Homeschooling High School Is Worth It!
Y'all. Homeschooling high school is so much better than you could ever imagine.
I just graduated my first who will go on to follow her equine passions in college this fall and I can tell you unequivocally that homeschooling was worth it. Every minute – the good, bad and ugly – was worth it. Notice I didn't say every minute was blissful or easy, but I am so very glad we made the journey to the end.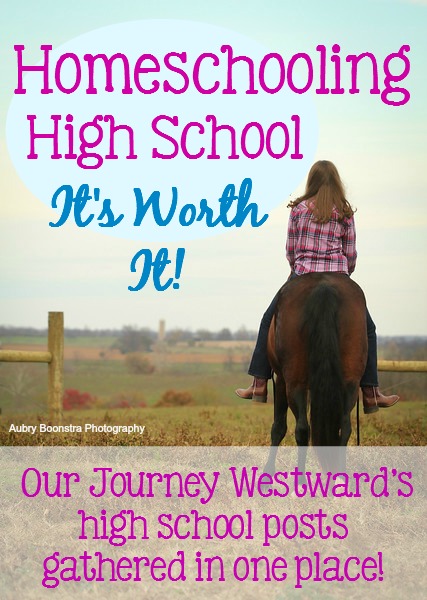 Not only do we have great memories of doing life together, we've also had awesome opportunities to grow together in Christ, in learning, in trials and in triumphs.
As I prepare for the 10th grade year with my second child, I already see some of the frustrations that might come our way – like battling upper level math dragons and helping him see the benefit of buckling down in foreign language studies. I know there will be struggles, but I also know that working through those struggles together will make us stronger. I know that homeschooling through high school means my son will have a much better chance to rise above the status quo of teenagers these days. I know that in his "rhetoric stage" mind, we still have much work to do to build worldviews and prepare him for his Kingdom work and I'm so thankful for that time.
During these years of amazing opportunity, I'll keep blogging about our adventures to encourage you (and me) that we CAN do it!
Since this page will automatically update when any new high school post is written, you might like to pin it for quick reference. Blessings on your journey!
Homeschooling High School: A Quick Reference to Our Journey Westward Articles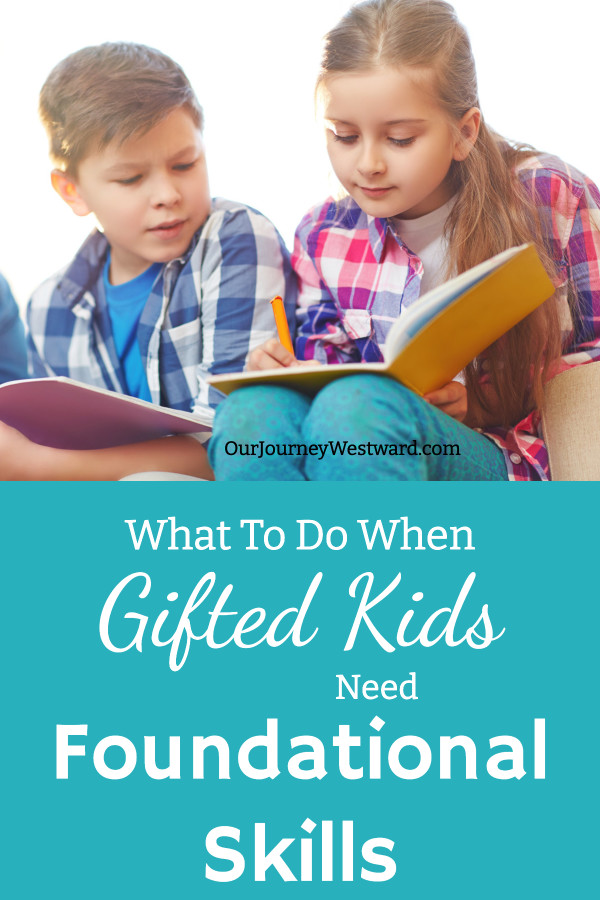 It's long been a saying that we have to crawl before we can walk, walk before we can run, and run before we can race. Development is typically easy to track and anticipate as a child builds upon previous skills, a steady line sloping up. Gifted kids, though, develop much differently. Instead of a straight…