Homeschool Curriculum 2015-2016
As much as I'm going to miss my sweet girl as she heads off to college this year, I have to admit it's kind of nice only planning curriculum for two kiddos this year.
My boys are in 10th and 3rd grades.  Yeah, we pretty much won't be able to do any multi-age homeschooling.  It's okay, though, because the 10th grader will do most of his schooling without my help.  That leaves plenty of time to focus on my littlest man during the school day.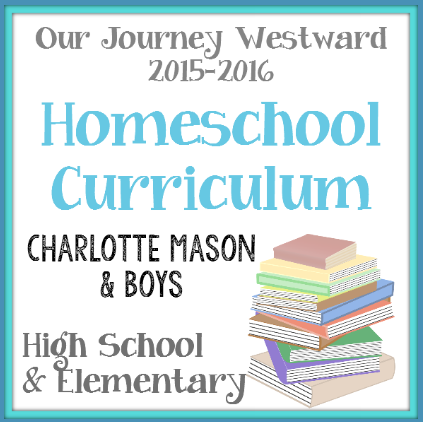 This post contains affiliate links.
10th Grade Homeschool Curriculum
Caleb won't be completely on his own.  We'll still meet together as a family at the breakfast table for Bible study and I'll be very involved in his writing instruction.  Before school starts, we'll map out each semester and set weekly goals for each subject.  A weekly meeting together will ensure he's sticking to the schedule and comprehending all the subject matter.
Bible/Character Study (1/2 credit)
For the most part, we'll just read the Bible together and discuss.  I will be assigning a few books (devotions/character/church history) but I'm still praying about which ones to use.  I'll keep you posted.
Math (1 credit)
We're going to stray from Saxon this year and give Teaching Textbooks a shot.
English II (1 credit)
I know it seems a bit crazy to use so many materials in one school year, but (in my typical fashion) we are only using bits and pieces of each of these this year.  Writing is a must.  Analyzing & reading living literature is a must.  I think diagramming sentences will give him a great grammar review.  And, it's important to me that we continue building his vocabulary.  Thus, bits and pieces of several things.  Because we won't get through everything this year, you may see some of these on next year's curriculum list, too.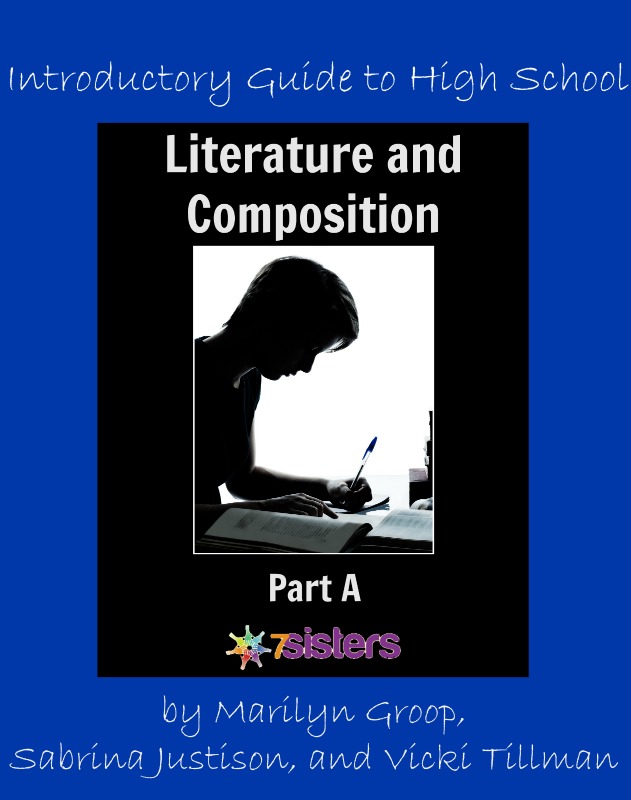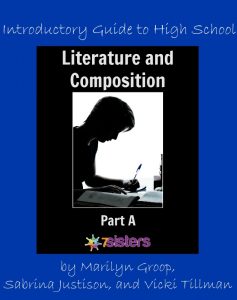 Science (1 credit)
Apologia's biology it is!  I really appreciate the thorough teaching and Creation worldview in this curriculum.
World Governments & Current Events (1 credit)
I found the world governments book with supplemental CD by chance and really think it's going to be a great first semester prerequisite to our second semester current events study.  I'll likely write an entire post on our current events course because it will use a variety of resources.
World Geography (1 credit)
Yes, I know these workbooks say 6-8th grades.  They fit the bill, though, because they cover eastern and western geography and include political geography, population comparisons, physical geography, latitude and longitude, climate, major cities, agriculture, natural resources and more.  Workbook pages make the course hands-off for me, but the assignments within the pages aren't a piece of cake – even for a 10th grader.  I may supplement the workbooks with a project each semester.
Logic & Critical Thinking(1 credit)
We didn't quite make it all the way through our logic materials last year, so you're seeing a book or two on this list from last year.  He'll work through these one by one until he gets through them all.  I have a feeling he'll finish these pretty quickly, which is why I have some project ideas stirring in the back of my mind to take him through the entire year.
Foreign Language – Latin (1/2 credit)
Caleb wanted to switch from Spanish to another language this year.  We're starting with a beginning Latin program to see how he likes it.
3rd Grade Homeschool Curriculum
I love teaching 3rd grade!
Bible
Eli and I will continue reading through The Child's Story Bible this year and take breaks here and there to supplement with other books to be determined.  I plan to write an entire post on how I pull together Bible and character study soon.
Brain Games
Each morning after Bible is a time we call brain training.  The purpose is three-fold: to warm up Eli's brain before we jump into book work; to train memory, processing speed, attention, and logical thinking; and to "get in" some of the extras that don't need to be done every single day.  This time is very game-like and only takes 10-15 minutes total.  You'll be able to see a list of everything in my brain training arsenal soon!
Math
As with my other two kiddos when they were in 3rd grade, I'm happy to stick with Horizons Math and supplemental living math lessons with Eli.
Language Arts
Now that Eli is a decent little reader, we will simply read from books of his interest.  Otherwise, he'll be working on cursive copywork, spelling and grammar.  I'm so excited to try to new-to-me programs this year!  Pentime comes highly recommended for cursive instruction and The Logic of English: Essentials has me over. the. moon.  Oh, you'll definitely be hearing more about The Logic of English from me!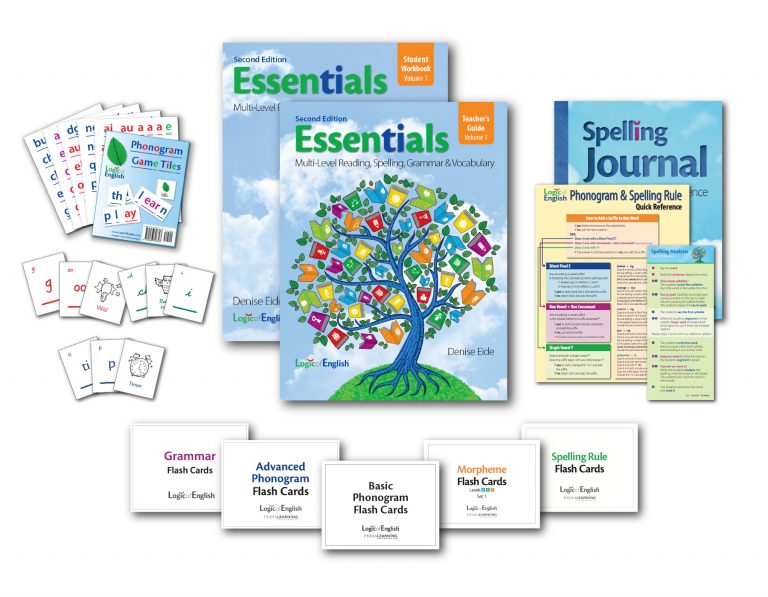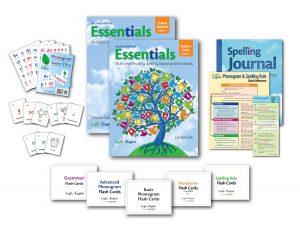 History
As I mentioned in this post about stretching our history cycles, we will be using Story of the World: Ancient Times with some great living literature this year for history.  (Many of our narrations will come from these lessons.)
Science
NaturExplorers studies will fill in most of our science time.  We'll complete a human body unit study (and maybe another one or two) during the winter, too.  I already have a great human body spine book that I'm really excited to use!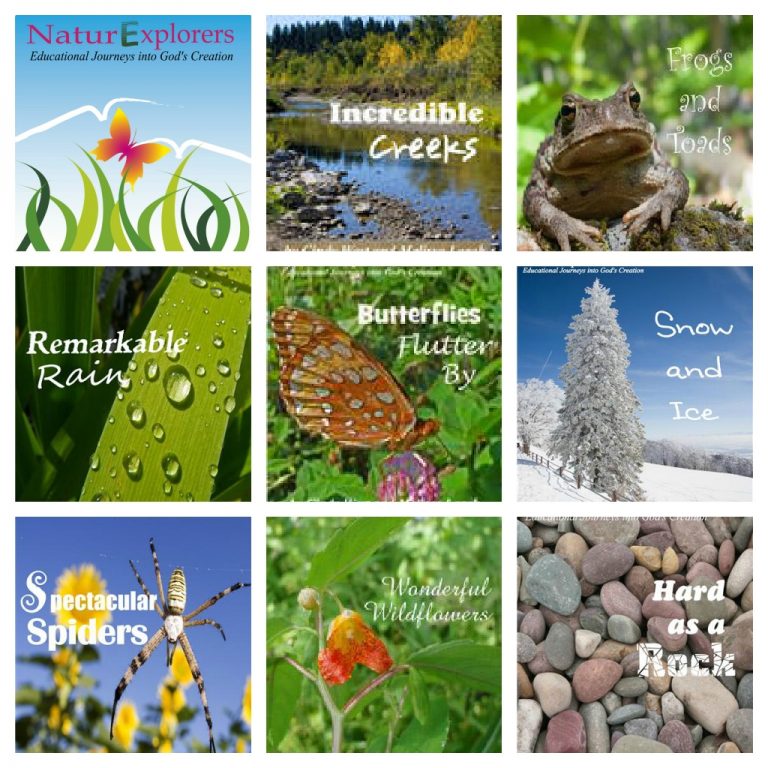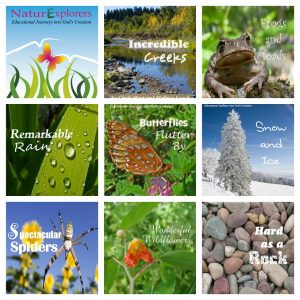 And that wraps up the bulk of our 2015-2016 homeschooling curriculum choices.  I can't wait to share some of the nitty-gritty details from each subject as the year goes on!
I'm so looking forward to this coming school year!  I hope you are, too!

 This post has been linked to: