If my blog has any sort of homeschooling consistency at all, it's that just about everything has to do with the implementation of our style of a Charlotte Mason education.  I've written some very specific CM posts that I've gathered together one on simple index page for you.
Enjoy your kids and your homeschooling lessons with this wonderful method!
The Main Charlotte Mason Series
In ten posts, I've tried to walk you through getting started with the most popular aspects of a CM education.
Some Notable CM Posts
I've written lots and lots of posts about how we incorporate CM methods into our homeschool.  In fact, just about every post I've ever written in some form of this how-to.  Below are some of the not-to-miss posts that you might enjoy.
| | |
| --- | --- |
| Narration Help | |
| Poetry Recitation | Narration with Video |
| CM and Montessori Similarities | Planning CM Style |
| CM and Active Kids | |
In Other CM News
I've written an e-book that includes 18 EASY step-by-step lessons that walk you right through the Charlotte Mason method.  It's practical and will have your CM-style homeschool up and running in no time!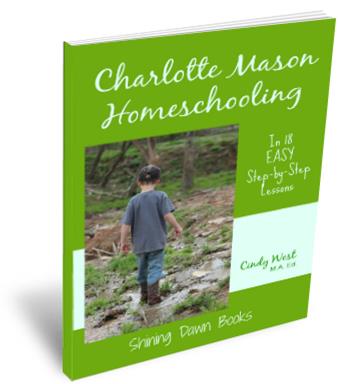 82 pages, e-book
Only $8.95!
All the curriculum I've written (NaturExplorers, Loving Living Math and Living Literature Grammar Packs) fit nicely with a CM style.
CM Style Planner
I put together a simple planner that is working so well to keep me on track in the elementary years.  You're welcome to give it a try to see if it keeps you on track, too!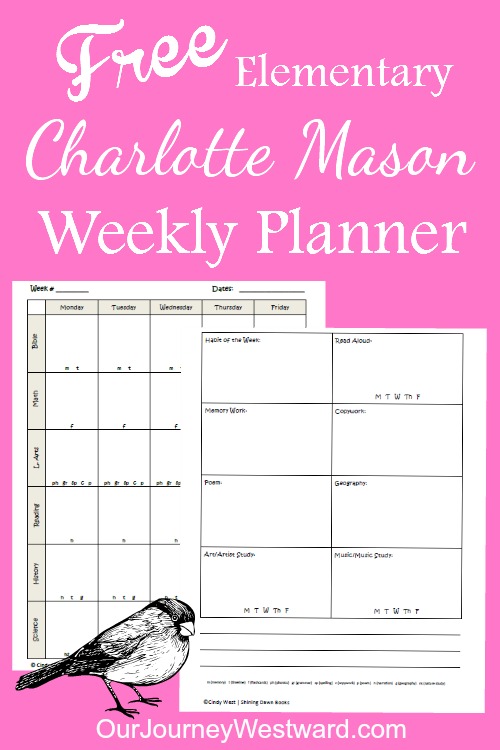 I have a full Charlotte Mason Pinterest board you might like to browse, too.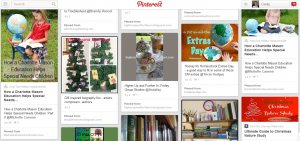 We love CM homeschooling so much!  Do you?