Smart Phones Make Field Trips More Powerful
Field trips have the power to open new worlds to our children. Art and music come alive when students are able to see and hear classic works in person. Science and history become more than just facts when students engage in active learning. No matter where the field trip is, experiencing  something can offer an entirely new understanding.
Are you ever challenged to find great field trip destinations?  Thanks to Google's free FIELDtrip app, you won't have any problems discovering nearby hidden gems.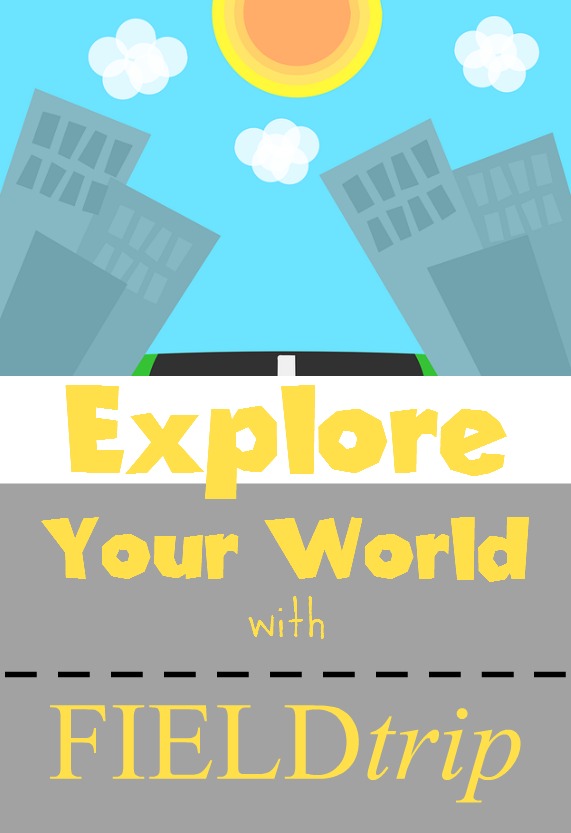 Google Helps You Explore the World and Your Own Backyard
Thanks to the hikers and explorers who've strapped cameras to their backs, we get to see places digitally that we may never see in person. You may be familiar with Google Maps to learn about faraway places, like the Taj Mahal or the Grand Canyon.  You can even add a whole new level of exposure to these places as you explore the surrounding areas using Street View.
And while Google Earth offers some wonderful learning lessons for your littles, what's nearby is a bit easier and that's where FIELDtrip comes in. Thanks to local experts teaming up with Google, you can learn more about the area you call home than ever before. Explore your neighborhood like never before. This app works with such ease that kids may even end up wanting to use it without any instructional inspiration.
The app allows you to select topics of interest, which include:
Architecture
Historic places and events
Lifestyle
Cool and unique
Art and museums
Foods, drinks, and fun
You simply select the topics you're interested in exploring and the app does the rest. Information cards pop onto the screen automatically when you walk near one of the sites listed in the app. Thanks to this function, virtual field trips become worlds to explore, trips to plan, and adventures to take.
Take a FIELDtrip Walk and Discover New Places
One of the exciting features of this app is how it will open your eyes to things you never noticed in your own neighborhood and city. Take your smartphone with you when you go for a walk and watch the information cards pop up, helping you discover new and unique places to visit. You may also find historic buildings and monuments you didn't know existed.
During planned field trips, use the app and you'll be amazed at the additional information it provides. If you pass a place you want to visit but don't have time at the moment, you can mark it as a favorite and return to it later.
See More Than Just the Main Tourist Attractions
This app is also an excellent way to add active learning to vacations. Simply pull up the FIELDtrip map and let the cards show you what's nearby that you might want to check out. Soon you and your family will have a new appreciation for the each new city you visit.
Suppose, for example, that you and your family saved for a trip to Orlando, Florida, but you don't want to just visit the theme parks. While you're in town, you could visit the Wells' Built Hotel, listed on the U.S. National Register of Historic Places and used during segregation as a home for African-American performers. The FIELDtrip card on the hotel gives additional information on the hotel and links to other open buildings around the city if your children are interested in seeing other examples of historic architecture.
Using Tech for Good
Technology like this can provide homeschool families with remarkable tools to assist in the learning process. The ability to successfully use technology is also an important life skill to ensure students are prepared for when they enter higher education or a full-time job. In either of those settings, technology will be a constant.
By seamlessly weaving apps such as FIELDtrip into lesson plans and into the kind of active learning that children enjoy, homeschool parent-teachers have the opportunity to use virtual field trips to teach, not only about the world around them, but about the technology that is vital to the future.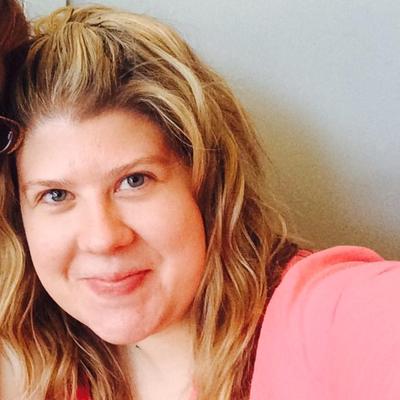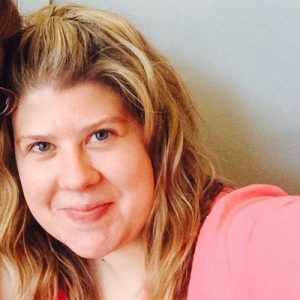 Sarah Pike is a college writing instructor and freelance editor. She's a fan of book clubs, researching the intersections of health and technology, and finding the best coffee shop in any city she visits. You can find Sarah on Twitter at @sarahzpike.