Homeschool Speaker & Workshop Teacher
My passion is teaching!  I've known since first grade that I would be a teacher – and I'm so very thankful to the Lord for revealing His perfect will for me early on.  With a Master's Degree in elementary education, I found myself teaching in a public school for five short years before coming home to be mom and teacher to my then one-year-old daughter.  How blessed I am twenty years later to say I have been mom and teacher to three wonderful children!  I wouldn't trade our days together for any amount of money!
God continues to burn in my heart a desire to teach others as well as my own children.  Encouraging parents in homeschooling is truly one of my favorite things to do.  I absolutely love sharing from my heart and experience with others.
My Professional Bio
At Our Journey Westward, I have written for more than twelve years about creative homeschooling. I have also authored and published the popular NaturExplorers series, Homeschooling Gifted Kids: A Practical Guide to Educate and Motivate Advanced Learners, a grammar curriculum for third and fourth graders based on living literature, a how-to book for living math, and a step-by-step book for homeschooling in the Charlotte Mason style, among other books.
Additionally, I'm an educational consultant who presents professional development workshops for the Center for Economics Education program at Eastern Kentucky University.
About My Workshops
I've spoken about a wealth of topics over the years:
Charlotte Mason Flair
Just What Is Charlotte Mason Homeschooling?
Living Math: What, Why, and How?
Using Living Literature to Transform Your Homeschool
Creative Nature Study is Real Science
How to Use Nature Study in Middle and High School
Nature Journaling for Normal People
Nature Study Without the Nature Walk
Artist Study: It's Way More Valuable Than You Might Think
Building Wonderful Foundations with Gentle Math for Early Learners
How to Start Your Day Beautifully with Morning Time
Unit Study Flair
Homeschooling with Unit Studies: It Works
How to Plan Unit Studies: A Step-by-Step Lesson
Why & How to Easily Add Project-Based Learning to Your Homeschool
Purposeful & Meaningful Ways to Add Hands-On Learning to Your Homeschool
Practical Homeschooling
Homeschooling Gifted Kids – You CAN Do It Successfully
Your Homeschool Method and Curriculum Work for You (Not the Other Way Around)
Brain Training: Unlocking Your Child's Potential
Brain Training in the Special Needs Homeschool
Creative Homeschooling: Practical Ideas to Add Interest to Your Day
Logically Thinking (Your Children Will Thank You for Adding Logic to Your Homeschool)
Teaching Economics in the Homeschool: It's Important (and Easier Than You Think)
Practical Strategies for Organizing Unorganized Learners
Don't Sweat High School
How To Plan Student Led Courses in High School
A Different December (Creative Christmas Schooling)
Homeschooling in Kentucky
Biblical Homeschooling
Raising Children who Love the Lord
Keep Children Engaged with Creative Bible Study
Many of these topics can be tailored as "lectures" for large audiences or "hands-on" workshops for smaller groups.  I am also available for all-day, intensive training sessions for groups of 15-30.  You can learn more about each topic by visiting the page detailing each of my current workshops.  I'm happy to develop a workshop according to your needs with a few weeks' notice.
Testimonials

Recent Notable Engagements
Great Homeschool Convention: Cincinnati (GHC)
Illinois Christian Home Educators Convention (ICHE)
Indiana Association of Home Educators Conference (IAHE)
Christian Home Educators of Kentucky Conference (CHEK)
iHomeschool Studio Online Conference
CurrClick Online Conference
Heart of the Matter Online Conference
Christian Home Education Network Conference (CHEN)
Recent Podcast Interviews
You can get a flavor for my speaking style by listening to a few of these podcast interviews with various popular homeschooling podcasters.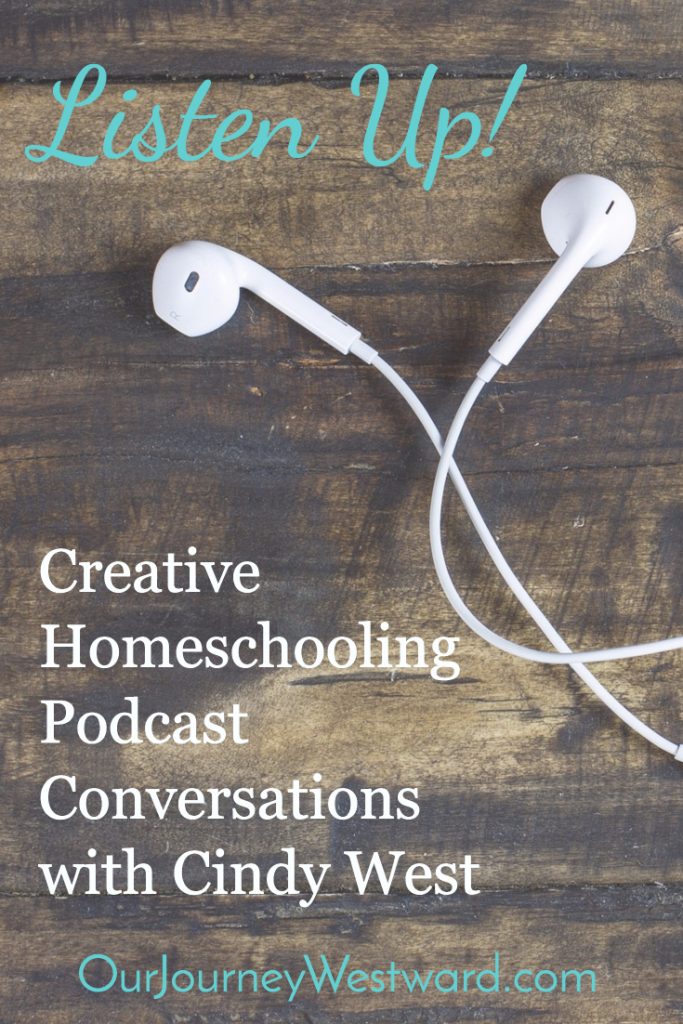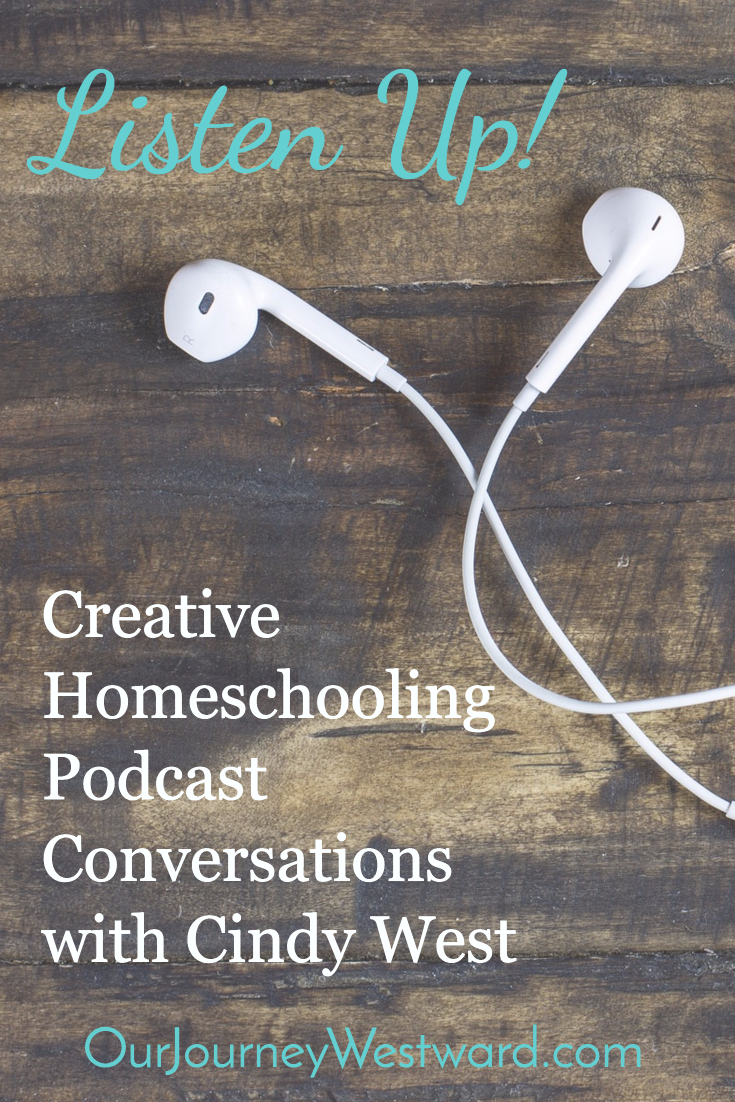 Contact Me
I would love to talk with you about the possibility of speaking at your event!