56 Unique Gift Ideas for Gifted Kids
This great big list of gift ideas for gifted kids will keep your spunky learners busy with satisfying activities for multiple interests.
Gifted kids are a wonderful, unique breed. They're sure to keep you on your toes with their wit, intensity, and just how different they can be. And while no child comes with an instruction manual, gifted learners can sometimes leave us feeling even more ill-prepared to parent. Gifted kids may sleep differently, experience the world differently, play games differently, even eat differently, and we, as their parents, are left scrambling to figure out just what they need and how best to meet those needs.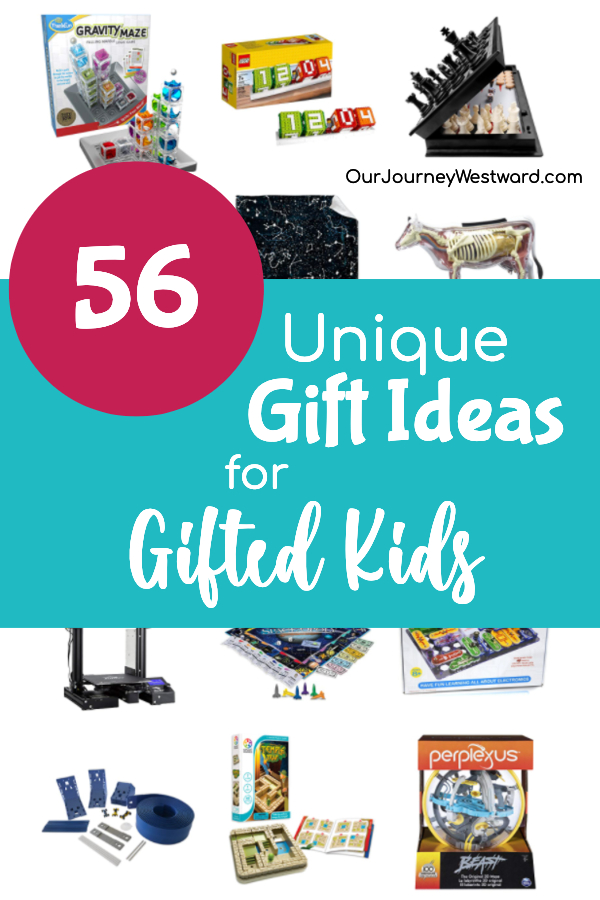 This post includes affiliate links.
While I don't have the answers to every unique situation that may arise with your gifted learners, I am able to offer some insight and wisdom, as well as share my own experiences with raising my gifted and talented children. I have also, to your certain relief, rounded up some of the best gift ideas for these intense and spunky kiddos that are sure to keep them engaged and excited without becoming overwhelmed or understimulated.
There's a fine line we often walk as we raise gifted kiddos, so I've tried to make it just a little bit easier for you with this gift guide. You'll find gifts that are just a bit off the beaten path, that are different, challenging, and perfect for gifted learners!
Gift Ideas for Gifted Kids
Genius Gifts for Gifted Minds
Gifted learners tend to overthink, or at the very least think far outside of the box, and the gifts we give them should reflect that. I've found some of my own kids' favorite gifts to share with you, as well as a few wish-list items, and items suggested by friends that are sure to amaze and entertain. From STEM presents to quirky plushes, challenging games to open-ended creating tools, there's something for every gifted kid to enjoy!
Book Series for Gifted Kids
If there's one stereotype about gifted learners that's usually actually true, it's that many of them can devour books. Stacks of books. Gifted learners and the written word are a match made in heaven, and when you can provide an entire series of books that your child enjoys it's like winning the lottery. Hit up your local library to search for these beloved series that are perfect for gifted readers of all different ages, or go ahead and snag them for your home library so they can be enjoyed over and over again.
Memberships and Subscription Boxes for Gifted Kids
For gifts that keep on giving, consider a membership that can be enjoyed year-round or a fun subscription box that will show up periodically. The options for these kinds of gifts are nearly limitless and promise experiences that can be enjoyed far beyond the first day. Think of these memberships and subscriptions as investments that will continue to pay dividends for years to come, and your child will get to enjoy them over and over, making for many, many special days and even more special memories.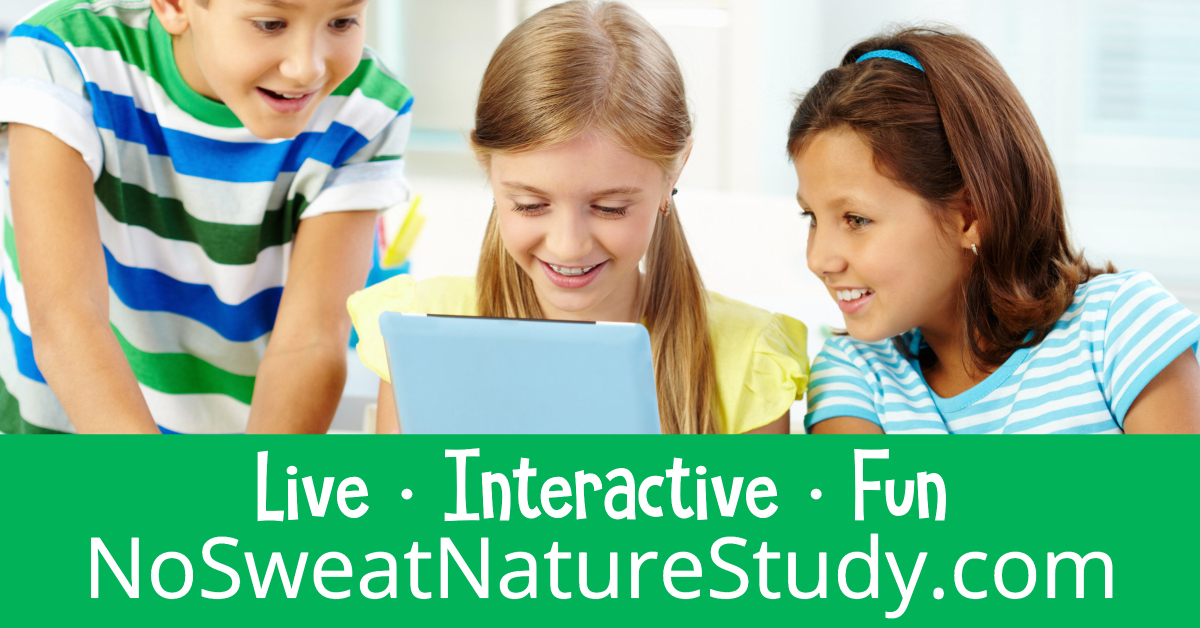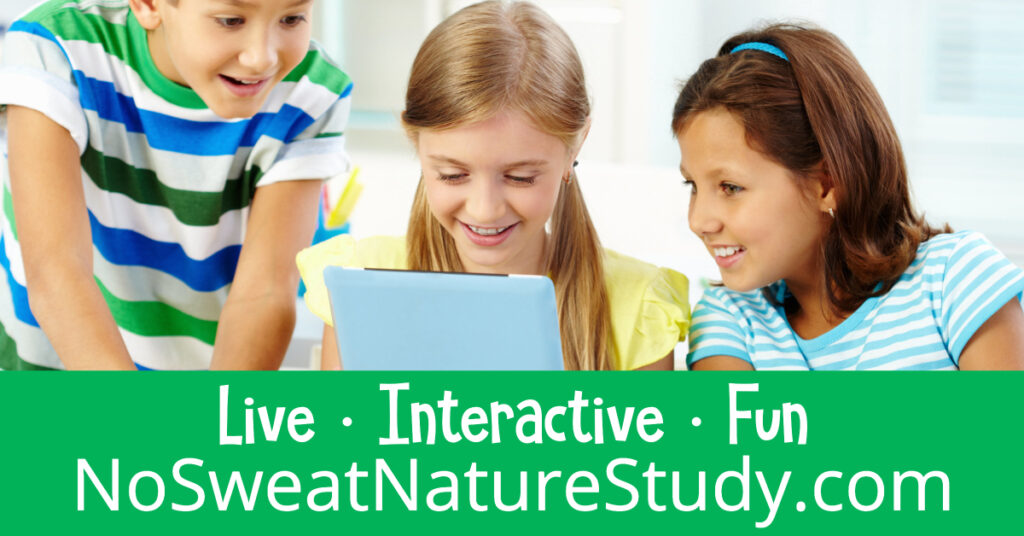 Small Gifts and Stocking Stuffers for Gifted Kids
Gifts don't have to be huge to have a huge impact. This list of stocking stuffers and small gifts is perfect for keeping hands – and minds – busy for hours.
Companies for Gifted Kids
These companies offer lots of unique options for gifted kids. You can find games, experiment kits, math puzzlers, STEM kits, toys, art supplies, and more for all ages and interests.
Gifted learners definitely require a certain something extra, and gift-giving occasions are no exception. While electronics are still certainly favorite gifts for many gifted kids, try a few of the suggestions I've shared here and see how quickly video games get set aside for something truly intriguing. It doesn't take a genius to buy a brilliant gift – all you need is this list!
Other Posts You Might Like