Ancient Civilizations and the Bible Unit 1
We are absolutely LOVING Ancient Civilizations and the Bible by Diana Waring!  There is SO much to choose from for every single learning style.  We're only skimming the surface of the depth that could be reached with this curriculum, and we're still diving way deep into Biblical world history!
Here are some photos from our first unit culminating projects based on Creation and the flood.  At the end of each unit, Diana Waring has included a huge variety of project ideas.  Your children choose whatever most floats their boat as far as topic and learning style.  This time around, Mahayla chose to create a poster of the lineage of the Seed line up to the point of Noah and a demonstration with research about the effects of the world-wide flood.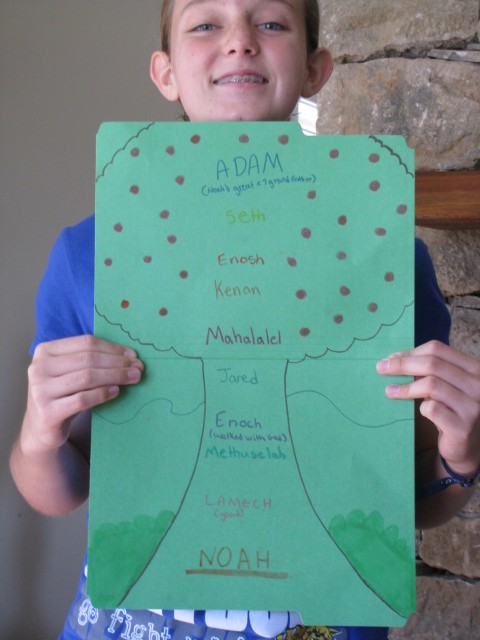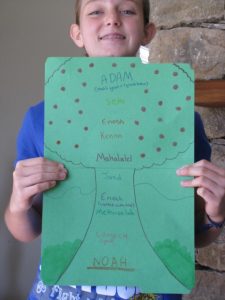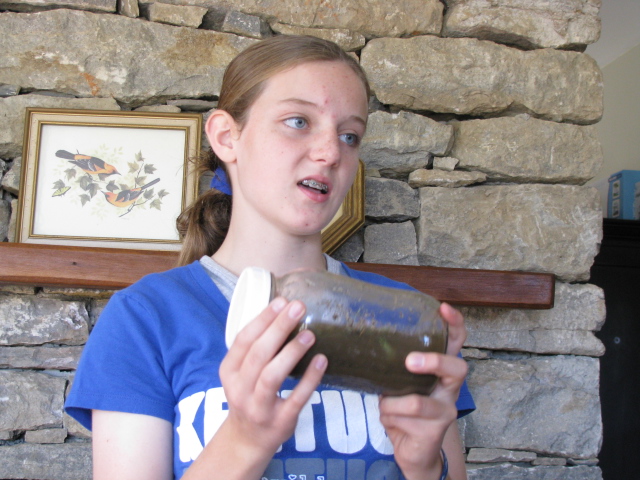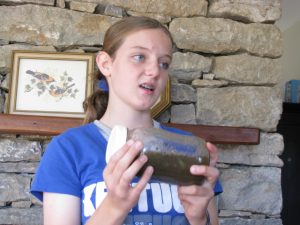 Caleb chose to rewrite Genesis 1 and 2 in the form of a comical puppet show.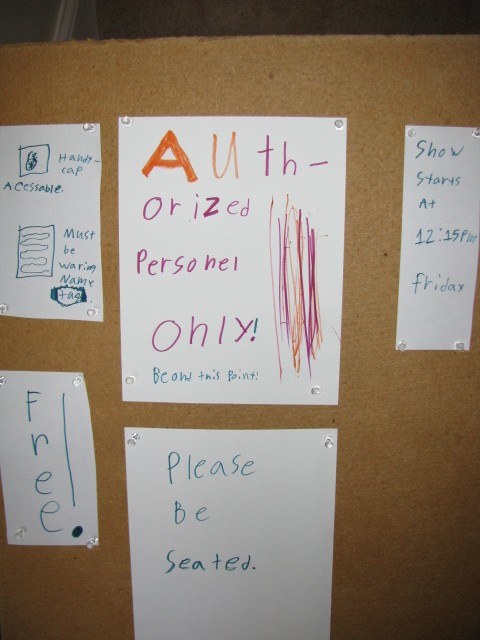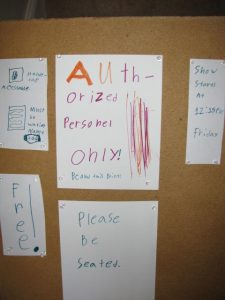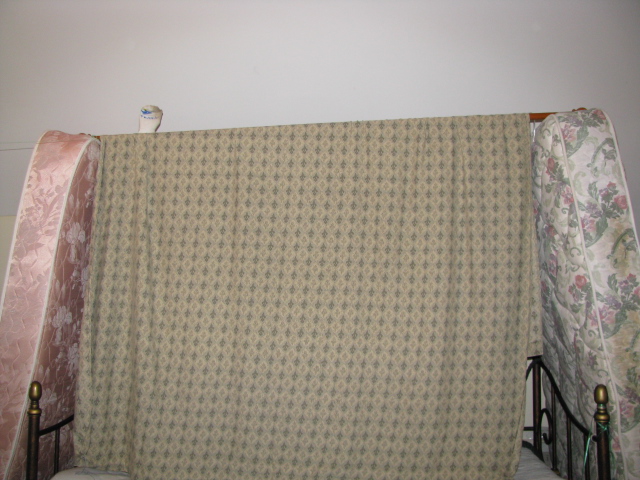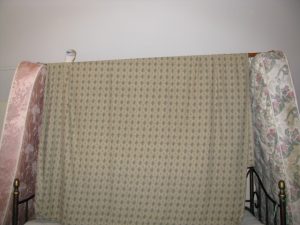 I haven't even included pictures of the mapping, timeline, vocabulary work, poster projects and artist study we did!  I may put up another post of those soon, but more likely I'll wait and try to include those in a unit 2 wrap-up.
Until now, I've never found a single curriculum that I haven't had to add to in some way or another to make it exactly what I was hoping for.  This is even more perfect than I had imagined!
Side note: I've had several people ask me about the age appropriateness of this program.  I'm using it with an 8th grader and 5th grader.  The 5th grader is a tad bored once in a while when we get into more technical or drawn out readings or discussion.  That's when I pull out the activities from the younger student activity guide.  To really get the full benefit from everything available in the curriculum, I'd say it's most appropriate for 7th or 8th and higher.  I don't have any regrets bringing the 5th grader along, but there are just some of the fascinating learning opportunities that are flying over top of him right now.  On his own upper elementary level, though, he's gaining a ton from the study, too!  If you have the option, I'm just saying that I think waiting until upper middle and high school is better.  Hey, it can count for a world history credit if you wait!