Podcast Time! Creative Homeschooling Conversations with Cindy
One of my favorite things to do in the whole wide world is teaching homeschool workshops. Unfortunately, I don't get to do that as often as I'd like.
Fortunately, there's a "next best thing" option…podcast interviews. I love talking with popular podcasters about homeschooling – and it makes me feel almost as happy as if you and I were hanging out in real life.
I think you're going to love these recent podcast conversations about everything from nature study to homeschooling frugally!
I've been blessed to talk with some of the best homeschool podcast hosts out there. These ladies (and one gentleman) are as smart as they are kind. You'll feel like you're sitting right there with us as we chit-chat about homeschooling topics that matter.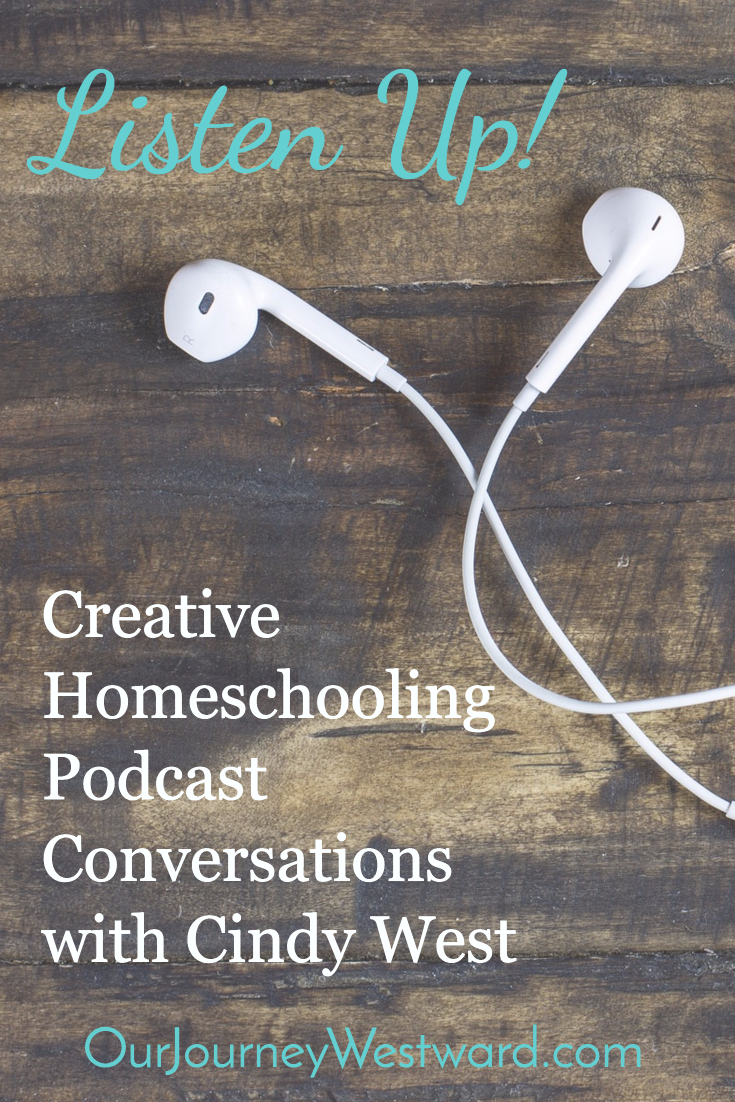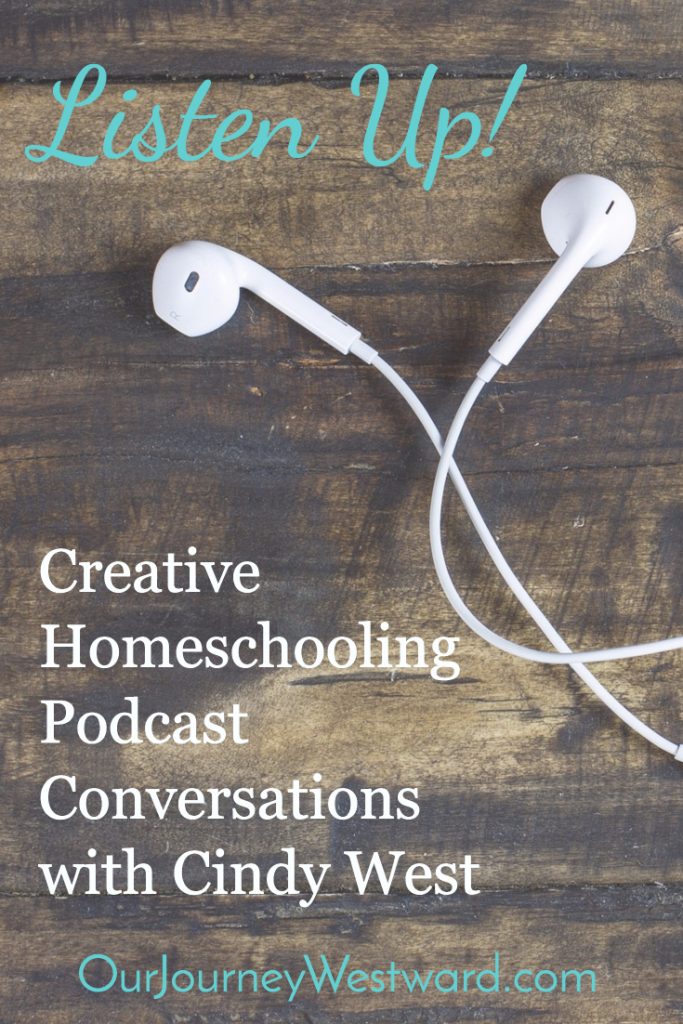 Podcast Interviews
Click on the image below for any episode you're interested in hearing. You'll be able to listen directly from your phone or computer by clicking the play button within each page.
Since I'm an iTunes gal, I find it easier to listen to podcast episodes within my podcast app. The app allows me to stop and start without losing my place or starting over if I have to take a break. You can click the iTunes link in some of these posts – or (just as easy) search for a particular episode within your podcast app.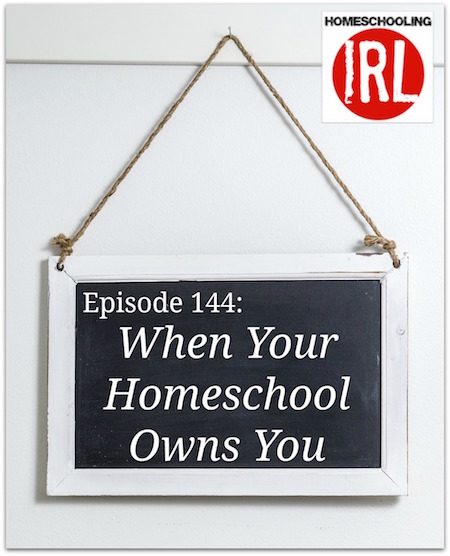 HomeschoolingIRL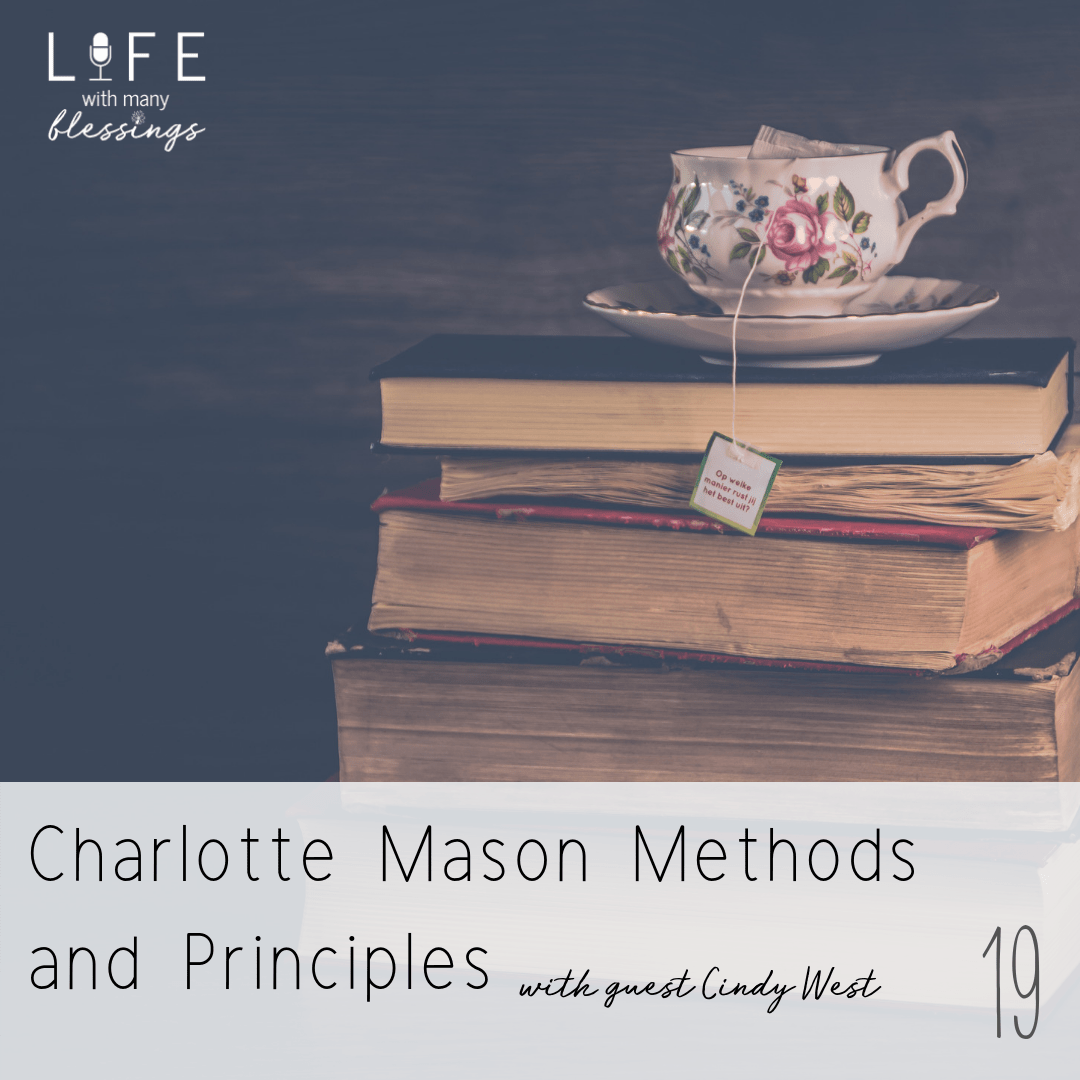 Life with Many Blessings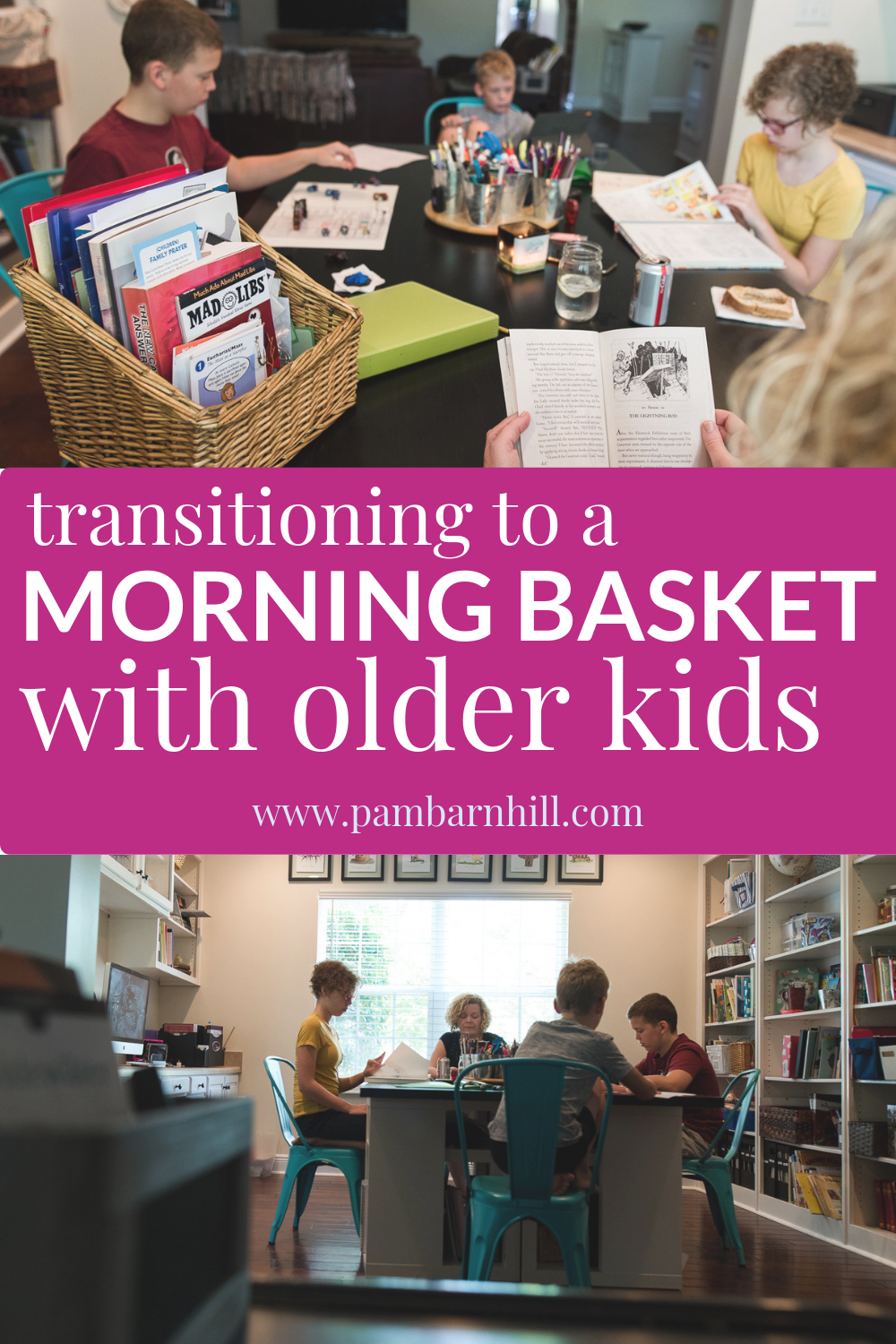 Homeschool Snapshots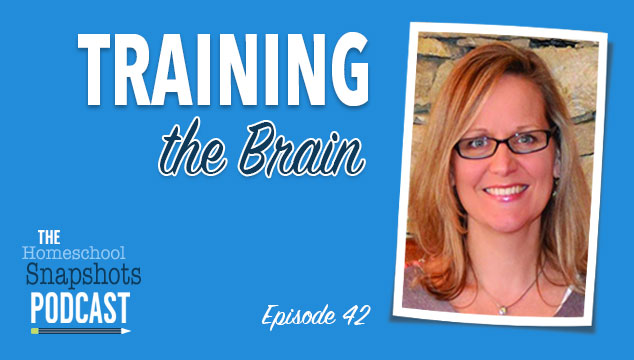 Homeschool Snapshots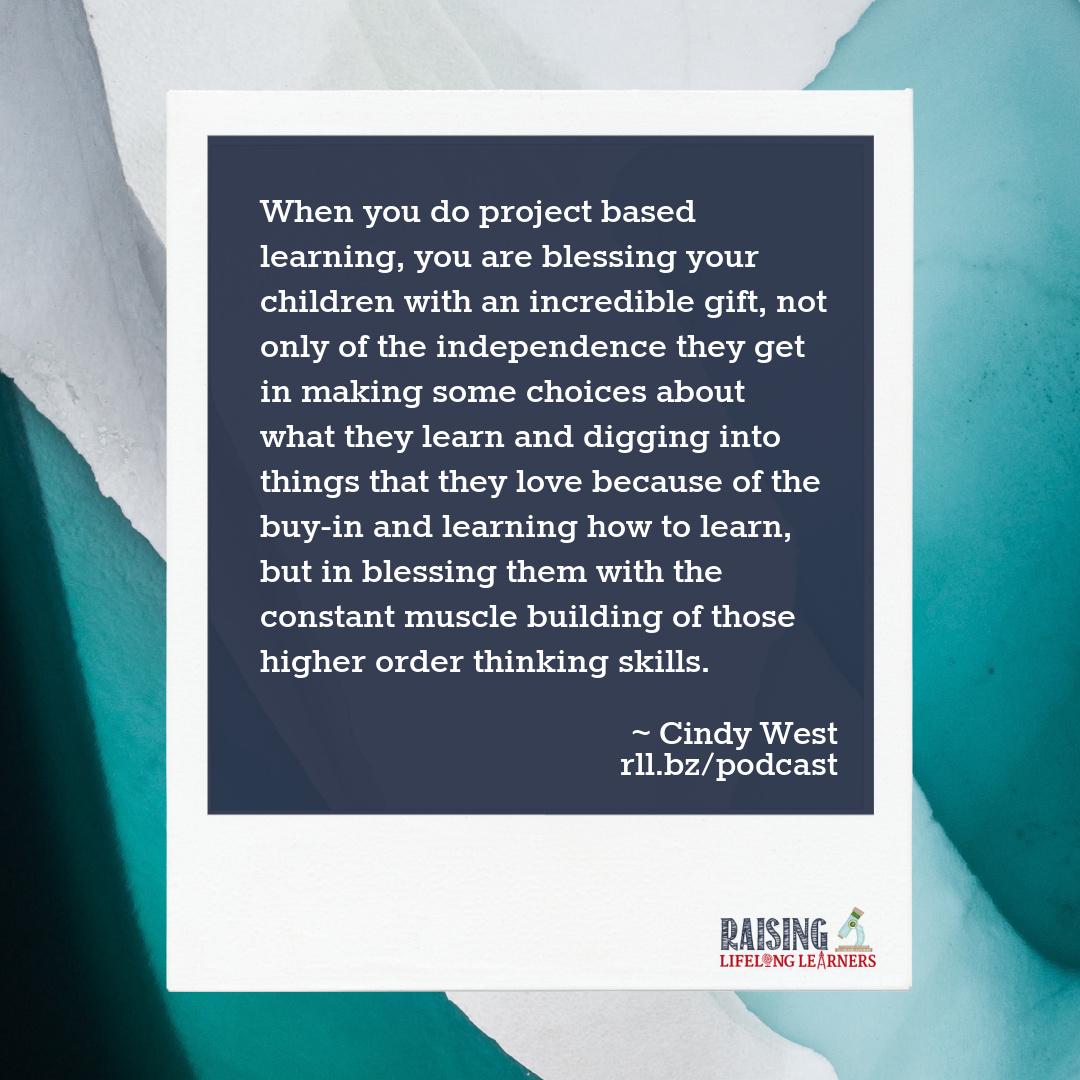 Raising Lifelong Learners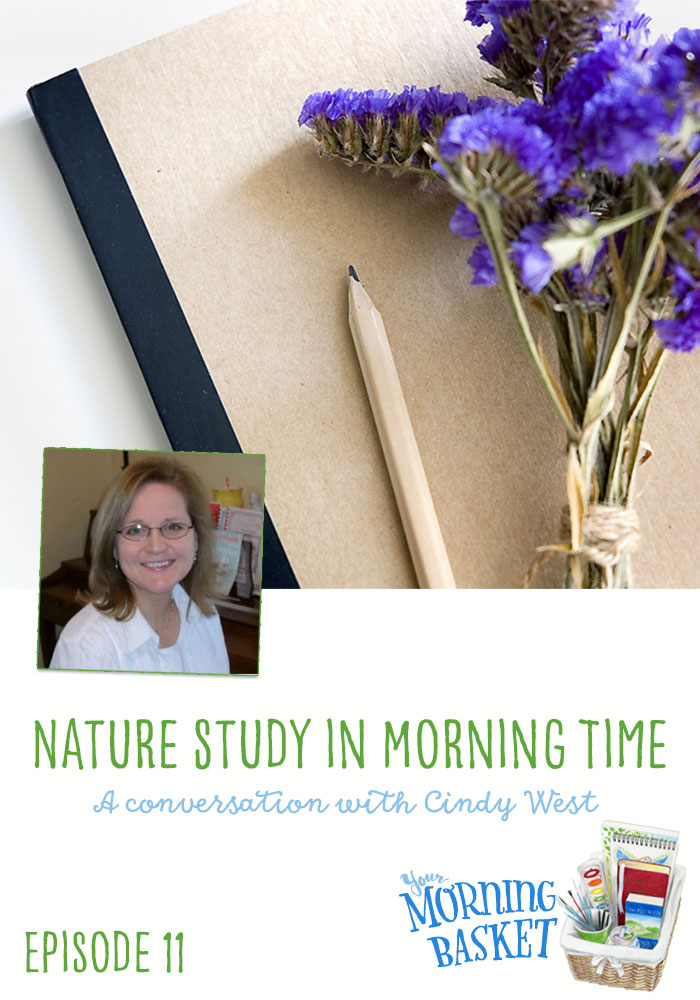 Your Morning Basket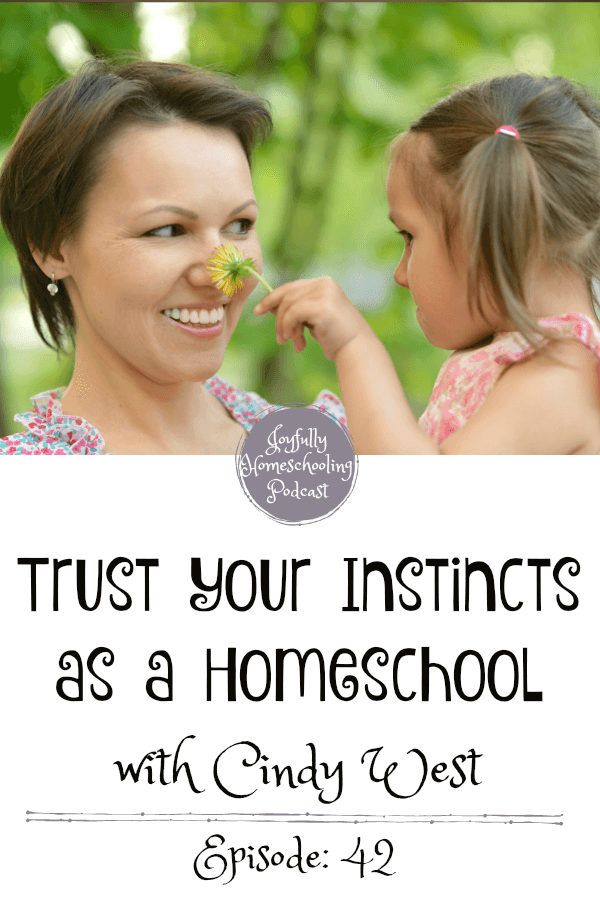 Joyfully Homeschooling
The Homeschool High School Podcast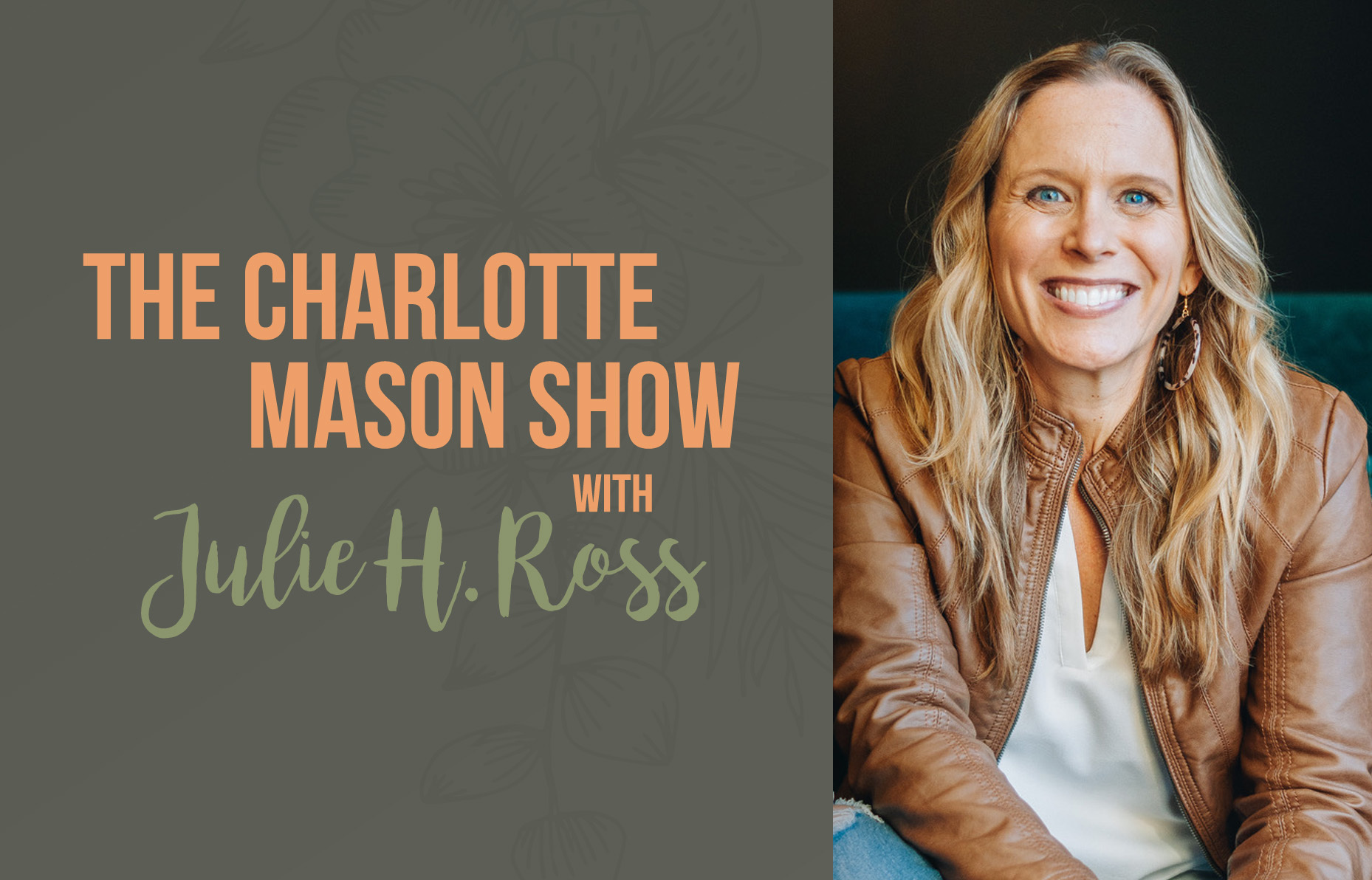 The Charlotte Mason Show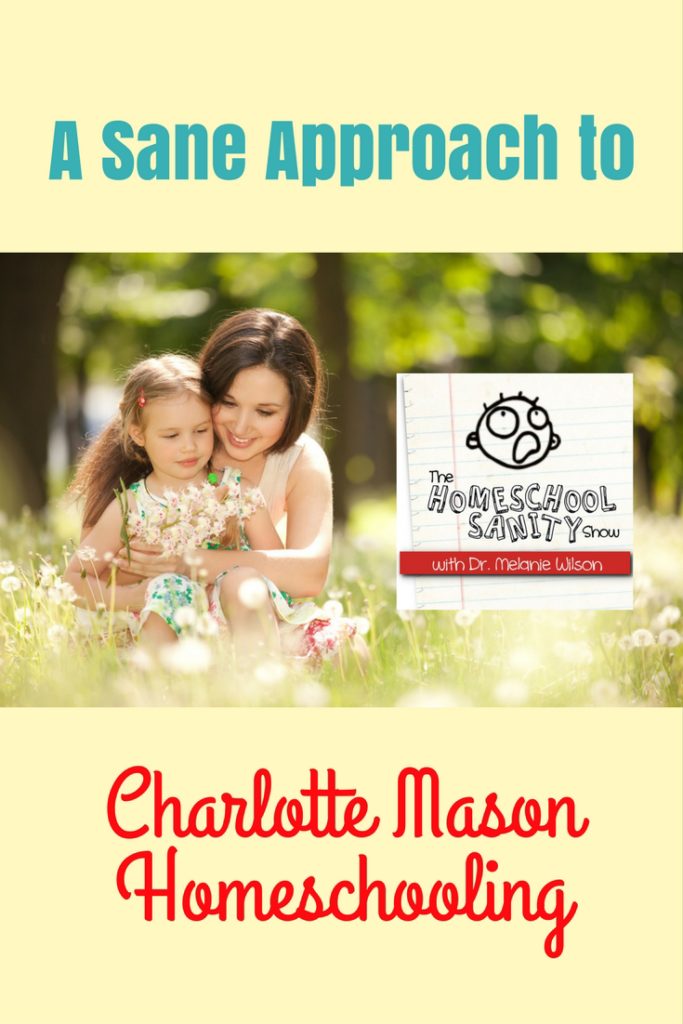 The Homeschool Sanity Show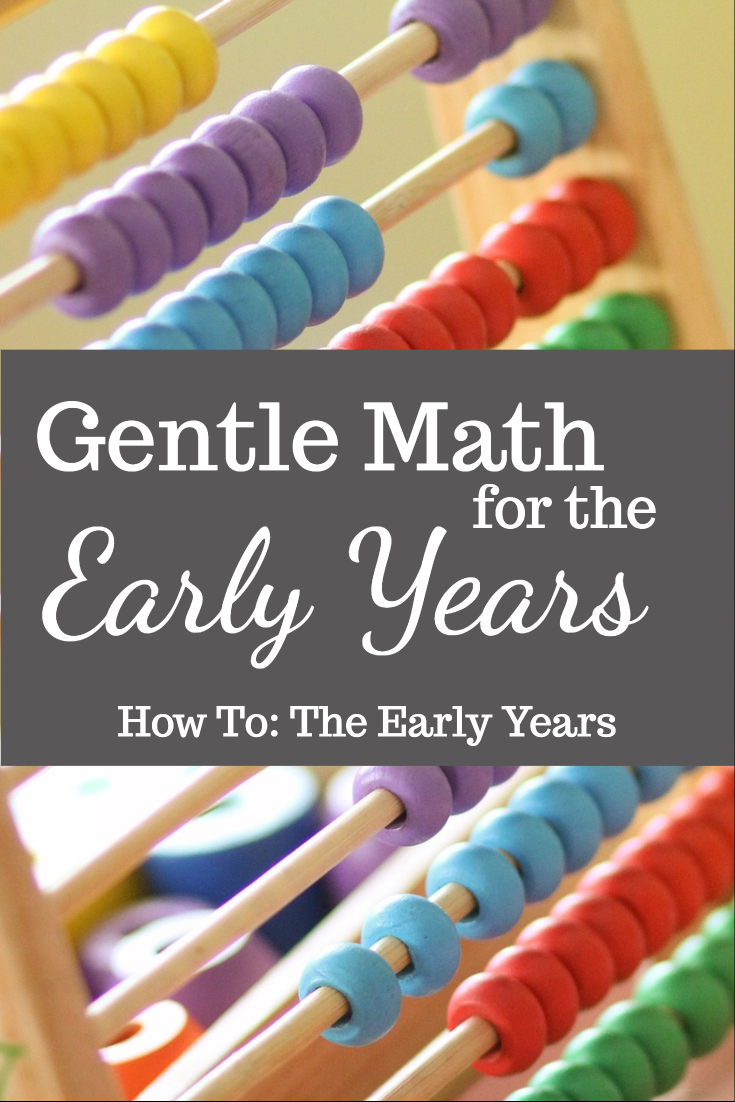 How To: The Early Years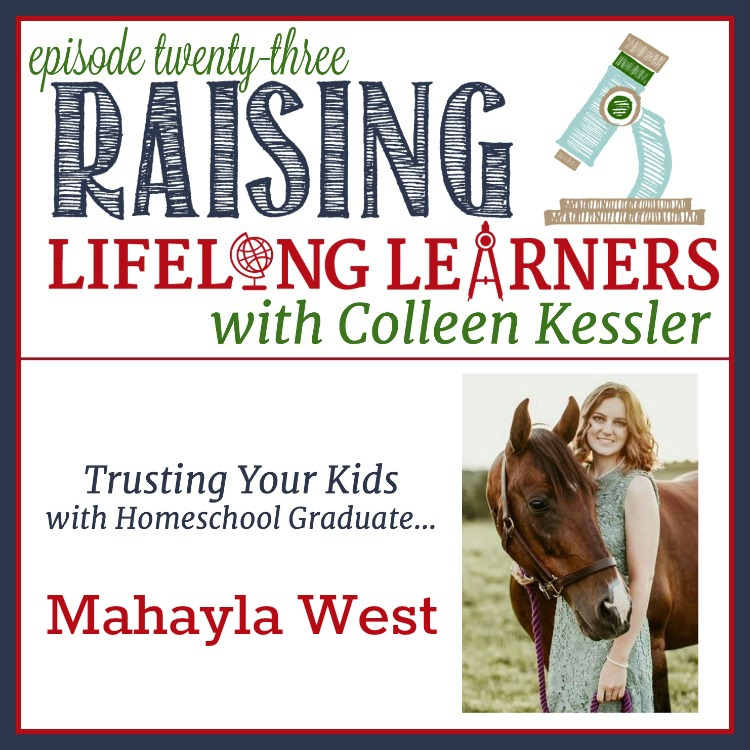 Raising Lifelong Learners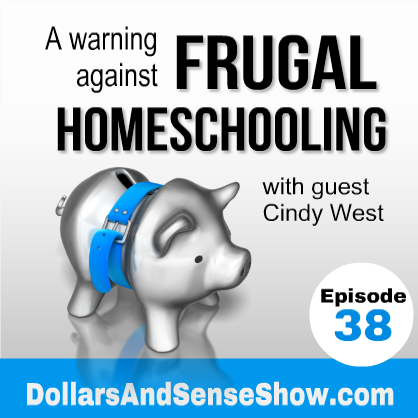 The Dollars and Cents Show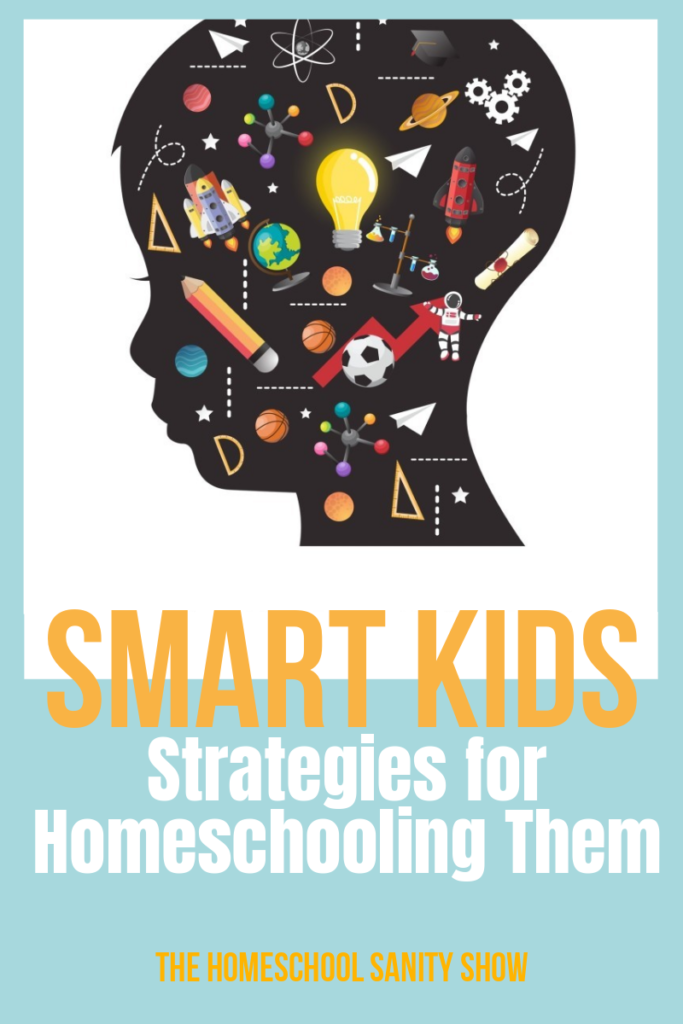 The Homeschool Sanity Show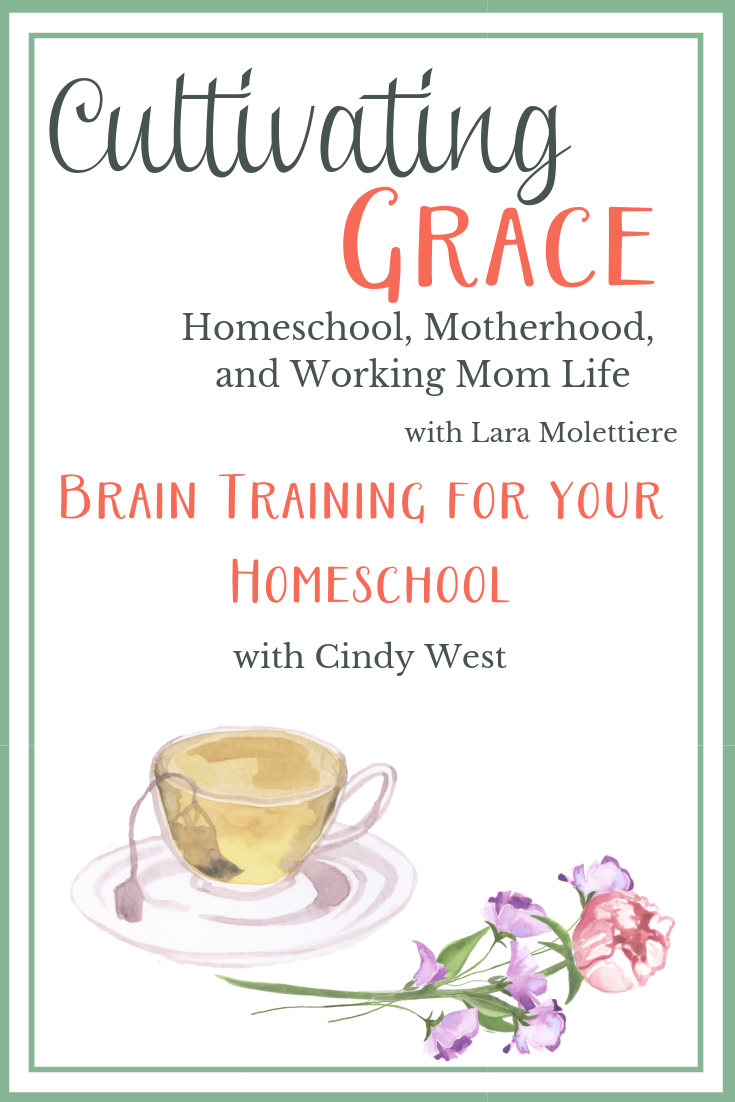 Cultivating Grace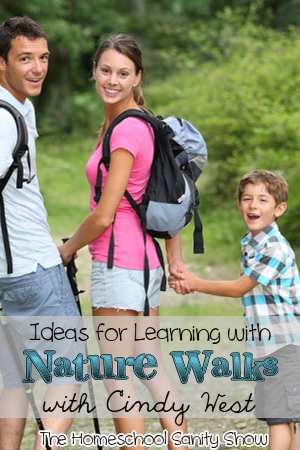 The Homeschool Sanity Show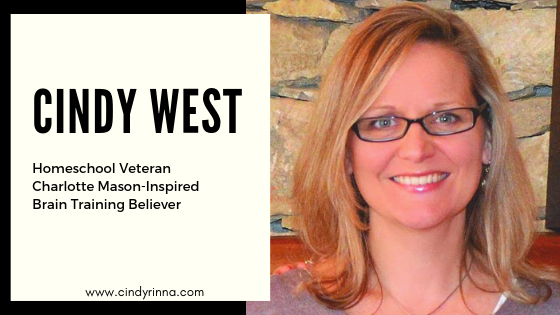 Homeschooling Outside of the Box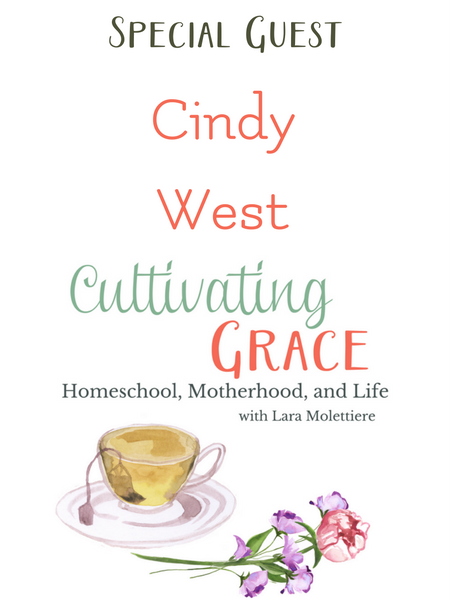 Cultivating Grace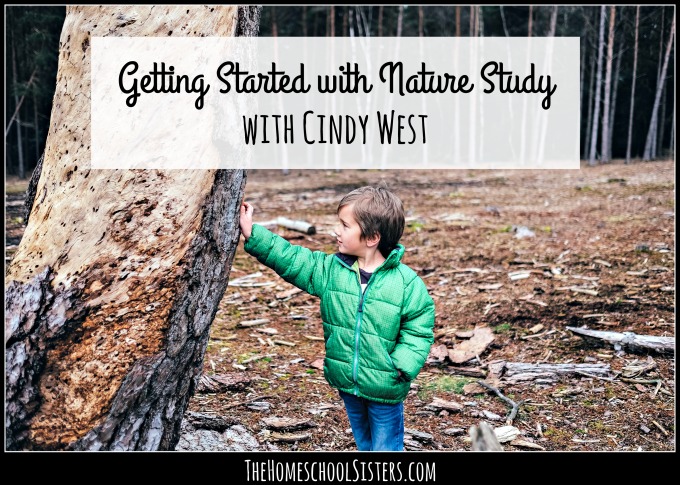 The Homeschool Sisters Podcast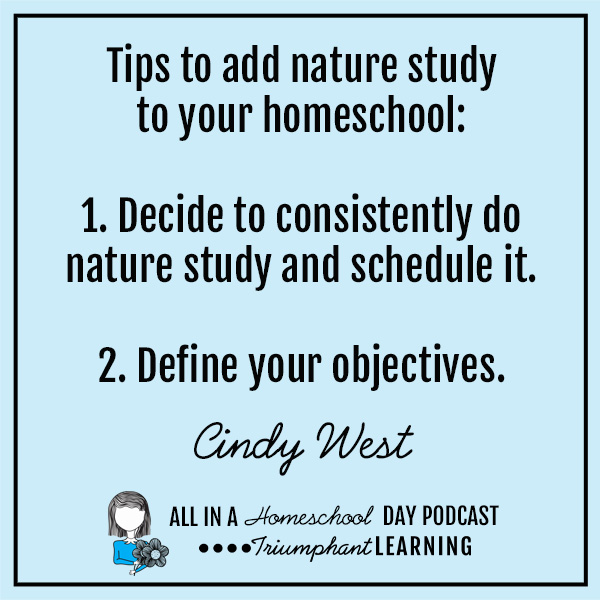 All in a Homeschool Day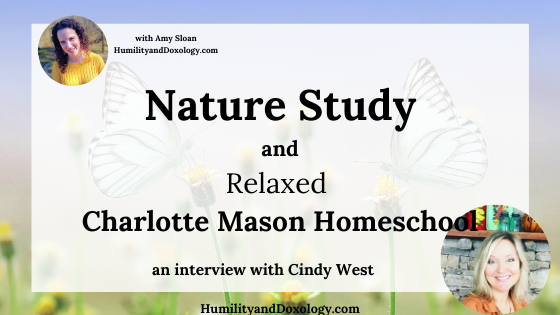 Humility and Doxology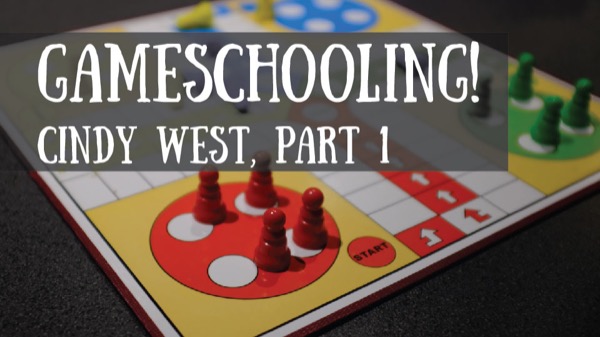 Gameschooling
Audio Blogs
With the help (and hospitality) of Pam Barnhill and her Homeschool Solutions podcast, some of my blog posts are now available in audio! These aren't conversations, but simply me reading aloud a few of my posts. As with the podcast episodes above, you can listen directly within the posts or listen via the iTunes podcast app.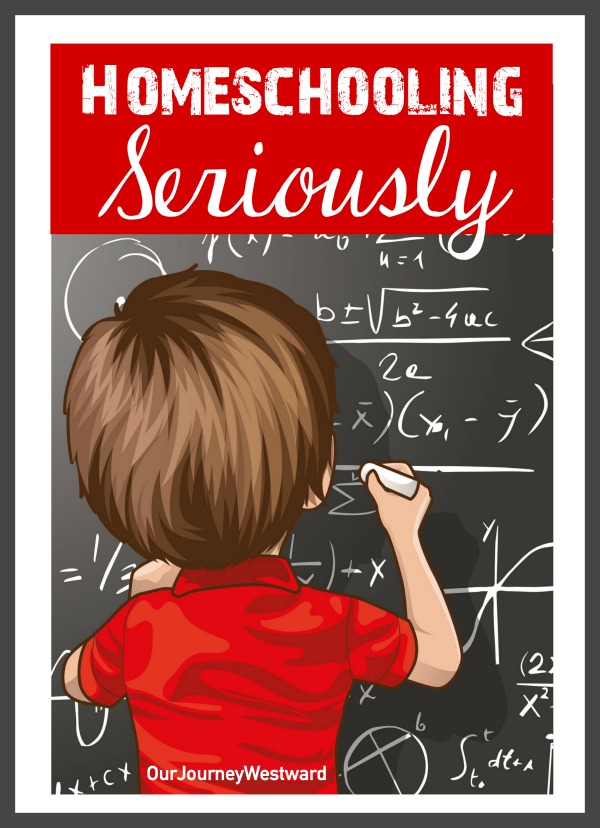 Homeschooling, Seriously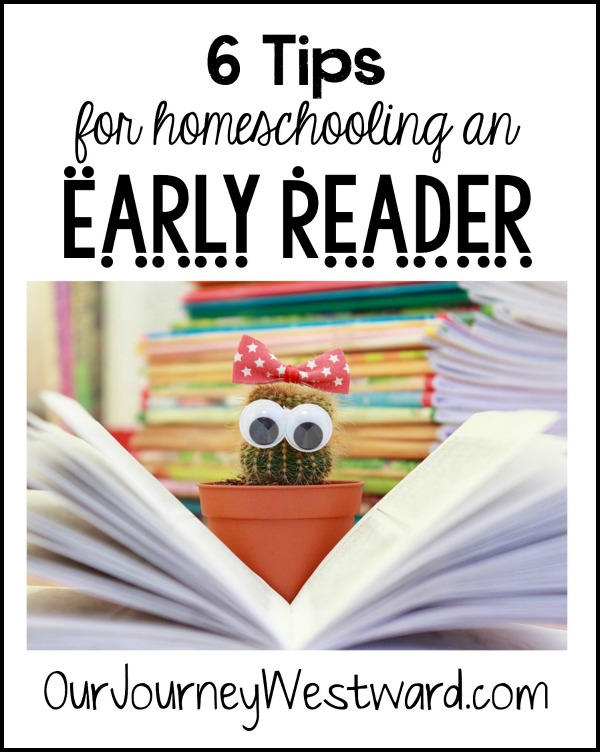 6 Tips for Teaching Early Readers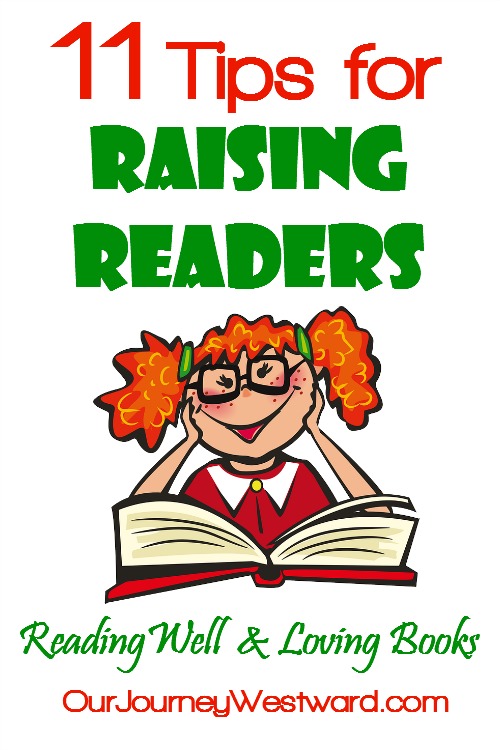 11 Tips for Raising Readers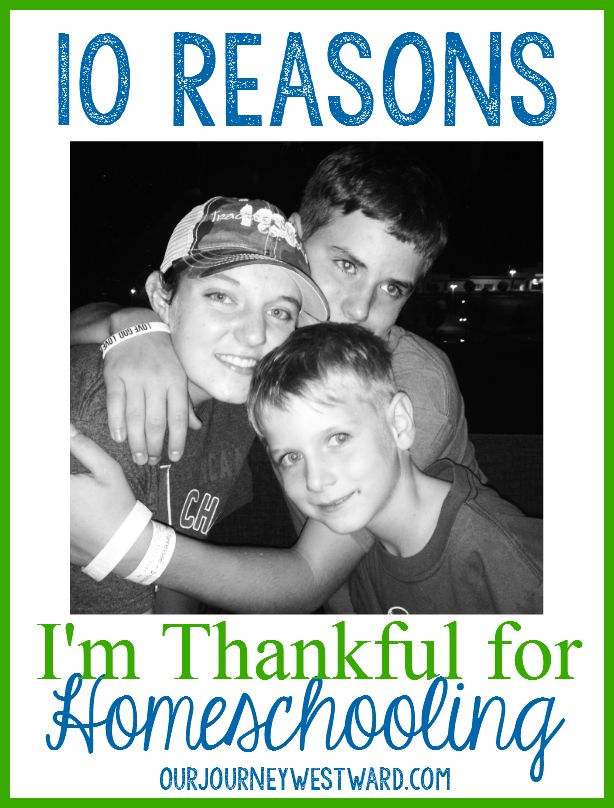 10 Reasons I'm Thankful for Homeschooling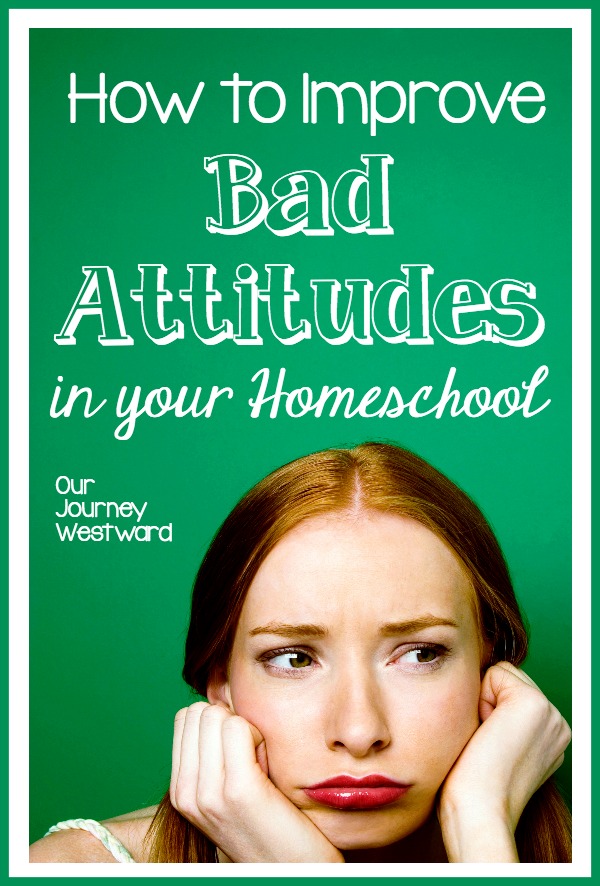 How To Improve Bad Homeschooling Attitudes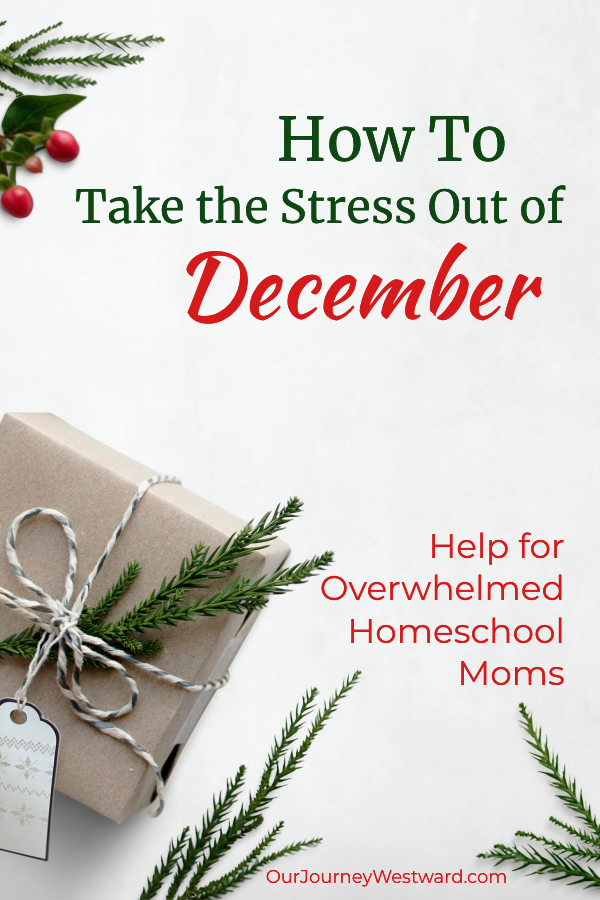 How To Take the Stress Out of December
Google+ Hangouts
I'm not sure Google+ Hangouts are a "thing" anymore, but they sure were fun while it lasted. I had the pleasure of joining panel discussions about living math and nature study with the iHomeschool Network crew. These are video-based, but you could easily listen rather than watch.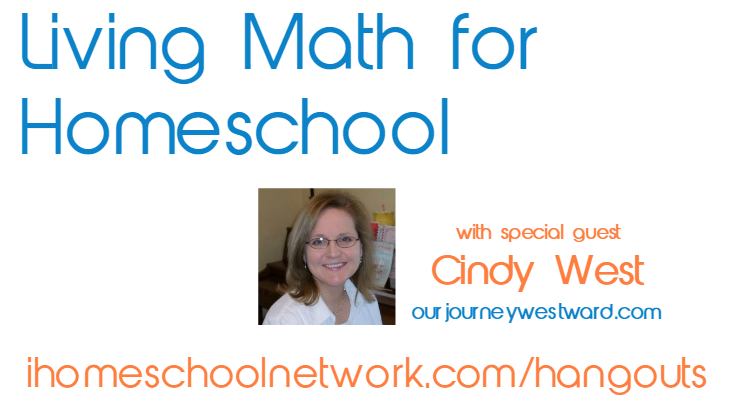 Living Math Hangout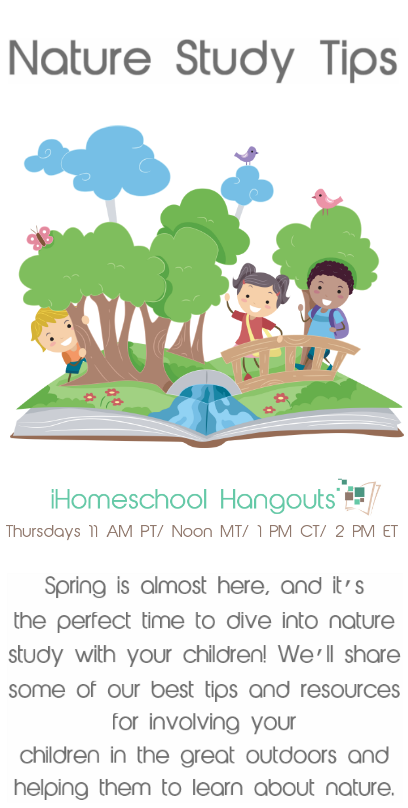 Nature Study Hangout
How do you listen?
I'm a busy mom (like you) and don't have a lot of time to myself right now. One of these days I'll catch up on my favorite TV series' via Netflix – I'm sure of it!
I still need some "me time" and podcasts are much easier to fit in than TV. Since everyone in the house scatters when they hear the words "washing dishes" or "folding laundry", I use that time to pop in the earbuds and listen to podcasts. (OK. The full truth is that everyone has their time with the dishes or laundry, but it sure seems like I do more than my fair share most days.)
I also choose podcasts over music at the YMCA. Call me crazy.
I really do feel like I get in some "adult time" through podcasts!
What do you listen to?
Homeschooling podcasts encourage me and inspire me – even as a veteran homeschooler. But…I'm also a sucker for really good Christian podcasts (like Focus on the Family), true crime, and natural health.
What are YOUR favorite podcasts???
I'm always looking for new things to put in my queue.