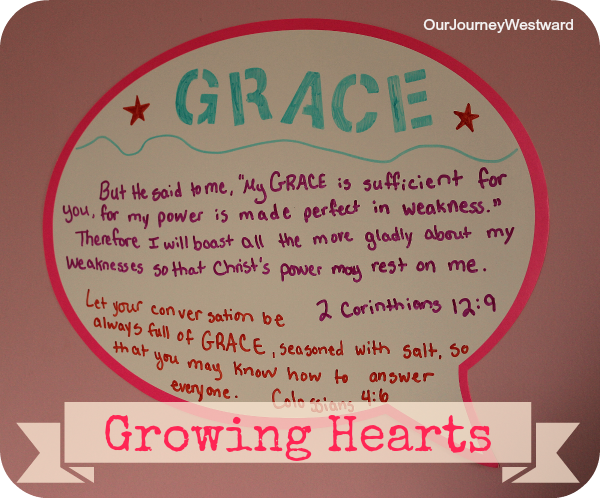 (This post contains affiliate links.)
Growing Hearts and Minds
James 3:13-17
Who is wise and understanding among you? Let them show it by their good life, by deeds done in the humility that comes from wisdom. But if you harbor bitter envy and selfish ambition in your hearts, do not boast about it or deny the truth. Such "wisdom" does not come down from heaven but is earthly, unspiritual, demonic. For where you have envy and selfish ambition, there you find disorder and every evil practice. But the wisdom that comes from heaven is first of all pure; then peace-loving, considerate, submissive, full of mercy and good fruit, impartial and sincere. Peacemakers who sow in peace reap a harvest of righteousness.
Growing hearts toward Christ and gaining wisdom is even more important than growing smart minds in our homeschool. I try to be very intentional about growing those sweet hearts. Bible time, of course, is the first and foremost tool in the plan – which includes things like Bible memorization, study guides and devotionals, too.
I also spend time regularly snuggled up with my children (yes, even the 16 year old) reading missionary stories and character building literature.
This year, I've added something new to the mix. One of my babes struggles a bit with self-esteem. I'm spending some of that intentional heart growing time to help this child – and everyone else – realize how special they are in God's eyes.
We are wonderfully made. (Psalm 139: 14)
We are God's workmanship. (Ephesians 2:10)
We are altogether beautiful. (Song of Solomon 4:7)
We are precious in God's eyes. (Isaiah 43:4)
We are created in His image. (Genesis 1:27)
Even our hairs are numbered. (Luke 12:7)
He has wonderful plans for us. (Jeremiah 29:11)
He is with us wherever we go. (Joshua 1:9)
He gave His Son to die for us. (John 3:16)
If we confess our sins, He will forgive us and cleanse us. (1 John 1:9)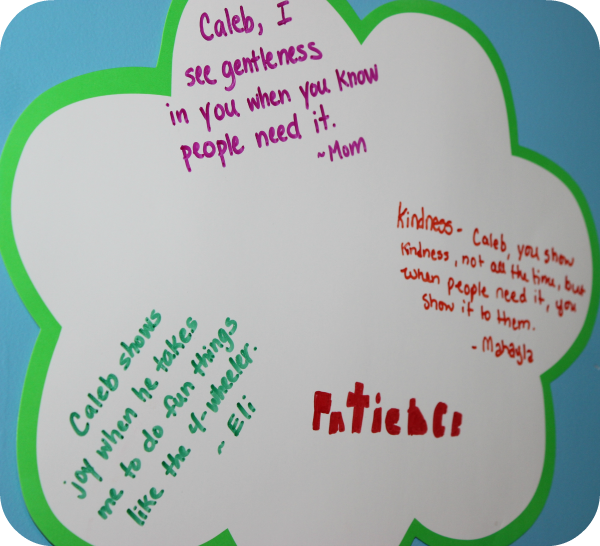 The Plan
Every week or so, I am spending specific time focusing on self-esteem during Bible time.
The first lesson was choosing a goal word and verse for the school year. I asked the kids to think of a one word goal that would build their character. Something they know needs a bit of work. After decorating poster board with the word, we all helped each other find a key verse to memorize that would help with the goal. They each hung their posters in their room.
In the second lesson, we reviewed the Fruits of the Spirit. Each person again had a poster board. This time, we passed the posters around the table and each added an encouraging sentence about a particular fruit we often see in each other. These posters hang on their walls, too.
The goal is to fill up their walls with the Word and encouragement from each other so they can literally see how precious they are. I can't wait to post a pic of the walls by the end of the year!
Watch for lessons to come!
Other posts that might interest you: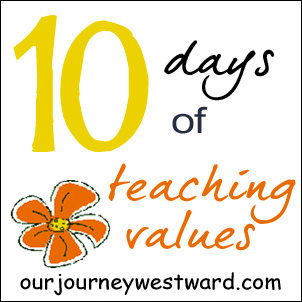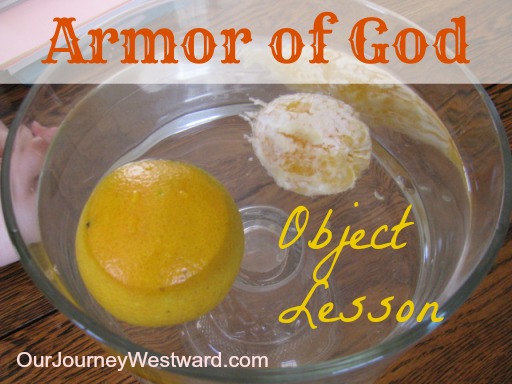 You may also like…
This post has been linked to: