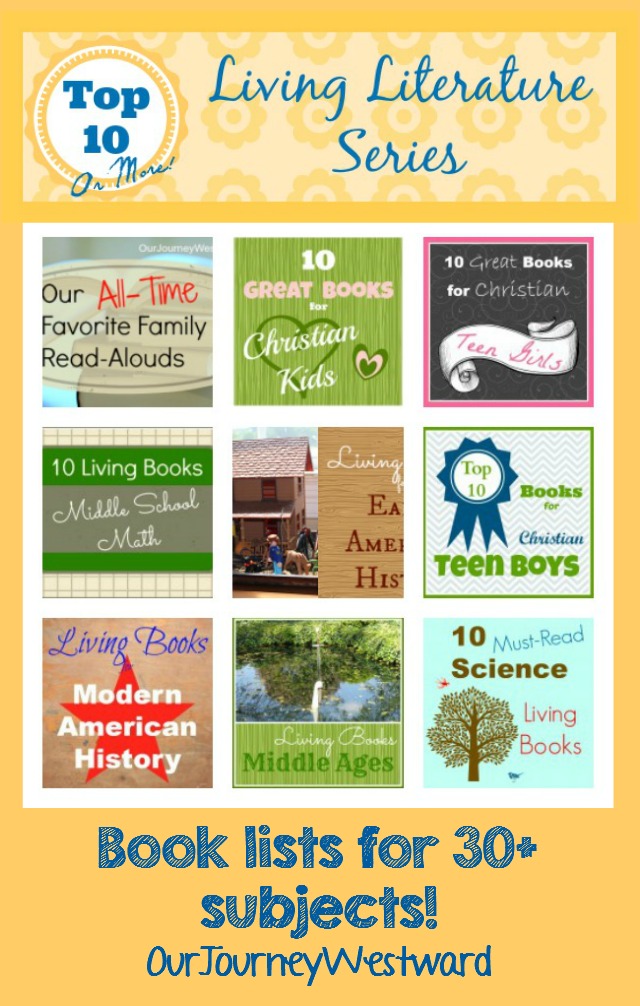 We love living literature!
If you've been around at all, you know I LOVE living literature!  It's been such a blessing to our homeschool.  Need to know more about living literature?  Start with my Living Books post.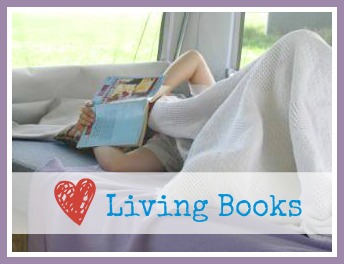 Our Favorite Books
Not too long ago, I pulled together a 10-day series (that turned into an 11-day series) of our favorite living books for several subjects.  I know you're going to enjoy these books as much as our family!
&
Mega Book Lists
What more can I say?  The literature lists in these posts are giant.
Themed Book Lists
Often, when I write about our studies, I also include lists of great living literature we used during our learning.  These posts each contain substantial book lists to go-along with various themes.
Writing with Older Students
Using Picture Books to Teach Literary Techniques
Using Picture Books to Teach Narrative Writing
Using Picture Books to Teach Persuasive Writing
Using Picture Books to Teach Biography Writing
Using Picture Books to Teach Expository Writing
Using Picture Books to Teach Text Structure
Holidays
Science
History
Pioneers and Westward Expansion
The Arts
Toddlers
Our Favorite Authors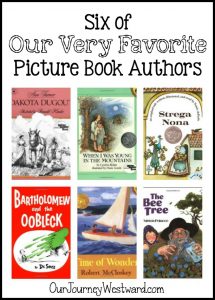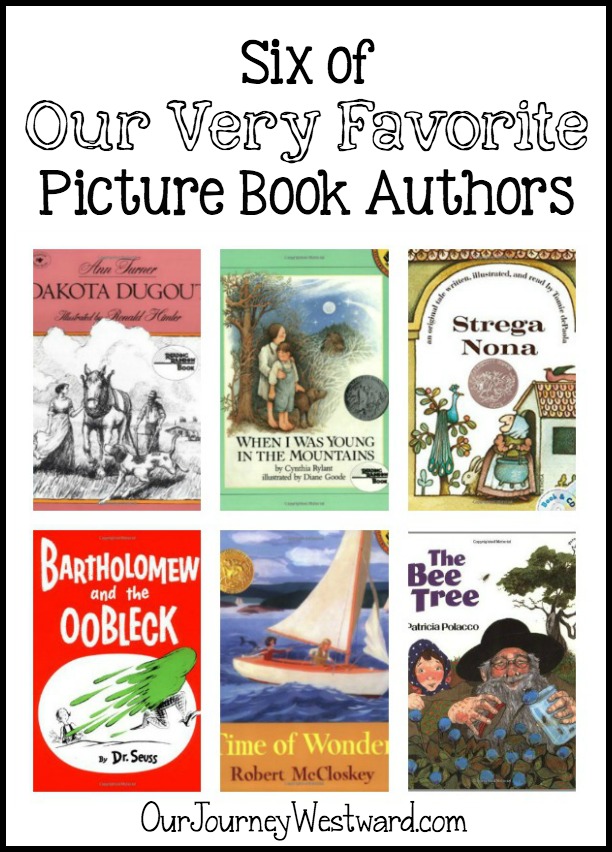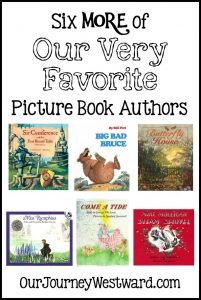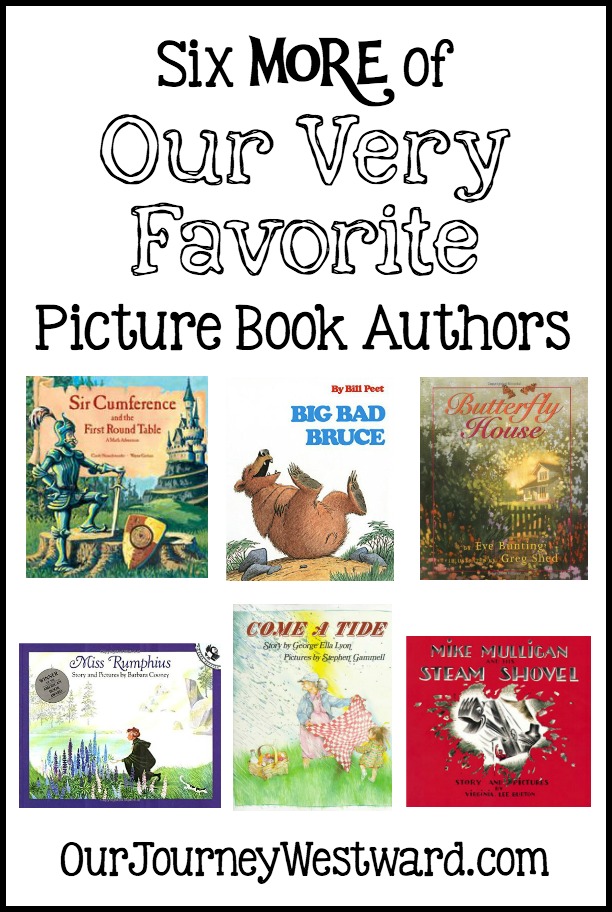 I haven't always written posts about our favorite literature, but I have added oodles of them to my
a-store
.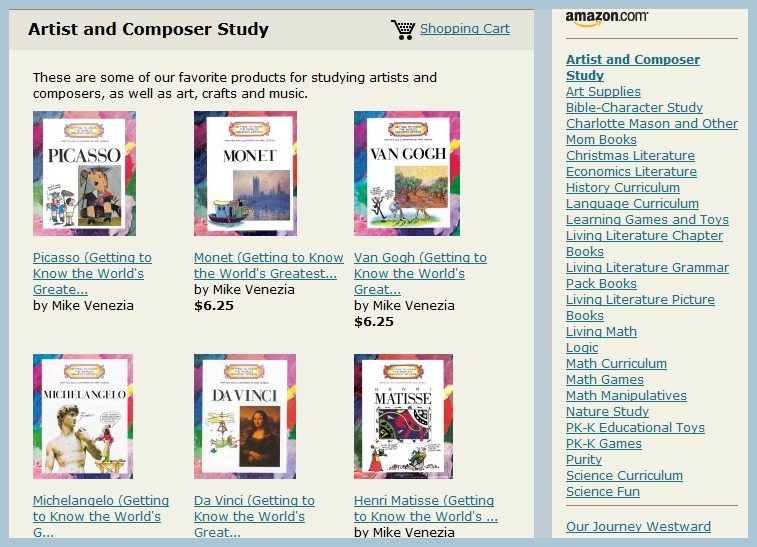 Using Literature to Teach Values
I have used books many times over to help with the character training of my children.  You might be interested to see how easy this is by clicking the image below.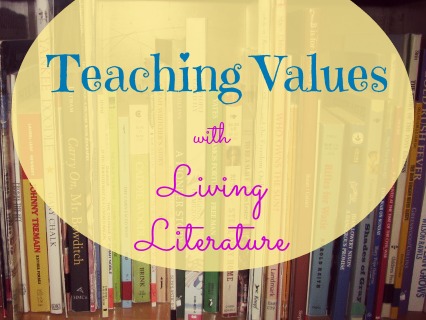 Living Literature Grammar Packs
We love literature so much that I even wrote a curriculum appropriate for grades 3-5 that uses great books to teach grammar, reading comprehension, spelling and writing.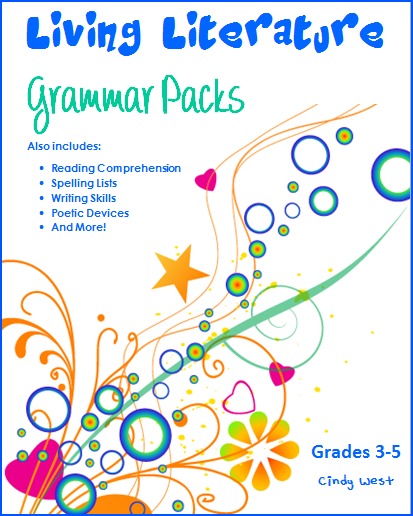 Pinterest Ideas
I'm always busy pinning to my Pinterest Boards.  I love organizing all the wonderfully brilliant ideas I find.  You might like to check out my living literature board to find even more creative ideas.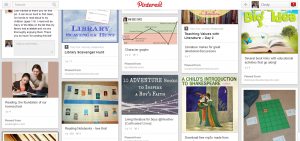 This post has been linked to: