24 Must Read Toddler Books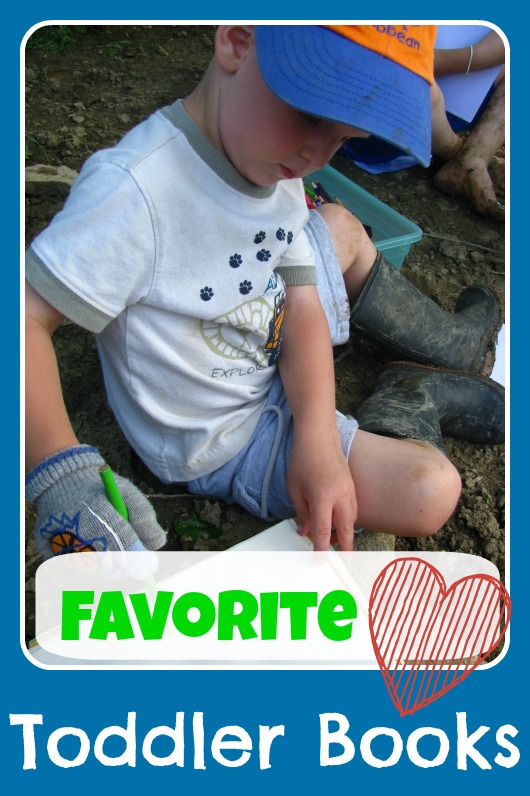 Toddler Books Enjoyed by Eli
The toddler years go by so quickly!  I love toddlers with their inquisitive minds that soak up information like sponges.  My biggest piece of advice for taking advantage of all that learning energy – read, read, read!  Living literature, of course – yes, it even matters in the earliest of ages.
Below are some of Eli's most favorite books of all time in his toddler years.  How do I know?  I read them each at least 100 times.  You tend to get the feeling that a book is enjoyed when your little one brings it to you over and over again…day after day…month after month.  I hope your toddler enjoys these books as much as my Eli did.
This post contains affiliate links.
Do you have any favorites to add?
Other posts you might enjoy:
This post has been linked to: