Six of Our Very Favorite Picture Book Authors
This momma has a huge affinity for picture books. Over the years, we've read more than I would want to count. I promise you that I don't regret a moment spent inside these books with my children!
While we certainly have a long list of favorites from many, many different authors, there are just some authors whose books we have consistently loved. Today, I'd like to share six of our family's favorite picture book authors with you.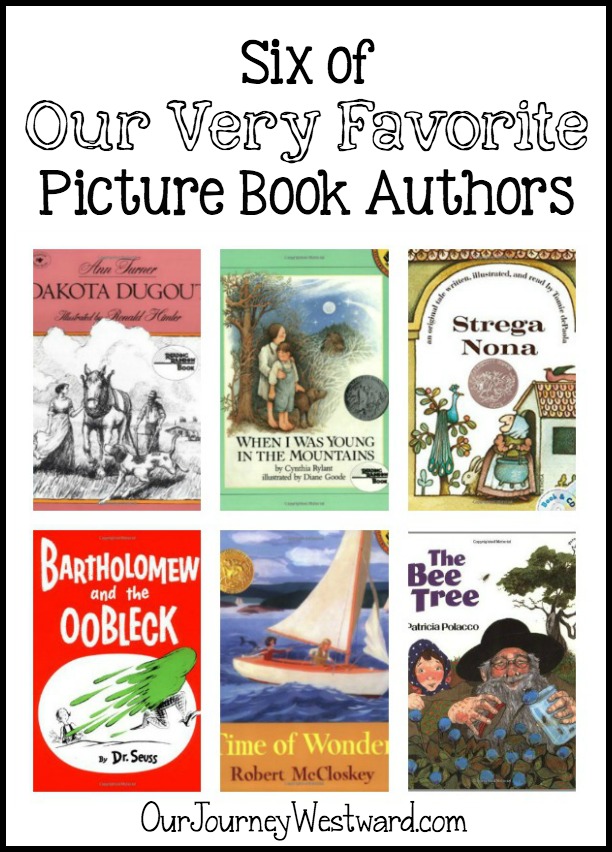 These are the authors I would always make a beeline for at the library and could be sure that we'd enjoy just about anything we piled into our overflowing basket.
These are also the authors whose books became so dear to us that many of them found permanent places on our bookshelves eventually. I mean, how many times should you really check one book out before you just buy it, right? If they are that beloved, I bet my even my grandchildren will like them someday, too. At least that's how I justify our still growing personal library.
This post contains affiliate links.
Six Authors Who Consistently Write Living Literature
Our Favorite Books by Patricia Polacco
If there was ever a woman who could weave better stories for children than Patricia Polacco, I don't know her. We have seriously loved nearly every single one of her books that we've ever read.
Her stories have such a sweetness to them. Usually, there's a precious message, too. Sometimes, those messages are pretty deep. In fact, of all the authors I'll mention today, Patricia's books are the ones most geared for older children. Not all of them, mind you.
Books like The Bee Tree, Thundercake, Mrs. Katz and Tush and Chicken Sunday, among others are just fine for early elementary children. Even books like Just Plain Fancy, The Christmas Tapestry, and An Orange for Frankie are perfectly fine to read with younger children. It's just that there are some historical or emotional nuances that will hit the mark better with children who are nine and up.
There are two that I would suggest waiting until at least nine to read: Pink and Say and The Butterfly. Both books are excellent. Really, really good. But, they are set during some traumatic times in history – the Civil War and WWII – and you'll want to make sure your children are mature enough to hear the truth about those wars.
You'll love these books!
&
Our Favorite Books by Robert McCloskey
There's just something about Robert McCloskey books. A certain tenderness flows through each of the stories, and once you reach the last pages the main characters have even become dear friends.
Considering four of his books have won Caldecott Medals and Honors, it's safe to say these books aren't just favorites of our family. In fact, it's because I found Make Way for Ducklings, Blueberries for Sal, Time of Wonder, and One Morning in Maine on a Caldecott list supplied by our library that I was first introduced to McCloskey.
Lentil soon made it into our reading basket, too, and all five of these books must have been read a hundred times each over the years.
&
Our Favorite Books by Tomie dePaola
Tomie dePaola is the most diverse of the authors on my list. Some of his books are funny, some are serious, some are fiction, some are non-fiction, and some even tell legends. No matter the style, we're hooked.
Again, we were introduced first to dePaola from the Caldecott list. Strega Nona was funny and had a good message – two things I love to find in a book!
It's hard to remember what came next – Charlie Needs a Cloak, Tony's Bread, or one of dePaola's Christmas books. I suppose it doesn't really matter because we soon read through everything our library had and asked for the rest on inter-library loan.
My personal favorite of our collection will always be Strega Nona. Charlie Needs a Cloak is a close second because I've been able to use it time and time again in teaching elementary economics lessons.
&
Our Favorite Books by Dr. Seuss
I wouldn't necessarily say I started out loving Dr. Seuss books. In fact, the simple early readers drove me crazy. They felt so much like twaddle. Then I found the meatier books and finally realized just how brilliant Dr. Seuss was.
While all the rhyming and nonsense words can still seem like twaddle, there really are many wonderful lessons to be learned. Like entrepreneurship in If I Ran the Zoo, or stewardship in The Lorax, or the idea that every person has uniquely been created in the image of God in The Sneetches. (Lesson idea for The Sneetches here.)
I've come to love Oh, the Places You'll Go! so much that I give a copies to graduates – including my own children – with a personal message written on the inside cover.
Bartholomew and the Oobleck has been an overall favorite of every single one of my children. And what wonderful messages it teaches about being content, the power of an apology, and even the idea of not trying to overstep God's authority.
&
Our Favorite Books by Ann Turner
Ann Turner has been one of our go-to author's for American history picture books. Katie's Trunk offers a glimpse into the Revolutionary War. Dakota Dugout and Mississippi Mud show the trials of pioneer life. Abe Lincoln Remembers and Nettie's Trip South take place in the mid 1800's. And, Dust For Dinner places you in the midst of the Dust Bowl and Great Depression.
By far, my favorite of Ann Turner's books is Nettie's Trip South. It's a book you do not want to share with children younger than 10 because it's a very detailed account of the horrors of slave trade. However, it's an absolute must-read for children 4th grade and older.
&
Our Favorite Books by Cynthia Rylant
Several of Cynthia Rylant's books are written to share Appalachian history. While she isn't from Kentucky, we do have a rich Appalachian history here that is quite similar to the culture her stories portray. Because I wanted my children to understand about the heritage of some parts of our state, we enjoyed When I Was Young in the Mountains, Silver Packages, The Relatives Came, and Appalachia: The Voices of Sleeping Birds.
The nature lover in me also loves Cynthia Rylant!  Thimbleberry Stories, The Journey: Stories of Migration, and The Bird House are wonderful to use alongside nature study.
Finally, The Old Woman Who Named Things is just a must-read, plain and simple.
&
There Are More Favorite Picture Book Authors!
You won't be surprised at all that this list of six authors isn't the end of my list, will you? Check out this list of six more of our favorite picture book authors who have stolen our hearts and filled our shelves.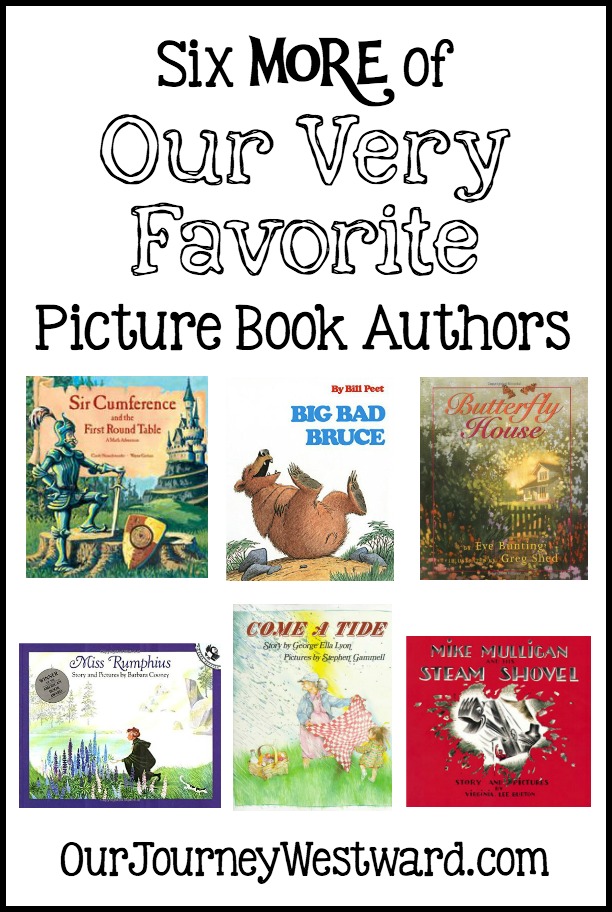 My Excuses for the All the Books
You might also enjoy learning some of the ways I justify the stacks of picture books that fill our home…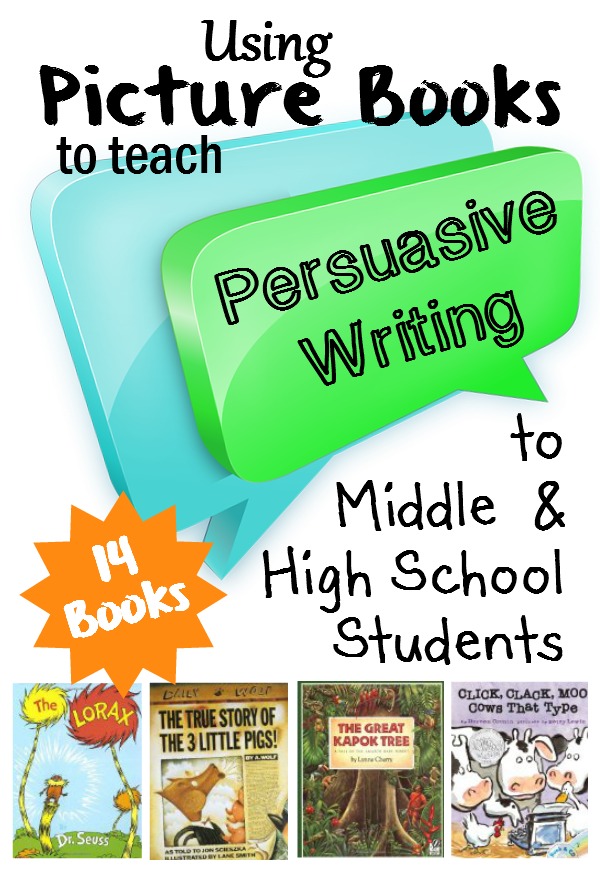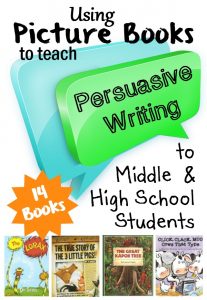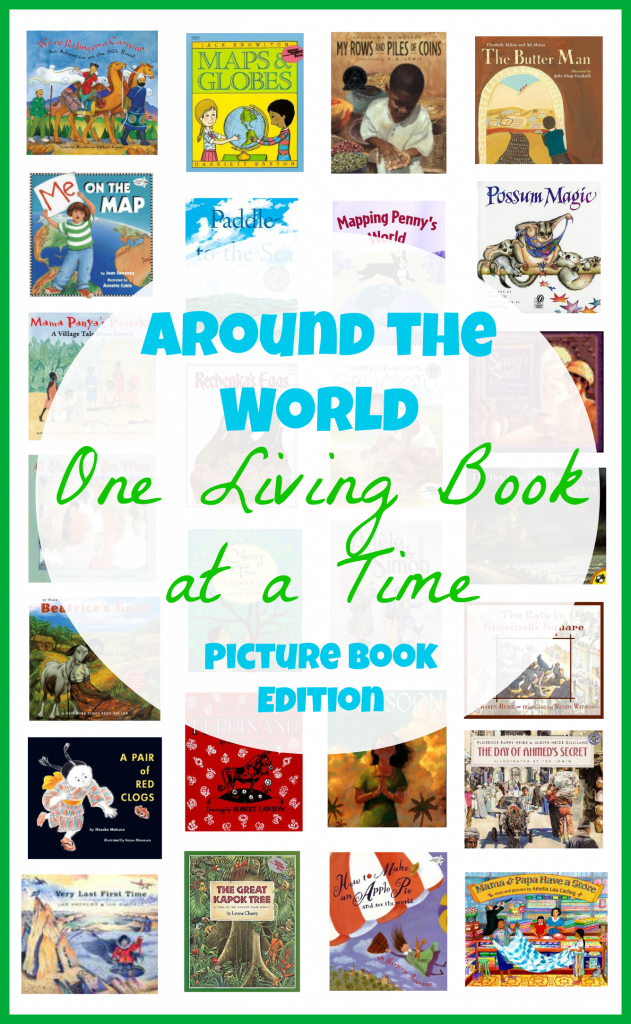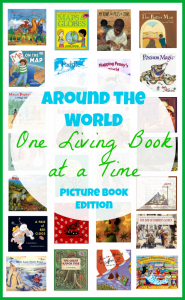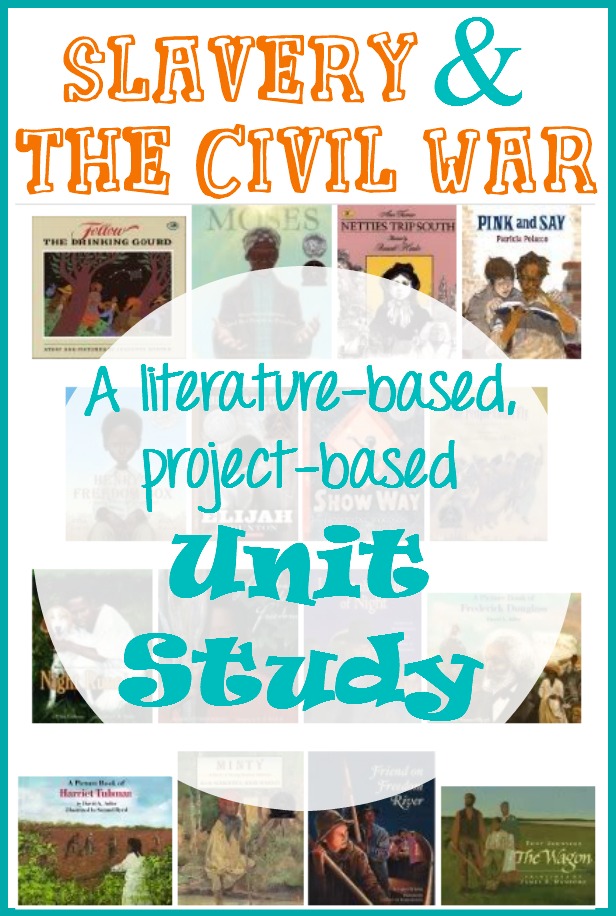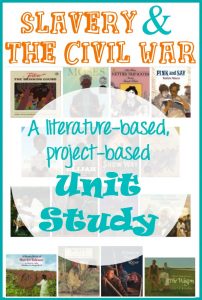 Who are your very favorite picture book authors?