Since I'm kind of known as "the nature lady", I've written about nature study more times than I can keep up with.  If I can't keep up with it, how could I possibly expect you to?  So…I've decided to round up all the important nature learning posts in one handy spot.  It's all here!

Nature Study: Start Here
This post thoroughly explains the why's and how's of studying nature – whether you're a Charlotte Mason homeschooler or not.
Next Stop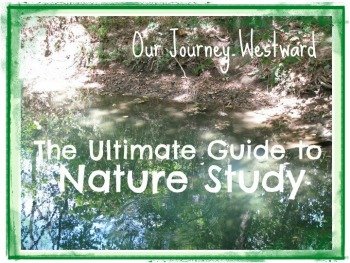 Warning: This post is HUGE and can overwhelm even the veteran NaturExplorer!  If you find yourself becoming overwhelmed, you might be better off to start with a NaturExplorers study.
Check Your List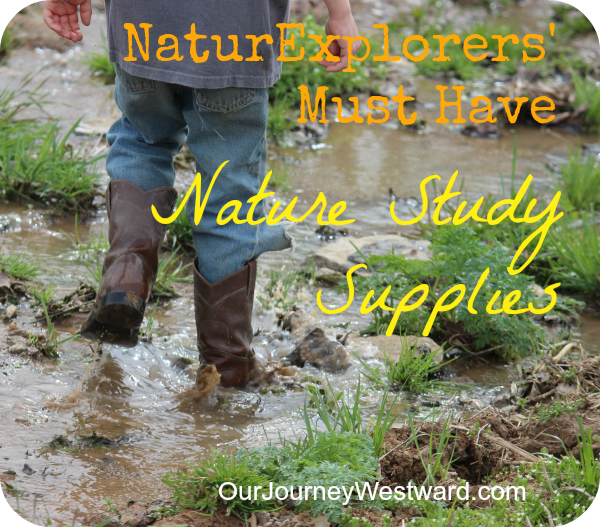 These top the list of things every NaturExplorer ought to have.
Get Outside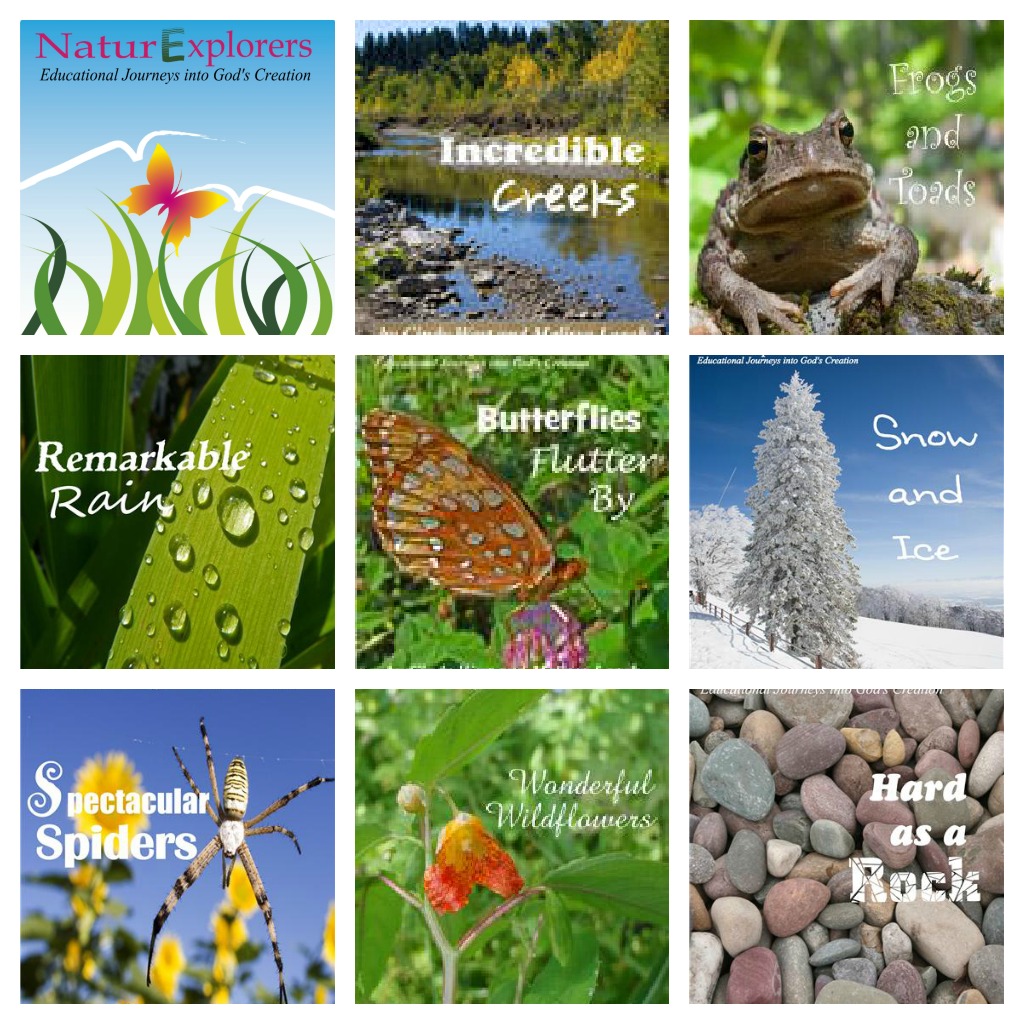 I've written more than 20 nature study resource guides to make life easy on you!  Use them for a weekly nature walk, science lessons, full-blown unit studies – whatever floats your fancy.
If you aren't quite ready to dive deep into a particular topic of nature using a NaturExplorers guide, you may find
Creative Nature Walks
to be just what you need!
Freebie Lessons
I've put together ten free nature lessons that give you a small sampling of the fun (and serious learning) you can have with the NaturExplorers series.  Enjoy these!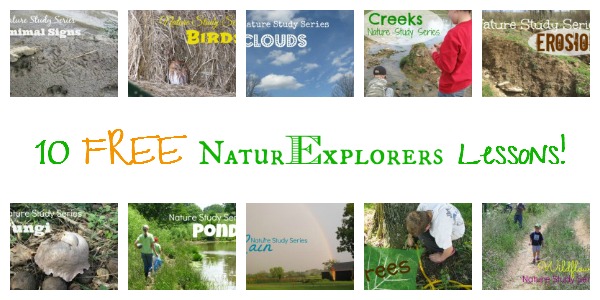 Some Notable Posts
The post below are some of my very favorite.  You'll find lessons, printables, quick tips and reassurance that nature study IS real science.
Do you already love nature-based learning?  If not, once you get started, I just know you'll begin to love it!