You'll Never Look at a Nature Notebooking Pages the Same Way Again
Printable nature notebooking pages are time savers for sure. We can set off on a nature walk knowing there's at least something to do other than wandering aimlessly. We can slap those babies into a three-ring binder and have proof that the afternoon spent in the sunshine actually did count for school.
But…are your nature notebooking pages really moving the dial in learning? Real learning that's more than simply drawing a picture and moving on with your day?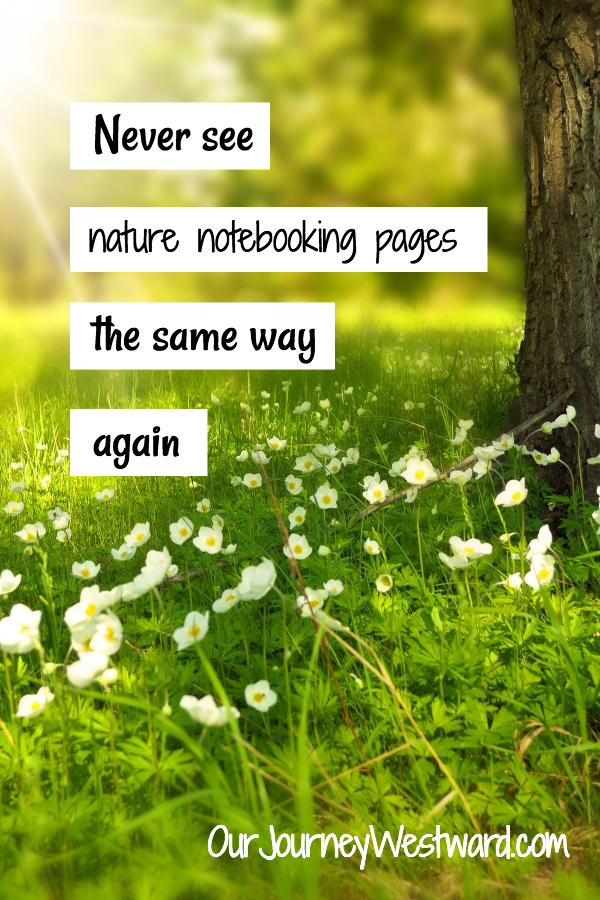 Don't get me wrong, detailed observations and drawings in nature ARE real learning when taken seriously. I'm a huge advocate for nature journaling, in fact!
If many of us are honest, though, we don't really take nature journaling serious enough to dig really deep into learning new things. We still kind of wander aimlessly hoping to spot something interesting, sketch it, maybe look up a little information in a field guide, and move on with our day. Am I right?
More Than Your Typical Nature Notebooking Pages
Boy, oh boy, do I have great news for you! I have just released a brand-new, printable set of notebooking pages that are WAY MORE than your regular, generic, surface-level notebooking pages!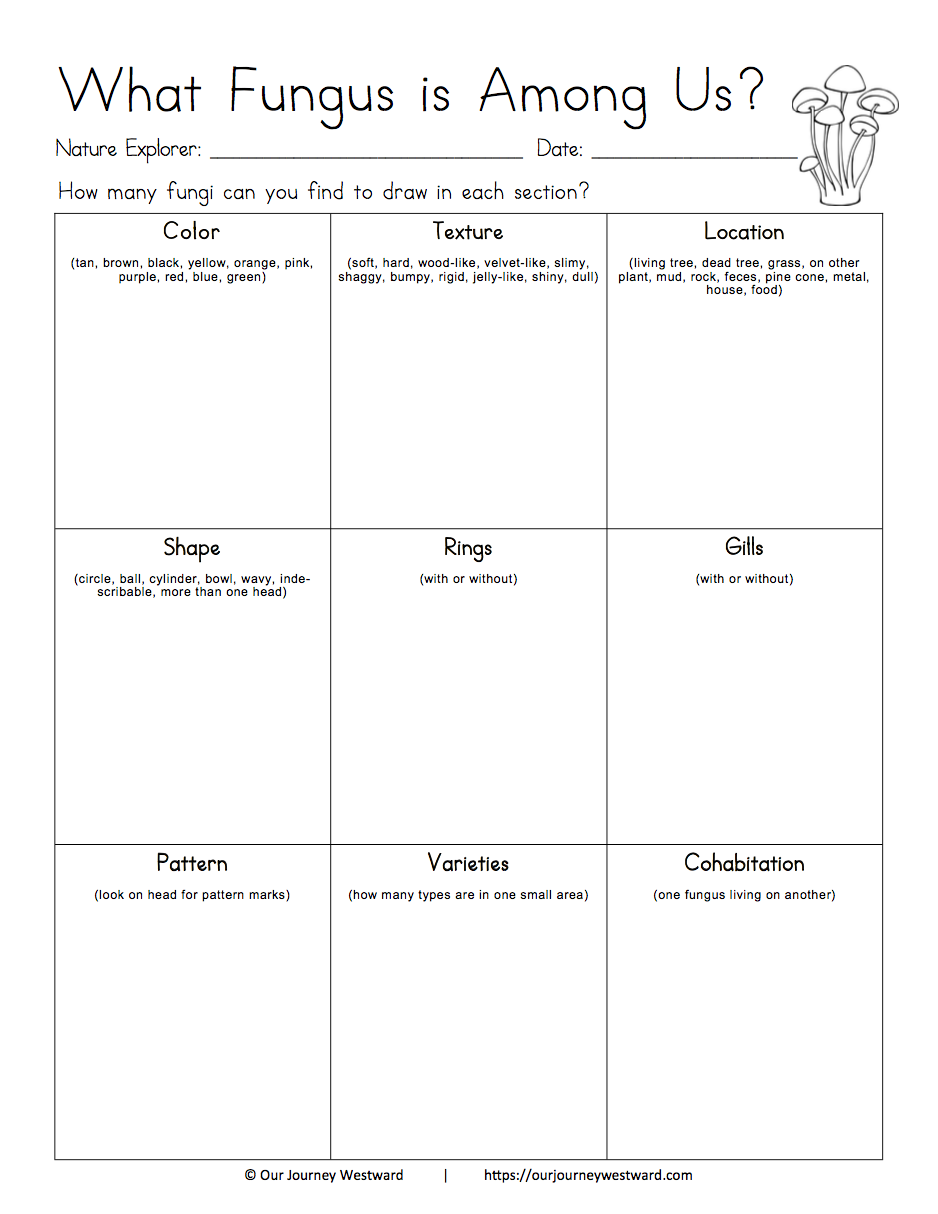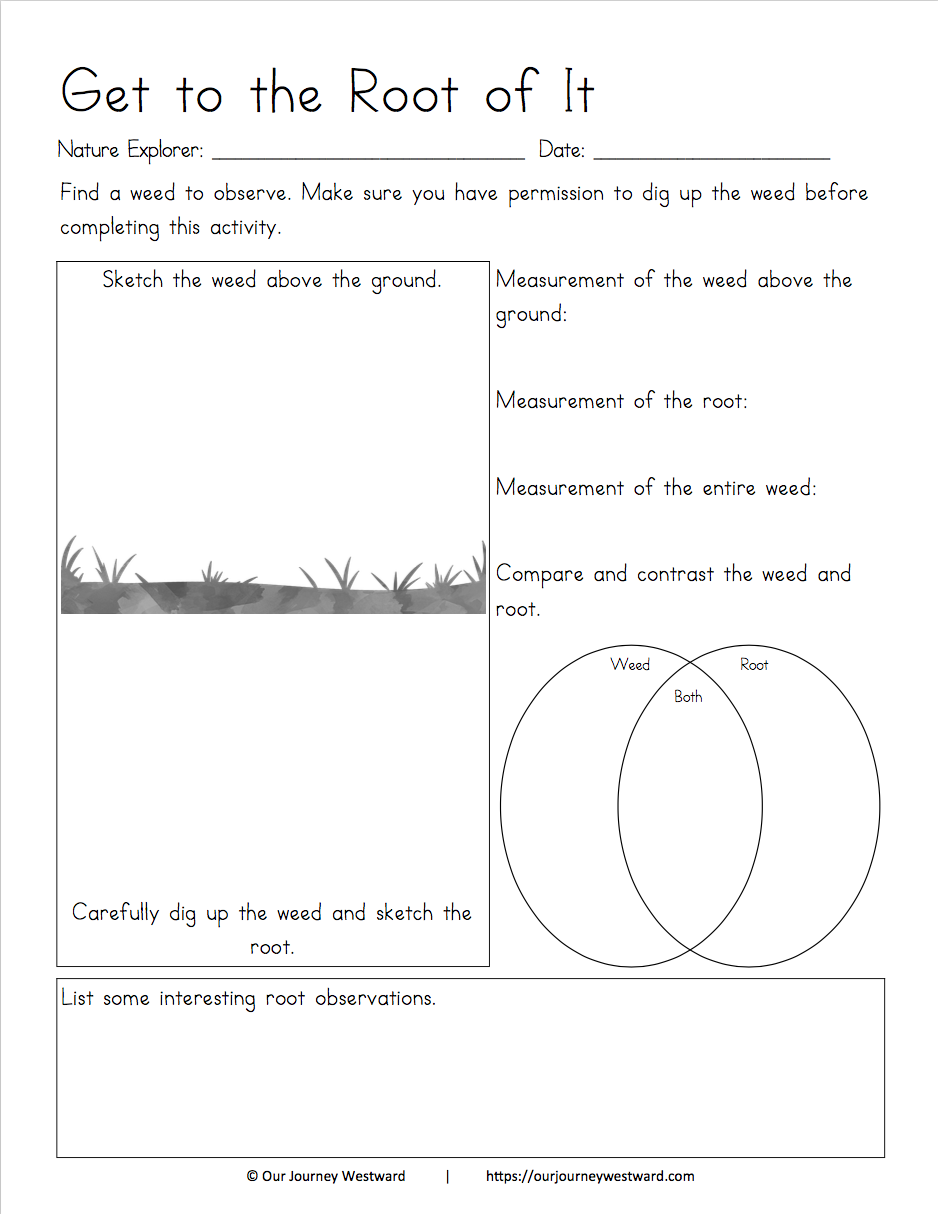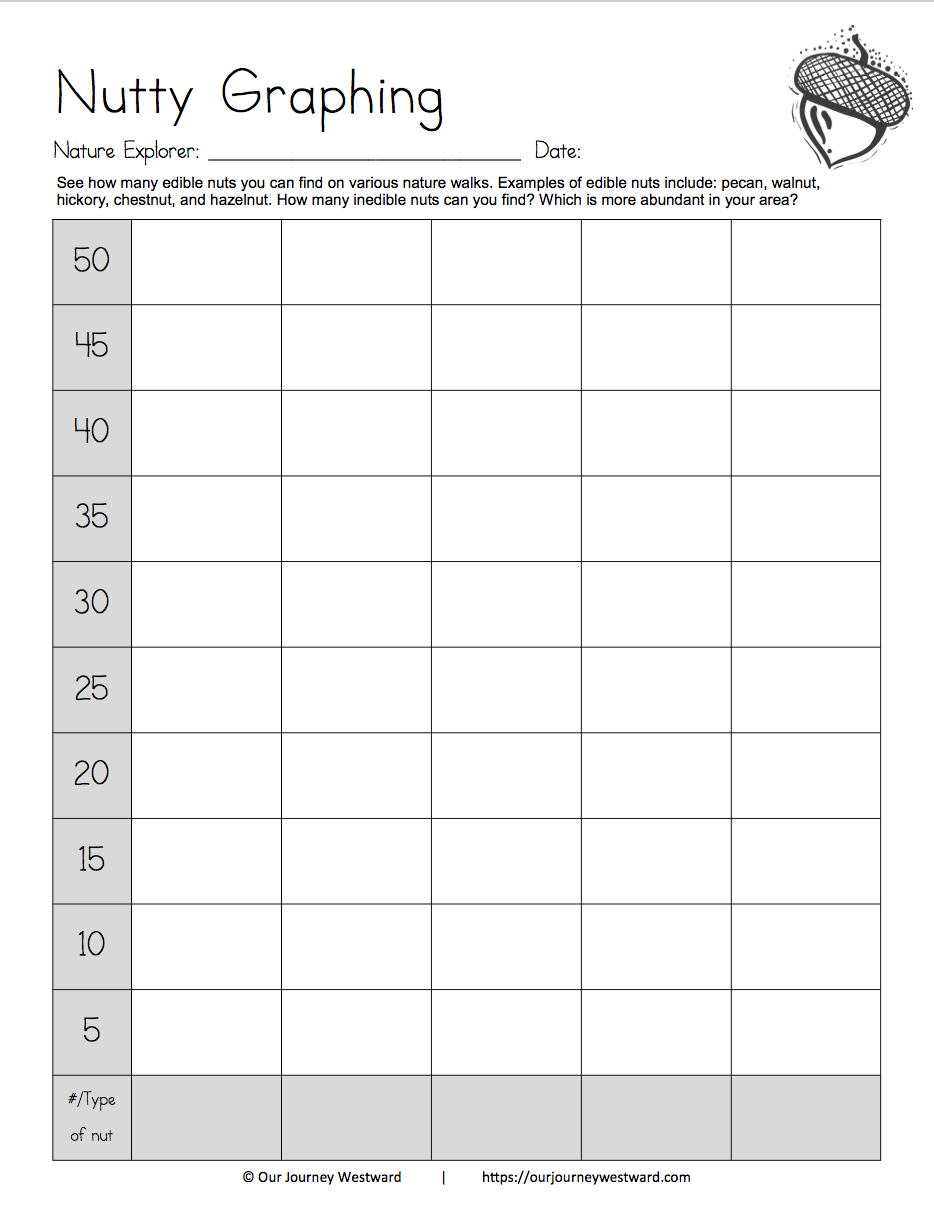 .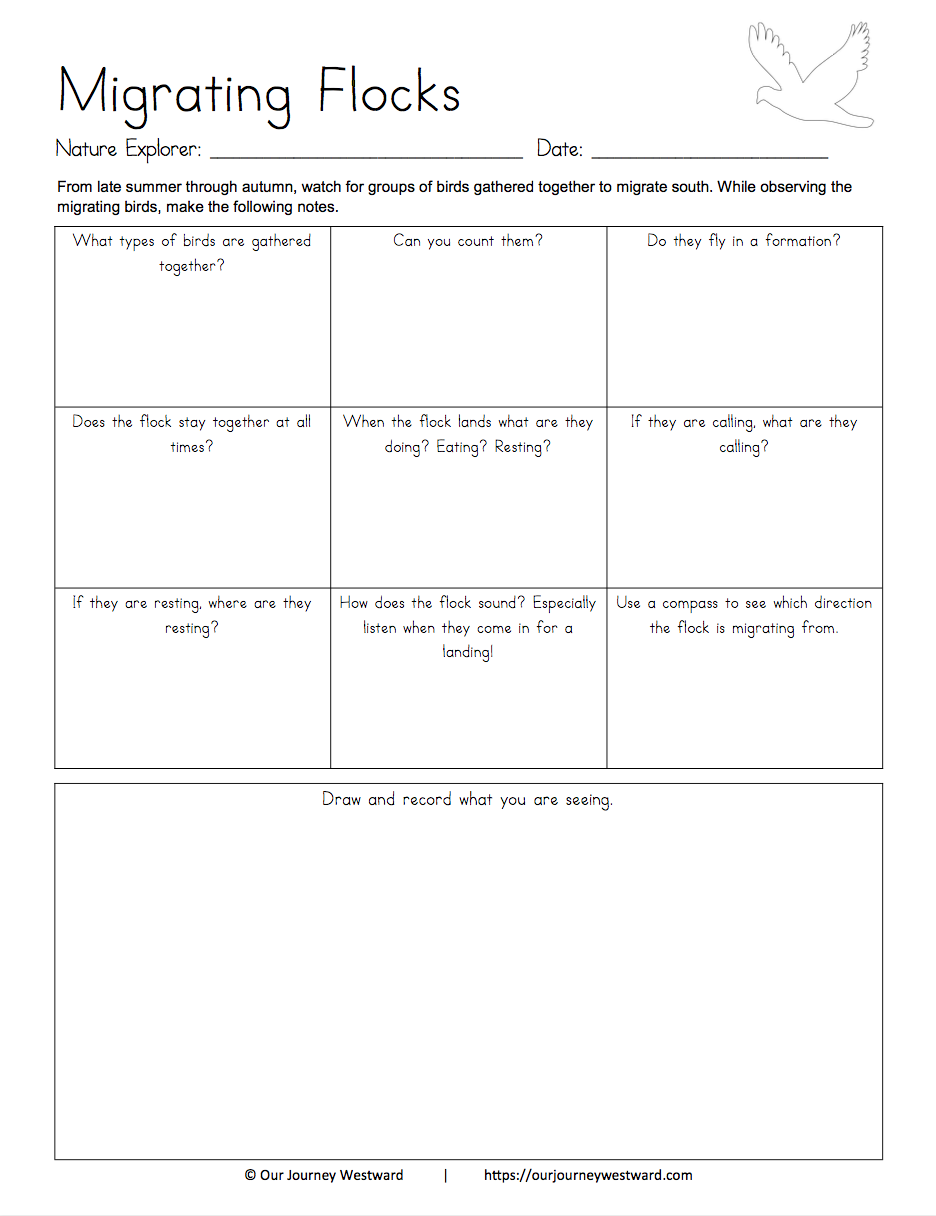 In fact, I'm shying away from even calling them notebooking pages since 
they are more like little science labs on a easy-to-use, grab-n-go printable.
40 Nature Walks: Outdoor Science Labs On-the-Go will help your 2nd-6th graders truly learn detailed information about a variety of nature topics as they simply follow the directions on the printables. The guided activities will require almost no preparation on your part, yet will help your children make serious observations and discoveries as they measure, map, chart, compare, diagram, and more. Many of the science labs even encourage simple, research-based activities that will help your children connect their outdoor explorations to academic knowledge!
Momma, these are EASY for you and MEANINGFUL for your children!
Use it now to keep summer boredom at bay or save it to use during weekly nature walks this coming school year. Forty walks will allow you to pick and choose the activities and still get your through an entire school year!