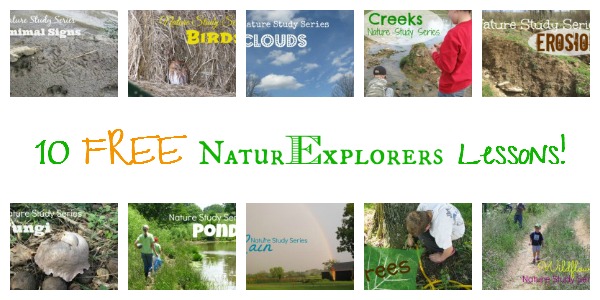 (This post contains links to my books.)
What exactly is NaturExplorers?

NaturExplorers studies are your go-to resource for both creative nature walks and science-based unit studies.  More than 20 nature topics are available that help you get outdoors for some serious (and seriously fun) learning in all seasons.
Written with the 1st-8th grader in mind, it's easy to include older and younger students with just a little tweaking of your expectations.  There are even a few specific lesson ideas just for preschool and high school students.
In each study, you find:
Background information about the particular nature topic
25-40 creative nature walk ideas
Hands-on activities such as experiments, demonstrations, model making, art & cooking
Research suggestions that require your children to search out information
Writing assignments
Project-based learning ideas which require children to assimilate information into a variety of creative projects
An extensive list of fiction and non-fiction living literature
Bible lessons
Suggestions for including artist and composer study
Poetry to enjoy or recite
Activity suggestions for larger groups like co-ops, for instance
Several printable notebooking pages to take in the field with you
Who Uses NaturExplorers Studies?
Charlotte Mason homeschoolers tend to purchase NaturExplorers to grab the nature walk ideas.  They often spend a month or a semester immersed in one nature topic and find plenty of nature walk ideas to pull them through.  They are quick to grab hold of the living literature lists and ideas for complimentary artist, composer and poetry studies.
Unit study families are more likely to use the creative nature walks as a jump-off point for the hands-on activities, writing lessons and project-based learning ideas.  They add a little math and phonics instruction to the homeschool day and all subjects can be covered.  There is enough material within each NaturExplorers study to do at least a full four-six week unit study.
Plenty of classical homeschooling families are incorporating weekly nature study into their schedule and rely on NaturExplorers to keep their idea banks full.  Those involved with Classical Conversations are even supplementing their yearly learning plans with appropriate NaturExplorers topics.
Of course, unschoolers and traditional homeschoolers use NaturExplorers, too.  Unschoolers tend to hand the books over to their children for self-guided learning inspiration – and their children love choosing their own study topics!  Traditional homeschoolers are stepping away from the textbook once a week or once a month for "fun" days.  NaturExplorers books help them turn the typical schedule upside down!
Co-ops and nature clubs love NaturExplorers.  Whether meeting weekly or monthly, the ideas in the books help the teachers plan thorough group lessons.  On occasion, I even talk to teachers who can't necessarily get outdoors during class time.  They either bring nature to class with them or use literature and the hands-on activities instead.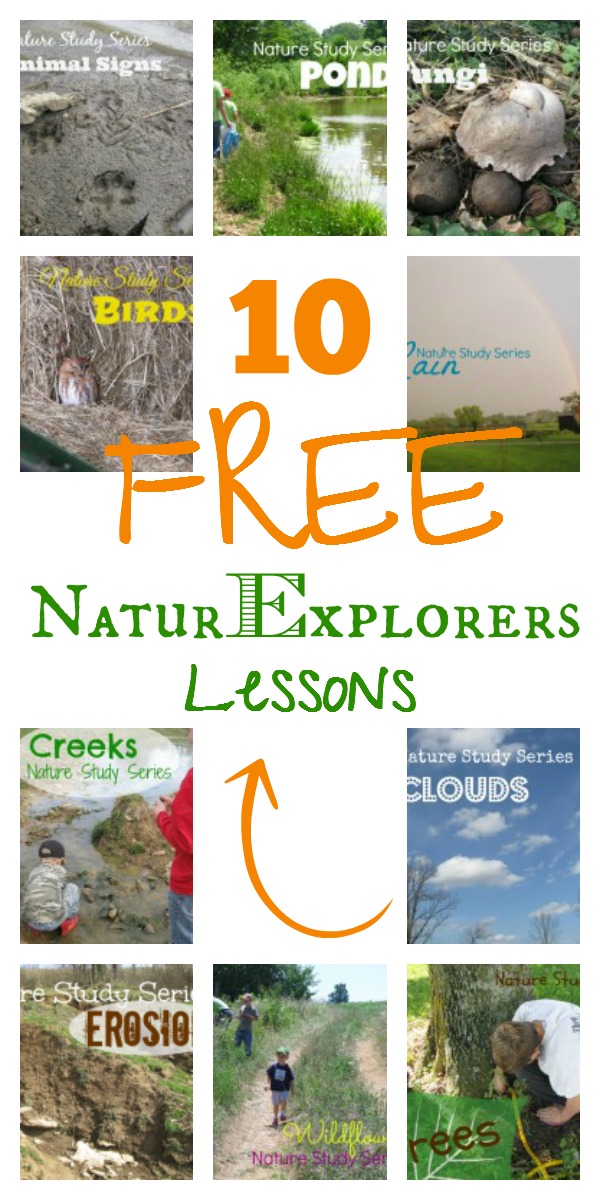 Free NaturExplorers Lessons
You can easily view sample pages of each book on the individual product pages, but I wanted to give you a slightly different view today.  I want you to see exactly how I might pull together a nature study afternoon (as a Charlotte Mason homeschooler) using a variety of the NaturExplorers studies.
Enjoy the lessons.  Use them with your children.  Have fun outside.  See the serious science you can study in nature.  I bet your family will make tons of memories and build tons of brain power!
Now, on to the free nature lessons!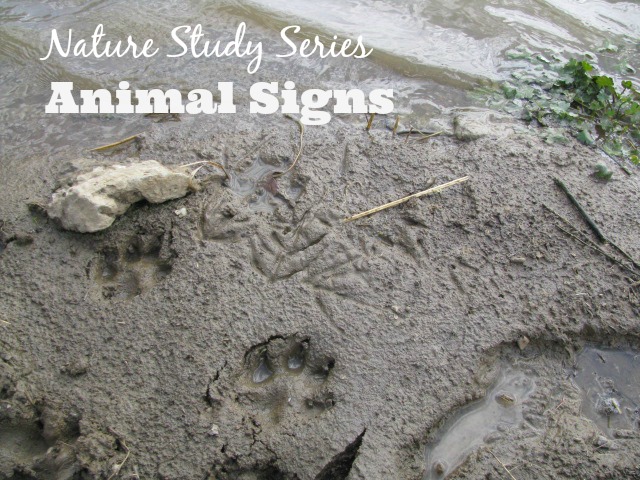 Animal Signs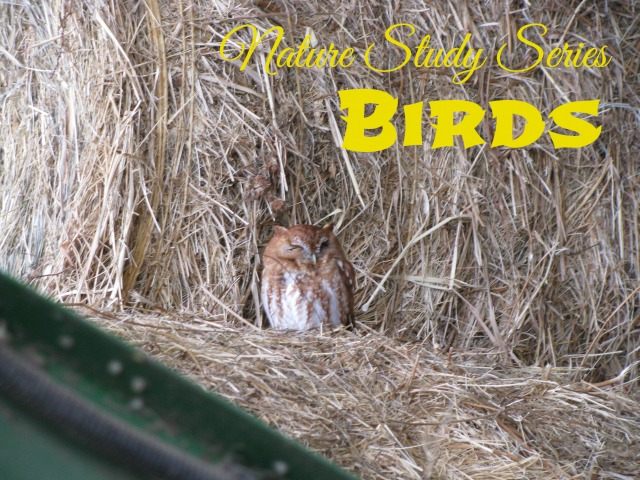 Beautiful Birds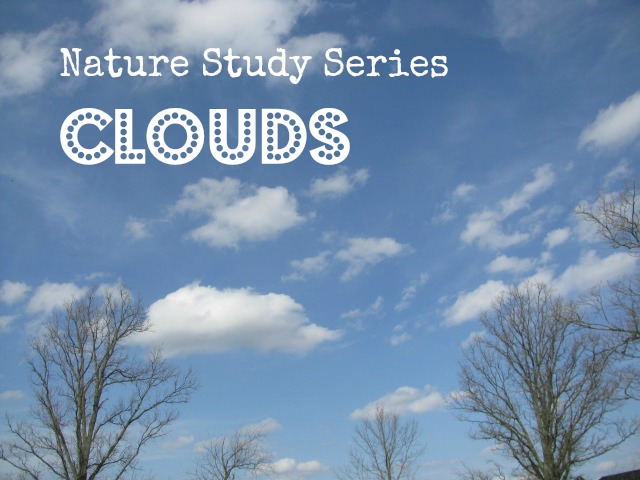 Captivating Clouds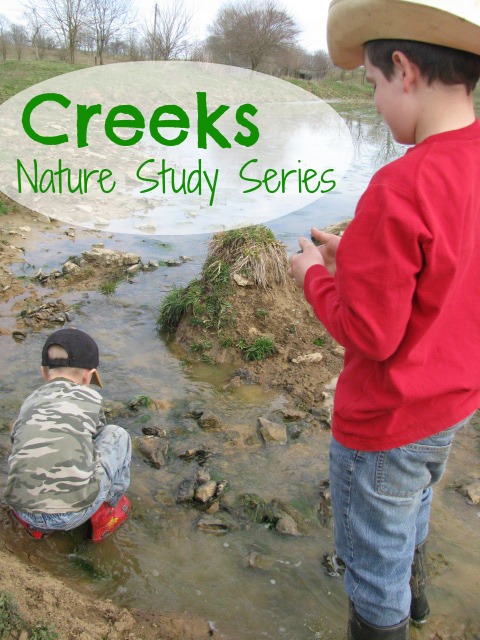 Incredible Creeks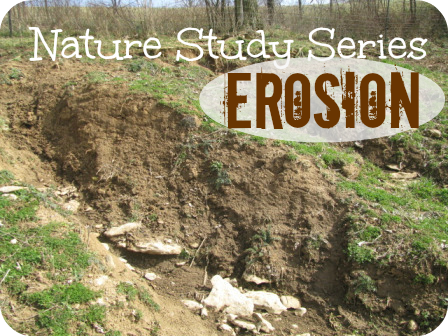 Ever-changing Erosion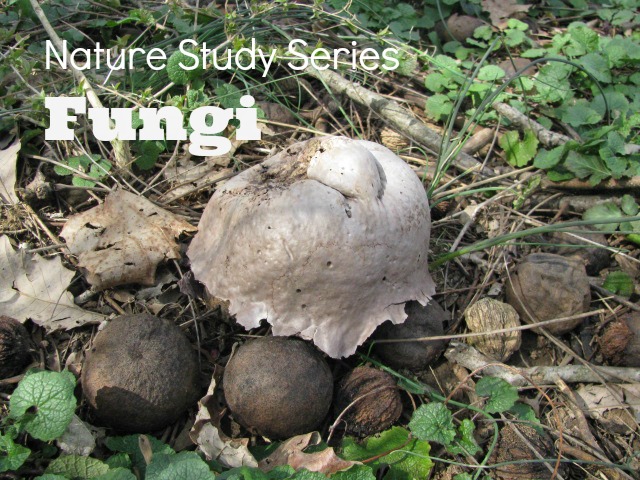 A Fungus Among Us
Peaceful Ponds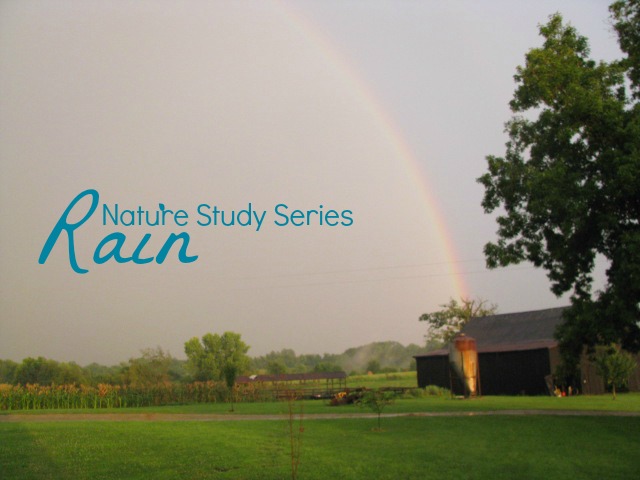 Remarkable Rain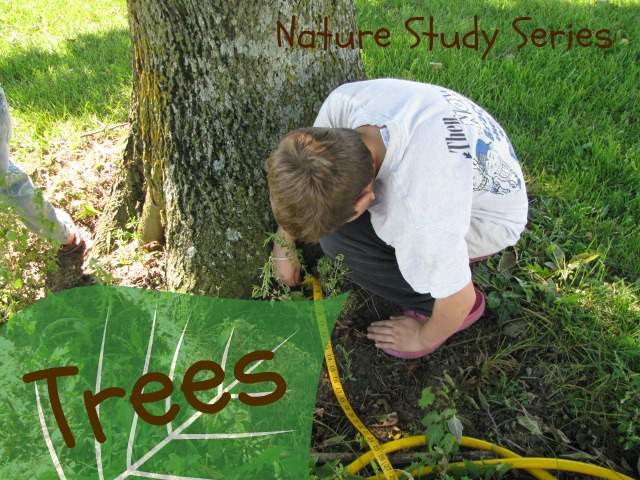 Delightful Deciduous Trees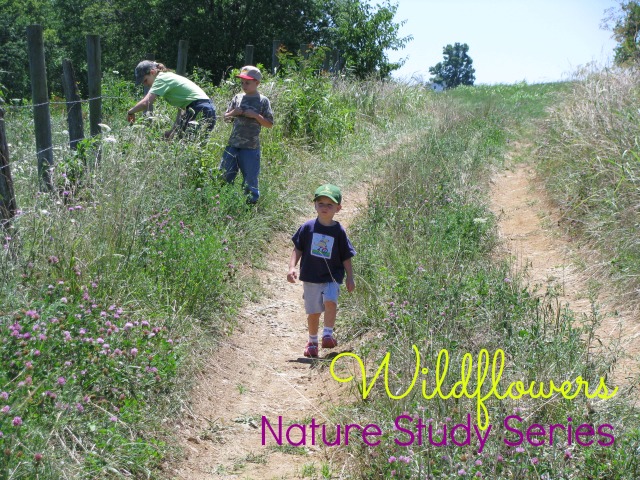 Wonderful Wildflowers
This post has been linked to: