Ultimate Guide to Christmas Nature Study
The holly bears a berry as red as any blood,
And Mary bore sweet Jesus Christ to do poor sinners good.
The holly bears a prickle as sharp as any thorn,
And Mary bore sweet Jesus Christ on Christmas Day in the morn.
~The Holly and the Ivy | Harrison S. Morris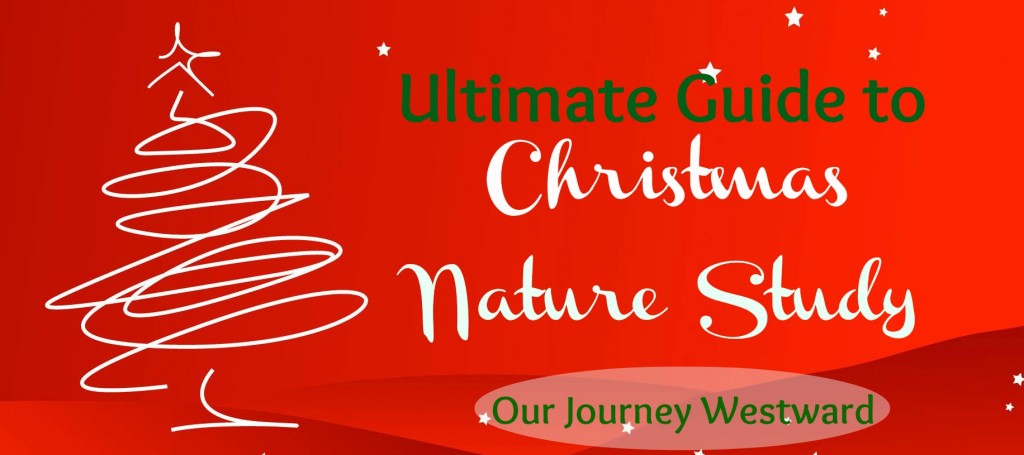 I bet you thought I covered everything related to nature study a few months ago in my Ultimate Guide to Nature Study post, didn't you? No way! In this post, I've pulled together everything related to CHRISTMAS nature study for you. Christmas nature study?? Yep. Who is Christmas about? Who made creation? Well then, studying nature at Christmastime is a perfect way to talk more about our Lord and Savior, Jesus Christ! 🙂
Nature Study Through the Holidays: Advent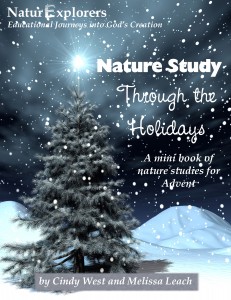 I've taken some time to pull together all you need for an Advent-themed Bible and science study in Nature Study Through the Holidays: Advent. Advent is a weekly focus on various parts of the Christmas story during the month leading up to Christmas. For each of these weeks, I have provided you with Scripture references, nature study activities and full-color notebooking pages. My hope is that your family will grow closer to the Lord and His perfect gift of Jesus this Christmas season.
If you use Advent candles as part of your Christmas celebration, you might be interested in Theresa's Advent wreath made from natural materials.
Christmas Tree Study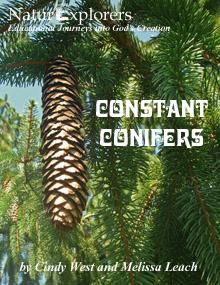 If you'd rather focus on Christmas trees as nature study, NaturExplorer's Constant Conifers offers many ideas!
Homeschool Share has a free study using the book Chita's Christmas Tree, too.
Other Fun Christmas Nature Study Ideas
There are many, many nature topics you might focus on during the month of December. I've listed just handful of fun ideas below.
Christmas & Nature Literature
There are books galore that tie together nature and Christmas. Really good books, too. Enjoy one or two of these a week to spark nature walks.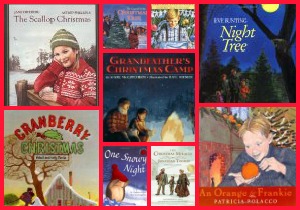 Christmas Gifts & Crafting from Nature
Decorate your house with natural elements found on nature walks – everything from door and table decor to Christmas tree ornaments. Many nature projects turn out so beautifully they make perfect gifts, too! Below, I've linked you to some of my favorite Christmas nature crafting ideas. I've also been busy pinning fun ideas on my Christmas Pinterest Board.
Christmas Gift Ideas to Promote Nature Study
Just in case you're still shopping, there are tons of fun ideas for gifts that go along with nature study. I've compiled a huge list of some goodies here.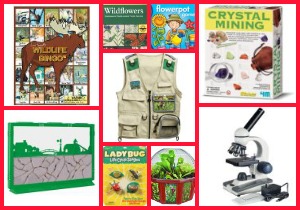 And, don't forget things like zoo memberships, science museum tickets, or even a subscription to Nature's Friend magazine!
Have fun this Christmas season. Make memories in learning that will last a lifetime!
Related Posts