Welcome to my 10 Days Series on the topic of nature study! Each of the ten days brings you a creative nature walk idea and a fun follow-up activity to spark your enthusiasm for nature study today!
Why study nature?
The answer is more serious than you might think.
Today's nature study: Birds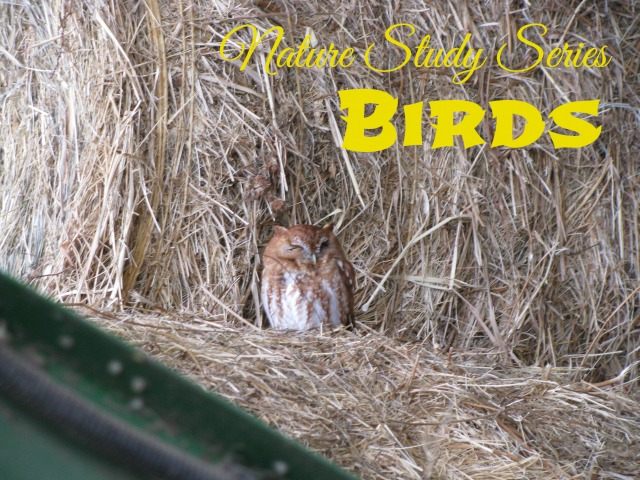 This post contains affiliate links.
Creative Walk:
Tally colors of birds you see over the course of a walk.
Once home:
Older children should create their own colorful graphs to show the data.
Younger children can cut squares of construction paper in the colors of the birds to make a concrete graph. Simply glue one square per bird in a line. For example, if three red birds were observed, three red squares should be glued in a line. If five yellow birds were observed, glue a line of five yellow squares beneath the red line.
While on the walk, talk about camouflage and decide which colored birds can hide best in their surroundings. Talk about other defense mechanisms given to birds like fast flight and high nests.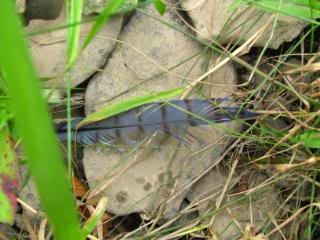 Follow-up Activity:
Birds use oil from a gland in their body to make their feathers waterproof. Waterproof feathers help the bird to stay warm, dry and, in some cases, allow the bird to be able to swim without getting drenched.
Bird feathers are not naturally oiled. Have you ever seen a bird preening itself? This means the bird was rubbing its head on its tail feathers and then rubbing again on other feathers. Preening glands, which excrete a waxy substance, are located near the tail feathers. The bird distributes this wax (or oil) as it preens itself.
Experiment with the ability of a feather to repel water. If you have just found a feather in the wild, it's possible it will still have some natural oil on it. Spray a little bit of water on the feather and observe if the feather repels it. If not, let the feather dry out, then brush or spray it very lightly with cooking oil, simulating the bird's natural oil. Spray the feather with water again. Notice how the water "beads up" and doesn't absorb into the feather. (You can also complete this experiment with feathers purchased from the craft store.)
(Wash your hands after touching bird feathers!)
Read a Book or Two If You Like:
 Today's bird activities are just a very small sampling of similar ideas you'll find in the NaturExplorers Beautiful Birds study!