Welcome! I am SO glad you're interested in the No Sweat Nature Study LIVE sample lesson. We have a lot of fun learning science through nature study together!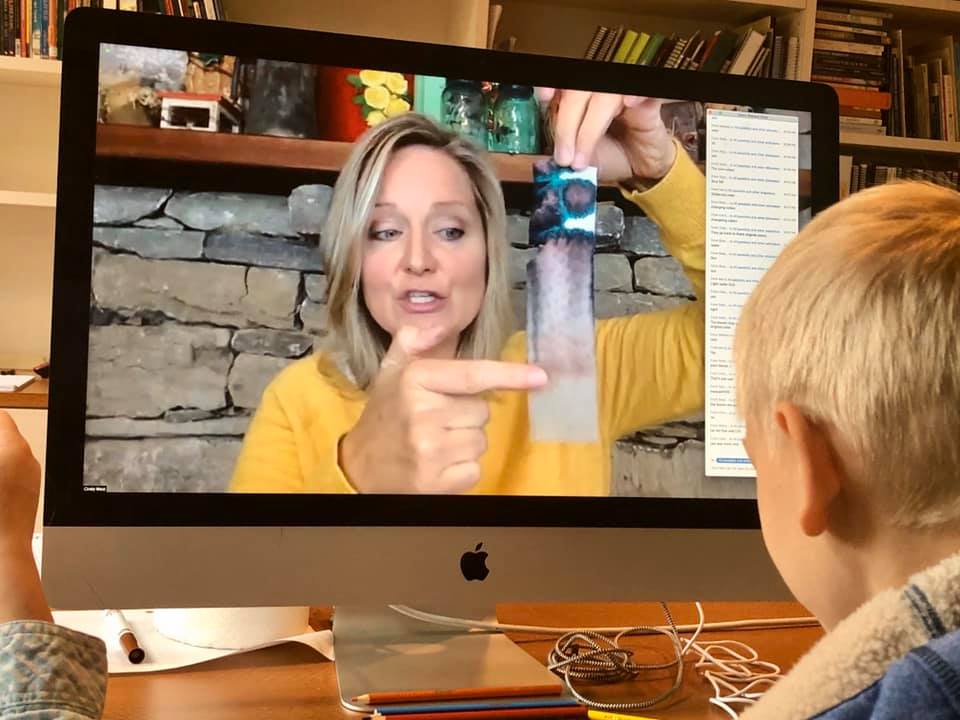 Twice a month I teach live, interactive lessons for 1st-8th graders. The students create a nature journal page during each lesson, as well as learn tons of scientific facts and vocabulary. Sometimes, we even do experiments together! I'm always pleasantly surprised when younger siblings join along and have fun, too. 🙂
Well over half of our members can't attend live, but it's no problem at all. The live lessons are recorded and uploaded into a members-only video library where all previous lessons can be viewed 24/7.
Besides the video instruction, each lesson comes with a downloadable supplementary packet that can help reinforce the facts and vocabulary from the lesson. Images of nature specimens are included in the packet that can be used for more detailed nature journaling.
Below is a full No Sweat Nature Study LIVE sample lesson for you to enjoy. Gather your children or classroom students around and hit play.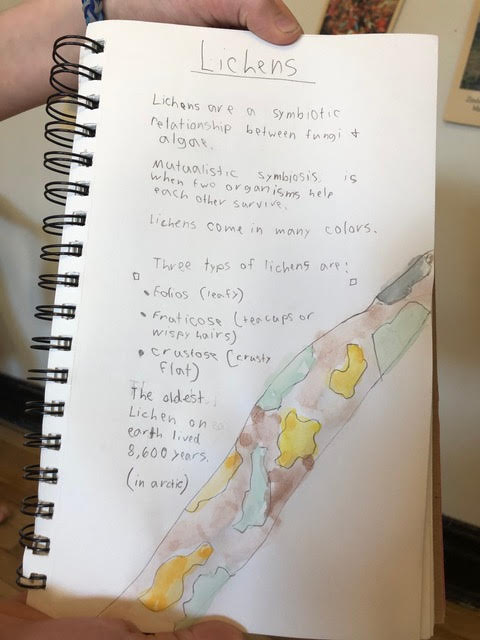 Supplies:
nature notebook (or blank, white paper)
colored pencils
Optional Supplies:
glass of water
paper towel
3-4 large, dry bean seeds (like pinto, kidney, or great northern from a dry bean soup package)
ziplock bag
tape
Upon registration, you will be able to download the complete supplementary packet that goes with this lesson, too!
I hope you LOVE the lesson. We would be HAPPY to have you join along in the membership!
P.S. Membership also comes with FREE curriculum downloads and a hefty discount in the Our Journey Westward Shop!