Preschool ABC Lessons Index

Preschool (K4) was such a fun year of school for us!  Each week of the entire year was spent learning about one letter of the alphabet.  There were no formal plans made.  Instead, the weeks were filled with whatever fun I could find (or think up) that revolved around the letter – science, cooking, dramatic play, beginning reading, handwriting and so much more were covered.  Of course, we read books, books and more books!
Below you'll find links to each week's hands-on lessons and literature lists.  (Well, except for those few weeks that I never got around to blogging about.  Sorry about that.)  But first…
The Weekly Plan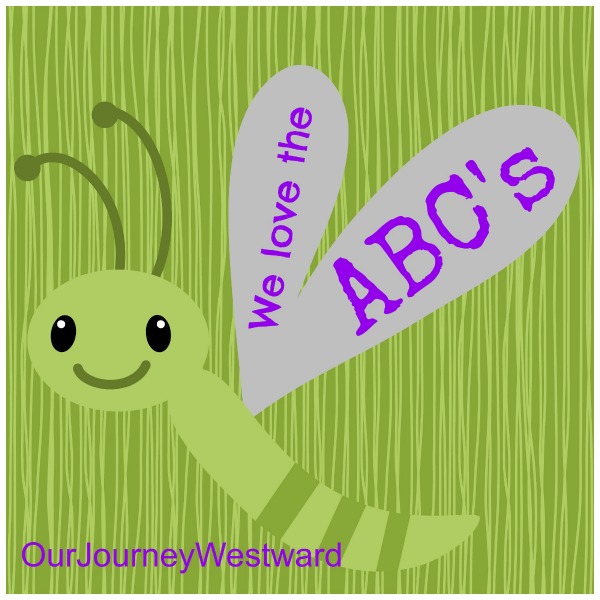 There were a few things that remained fairly consistent each week.  I've highlighted those in this post.  You won't want to miss our Chicka-Chicka, Boom, Boom tree, ABC memory verses, alphabet wall art and more!
The ABC Lessons
Letter U
Letter X
Letter Y
Letter Z
Enjoy your little homeschooler!  Don't take homeschooling too seriously at this age.  Make it light and super-fun!