Preschool Letter N Lessons
(This post contains affiliate links.)
The letter N didn't seem as boring as this post might lead you to believe!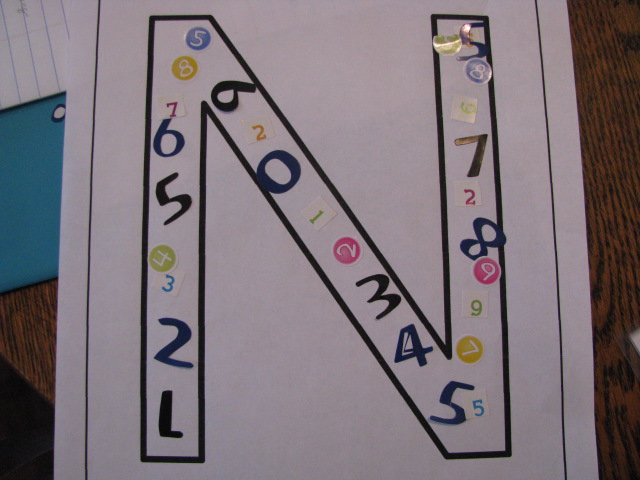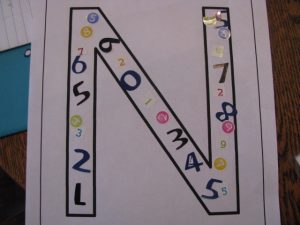 Eli placed number stickers on the N template from Confessions of a Homeschooler.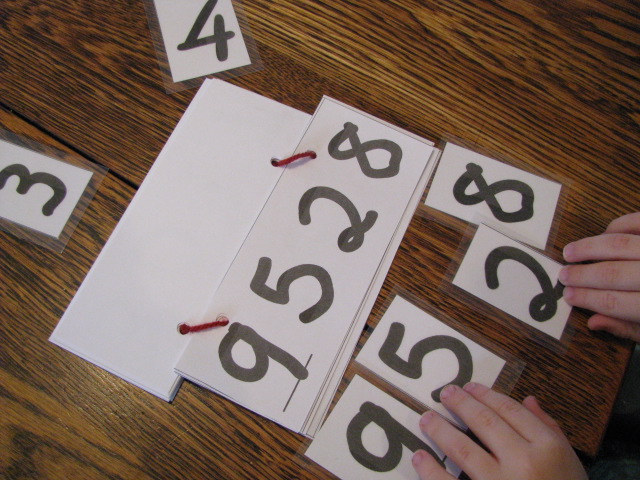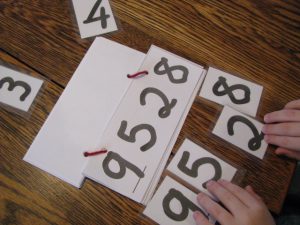 We did lots with numbers this week. This is a matching game that came from my co-op's Preschool Activities in a Bag exchange.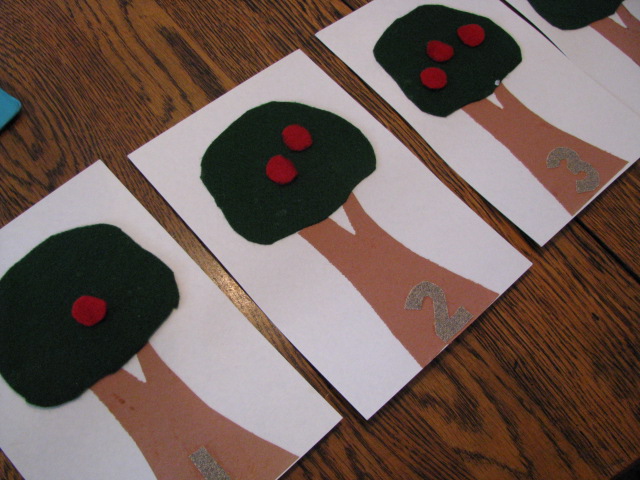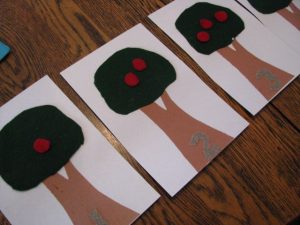 We did more number practice on these felt and sandpaper trees I found for FREE at a curriculum sale. They look easy to make – cardboard backs, felt tree tops, construction paper trunks, sandpaper tracing numbers placed on the trunk, and felt apples to count and place in the trees.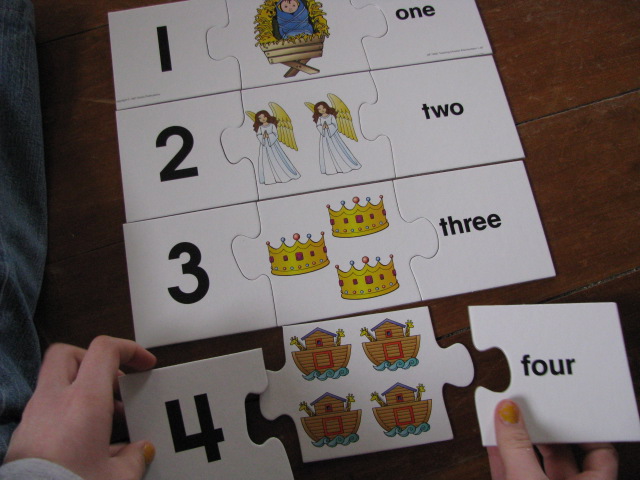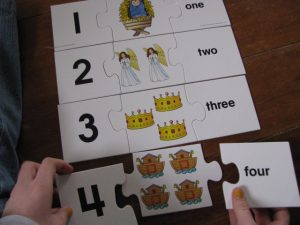 We also played with a number puzzle from the game closet.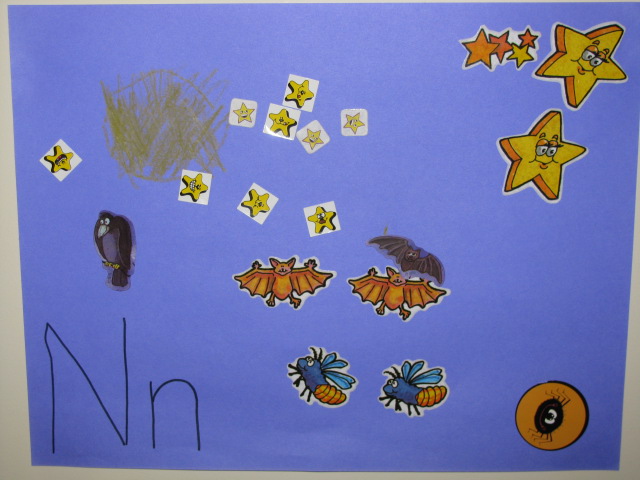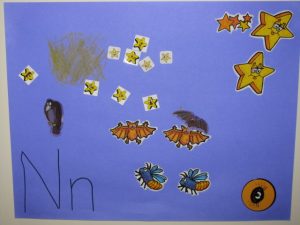 A night poster became part of our alphabet wall.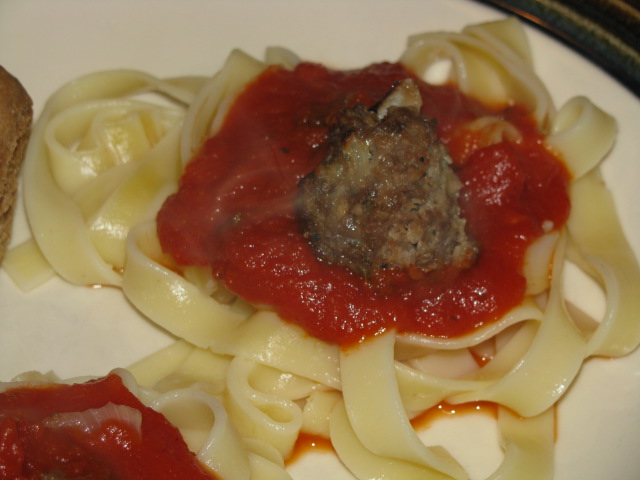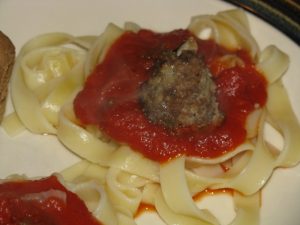 Pasta nests were yummy!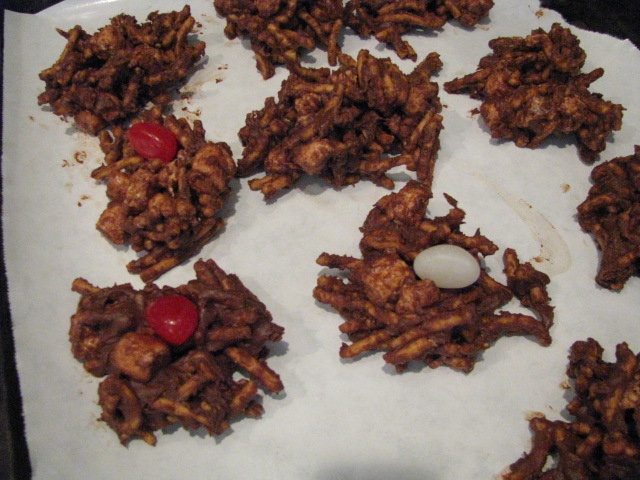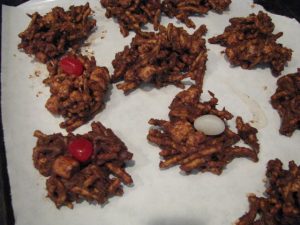 Dessert nests were yummier!
The Rest of the ABC Lessons