Preschool fun with the letter W
(This post contains affiliate links.)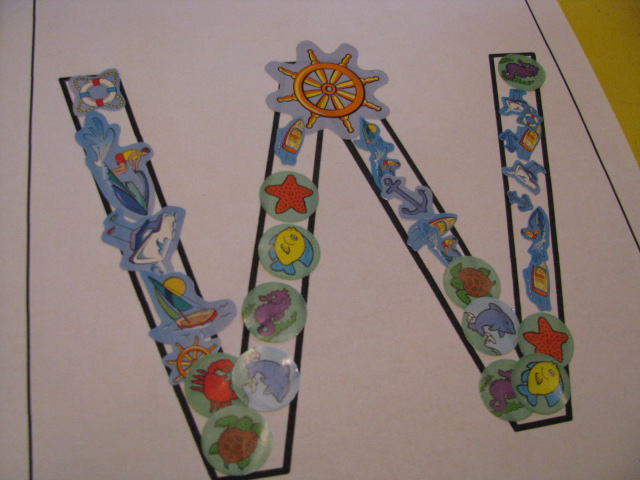 Watery stickers fill in the letter W.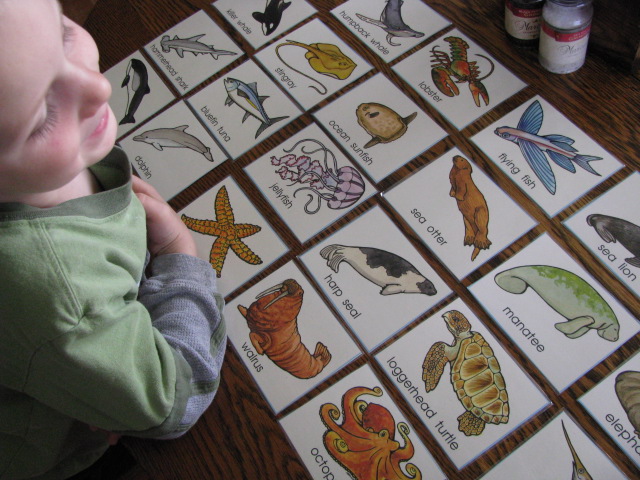 Naming and sorting water animal cards.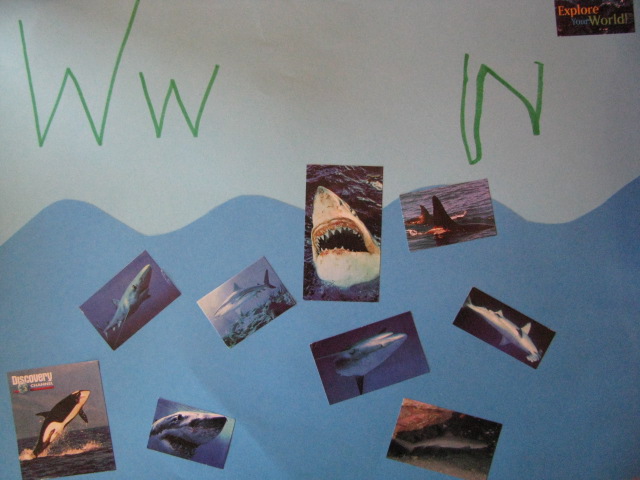 A watery poster for our wall made from blue construction paper and real-life ocean animal stickers.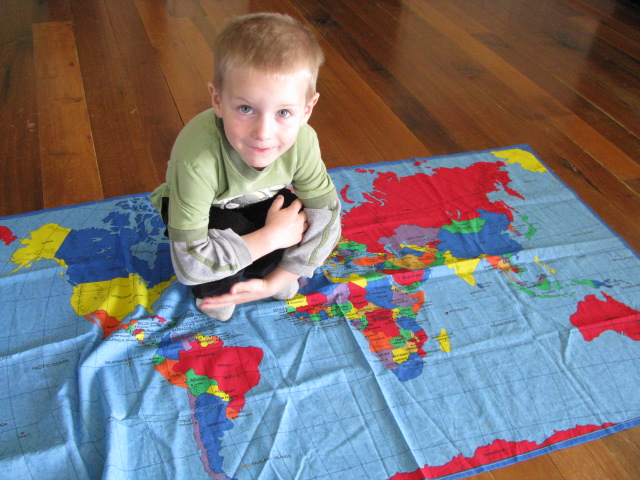 Learning about the waters of the world by jumping around on our fabric world map.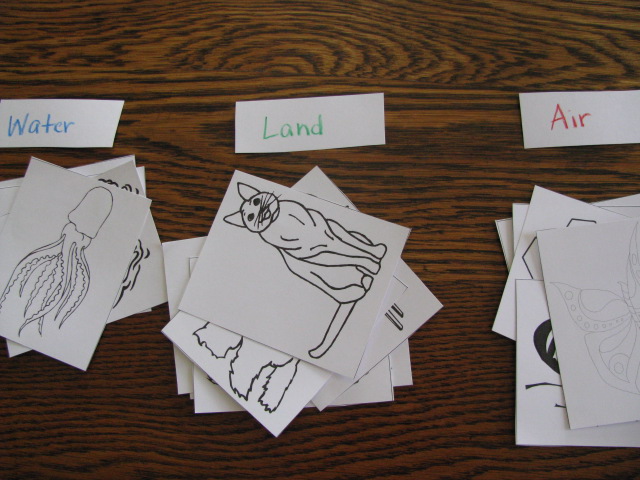 Sorting animals of the water, land and air.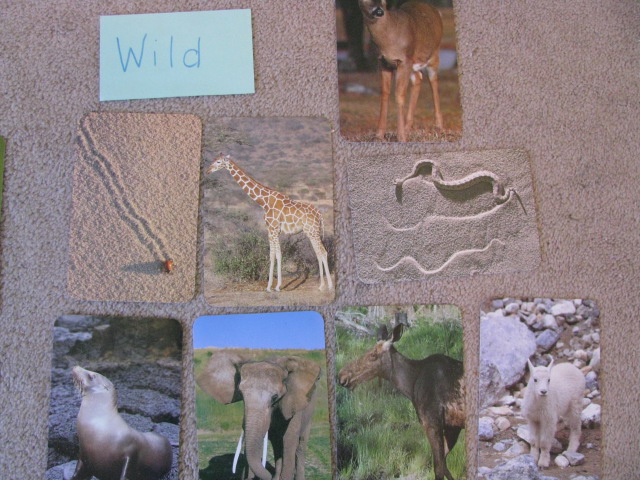 Sorting wild vs. domesticated animals.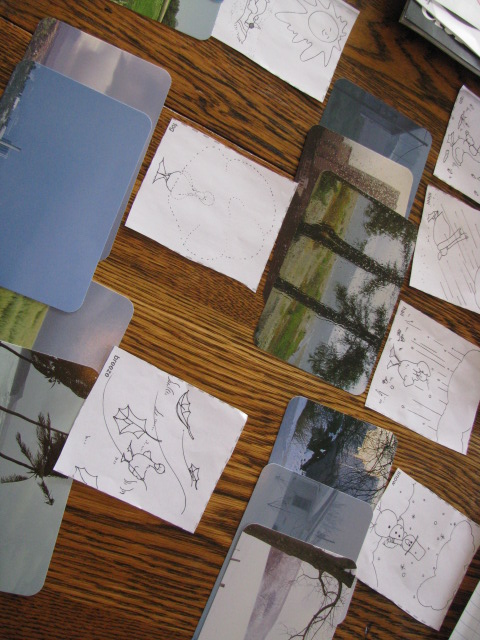 Sorting weather pictures.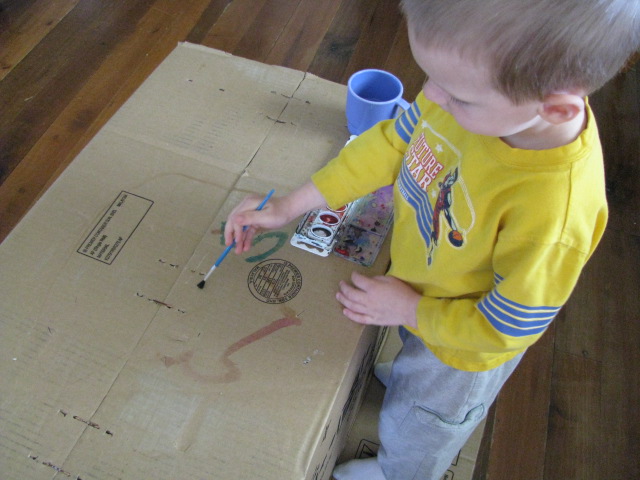 Watercolors! He loved his easel – a giant box.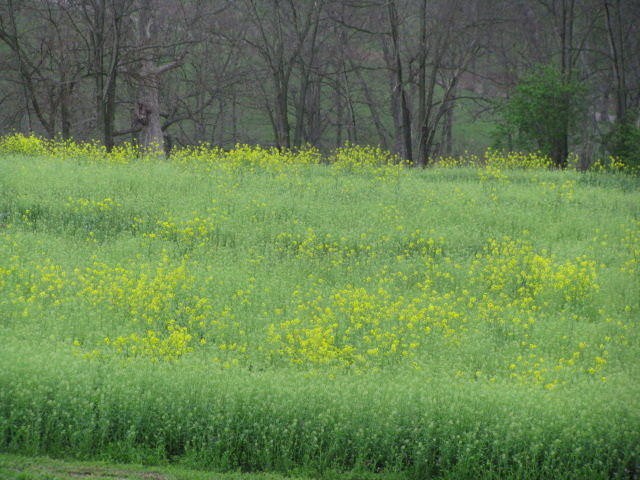 A walk to pick wildflowers.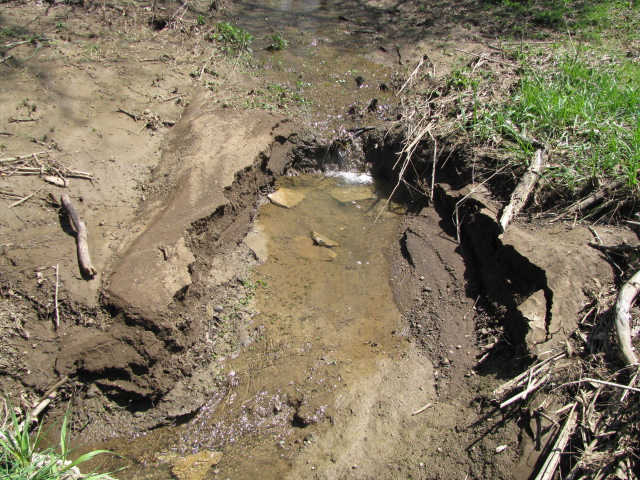 A walk to find water.
Rainbow Fish and the Big Blue Whale
What Do You Do with a Tail Like This?
The Rest of the ABC Lessons