Preschool Lessons for the Letter L
(This post contains affiliate links.)
Ooh, the letter L was so much fun!! It's been so exciting to watch Eli's little mind grow along with his body. Almost as soon as he turned four, he hit a milestone and can handle so much more.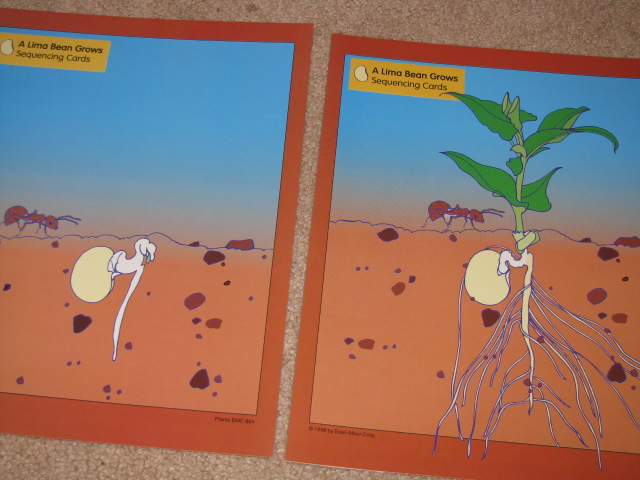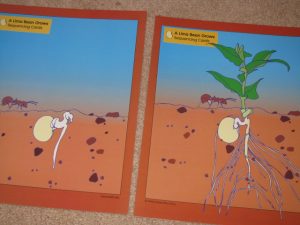 I have several life cycle cards that Eli learned how to organize.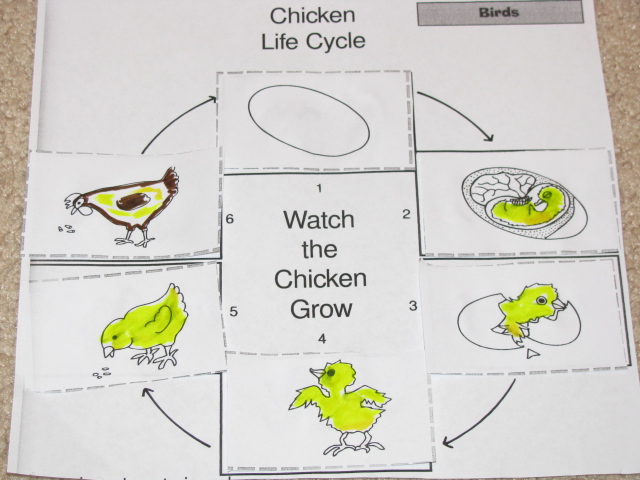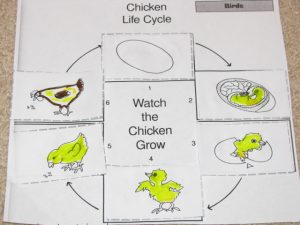 Eli enjoyed gluing some life cycles in order, too.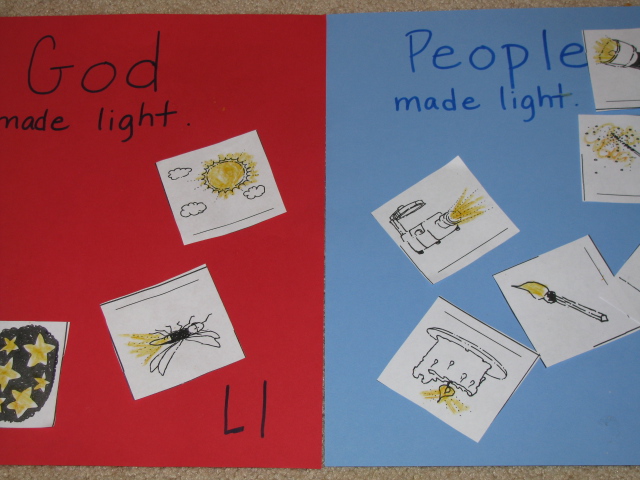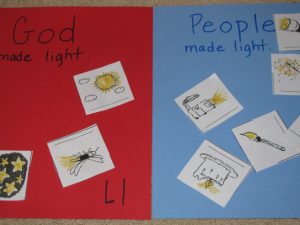 We talked about light and how God makes some forms of light and people make others.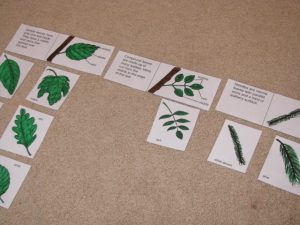 Eli sorted simple, compound and needle leaves without any problems at all.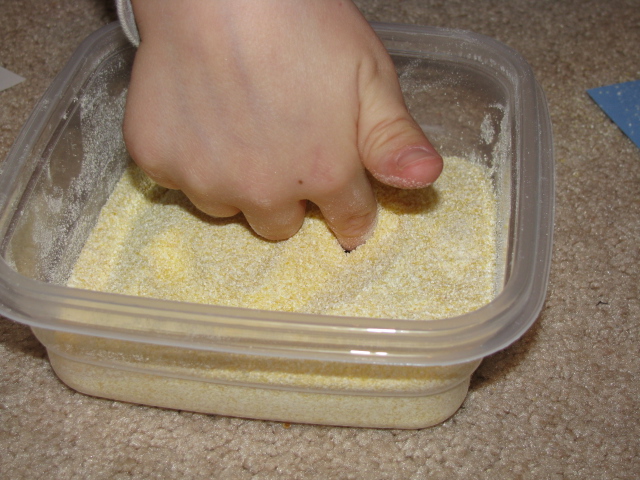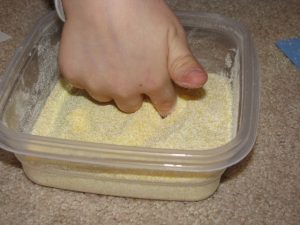 Making L's (and other letters) in cornmeal was a great tactile exercise.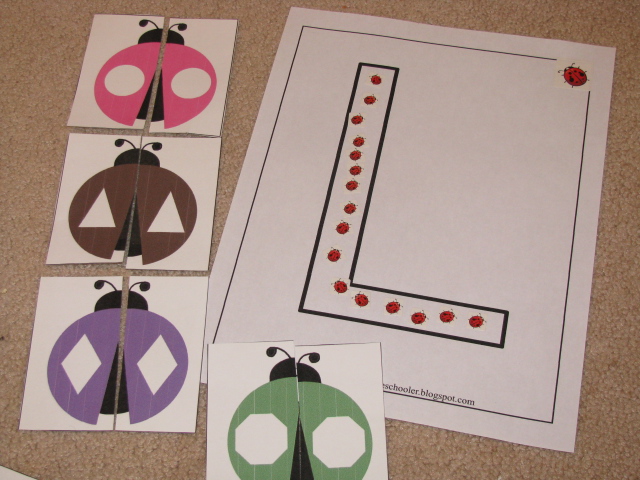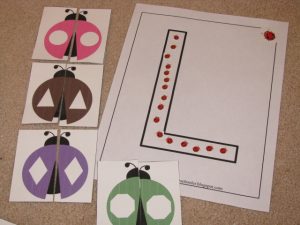 We completed several ladybug activities came from Confessions of a Homeschooler.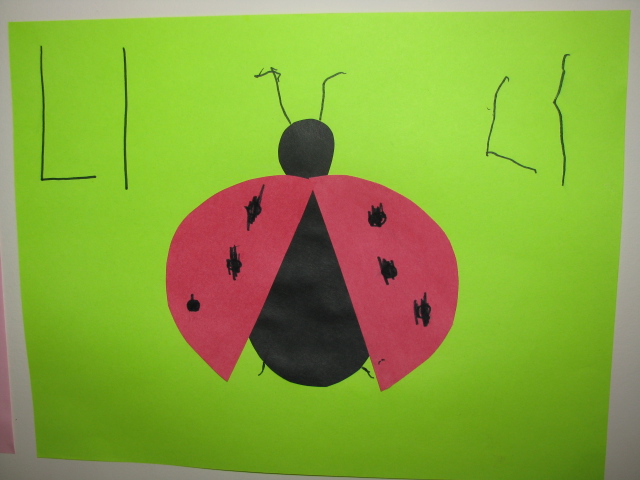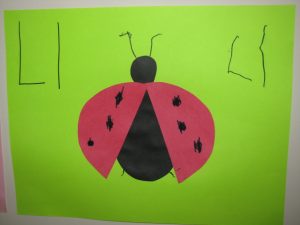 A cute little construction paper ladybug graces our alphabet wall.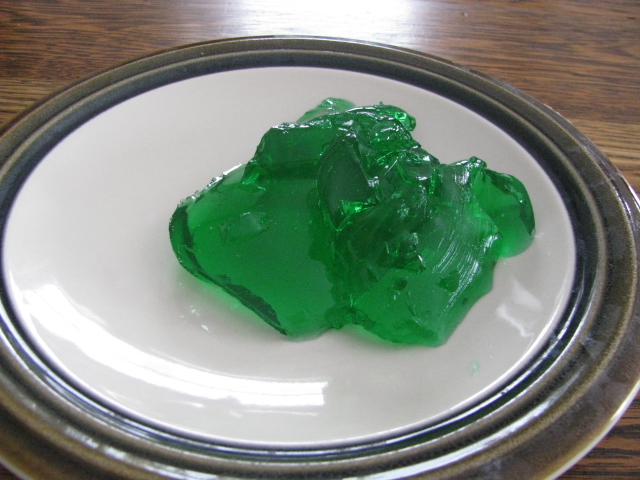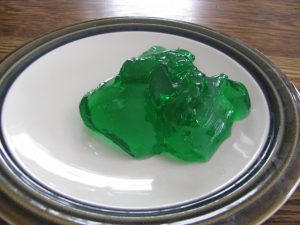 Lime Jello and lemonade were easy activities for the kitchen.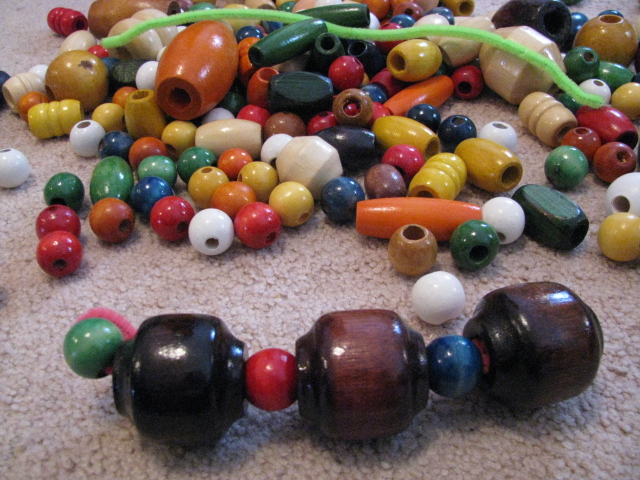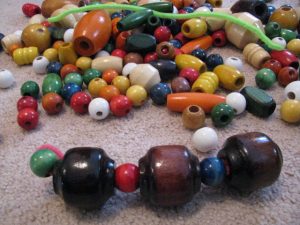 Beautiful wooden beads were great for lacing.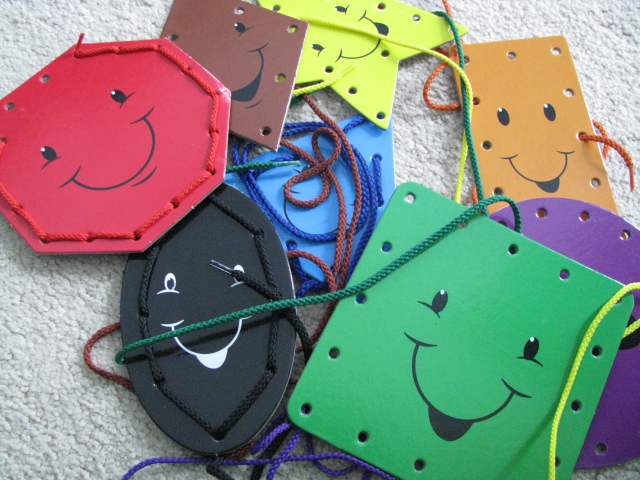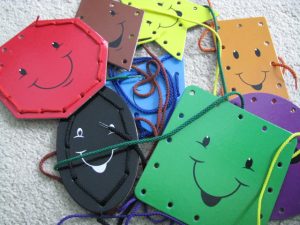 Lacing shapes are great for little hands.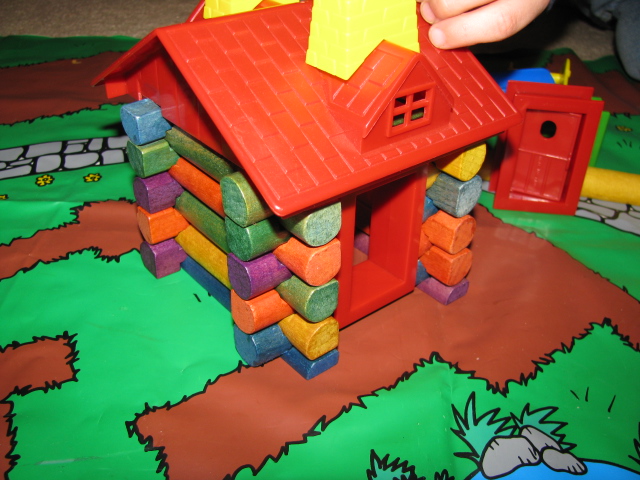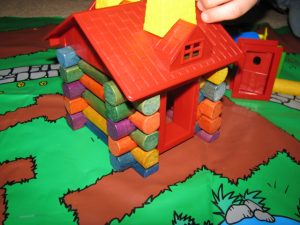 I'm always searching our toy shelves to see what goes with the letter of the week. I couldn't pass up the Lincoln Logs!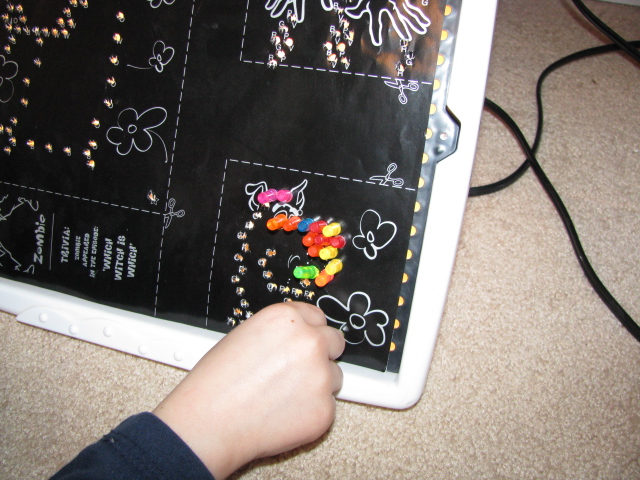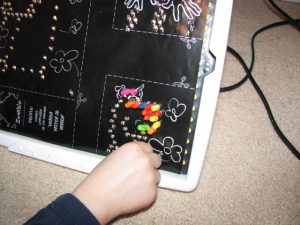 The Lite Brite was a little difficult for Eli, but he loved the concept.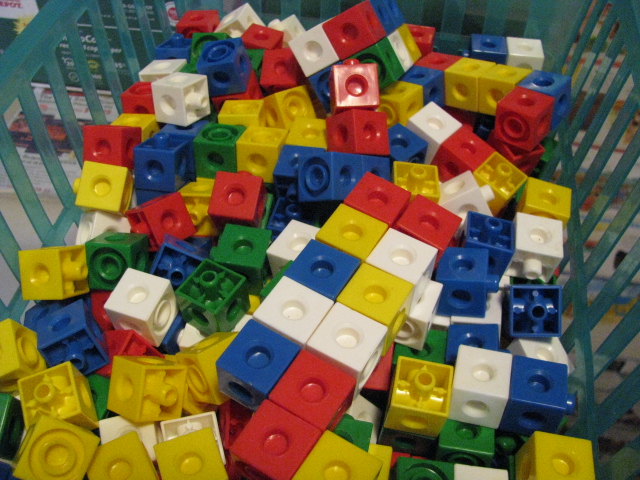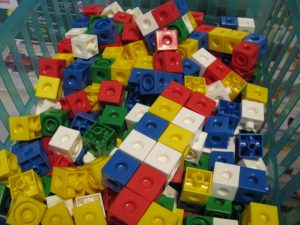 I scan the math shelves, too. Linking cubes were fun to explore.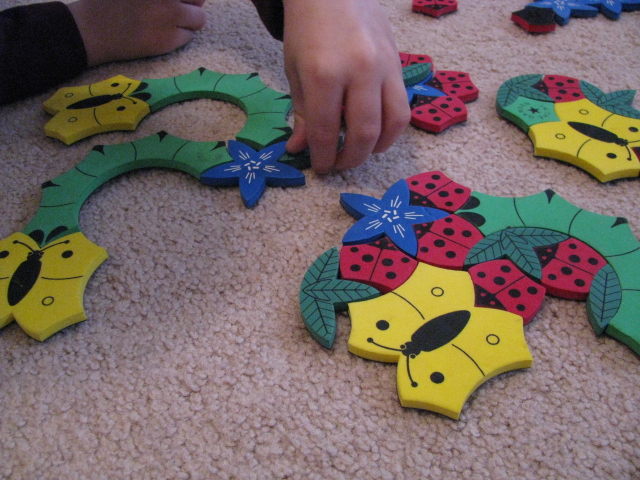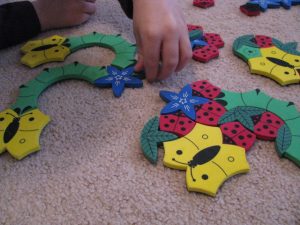 This ladybug tessellation puzzle was fun, but he didn't really get the tessellation aspect of it.
Letter L Books
Oh yes we did read each and every one of these!  Eli loves to snuggle up for reading time.  (And I do, too!)
The Rest of the Alphabet