Preschool Activities for the Letter V
(This post contains affiliate links.)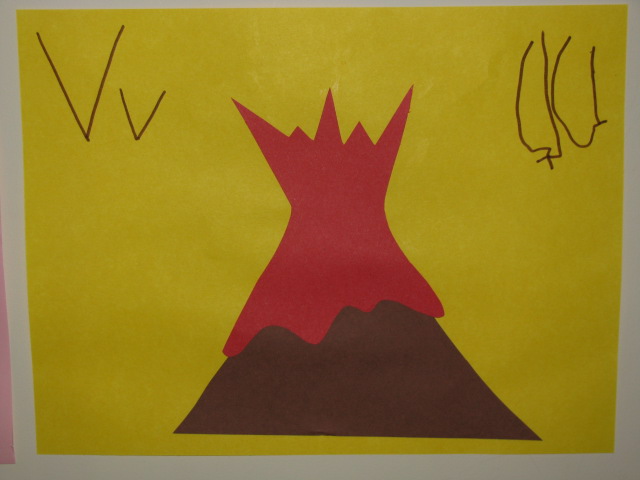 A volcano made from construction paper became our alphabet poster for the letter V.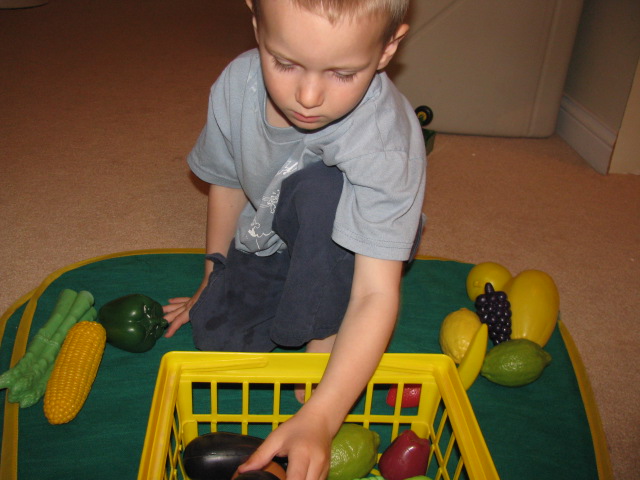 Sorting veggies from fruit doubled as a nutrition lesson.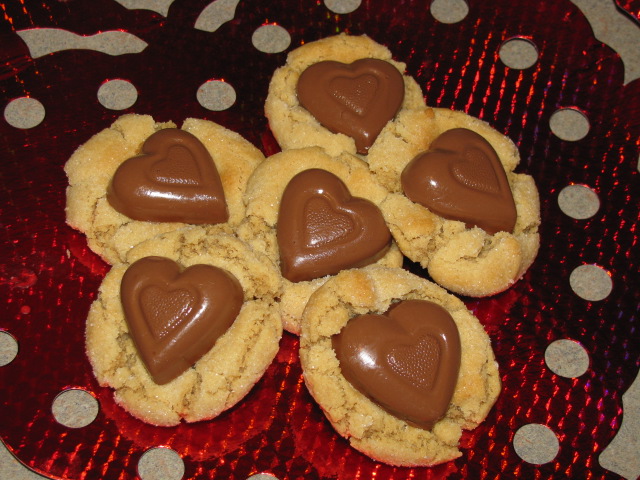 Valentine cookies are an easy recipe for preschoolers to help with – and yummy!
Because it was pretty outside (and because I was unmotivated to come up with other activities this week), we went on a nature walk looking for anything having to do with the letter V.  All the photos below are from that walk.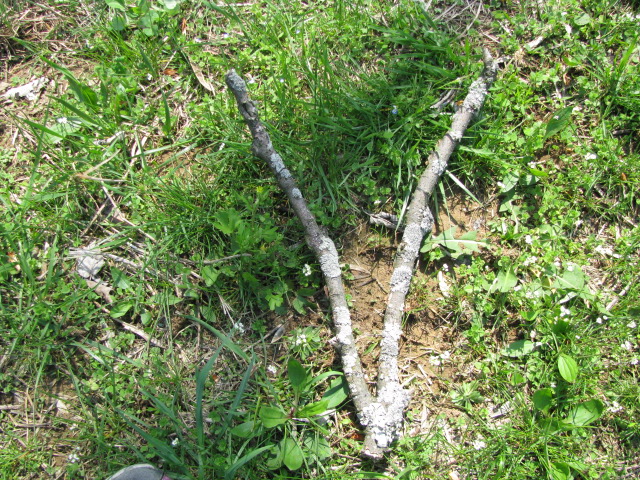 A "V" stick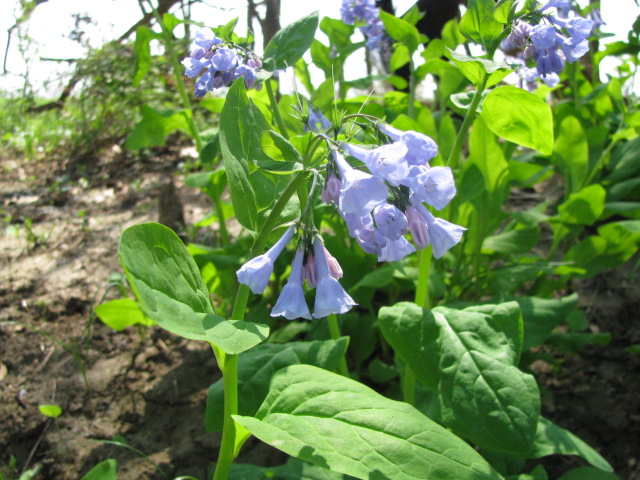 Violet colored flowers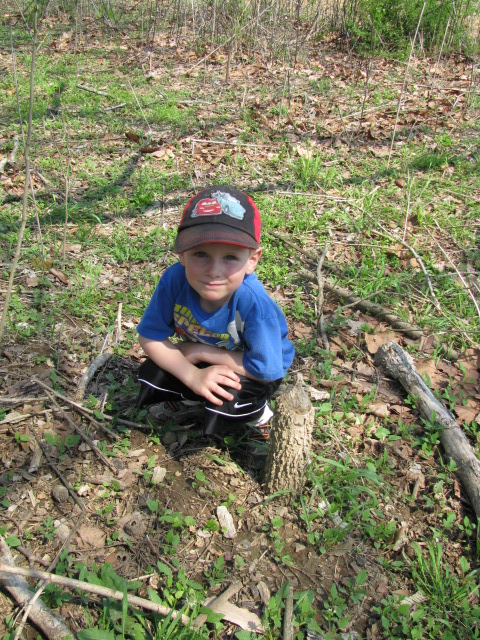 Evidence of a beaVer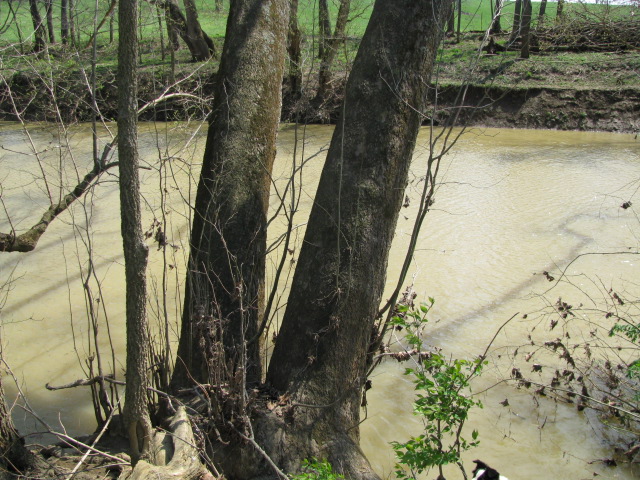 V in a tree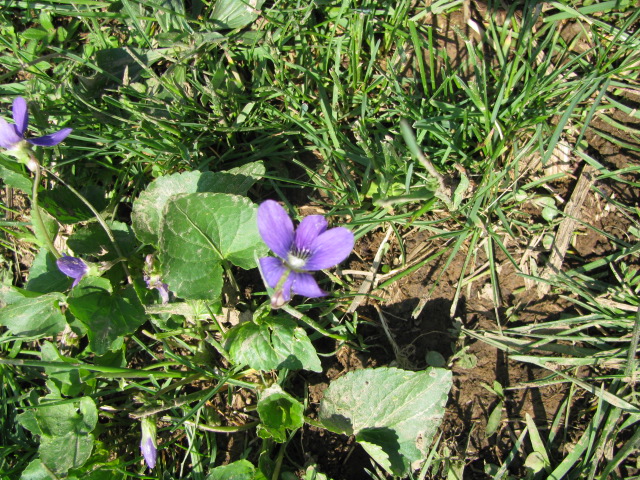 A violet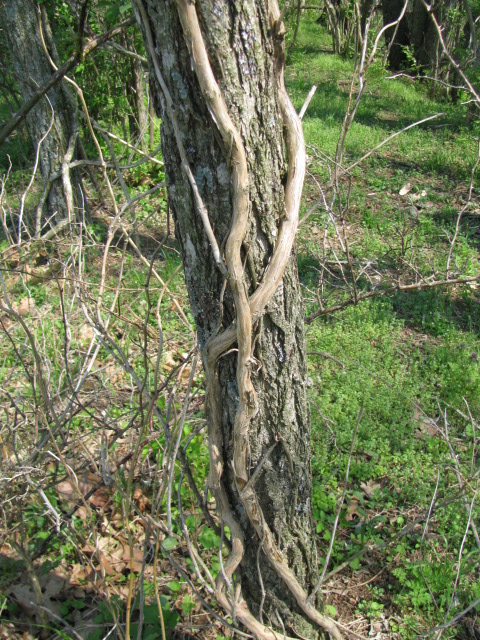 A vine
We enjoyed these during our letter V week!
More ABC Lessons