Preschool Lessons for the Letter E
(This post contains affiliate links.)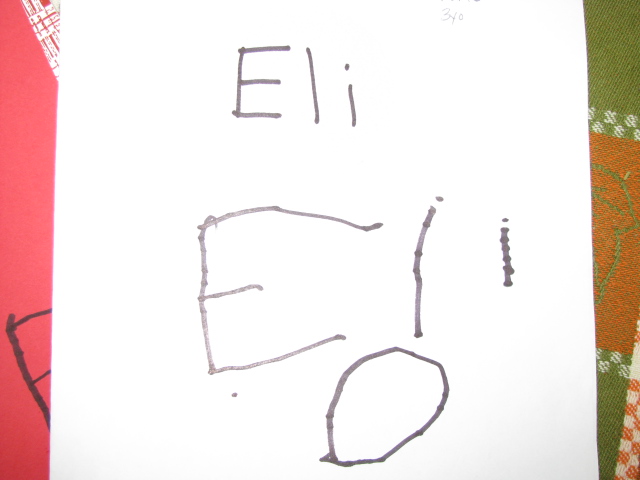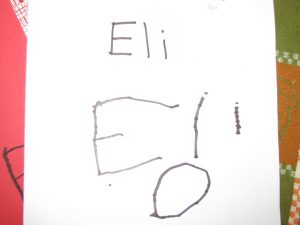 Eli wrote his very first word!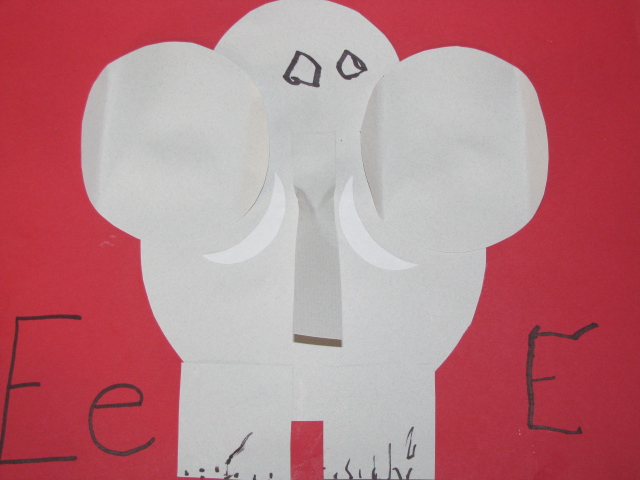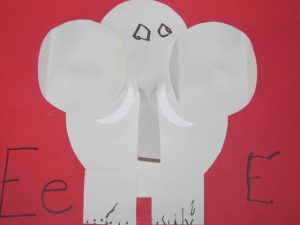 This chubby little construction paper elephant became part of our alphabet wall.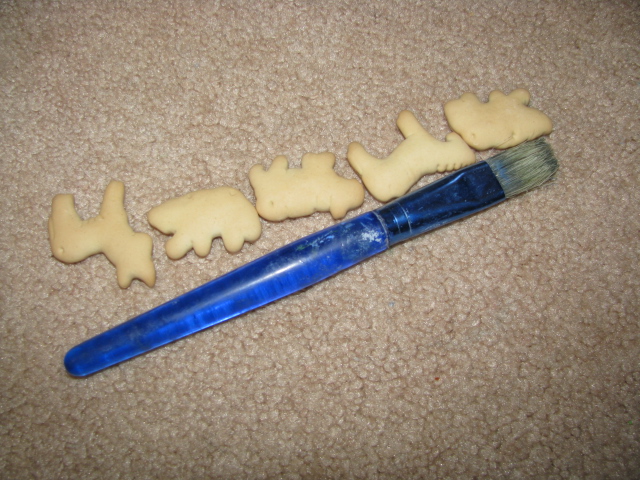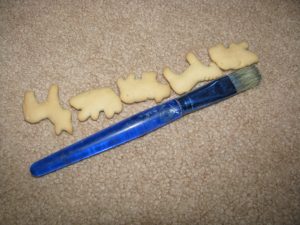 Measuring edges is easy with nonstandard measurement tools like animal crackers.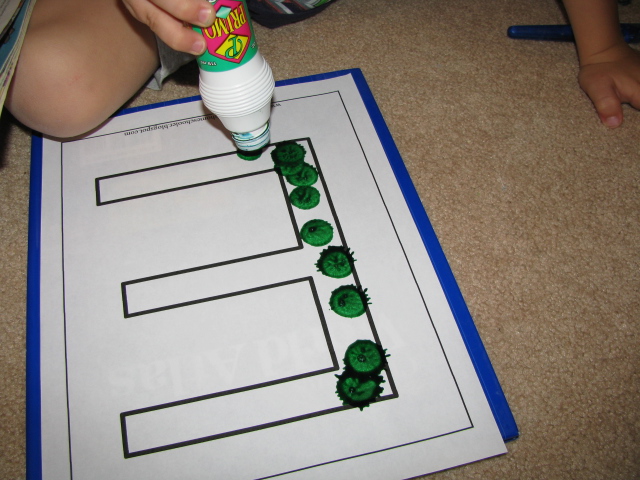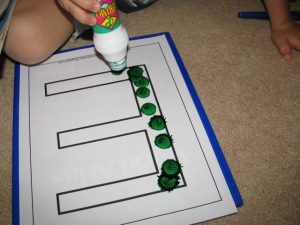 A bingo marker makes for a fun tactile experience with letter formation – not to mention small motor skill practice.  The blank E printable came from Confessions of a Homeschooler.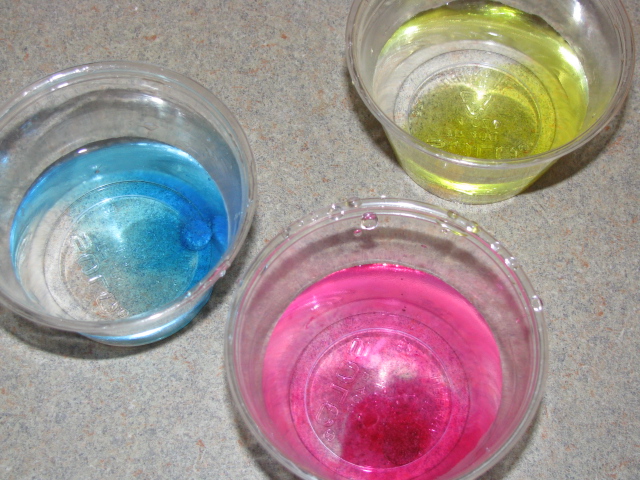 We did several "E"xperiments with our preschool color science kit.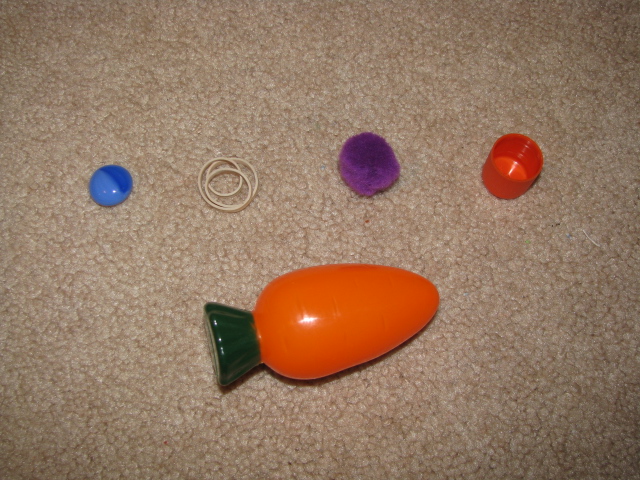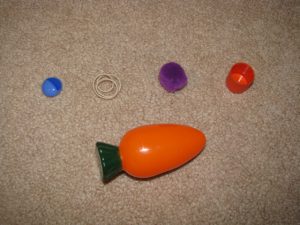 While the activity would've been better with egg shapes (because of the letter e), this was fun anyway. I found 5 small objects and let Eli touch each one, then I hid them all and placed only one in the plastic egg. He had to shake it to determine which object was inside. He loved this!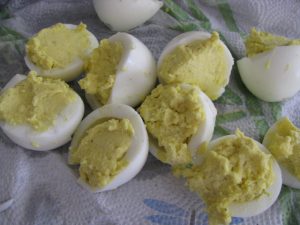 Eli made these deviled eggs with only a little bit of help!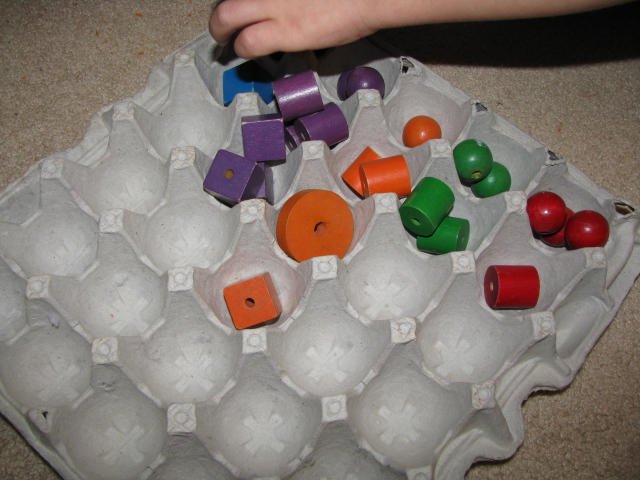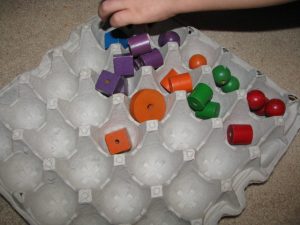 We used an egg carton for sorting practice with lacing beads.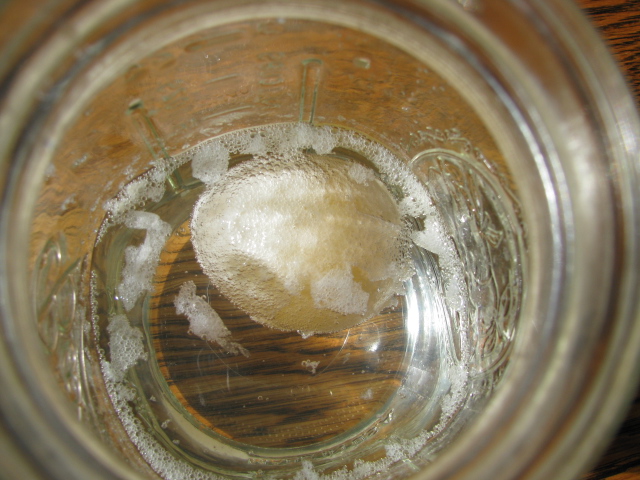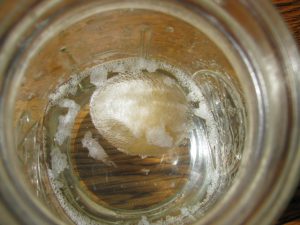 We did an egg experiment by simply placing the egg in a jar of vinegar for 24 hours, then comparing them before and after.
I wonder why he begs me daily for preschool?  Even I'm having fun!!
More ABC Lessons