Preschool Lessons for the Letter K
(This post contains affiliate links.)
K was a little more boring than some of the other letters so far.  Most likely, it was my fault since we were just getting back into the swing of things after Christmas break.  At any rate, here goes the fun…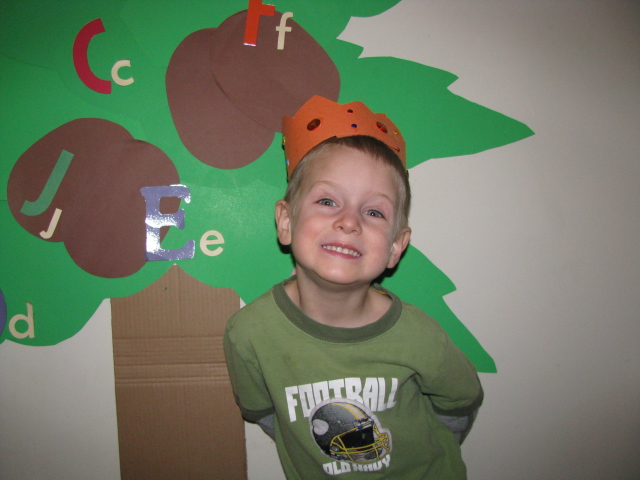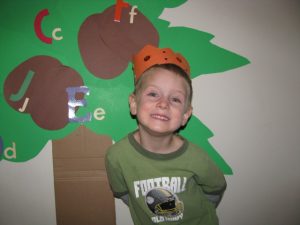 A king's crown made from construction paper and plastic jewels made Eli feel so special.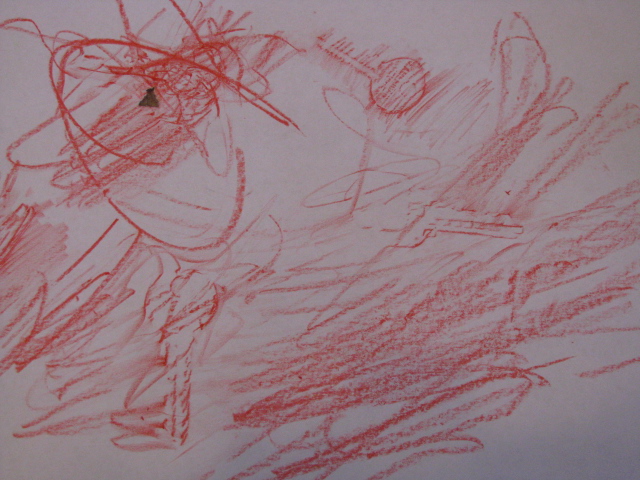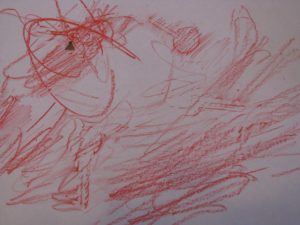 Key rubbings were quick and easy.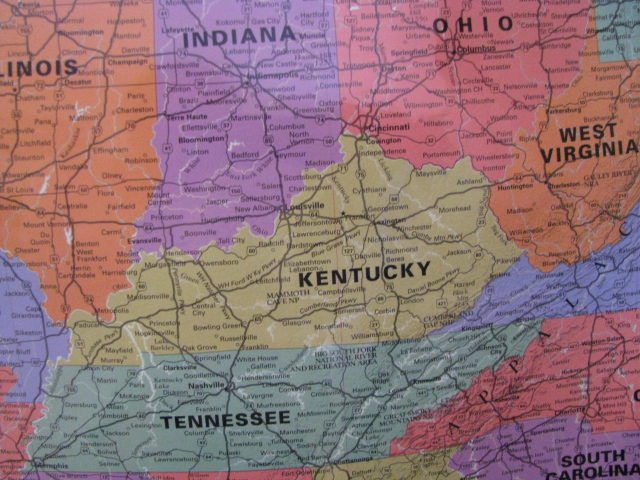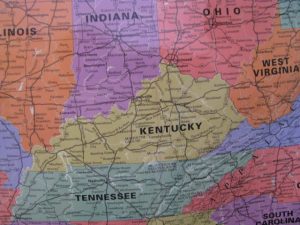 We located our state on the big wall map.  This concept is still so foreign to him.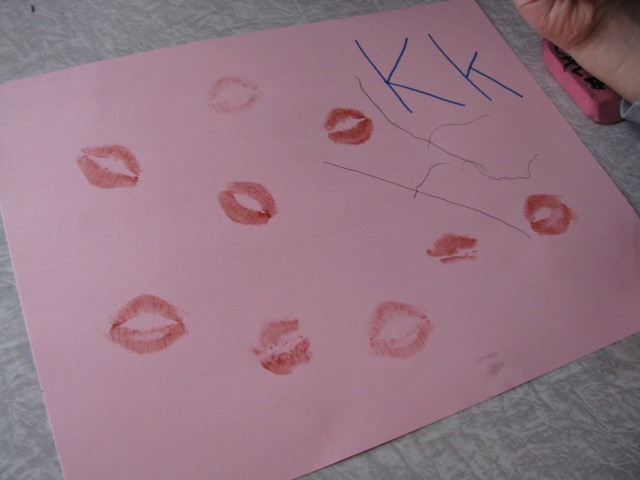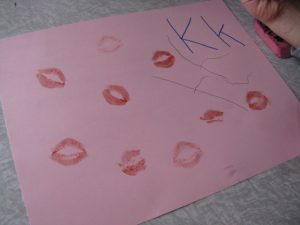 Lipstick kisses grace this week's alphabet poster for our wall.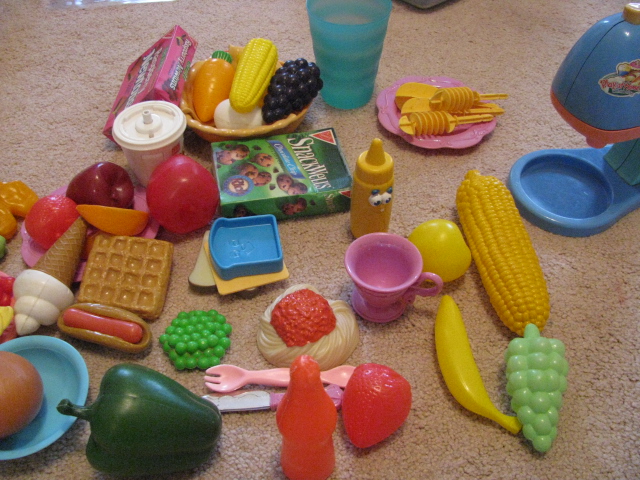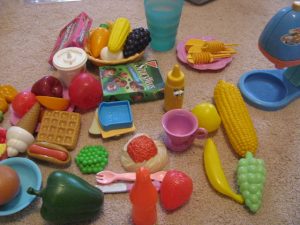 Kitchen dramatic play was so much fun for my little man.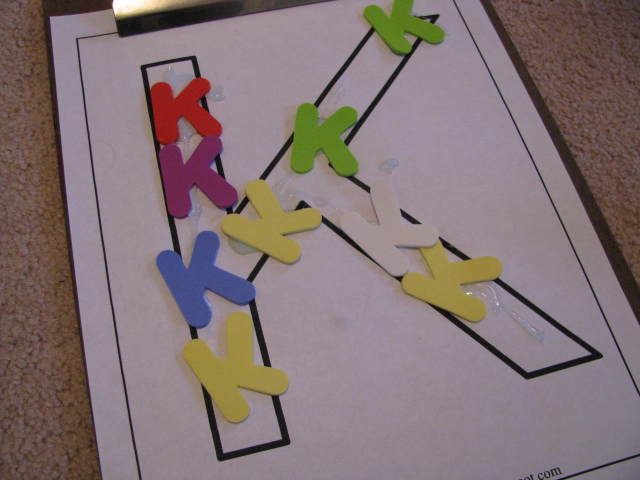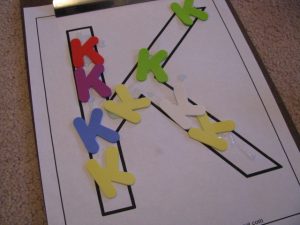 Foam K's were glued onto this template from Confessions of a Homeschooler.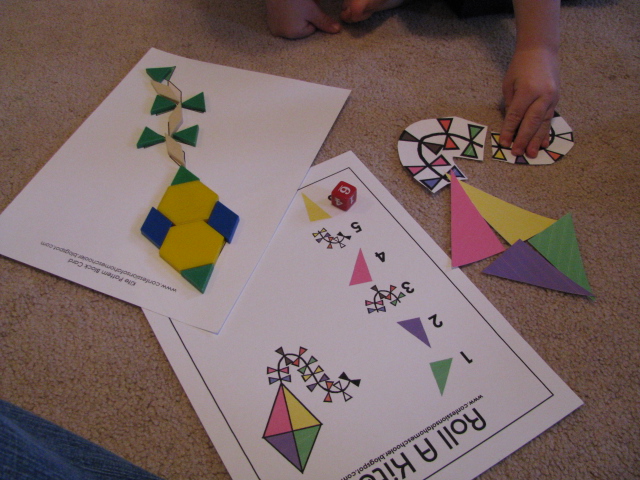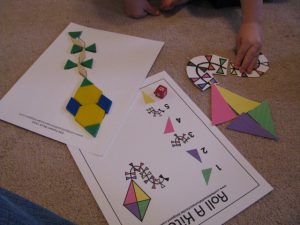 A kite puzzle and pattern block template came from Confessions of a Homeschooler, too.
The King, the Mice and the Cheese
Does a Kangaroo Have a Mother, too?
The Rest of the ABC Lessons