Preschool Lessons for Letter A
(This post contains affiliate links.)
I'm having so much fun doing preschool again! Eli and I are focusing on one letter per week or so and doing everything from letter recognition and formation to crafts and recipes. Just about everything is tactile and involves large or small motor skills, too.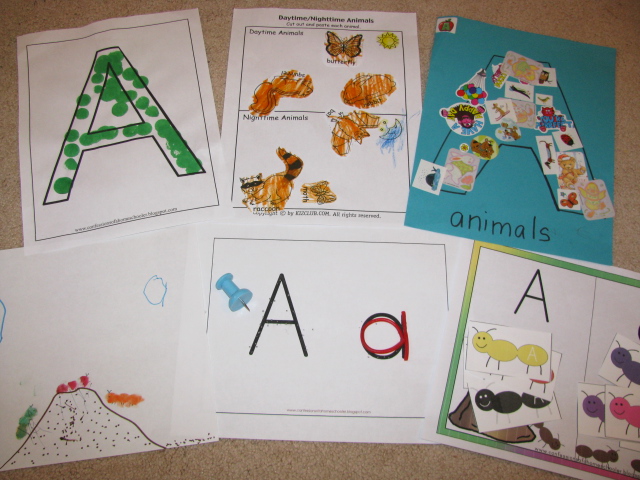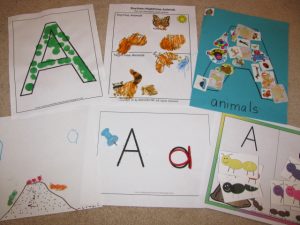 Above are some of the papers we worked on with the letter A. Many of the printables came from Confessions of a Homeschooler. Others were found around the internet or born in my little ole brain.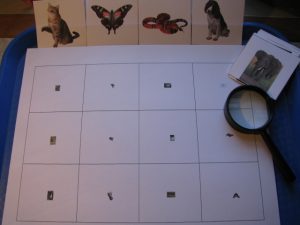 Eli and I both loved this animal magnifying glass activity from Kelly's Kindergarten.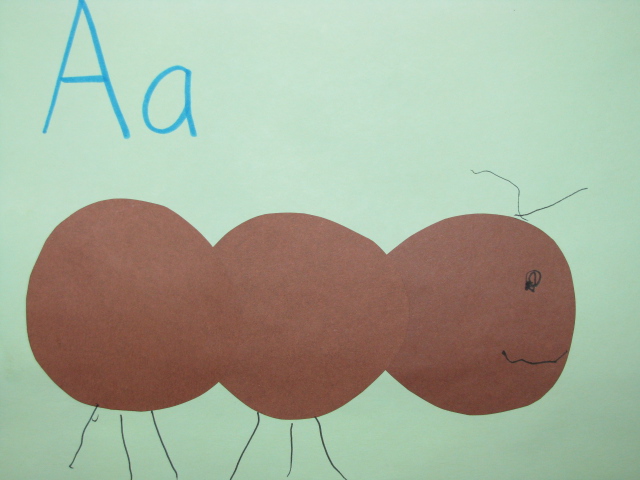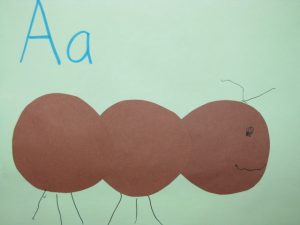 We're making a craft alphabet across the schoolroom wall. This giant construction paper ant starts us off.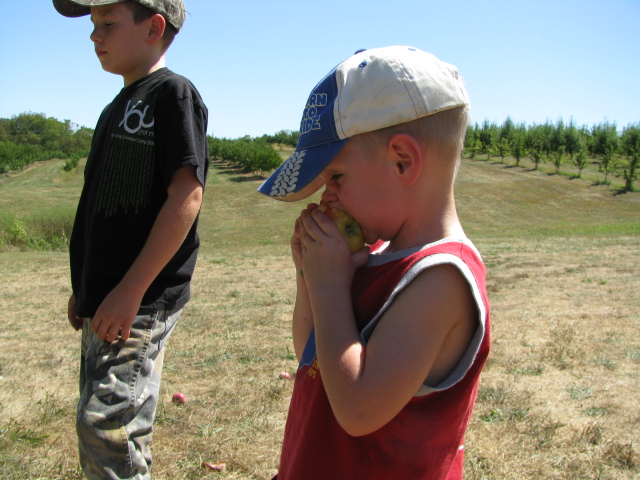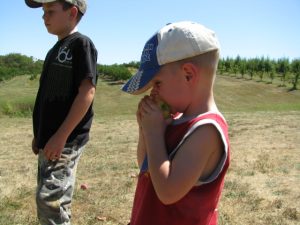 We took a family trip to the apple orchard, too!
Letter A Books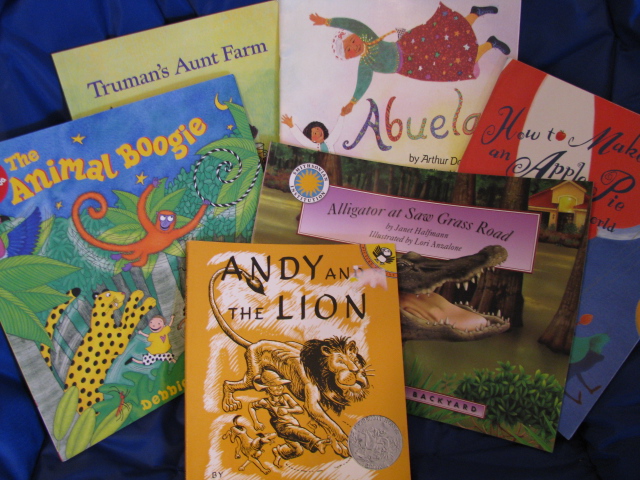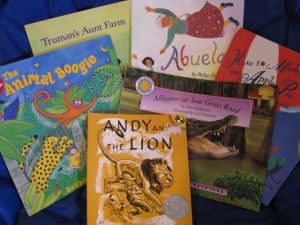 How to Make an Apple Pie and See the World
More ABC Lessons