Our Journey Westward Unit Studies
We're a Charlotte Mason homeschooling family, yet we enjoy learning history and science through unit studies. Can those two things go together?
If you're a Charlotte Mason purist, the answer is no. Remember, though, I've said for years that we are "eclectic Charlotte Mason homeschoolers with a dash of Classical education and unit studies thrown in for good measure."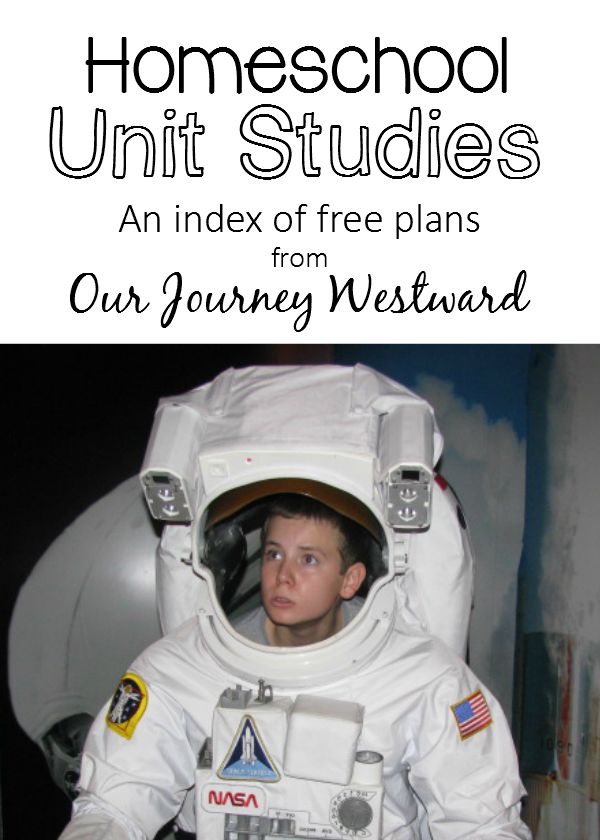 Because our unit studies are based on wonderful works of living literature – historical fiction, biographies and nonfiction – they definitely have a Charlotte Mason flair. With living books as the backbone, we can add in whatever additional activities that float our fancy – from hands-on activities and project-based learning to field trips and technology.
Unit studies work for us for many reasons:
It's pretty easy to teach multiple ages using unit studies.
We can cover a lot of ground in a compact amount of time.
We're able to tailor the studies to specific learning styles, interests and/or opportunities.
Unit studies allow us to dive deep in learning.
They inherently cover many other subjects without much extra effort.
In other words, unit studies work for our family. Even though they don't fit perfectly with the Charlotte Mason method, they do fit perfectly with our family and that's what matters. In fact, if there's anything you remember from this post…
Do what works for your family. Even if you tend toward a certain homeschooling style, don't be afraid to tweak things to meet your family's learning styles, interests and schedule.
I've taken some time to pull together all my unit study posts in one handy dandy place for you. Feel free to pin this post for quick reference.
Planning Unit Studies
But first, you'll love this four-part series if you're thinking about planning your own unit studies.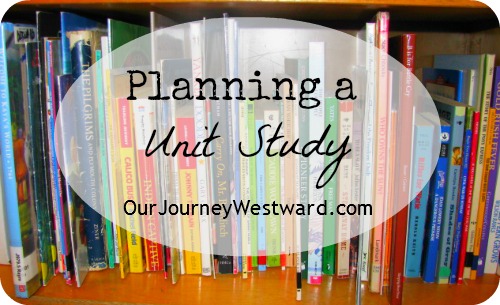 History Unit Studies
The 1900's – coming soon
Geography Unit Studies
Government Unit Studies
Presidents of the United States
Science Unit Studies
High School Unit Studies
Our high school unit studies don't look much like traditional unit studies. They are much more literature and research driven – as compared to a more hands-on model in the earlier years.
Project-Based Learning
Many of these unit studies incorporate project-based learning. This post gives you a great explanation of project-based learning and links to an entire series I wrote on the subject.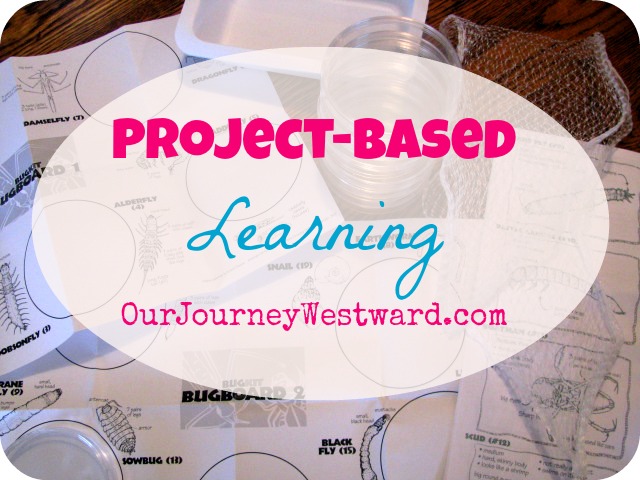 NaturExplorers Units
Did you know NaturExplorers studies can also be used as unit studies? Yes!
While some people prefer to just grab the creative nature walk ideas, the "other half" of each book includes everything you need to teach a complete unit study! Depending on how many of the hands-on activities, research projects, writing assignments and other engaging lessons you choose, each unit study could last 2-8 weeks. The studies were written with plenty of ideas to keep 1st-8th graders busy in not only science, but history, geography, language arts, music, art, Bible and even some living math. These are FULL unit studies! (We still recommend you keep up with sequential math and language arts programs.)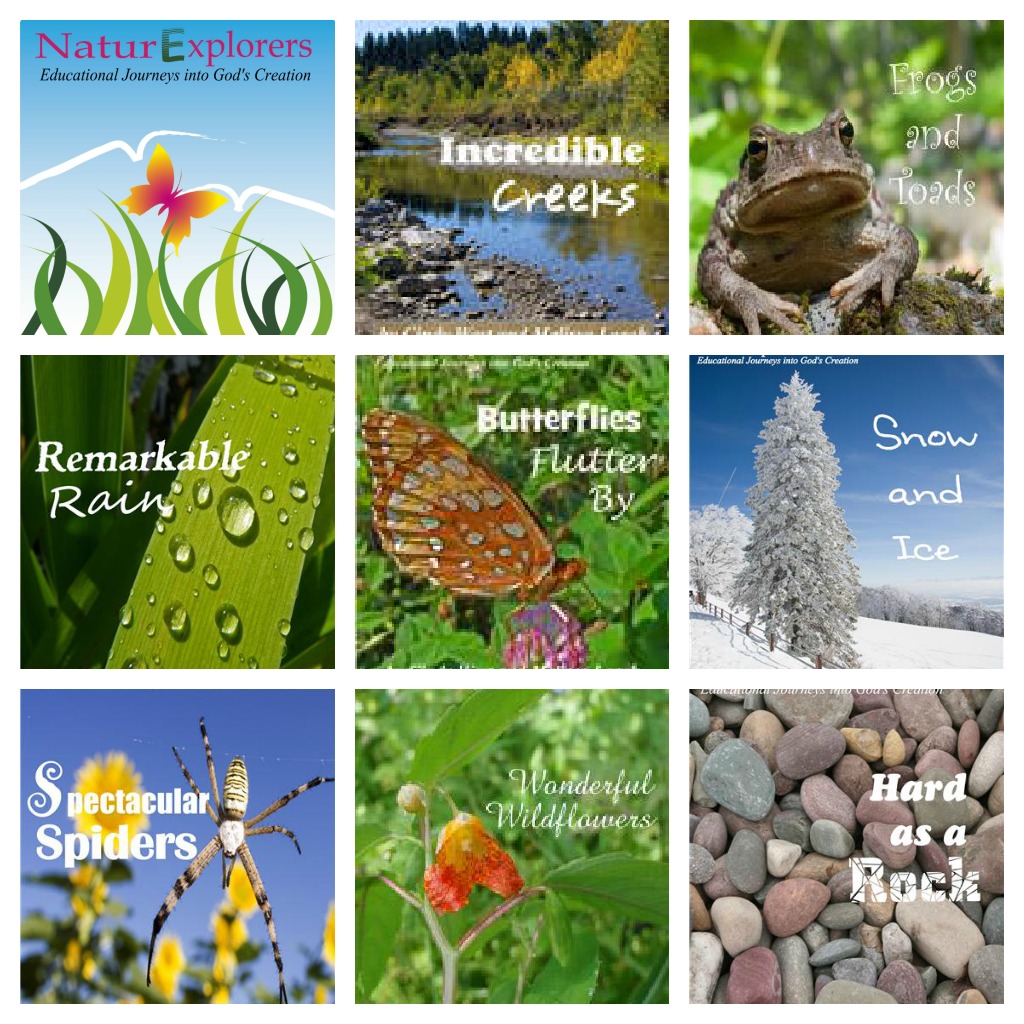 Now, tell me your thoughts about unit studies! Have they worked for your family? Do you think I'm crazy using them in my Charlotte Mason style homeschool?