Winter: long days, anxious kids, homeschool monotony?  No way!  At least it doesn't have to be that way.  There's lots to do to keep your homeschool vibrant in the winter!
This post rounds-up the the best of my winter learning ideas for you.  You really can enjoy the cold, gray days!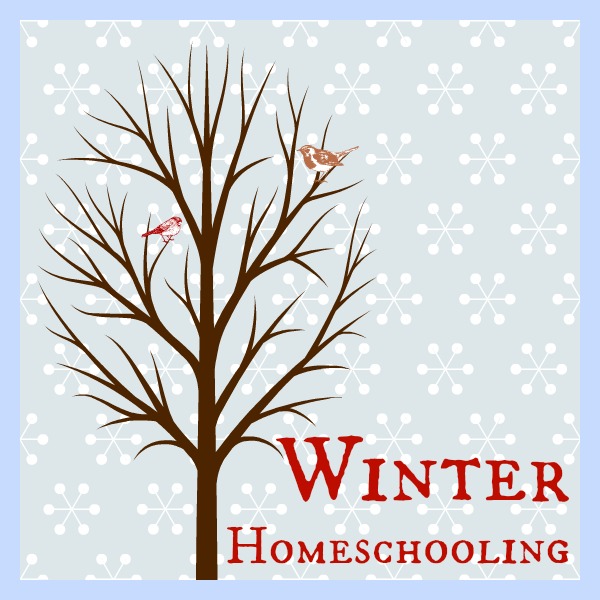 Nature Study
Fresh air, sunshine and exercise are just as important during the winter months as they are the rest of the year.  Why not enjoy some nature study?  There's more to study than you might think!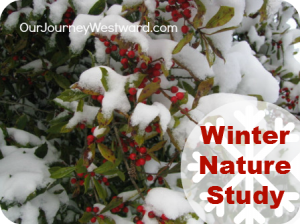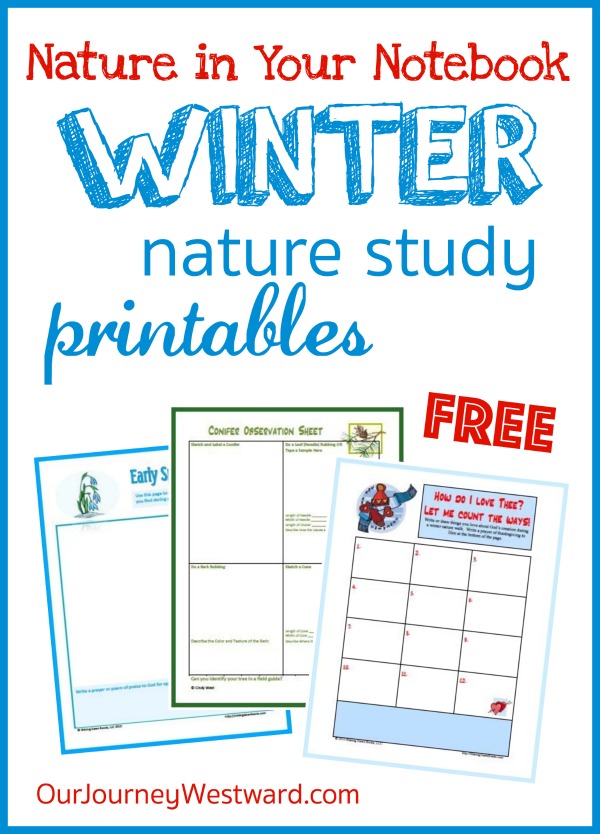 Literature
What better time to snuggle up with some living literature than winter?  Of course, you don't have to read only winter-themed books, but I've compiled a list of some of our very favorite winter books – along with activities for each of them!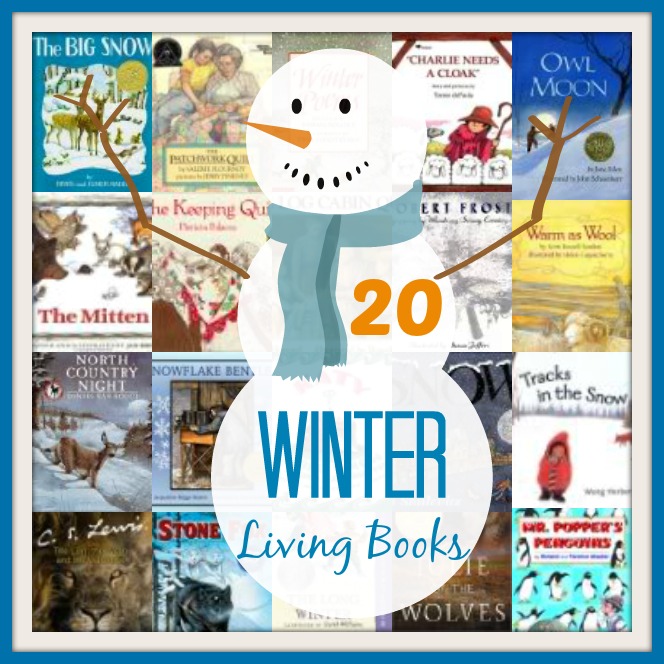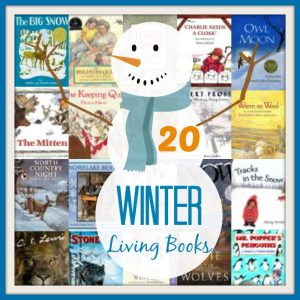 Game Time
Game are fun – but even better, games are super-sneaky ways to get in some additional learning time.  We love sitting around the kitchen table on cold afternoons with a warm snack and our favorite games.  I've put together a huge list of games organized by subject that we've come to love over the years.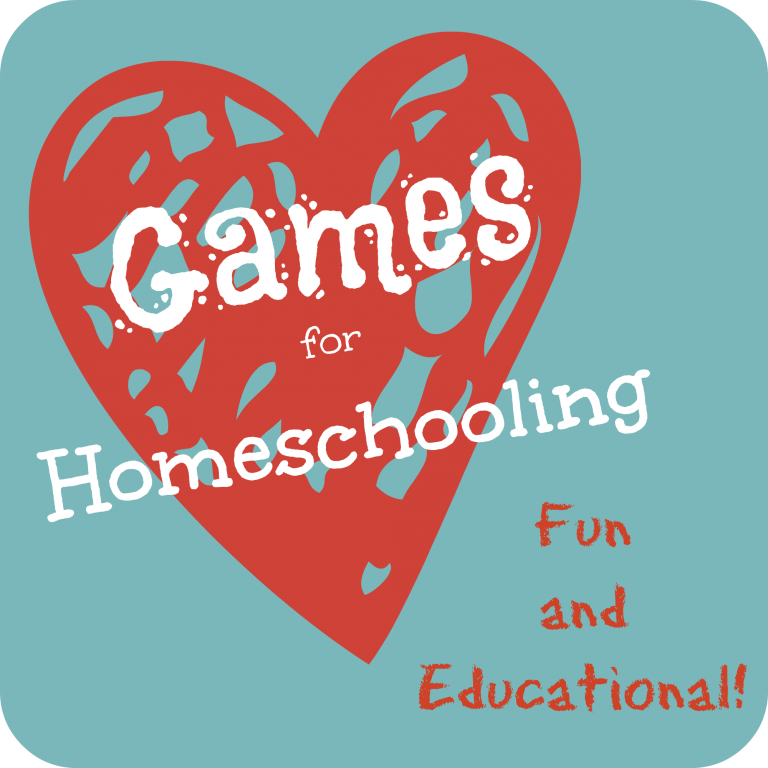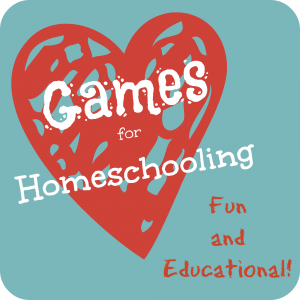 Field Trips
Going stir crazy staying at home during the winter?  Plan some fun field trips!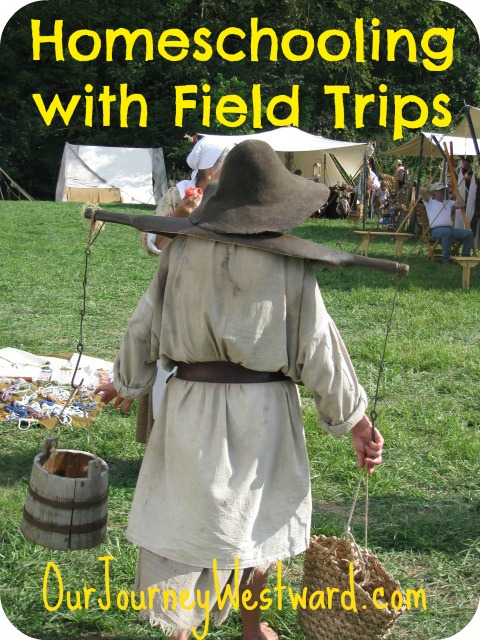 Service Projects
Winter is the perfect time to get extra-involved in family service projects.  Not only does it get you out of the house, but helping others makes the long days much brighter!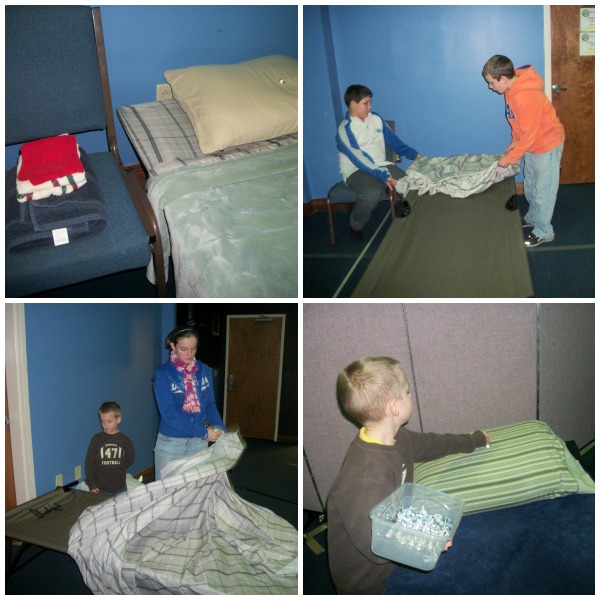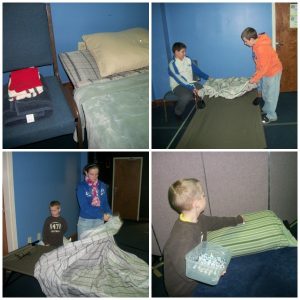 Learning Centers
Once schoolbooks are put aside for the day, my kiddos often still have many hours of the day ahead of them.  To encourage some productive, independent time, I sometimes put out fun learning centers.  They're easy to put together!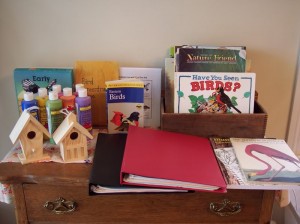 Sick Schooling
Unfortunately, the winter season often ushers in some sick days.  When my kiddos feel well enough to do something, but not quite well enough to get off the couch, I have a plan in place.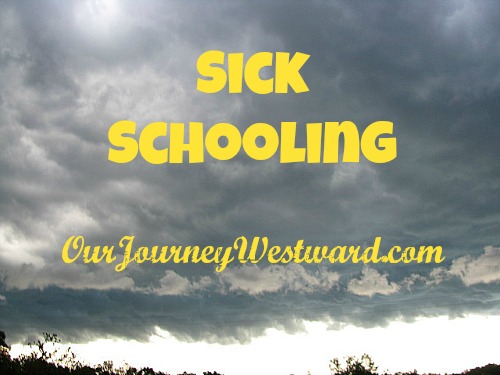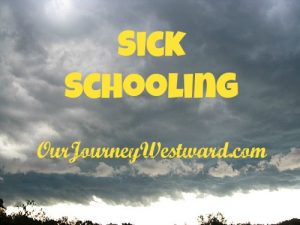 Winter Learning Ideas Hangout
I had the pleasure of taking part in iHomeschool's Winter Learning Ideas Google+ Hangout where several great ideas were shared to keep your entire family active and engaged during the winter months.  Enjoy the Hangout video (below) or enjoy the Podcast.
Feel free to share your tips and tricks for winter learning in the comments!