Homeschooling with Field Trips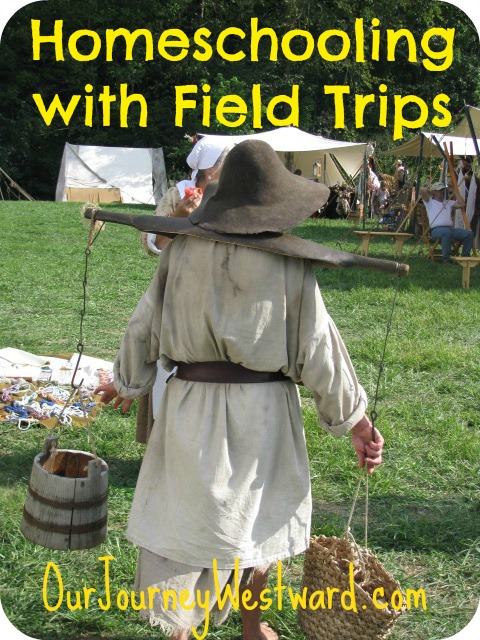 Do you want lessons to be powerful?
Do you want your children to be excited about learning?
Would you like your children to learn in a hands-on way?
Would it be helpful to have other people who are very knowledgeable about a topic to do some of the teaching for you?
Go on field trips!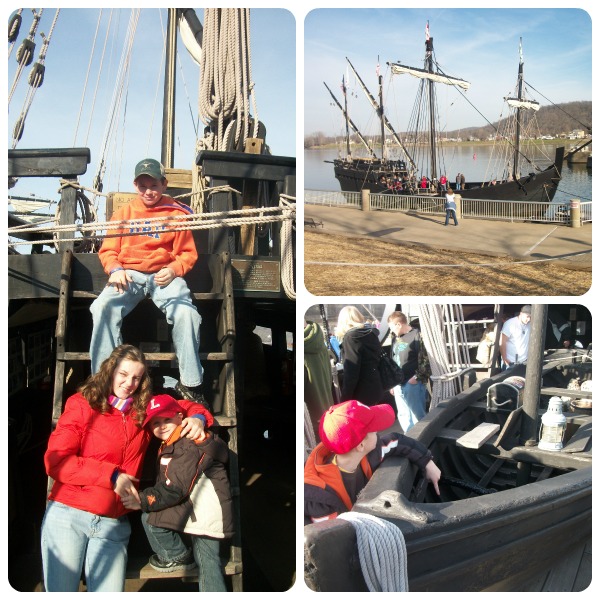 I am constantly amazed at the in-depth learning that takes place during most of our field trips.  I'm also surprised at the wonderful rabbit trails that are spurred from field trips.  And, the fact that my kids think field trips are a "break" makes our time away SO pleasant!
We don't live in a big town, but I find many, many opportunities that arise within an hour or so of our home.
Science Museums
History Museums
Children's Museums
Historical Walks/Tours
Historical Sites
State and National Parks
Zoos
Arboretums
Aquariums
Forts
Art Galleries
Craft Venues
Planetariums
Nature Preserves
Farms
Orchards
Cemeteries
Traveling Exhibits
Government Buildings
Court
Factories
Boat or Railroad Outings
Airports
Television or Radio Stations
Community Resources – post office, fire station, police station, recycling center, waterworks, jail, library, etc.
Community Businesses – dentist, veterinarian, grocery, bakery, jeweler, restaurant, etc.
Plays
Musical Performances
Sports Venues
Colleges
I always try to take advantage of special class opportunities that come up through 4-H, the library, universities, and more, too!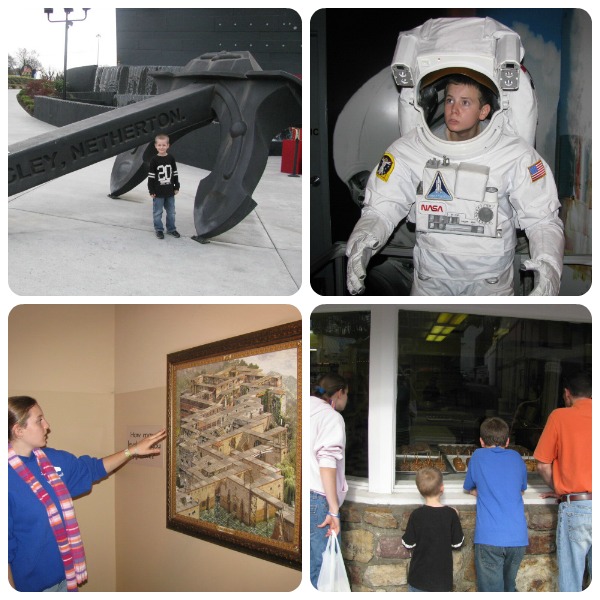 Many times, I'll plan field trips to go along with a current unit study.  Other times, we just go with the flow of opportunities that arise.  I work hard to integrate field trips into our schooling regularly.  Like one or two per month, sometimes more.  They really have proven to be that powerful in real learning!  Not to mention, they keep us from getting burned out on bookwork – especially in the "blue" months of homeschooling.
Do you utilize field trips as an important part of your homeschool?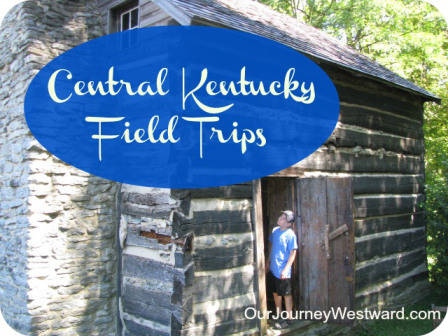 Central KY Field Trips for Homeschoolers includes links to many, many wonderful field trip destinations within driving distance of Lexington.  Even if you don't live in the area, you can glean several more ideas for field trip possibilities in your area, too!