The Christmas Cookie Mystery
A sneaky little elf switched some of Mrs. Claus' cookie baking ingredients!
Christmas science doesn't get much more fun than solving a mystery.
The Case of the Christmas Cookie Mystery is a hands-on investigation to determine which powder mixture contains the correct ingredients to Mrs. Clause's cookie recipe. Through simple experiments, your children will observe and note various properties to reveal the correct mixture.
You can find the directions and worksheets at The Science Spot. It takes a little time on your part to set up the mystery, but it's worth the effort!
Of course, this is a great lesson to get you in the mood for some actual cookie baking.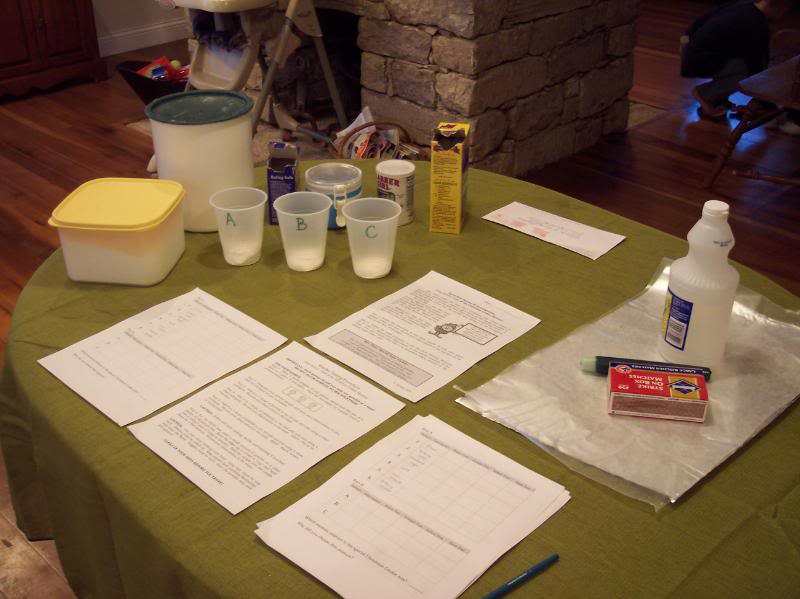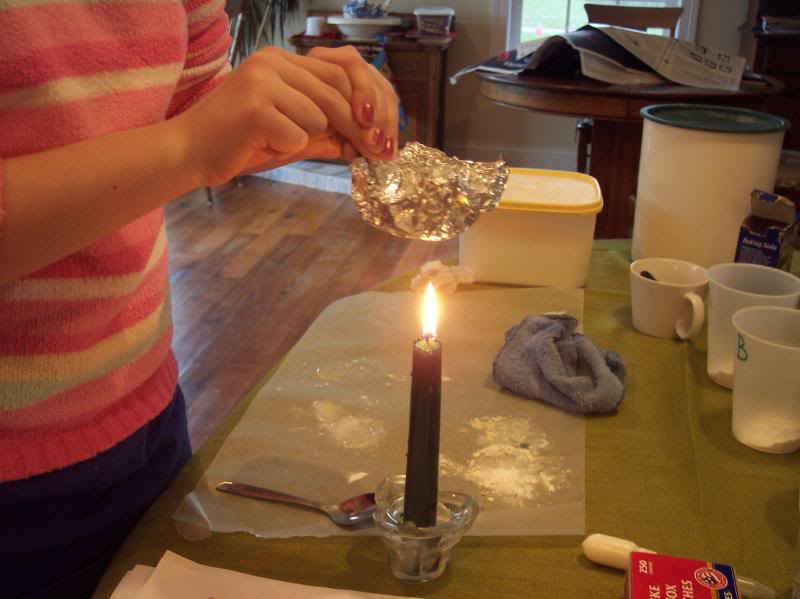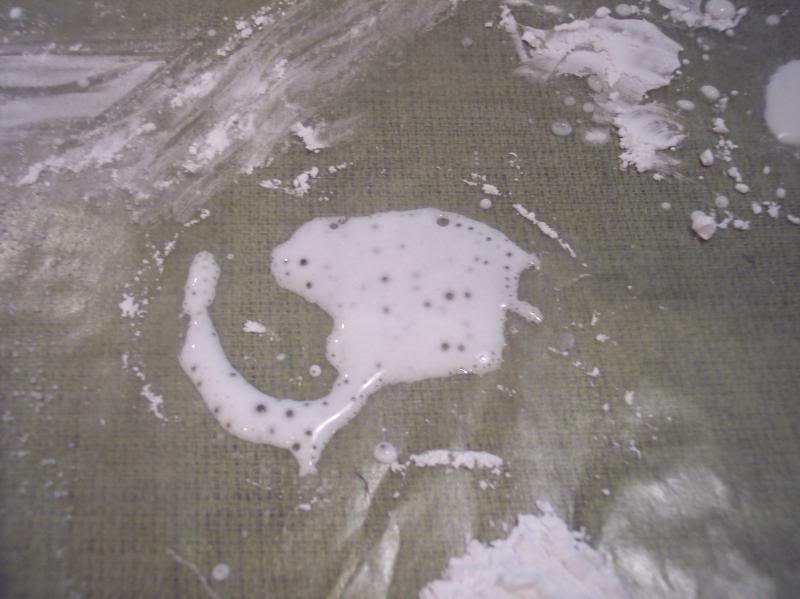 You'll love these other Christmas science experiments, too!
Poinsettia pH Paper Experiment
Christmas Candy Cane Crystal Ornaments
For more ideas, find several fun experiments on my Christmas Pinterest board.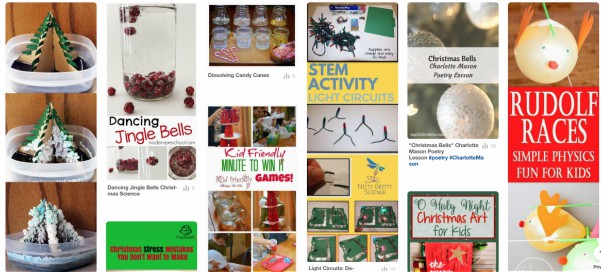 Related Posts: