Christmas Glyphs: Fun Graphing for December
A glyph as it relates to math is a pictorial representation of data.
That sounds like a pictograph, doesn't it?  Rather than put pictures in the form of a graph, though, a glyph actually becomes the picture as it's created based on provided criteria.
Ooh.  That sounds hard!  I promise, glyphs aren't hard at all.  In fact, they're easy enough for a kindergartener to complete – yet fun enough for students much older.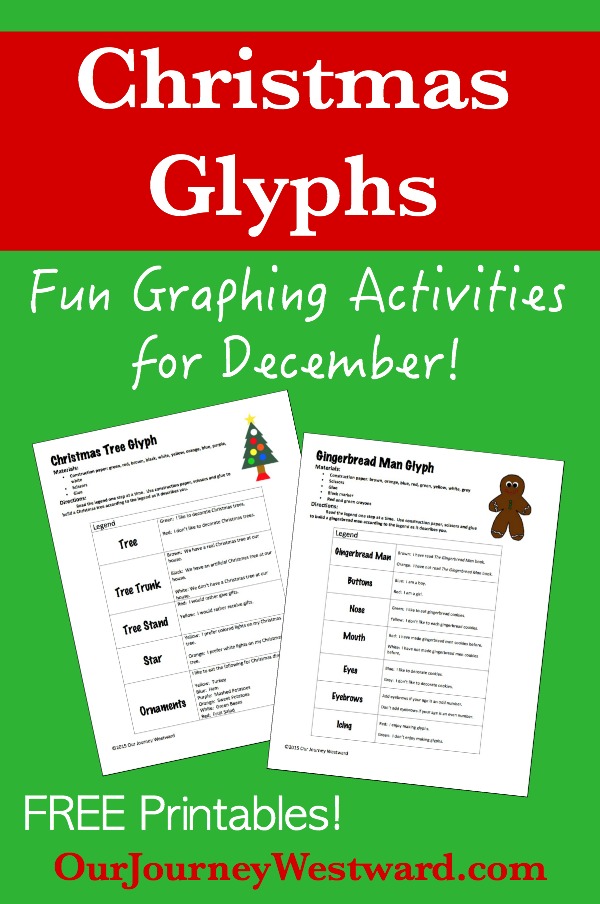 Following glyph legends, children build step-by-step pictures to represent things about themselves.  That's it.
Once the glyph is complete, others can use the legend to understand what the glyph says about the creator.
I especially love the math/art connection!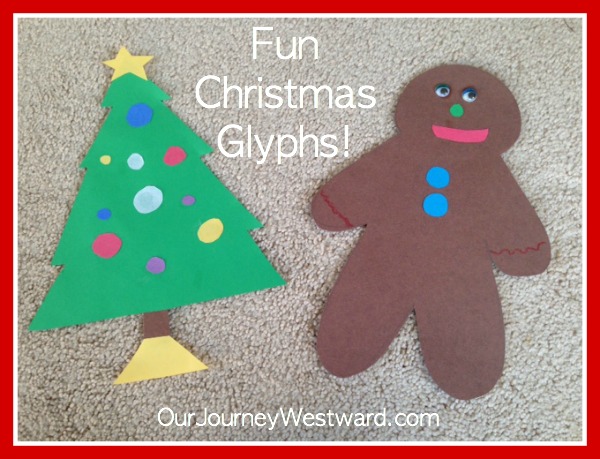 Since Christmas is coming, here's a little gift for you – two fun Christmas glyphs you can print and use this season!  I know your elementary students will love these!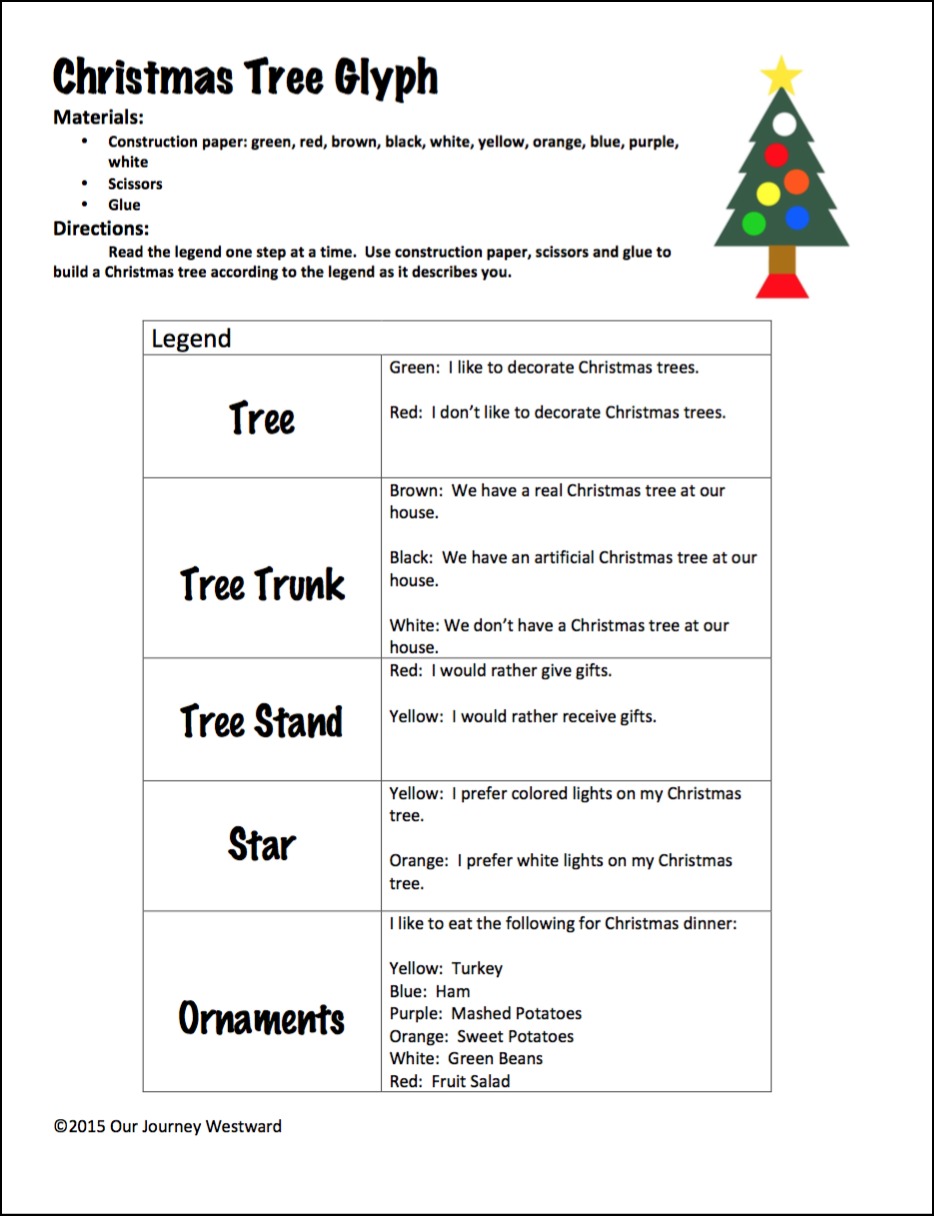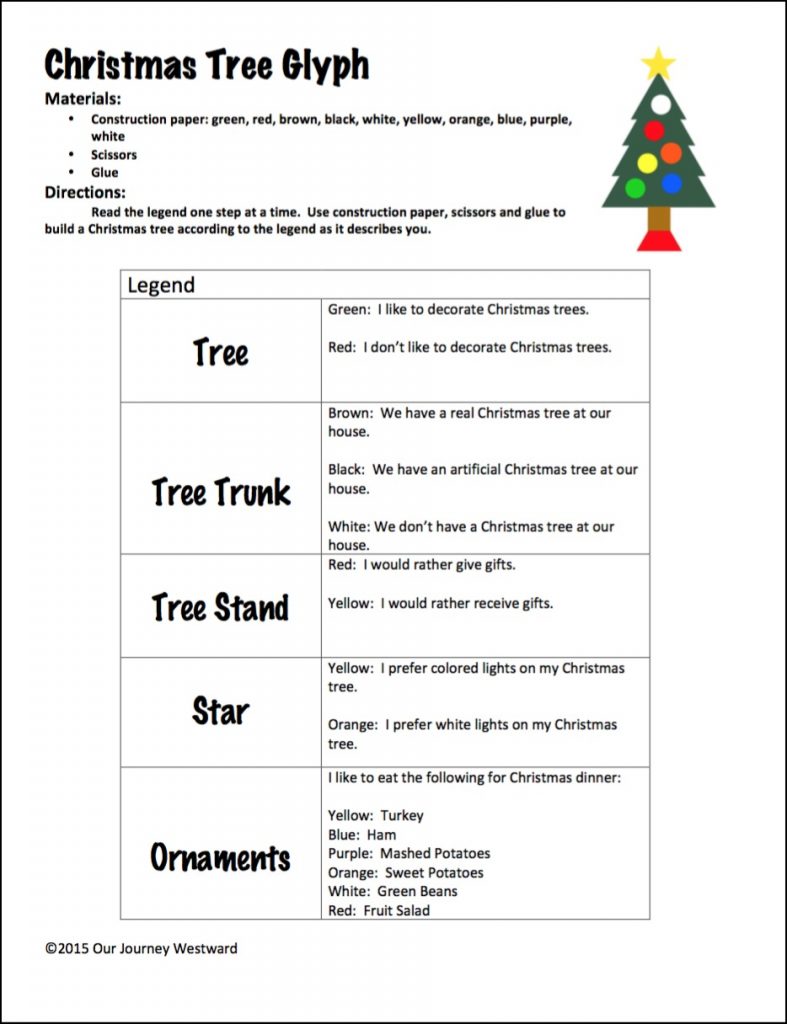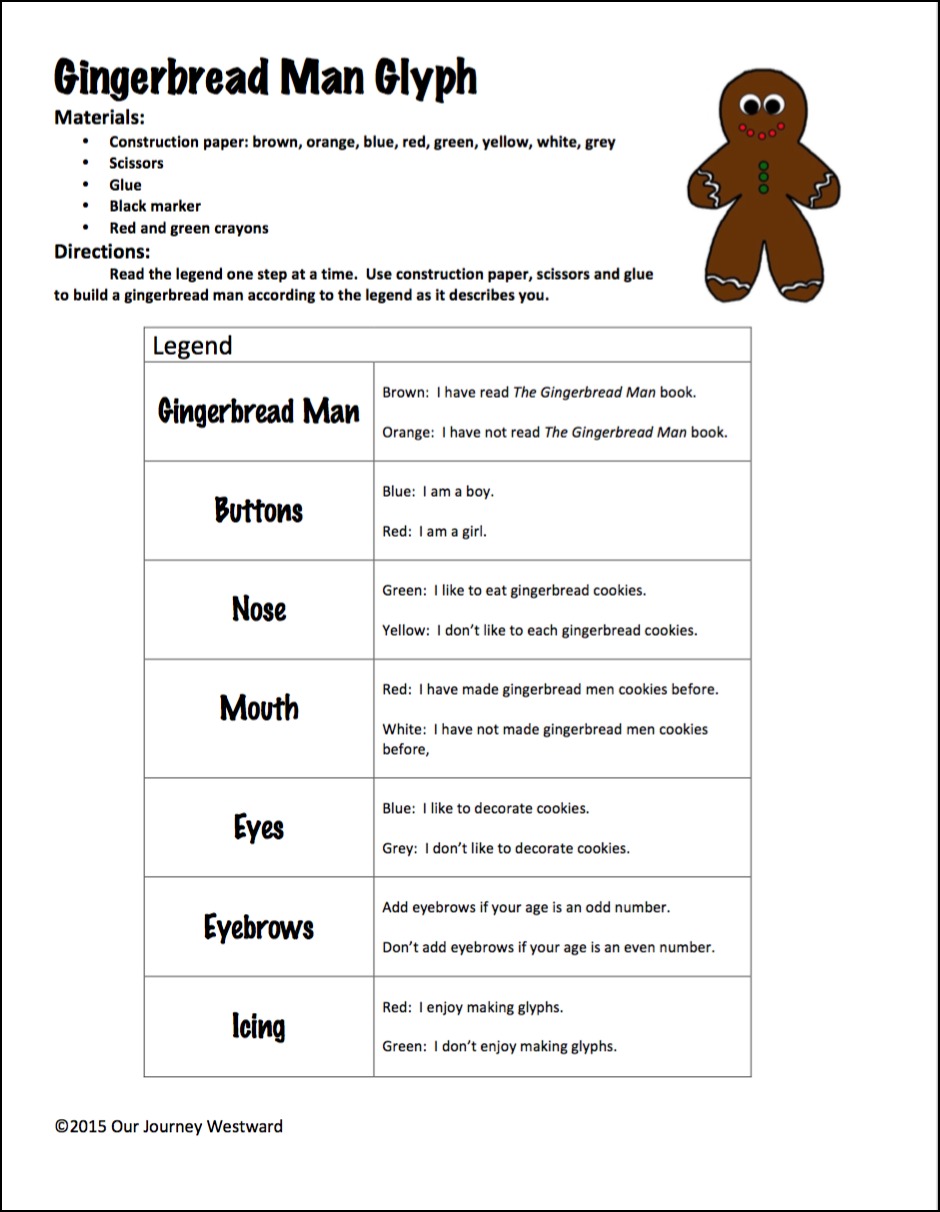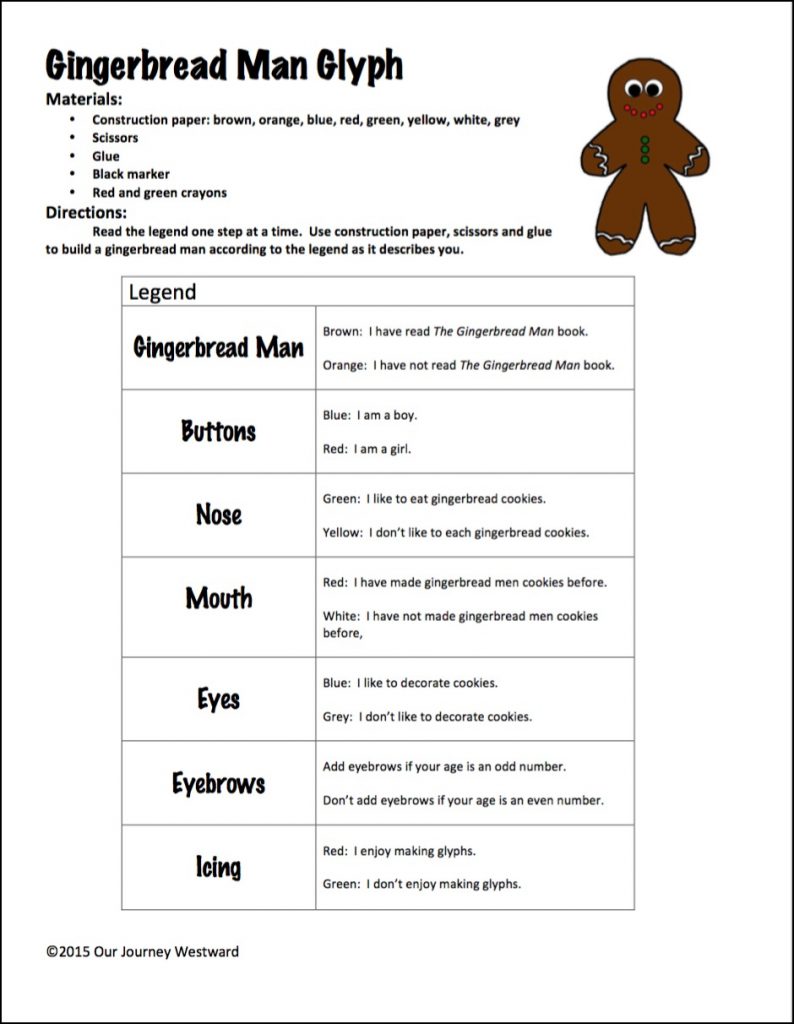 Another Fun Christmas Math Lesson!
The double mint lesson uses starlight mints to teach younger elementary students the concept of doubling.  Candy math lessons are always a hit in our house!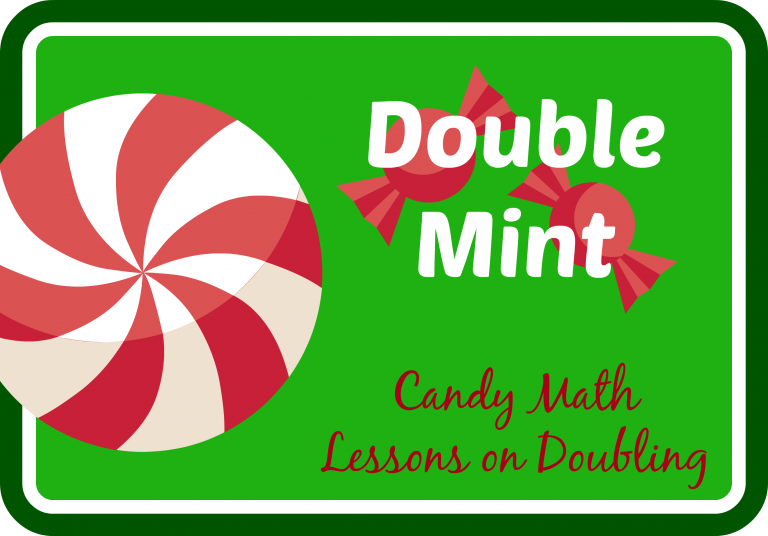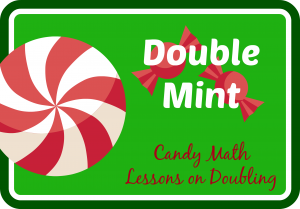 Living Math is Fun and Real and Meaningful!
Glyphs, candy math and other wonderful "living" lessons make great additions to textbook learning.  My living math round up page can walk you step-by-step through the idea of living math and give you resources for making it a reality in your homeschool.

Please share your Christmas math lessons with me!  I love finding new ideas for our homeschool!
Related Posts:
&