Charlotte Mason Series #5 – Living Math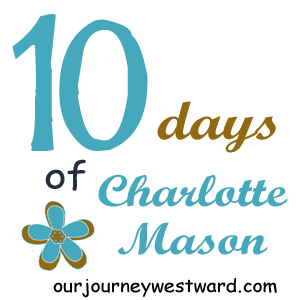 Welcome to day 5 of the 10 Days of Homeschooling blog hop! We're halfway through this awesome event, and I hope you've gleaned as much as I have from all the wonderful ladies taking part! You can find the previous posts in my Charlotte Mason homeschooling series here.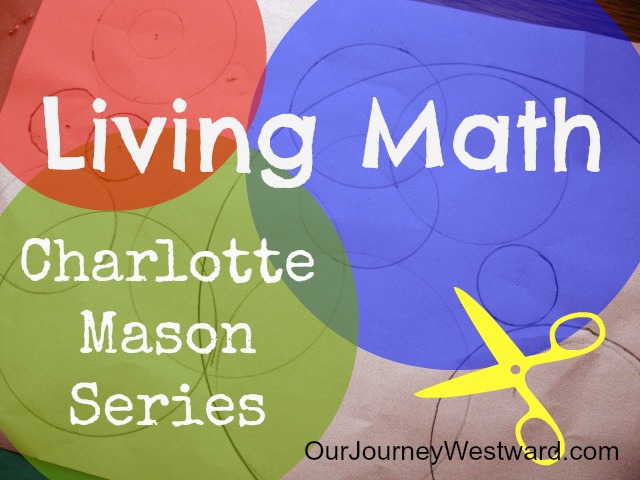 This post contains affiliate links .
What is Living Math?
This term is not part of Charlotte Mason's actual vocabulary. She talks about living teaching, which we can assume means all subjects should be taught in a "living" manner. Going back to the definition of living when I wrote about living literature, this means our lessons should be engaging, come alive and not make our children feel as if they've wasted their time. In other words, the lessons should be meaningful and have a real means to an end.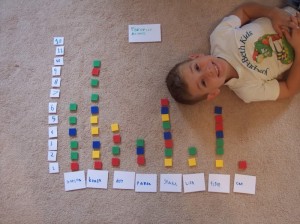 When talking about math, it's a little harder to convince most of our children that lessons really do have a means to an end! However, when we are giving assignments that build upon understanding, turn on "light bulbs" in the mind, and tie learning into real-life, we aren't wasting their time (no matter what they may think!) On the other hand, we do waste their time when we dole out assignments that do nothing more than make our children repeat problem and after problem,
all of which they already can do proficiently,
or with no real understanding.
With that in mind, living math can take on MANY forms – including textbook lessons – IF they have meaning. Each lesson then, should build on a previously mastered concept, practice concepts that haven't yet been mastered, or introduce entirely new new concepts.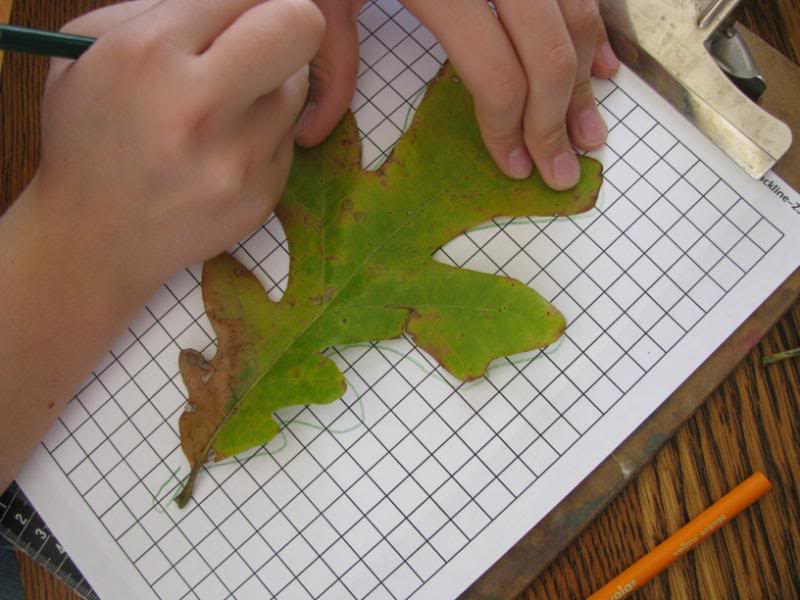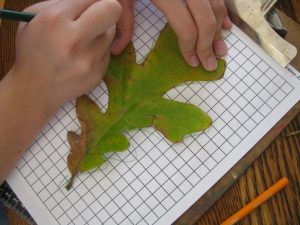 Real understanding should be the first and foremost goal, rather than having your child get the right answers. Some children can get the right answers, but have no idea why. Later down the road, they begin to struggle with higher level math because they never really understood the basic concepts to begin with. To build real understanding, especially for younger children, learning needs to go from concrete to abstract. Manipulatives are a great way to do this because your child can actually touch, move and form a picture of math. Once your child has a good grasp of the concept using manipulatives, the next logical step is to draw pictures on paper, followed later by writing equations. In this way, you move your child from concrete to abstract understanding and math begins to make sense.
There are many, many methods of teaching math so that it's well-rounded, concrete, meaningful and joyful. In our home, we use a math textbook about 3 days a week (adding manipulatives when necessary) and use other methods the rest of the week. I've been known to include:
technology
projects
real-life activities
and anything else I can dream up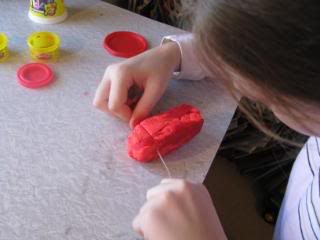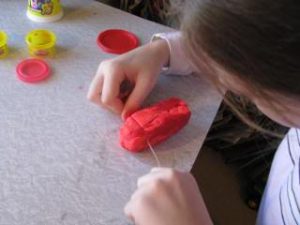 The biggest question I get when talking about my living math schedule is, "What about not finishing the textbook?'
You're right, if I'm only doing the textbook 3 days a week, it's not being finished each year! We finish about 2/3 of it, and have ever since my children were in kindergarten. At the end of the school year, I have my children take the math placement tests I find online (Saxon) and they've NEVER failed to sail easily into the next year's curriculum, sometimes higher.
There is so much more I could explain about how to incorporate living math that I could write a book. Oh, wait! I have! If you'd like to learn more about HOW to add living math into your schedule, consider Loving Living Math.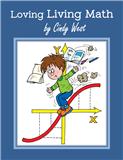 Can't Get Enough?
I've gathered all my living math info and posts in one convenient spot for you. Be sure to check out the Living Math Index Page!

One week down, one to go! Join me again Monday as we discuss Artists, Composers and Poetry!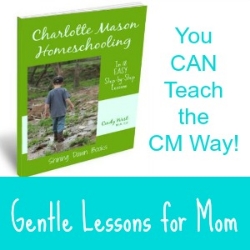 Incorporate More Living Math
Learn more about living math with this excellent resource! The Living Math Video Training will give you lots of great ideas to incorporate living math into your homeschool routine. Grab your kids' attention with these fun, yet practical math activities!
Other posts you might like:
100+ Living Math Activities Independent Math Games Candy Math