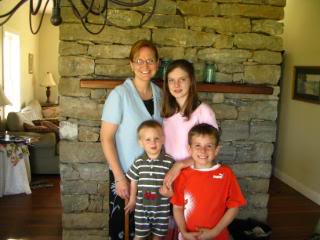 Being a mom is truly one of the most precious gifts the Lord blesses us with! I have wonderful children and I thank God so much for them – their sweet little hearts, their funny spirits, their creativity – the list goes on and on! Here are just a few memories from Mother's Day this year.
Mahayla made me a homemade bouquet of flowers.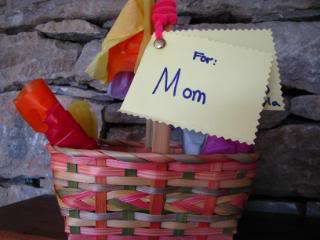 She (and Steve) made me a flower press. She even started a wildflower nature journal for me to use!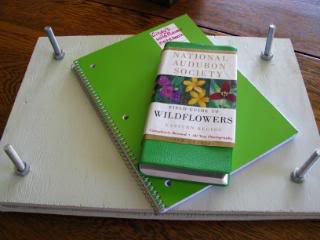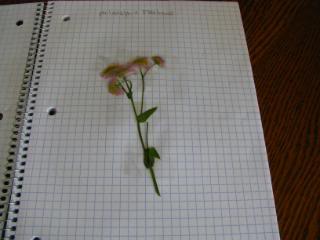 Caleb was inspired by our trip to the Cincinnati Art Museum and made a sculpture for me.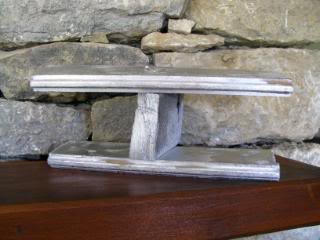 We were so lucky to be able to spend Mother's Day afternoon with Steve's grandma and family!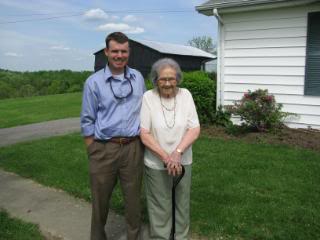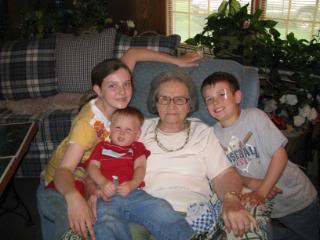 I hope your Mother's Day was just as special!