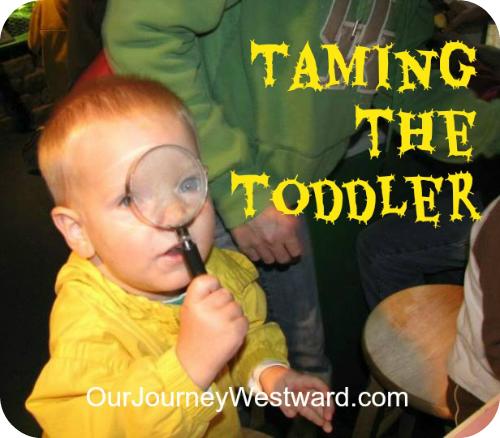 (This post contains affiliate links.)
Taming the Toddler
The time has come to keep the toddler busy during school. I've always had to keep him occupied, of course, but now I'm finding the need for an arsenal of ideas so that school can flow smoothly. Well, as smoothly as school can flow with a toddler in the house.
Here are some of the things I've prepared for taming the toddler in my house.
Books
A bookshelf full of books just for him. Board books, hardcovers and softcovers. Almost all of it living literature because there's no sense in even reading twaddle to a toddler!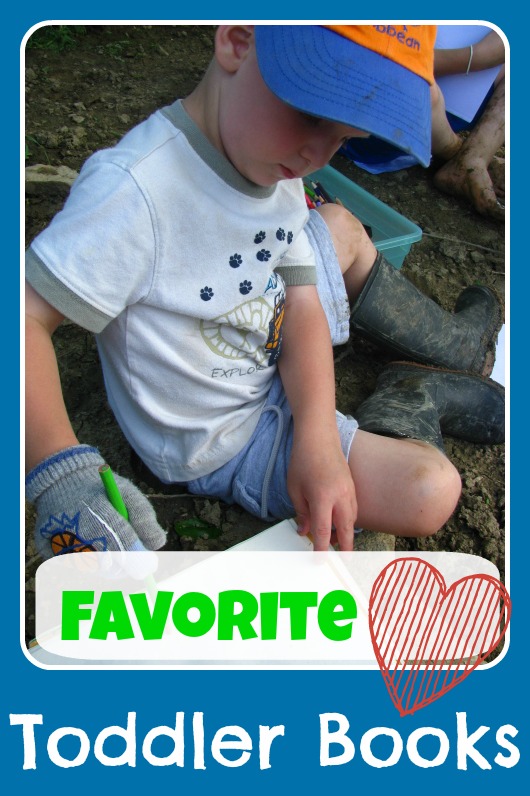 Music
A CD player with preschool-friendly CD's in the schoolroom.
Toddler Tunes
Preschool Songs
100 Singalong Songs for Kids
Action Bible Songs
Silly Songs
Activity Bags
Toddler activity bags and boxes ready to go at a moment's notice. I've stashed them on a high shelf so he doesn't have access to them. It's partly to keep the activities fresh and partly to keep him from destroying them!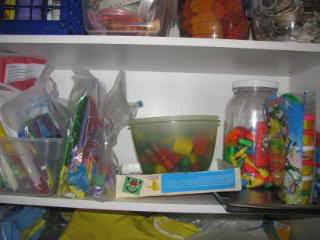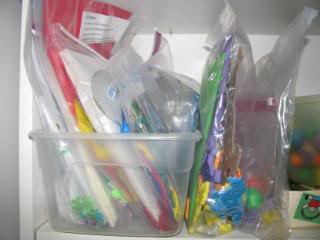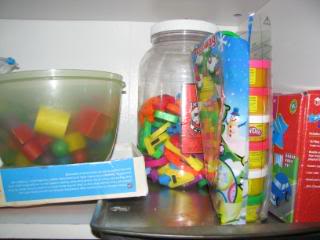 Imaginative Toys
For the moment, imaginative toys are placed around the room in "centers", but I'm sure they'll all be jumbled in one big mess before the first week of the new school year is over with. What sorts of imaginative centers could you put together for a two year old? All kinds!
Arts and Crafts
Toddler-safe art supplies are at the ready. He doesn't have free access to these – he gets to help choose the supplies he wants and has to stay at his toddler table in the schoolroom. Some of our supplies include:
crayons
washable markers
finger paints
watercolors
paint brushes
paint rollers
play dough
cookie cutters
safe scissors
glue sticks
lots of paper scraps
coloring book
Aquadoodle wall mat
Crayola Color Wonder coloring book
Computer
You might be surprised that many little ones can handle computer related games and apps! Watch for Wii games or iPod/iPhone apps for toddlers and preschoolers. Some computer-based games, both CD-based and free online, for preschoolers include:
Giggles Computer Funtime Games
I'll be excited for you to add wonderful ideas to my list! Homeschooling with toddlers is challenging, but I'm not defeated (yet!)