From woodland walks and nature trails to apple orchards and goat shows, nature study opportunities are all around you this time of year!
On a recent visit to McConnell Springs, we were able to see and study all sorts…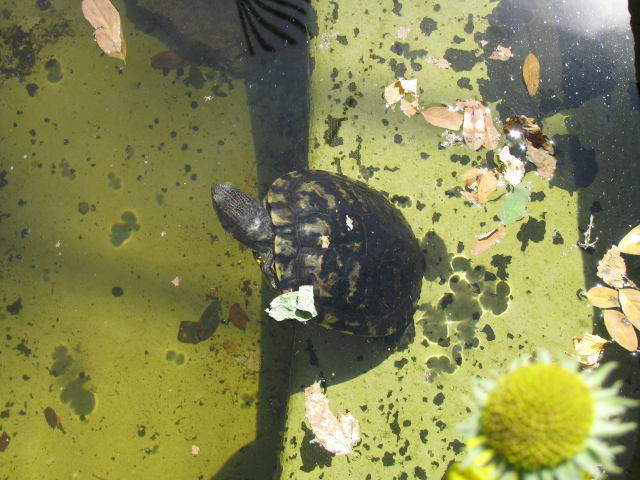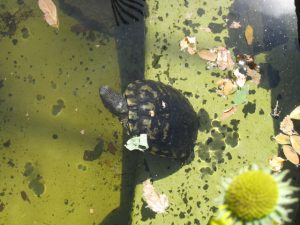 turtles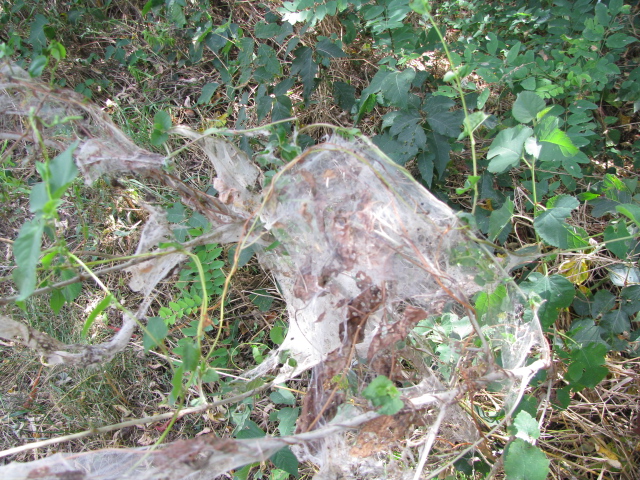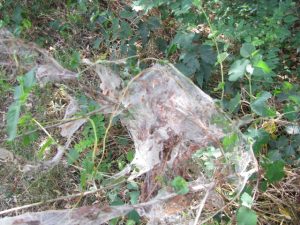 giant webs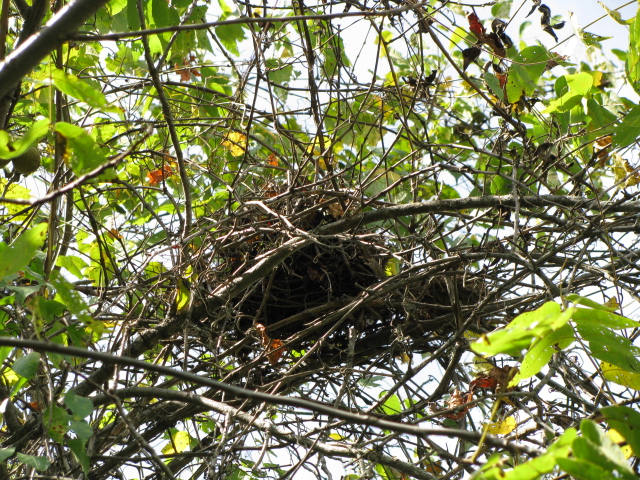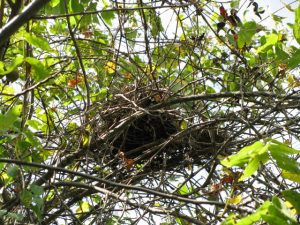 signs of birds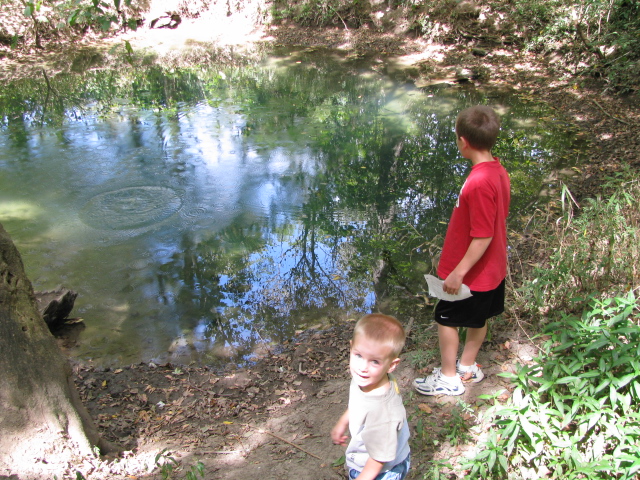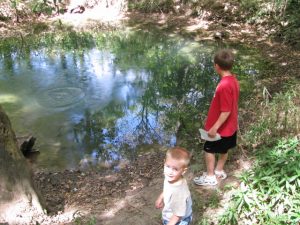 springs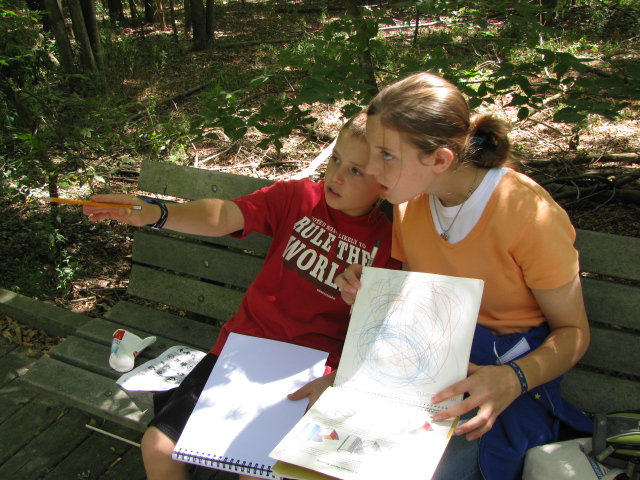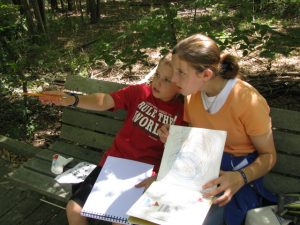 great subjects for journalling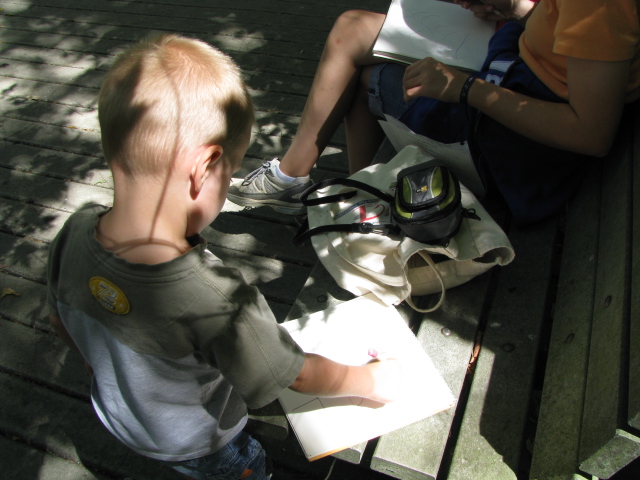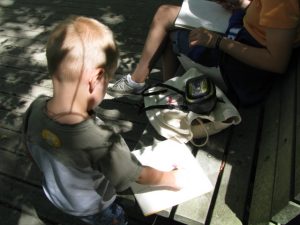 even things for three-year-old boys to journal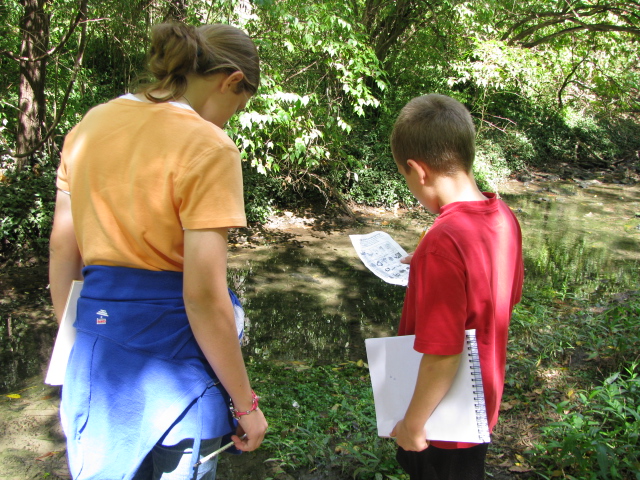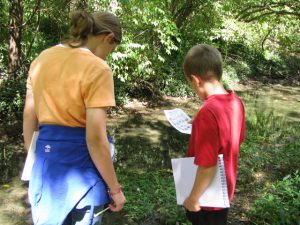 and things to research
At home, we were lucky enough to save "Chester" from the ravages of our dogs – if only for the night before he passed. What a great opportunity to learn about these tiny mammals up close.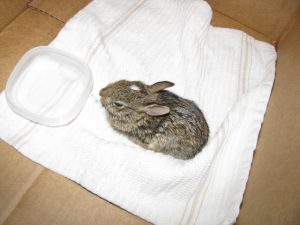 This is the perfect time of year for visiting apple orchards! Ours freely gives information and help to homeschooling families.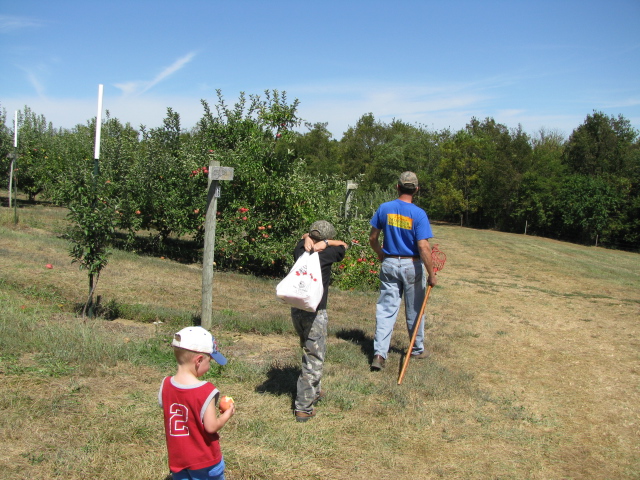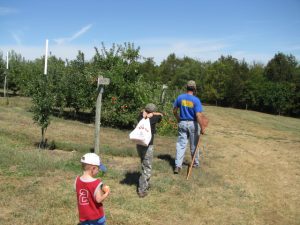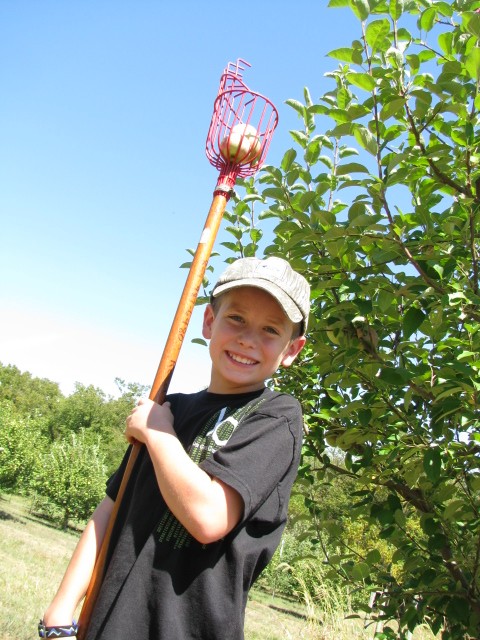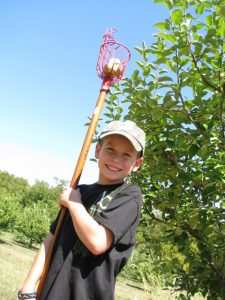 And 4-H goat shows provide an opportunity to get "dressed up" as we learn more about market animals. (Do you see Eli's tie? He wears a clip-on tie just about anywhere he feels the need to dress up. The rest of the dress clothes are optional!)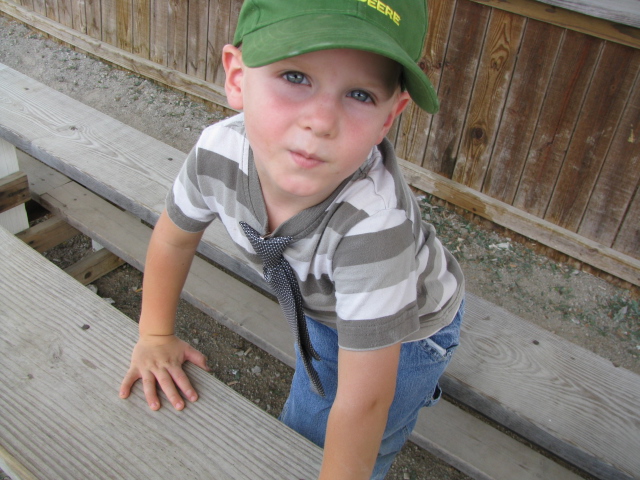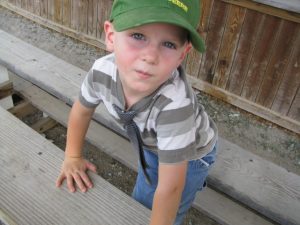 I've been sharing most of my nature study posts over at Shining Dawn Books lately. I hope you'll go over there and subscribe since Melissa and I write at least weekly about great nature study ideas.
And just what NaturExplorers studies would be perfect for autumn?  Lots of them!