Apologia Physical Science 8th/5th Grade
The verdict is in…we are LOVING Apologia's Physical Science!!  I'm *not* normally a textbook sort of gal, but this series (as well as Ancient Civilizations and the Bible) is converting me!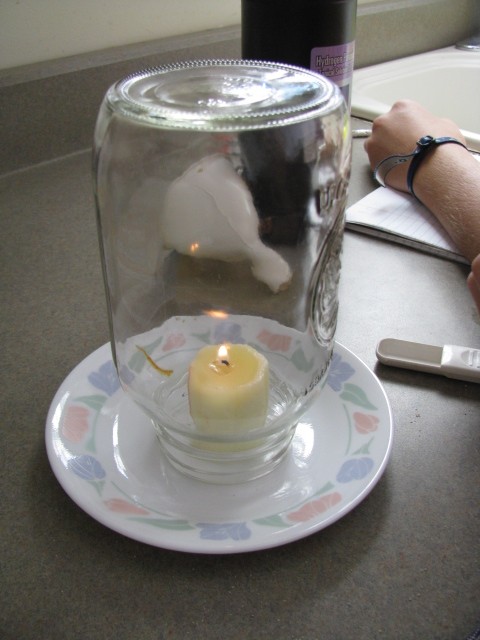 Why do I like it so much?
The info is in depth, but the lessons really go rather quickly.
All the lessons bring our wonderful Creator to the forefront. 
Most lessons include a simple, but powerful experiment.
I like the questions interwoven throughout the chapters and I love the end of chapter tests!
My kids love it!!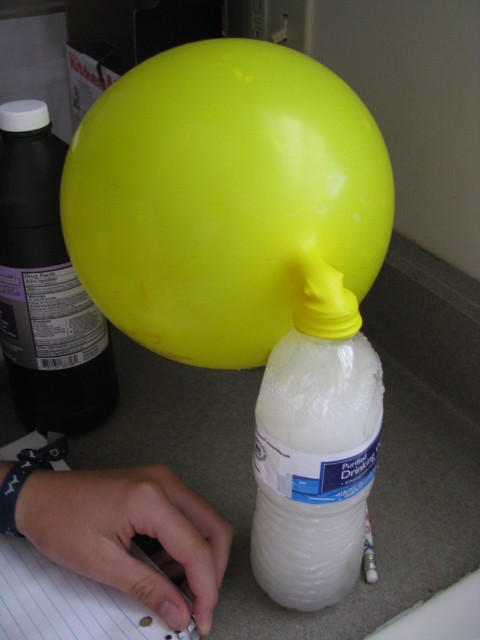 We're pulling Caleb (5th) along with us making only minor adjustments (since the book is written for upper middle/early high school level.)  I'll try to post my plan for him soon so you can see how easy it is to make small changes and keep everyone on the same subject.