2022 Nature Study Books To Supplement No Sweat Nature Study LIVE Lessons
This large list of nature study books includes the perfect go-alongs to the 2022 season of No Sweat Nature Study LIVE lessons! If you haven't joined us yet, it's never too late and we would love to have you. You'll enjoy two new LIVE classes each month and will find a video library of more than 70 previously recorded classes waiting for you!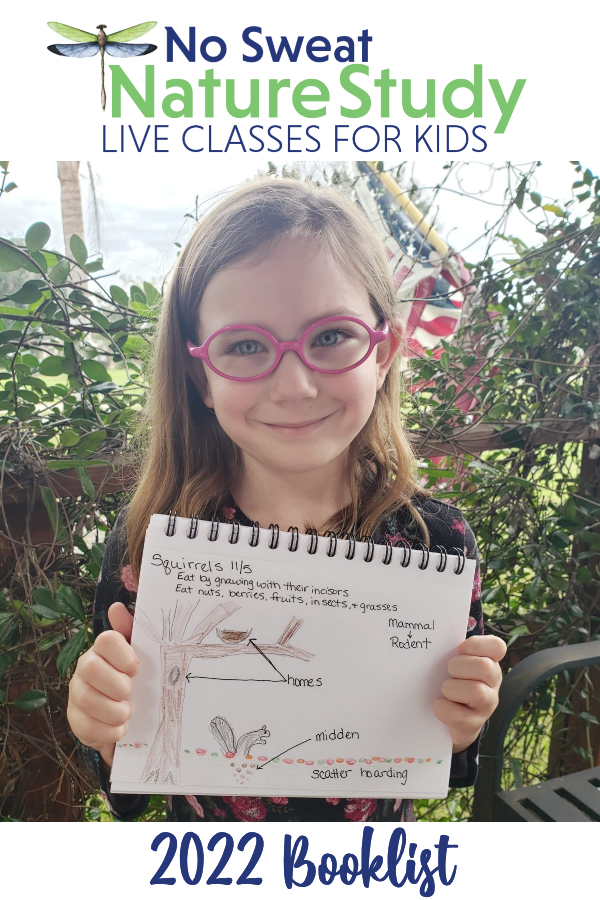 Why No Sweat Nature Study LIVE?
Children in 1st-8th grades can enjoy LIVE, interactive, online, nature-based science classes with Mrs. Cindy West twice a month. Each 30-60 minute class includes deep science teaching with an emphasis on scientific vocabulary while the students create a unique nature journal page.
Members certainly don't have to attend the LIVE classes, though. You'll get access to a growing library of previously recorded lessons that you can view at your convenience 24/7 for the duration of your membership. Class topics cover the gamut of plant, animal, earth, and space science!
Each lesson comes with a downloadable packet full of information, specimen images, vocabulary, and bonus lesson ideas for students and parents to use. Parents receive a free nature study curriculum download each month, too!
Please enjoy a free sample lesson to see if No Sweat Nature Study LIVE will be a wonderful addition to your homeschool!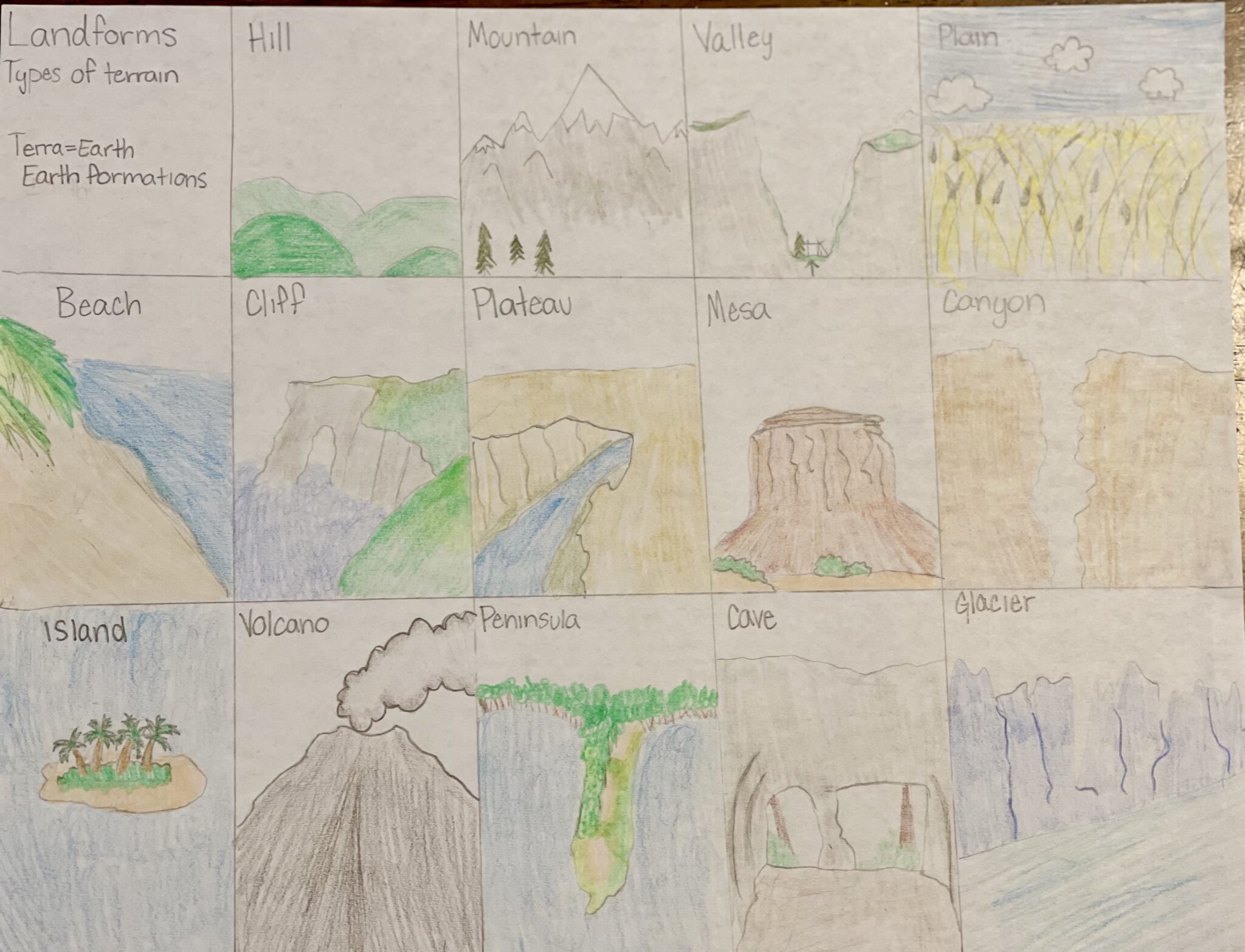 2022 Supplementary Nature Study Books
For each No Sweat Nature Study LIVE lesson, at least one helpful book is suggested to help parents add layers to the learning. These living books and nature guides are not at all necessary to get the most from the classes with Mrs. Cindy. They are simply fun and informative suggestions.
If you're looking for the 2019-20 booklist, click here.
If you're looking for the 2021 booklist, click here.
If you aren't a member yet, these books will be great reads in your homeschool or classroom. However, your students will get SO MUCH more benefit by using them alongside the LIVE lessons.
The Tundra
Polar Bears
Shadows
Tree Bark
Numbers in Nature
Wetlands
Worms
Soil
Camouflage
Gastropods
Herbs
Crepuscular Animals
Shells
Turtles
Berries
Whales & Dolphins
Shapes in Nature
Gregor Mendel
The Harvest Moon
Really Weird Plants
Mice
Root Vegetables
Snowflakes
Christmas Spices