2021 Nature Study Book List to Supplement No Sweat Nature Study LIVE Lessons
We are having so much fun learning science in the No Sweat Nature Study LIVE membership! If you haven't joined us there yet, it's never too late. Live classes take place twice a month and previously recorded lessons are waiting for you right now!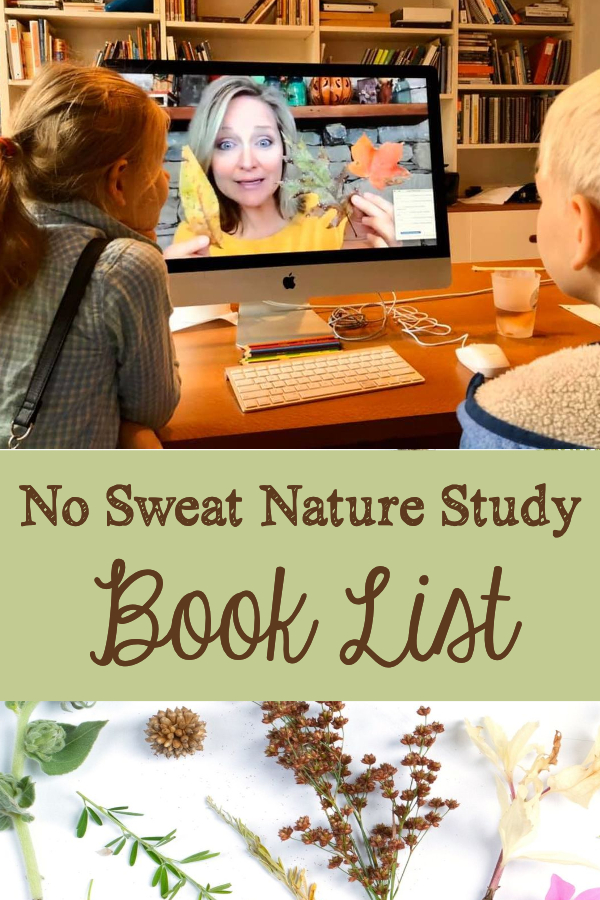 What is No Sweat Nature Study LIVE?
Twice a month, 1st-8th graders can take part in fun, interactive, LIVE science lessons with a nature study twist. Within each 30-45 minute lesson, your students learn scientific concepts and vocabulary, while creating incredible nature journal pages.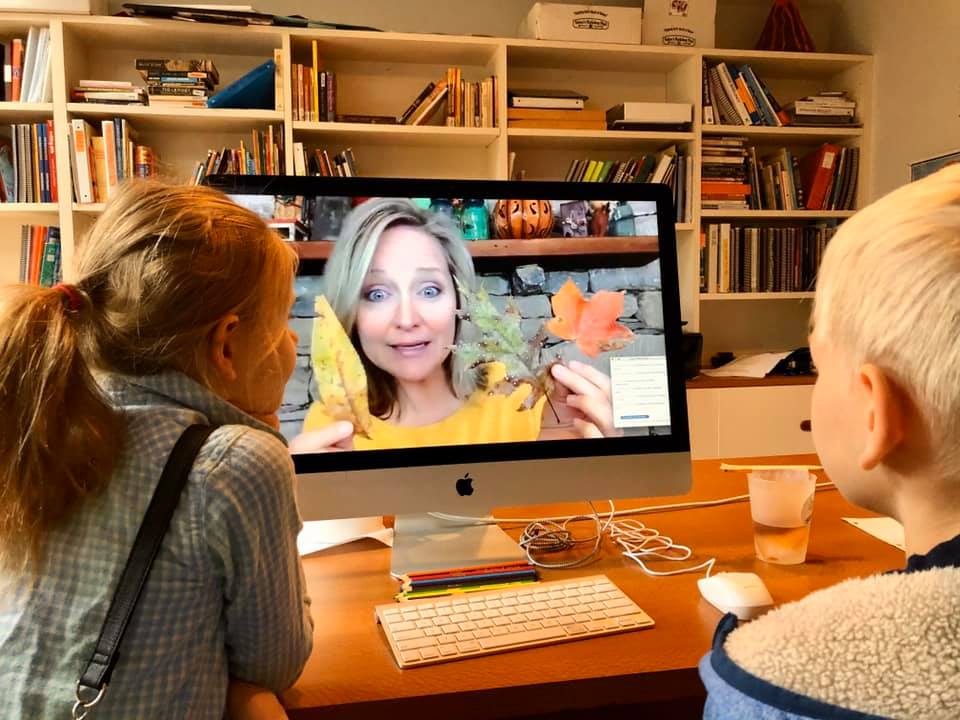 Can't commit to LIVE lessons? No worries! Members get 24/7 access to a video library of every single previously recorded lesson – all of which can be viewed at your convenience.
I haven't even mentioned the downloadable supplementary materials, free curriculum, bonus video lessons, and store discounts that come along with membership! It's very much worth every penny!!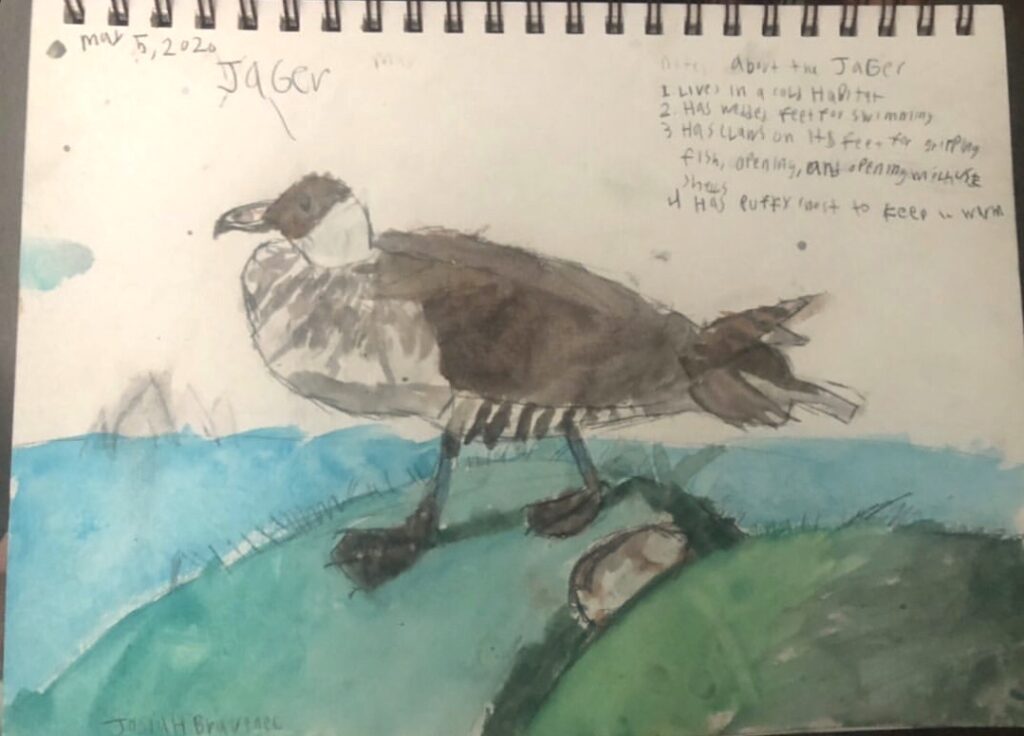 Feel free to check out a sample lesson to see what No Sweat Nature Study LIVE is all about!
2021 Supplementary Nature Study Books
For each and every No Sweat Nature Study LIVE lesson during 2021, at least one helpful book is added to this (soon to be giant) list of living books and nature guides that parents and teachers can use to add even more learning to the LIVE lessons.
If you're looking for the 2019-20 book list, click here.
If you aren't a member yet, these books will be great reads in your homeschool or classroom. However, your students will get a TON more benefit using these alongside the LIVE lessons.
Reindeer
Predators and Prey
Legumes
Ox-Cart Man
Volcanoes
Carnivorous Plants
Owls
Landforms
Ladybugs
Henry David Thoreau
Moss
Forest Fires
Fish
Monocots & Dicots
Reptiles
Oceans
Pond Insects
Salmon
Horses
Food Chains
Fungi
Rivers & Brooks
Succulents
Waterfowl
Decomposition
Foxes
Geothermal Features