This month's nature study is focusing on wildflowers. Our farm is just abundant with wildflowers this time of year! During last week's study, we placed a blanket among a field full of wildflowers to read books and praise the Lord for His magnificent beauty.
Afterward, I sent the kids off on a scavenger hunt. They had a ball running around the field trying to check off each and every item.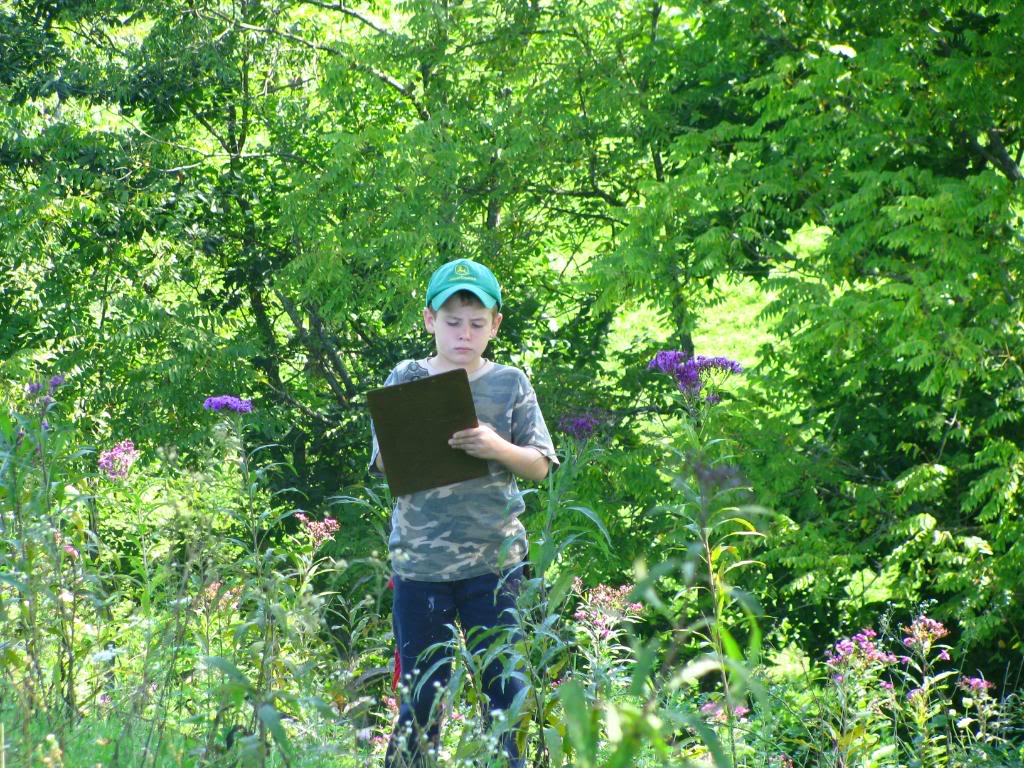 After the scavenger hunt, each of the big kids had to go in search of one flower that was new to them to bring back to the blanket. They had to identify it and write down various characteristics and information on a notebooking page.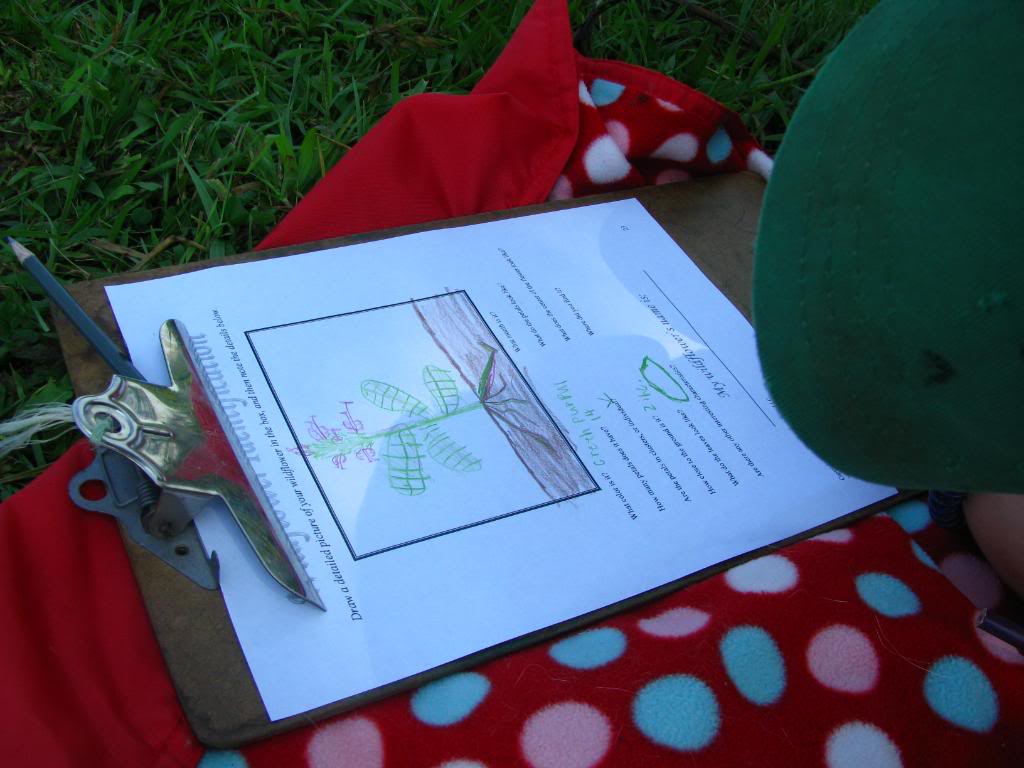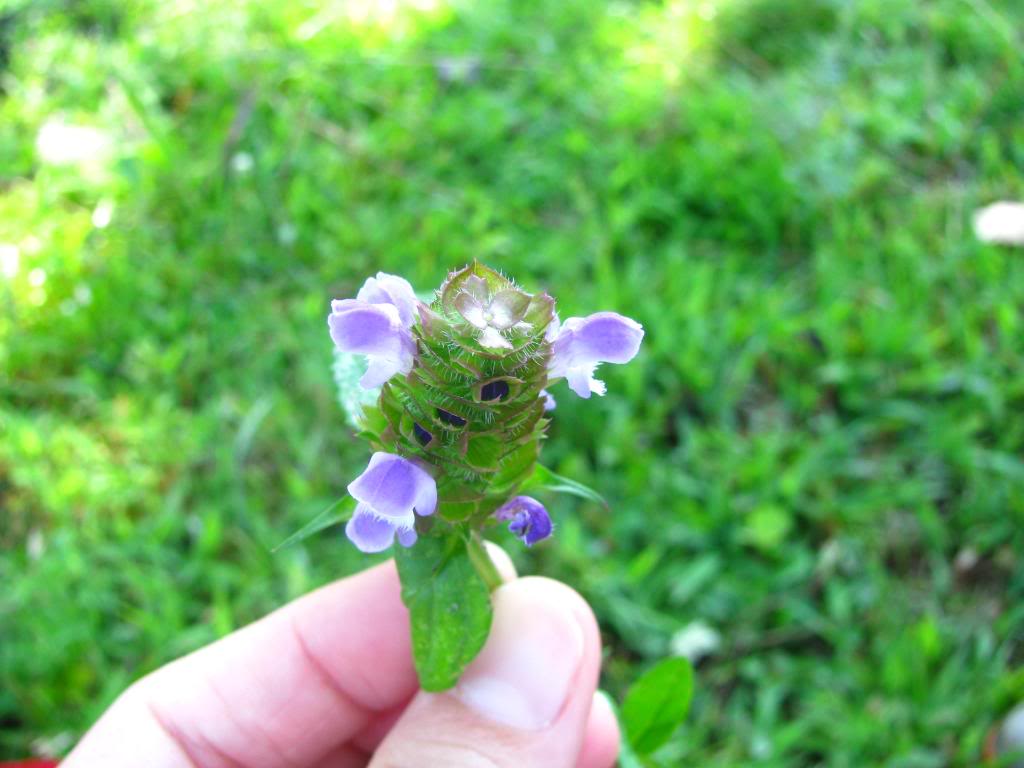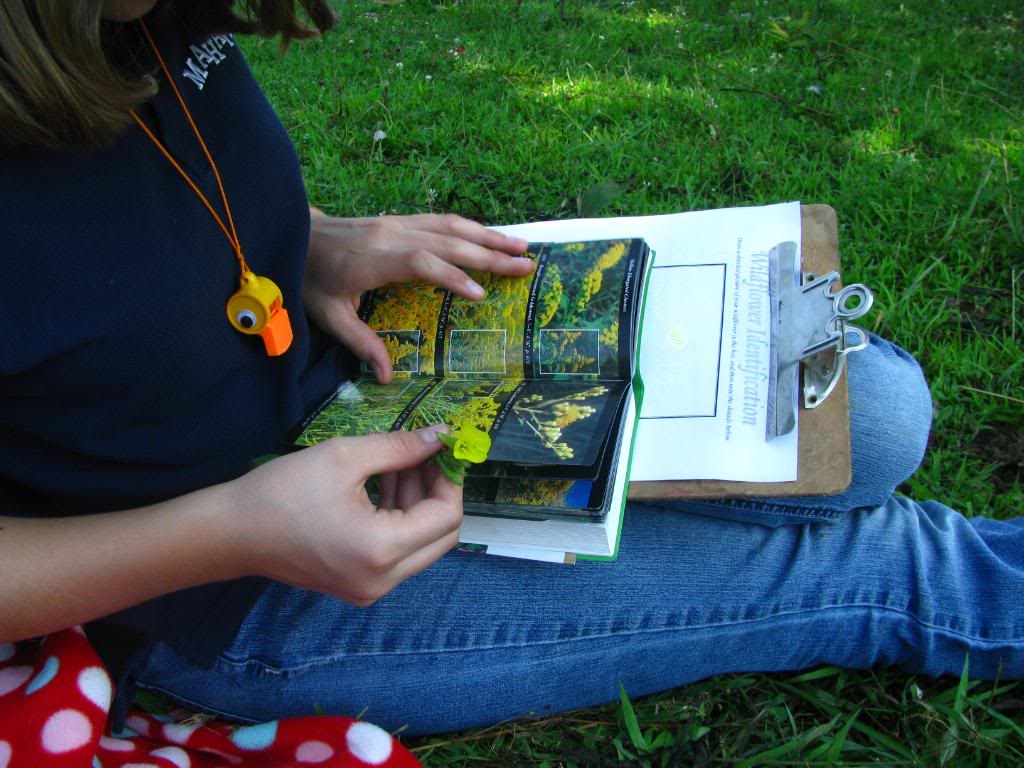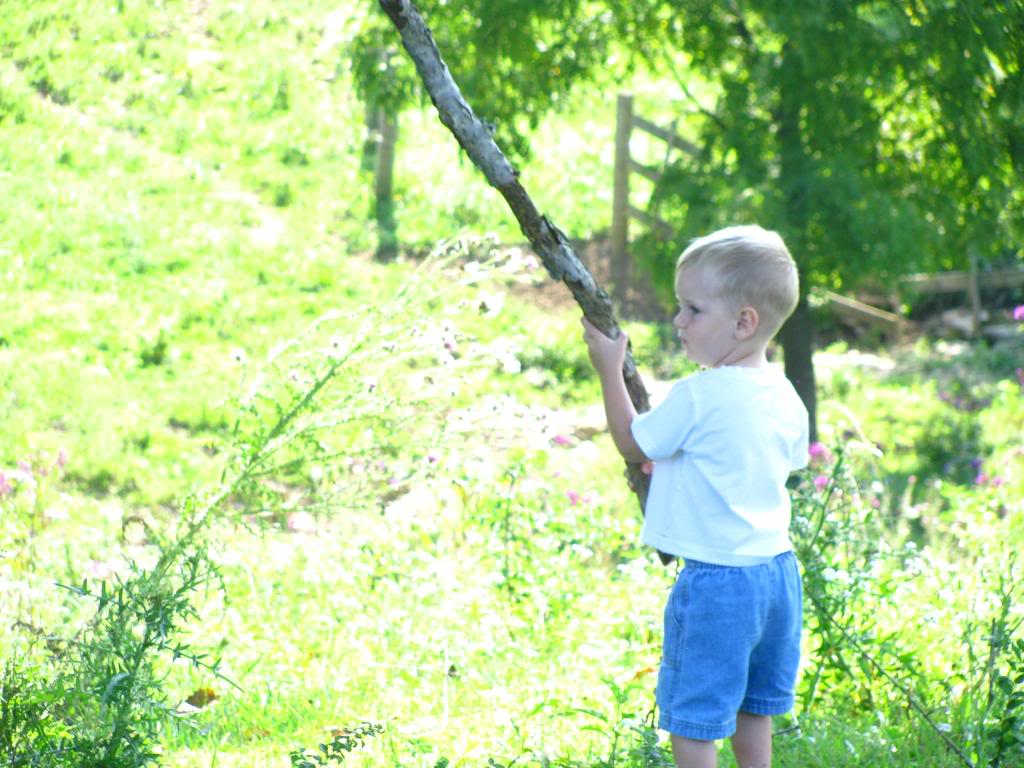 As usual, we had such a lovely time basking in God's creation!  You can find the notebooking pages we used (and more), plus TONS of wildflower activity ideas in the NaturExplorers unit Wonderful Wildflowers.