We took a mini-trip to Cumberland Falls in Southern KY not too long ago. It was such a beautiful afternoon! The waterfall is majestic, the rock samples are outstanding, the hikes are not too difficult, and the scenery is gorgeous!
You're able to walk right up to the water a short distance before the waterfall.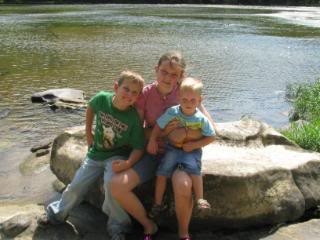 There are several vantage points to see the waterfall in its powerful beauty.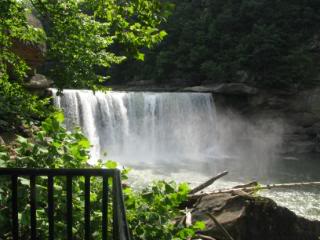 There's even a very fun beach area below the falls where you can play in the sand or water.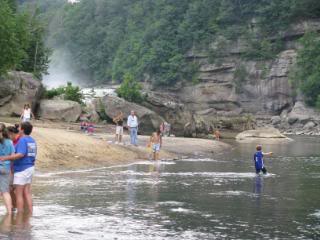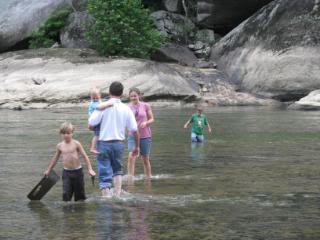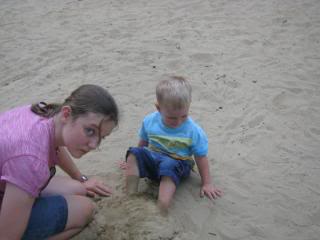 Small caves were all over the place, too.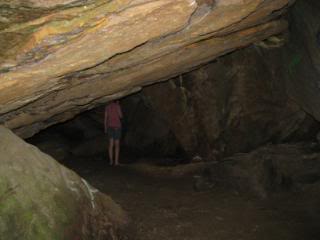 Here's just a sampling of the varied rocks we were able to see – amazing!