Below are some pictures from my Dad's retirement parties. He worked at a hospital for 30 years – in the laboratory for about half those years and in the technology department for the other half. It was quite obvious that those he worked with loved him very much and I was so glad they asked us to be part of his celebrations.
His department gave him a lovely catered dinner the evening before he retired. It was a complete surprise to him which made it even more fun. The day he retired, the hospital held a reception with cake, punch, a powerpoint presentation of his 30 years and two lovely Paul Sawyer prints. It was so neat to see how special he was to his coworkers, employees and friends!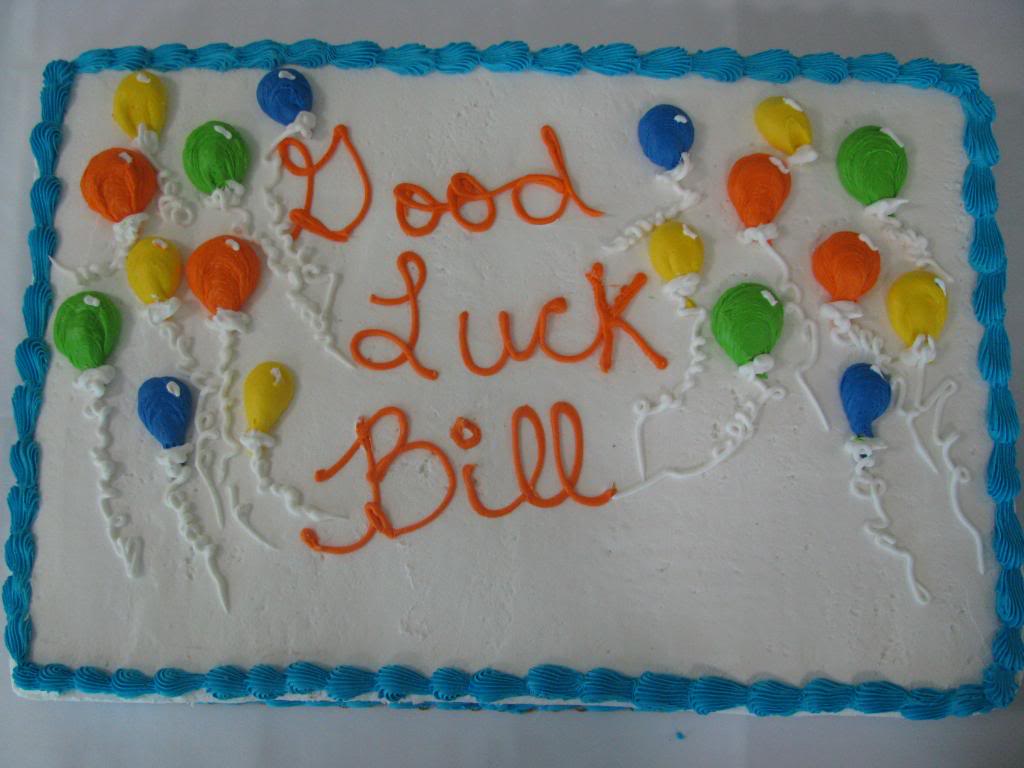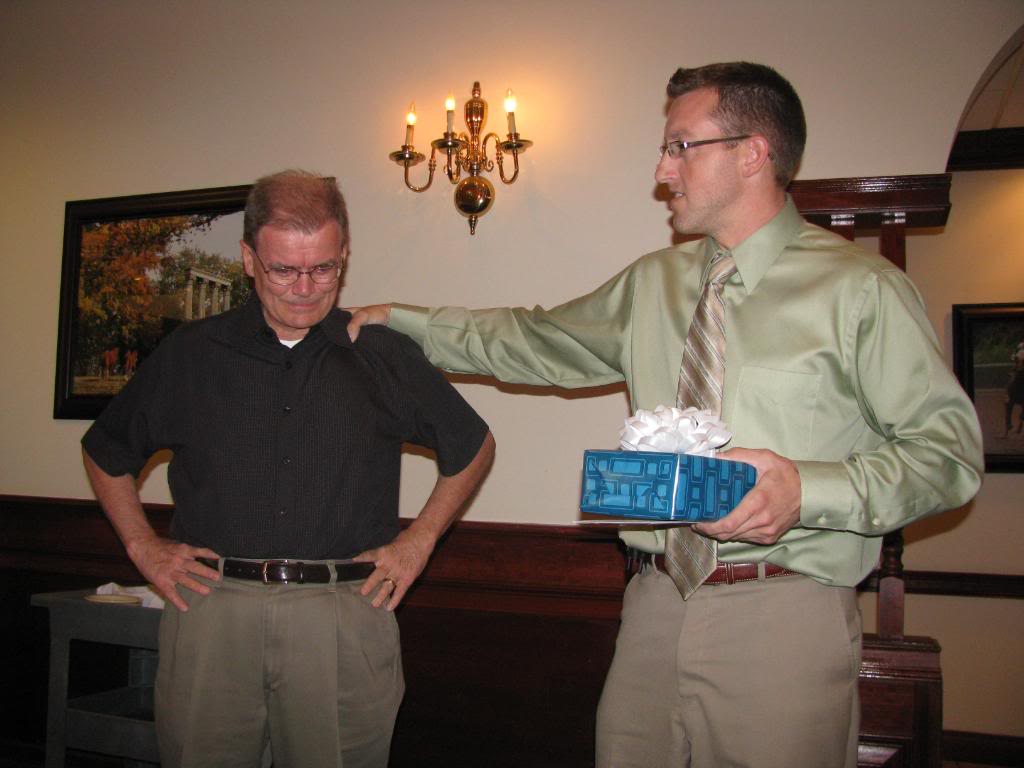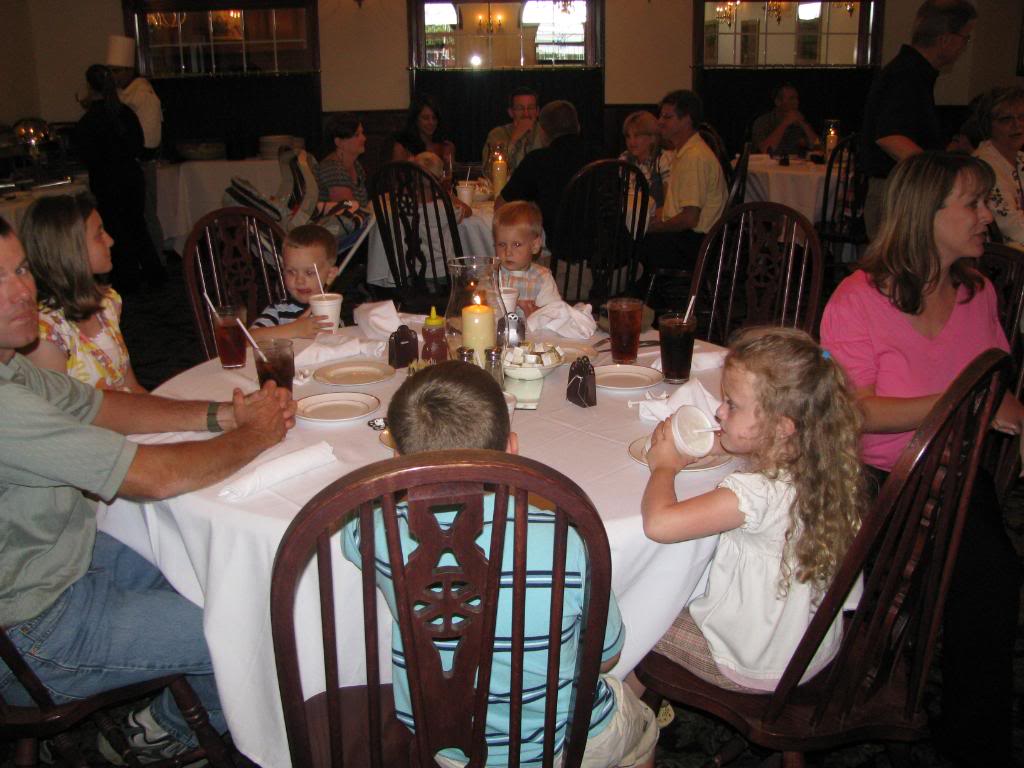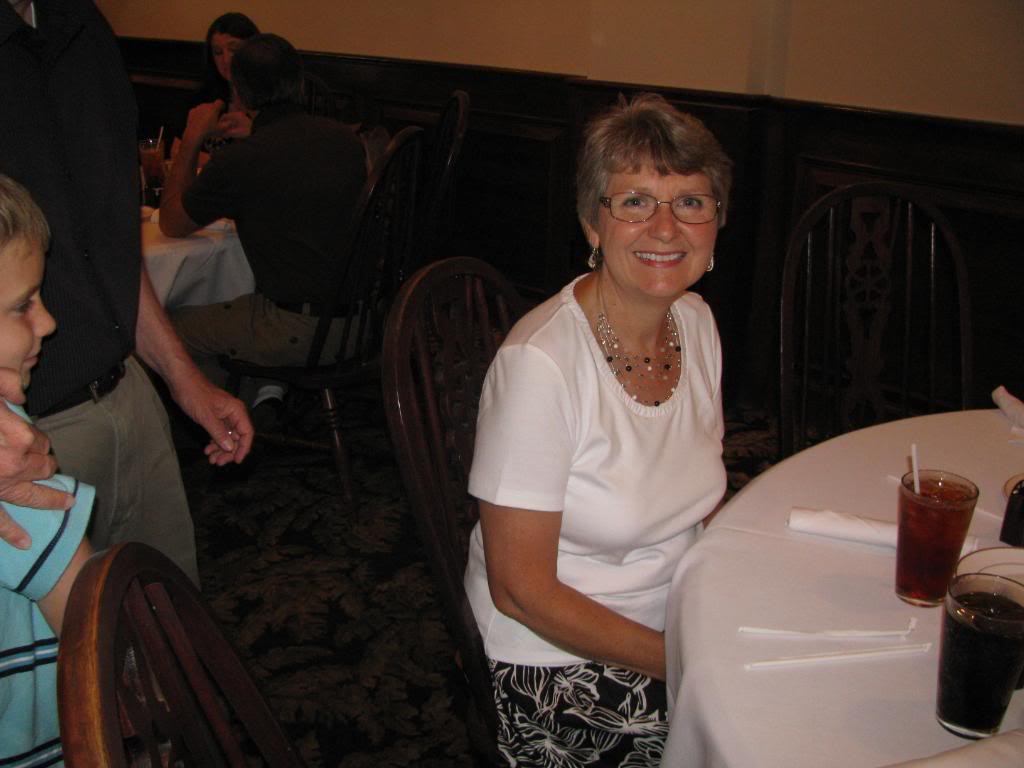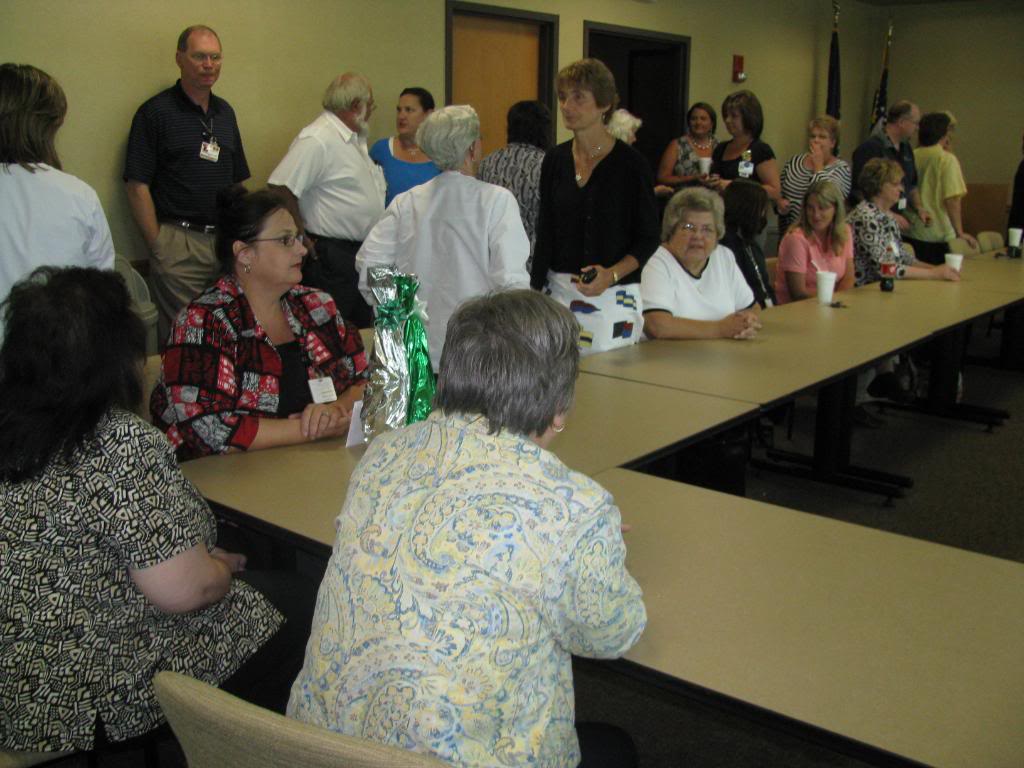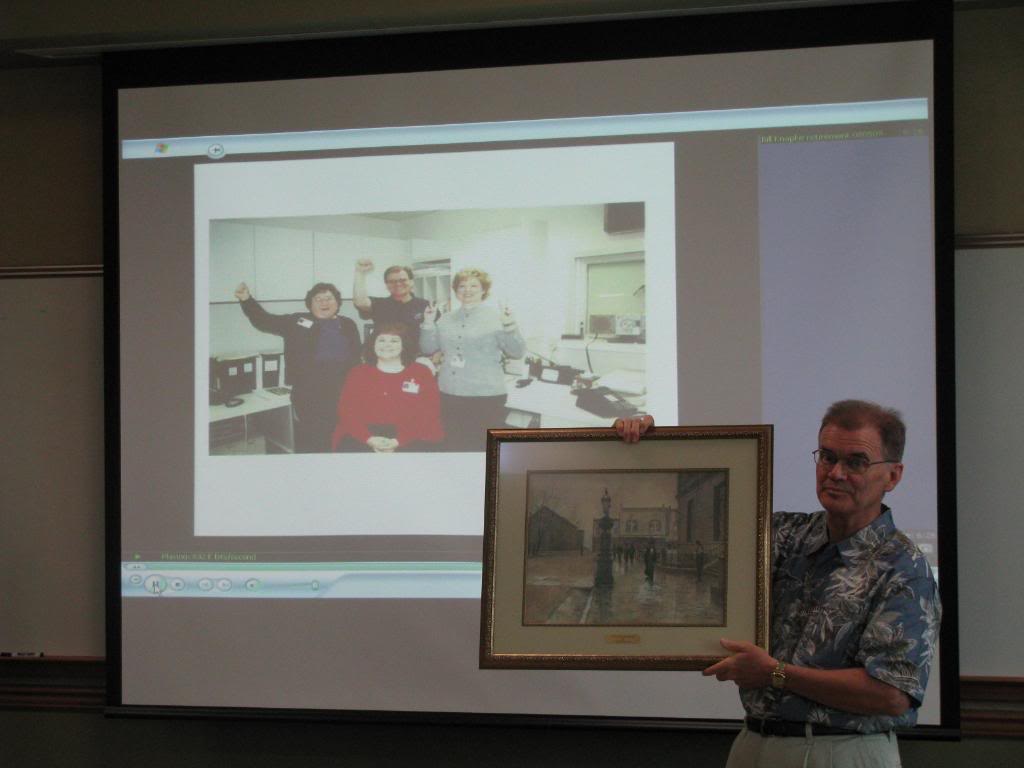 So what's next? Well, he and my mom are preparing to go on their dream vacation of a cruise to Alaska and they've just purchased a small camper for traveling. I've already informed him that he gets to teach biology (especially dissection) next year. And the way Algrebra 1/2 is going, he may get to teach it this year! I'm excited about his new chapter of life and I'm pretty sure he is, too!