Really Weird Plants Nature Study
This nature study about really weird plants just might blow your mind. There are some amazingly outrageous plants around the world!
From plants that look like they came straight out of a scary movie to plants that actually eat animals, there are hundreds of plants you could study during a weird plants nature study. In this podcast episode, you'll learn about two: the black bat flower and the sandbox tree.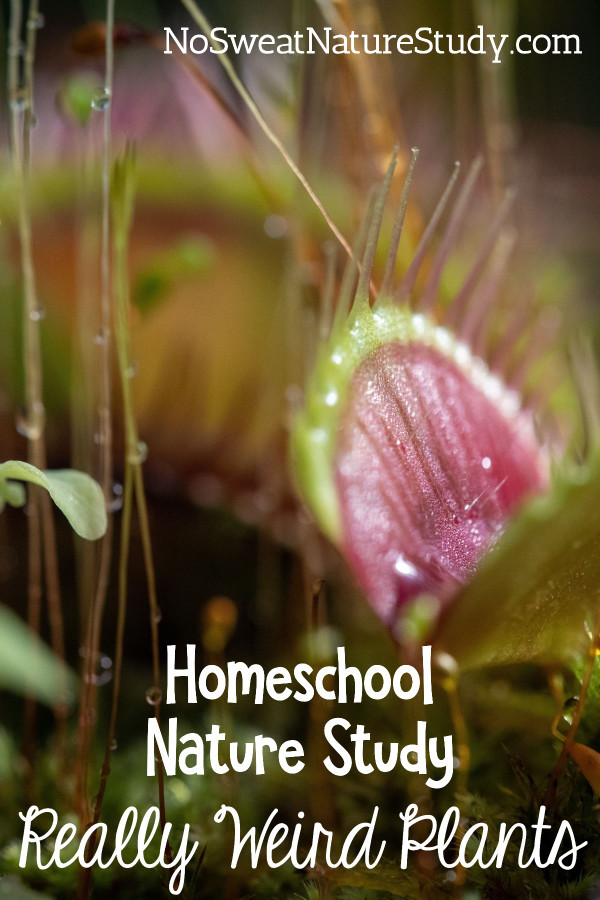 This post contains affiliate links.
Really Weird Plants Nature Study
The unique names of many strange plants are given to them to describe what they actually look like. That's definitely the case for the black bat flower. As you listen to the podcast episode, you'll hear all about the parts of the flower that look very much like bat wings. And, you'll be surprised to know that these beautiful, black flowers also happen to look a little like cats, too!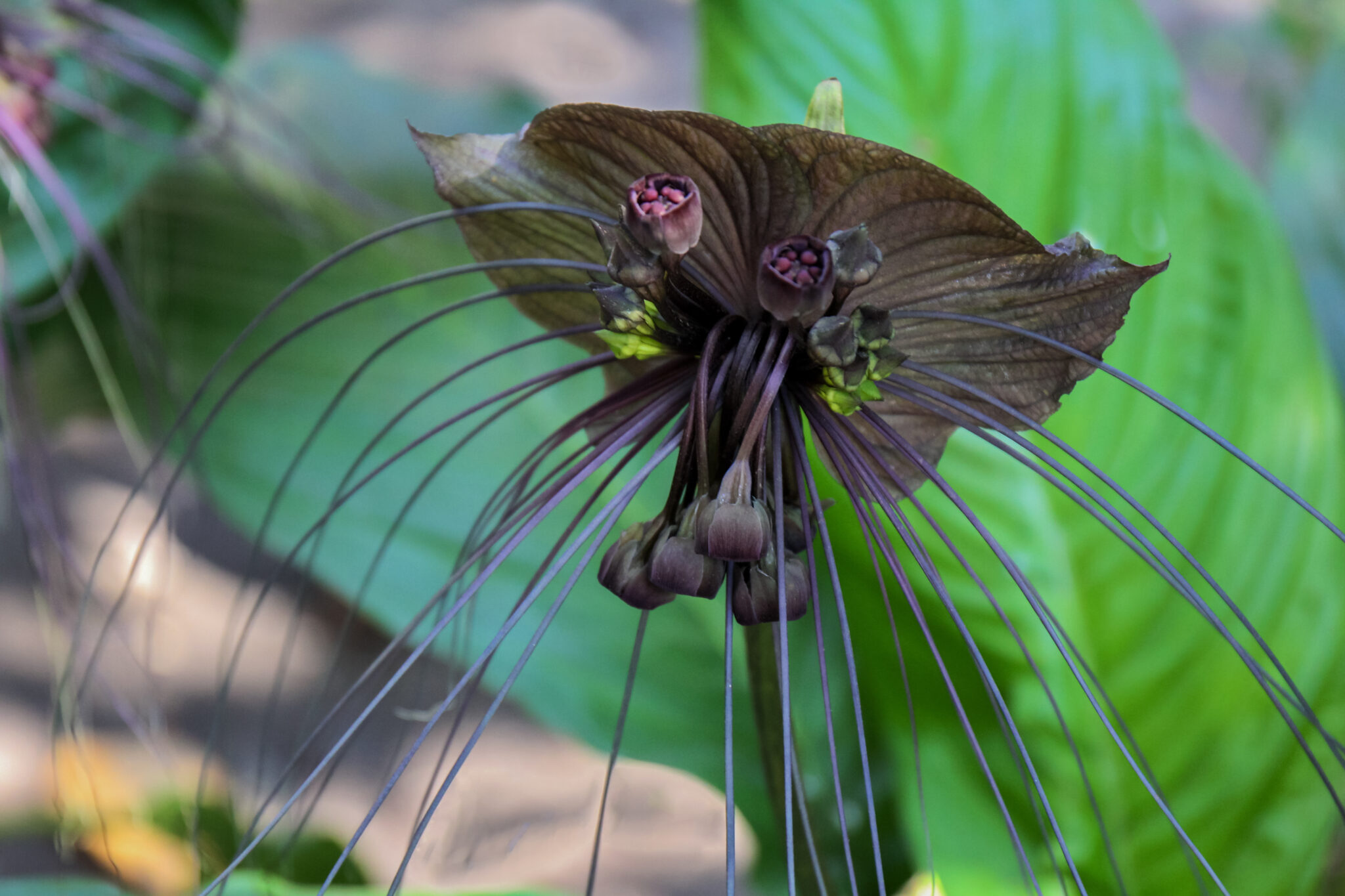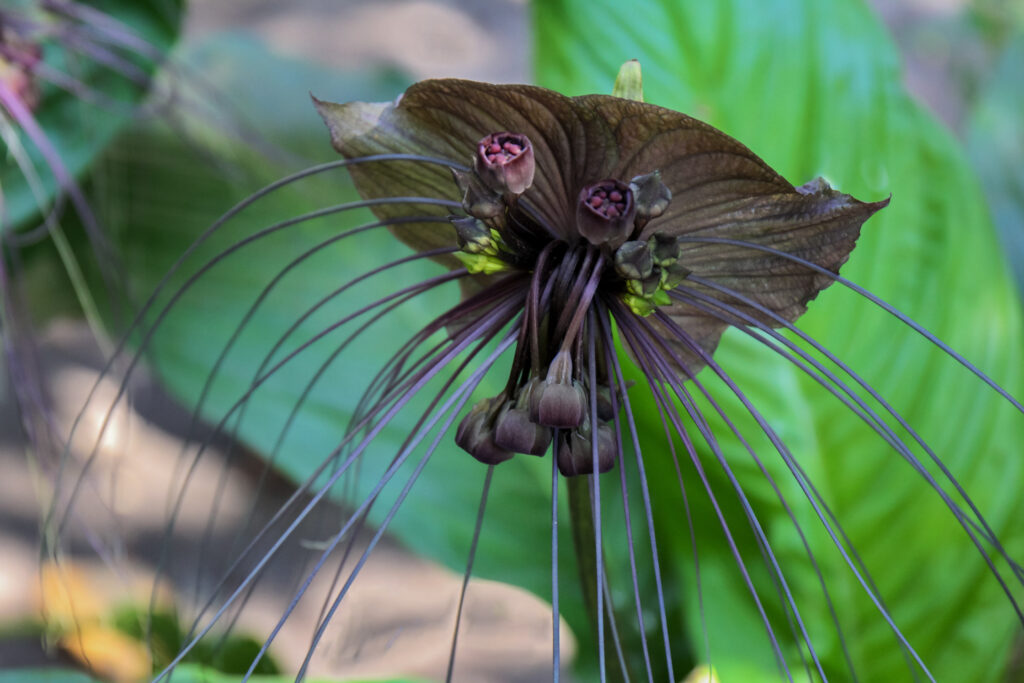 As for the sandbox tree, it didn't get its name because of the way it looks. Instead, the name comes from one of its uses in the olden days. The fruit of this spiky, poisonous tree was once used as a little bowl to hold sand for blotting ink from old-fashioned pens that required dipping into ink. As you can see from the picture below, it's not quite as welcoming or fun as any sandbox we're used to!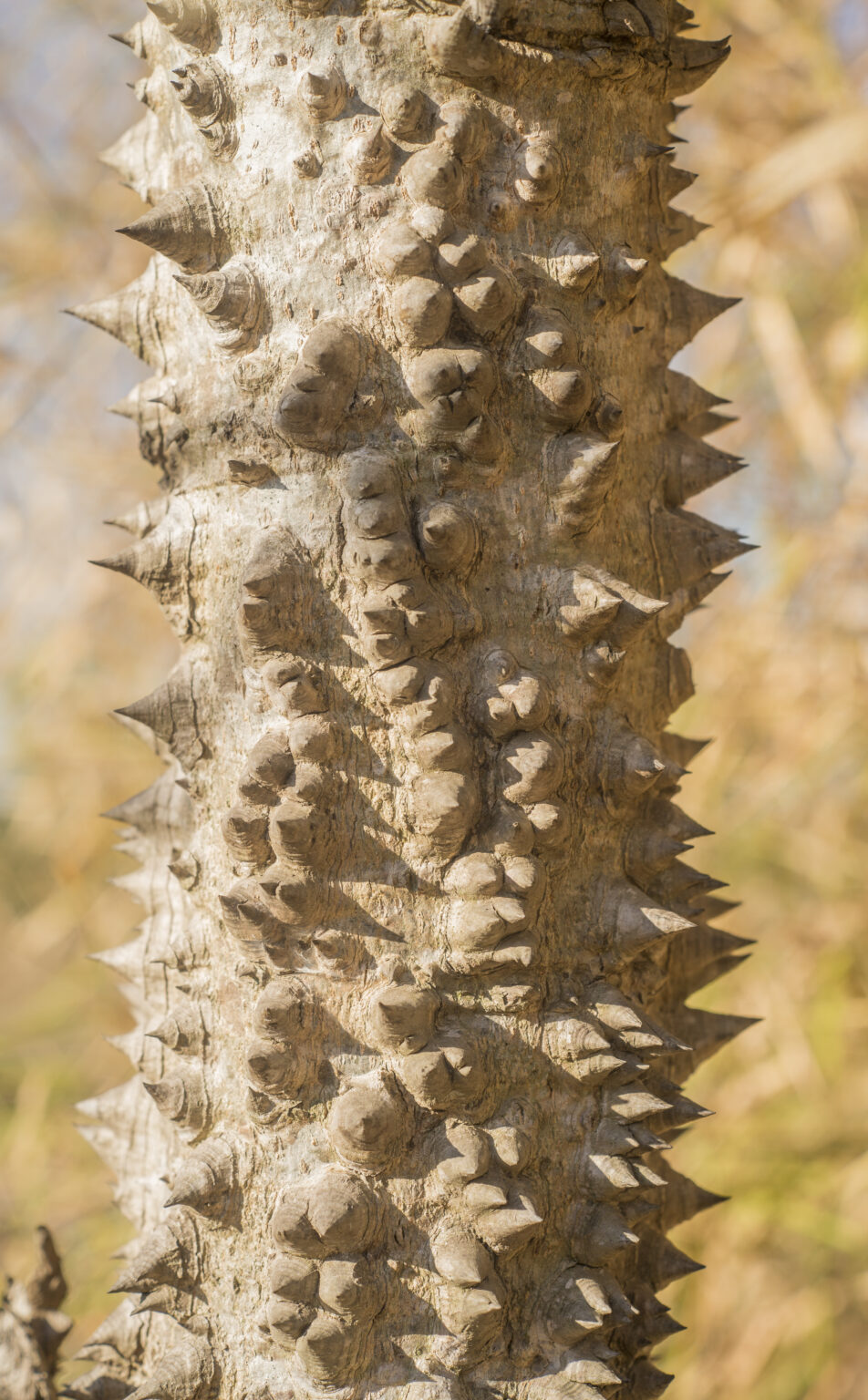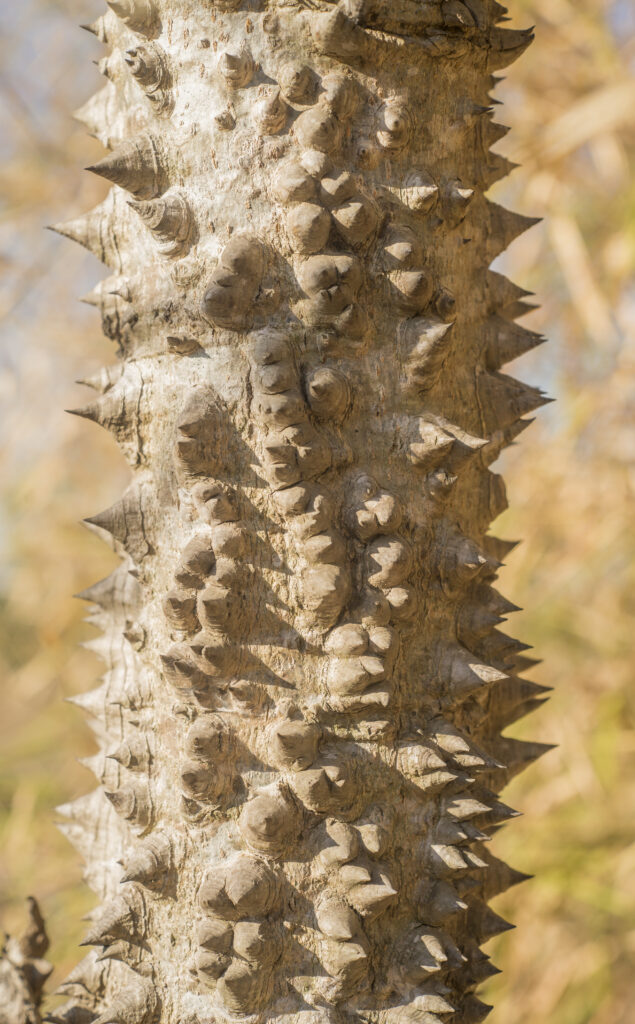 I sure hope you'll listen to the podcast episode to learn more about these two interesting plants!
Really Weird Plants Nature Walk Challenge
You can be prepared for the podcast nature walk challenge by gathering the following supplies ahead of time:
nature journal or blank, white paper
markers
Weird Plants Nature Study Class
This podcast has a companion No Sweat Nature Study VIDEO CLASS that your entire family can enjoy together. In this nature-based science class, learn about and draw several weird plants like the doll's eye plant, living stones, corpse lily, bucket orchids, and more!
Some of the interesting plants are carnivorous, some are deadly, and some are just creepy looking. You'll love this oddly fascinating lesson and slightly strange nature journaling!

Plant Nature Study Curriculum
The lessons in any of the following studies will help your family to learn more about plants in general. Note that fungi aren't plants, but a study of fungi would pair very well with a lesson on weird things that grow in nature! Click on any of the images below to learn more about a specific study.
Links and Resources
The supplies below can help you make the most of this episode's weird plant nature study. Please scroll down to download the free Podcast Plus+ Packet. It includes specific suggested readings from the Handbook of Nature Study for you.
Please leave a rating or a review on your podcast app! It helps the podcast to show up for more people…which means more families can enjoy science through the wonderful lens of nature study! Thank you!
Would you like to record a voicemail to answer this season's nature study question?
At the end of each No Sweat Nature Study Podcast episode, Mrs. Cindy includes messages from a few of her friends. You have the opportunity to record a message that she might use on an upcoming episode!
All children must have their parent's permission before leaving a recording. Parents are welcome to record an answer, too!
Each season, there will be a different question to answer. You can see this season's question below. Think about your answer first and then follow these simple directions:
Click the button that says "start recording".
Tell me your first name. (If you want to tell your age and/or where you live, feel free to do that, too.)
You will have 60 seconds to answer the question, but try to be concise.
Push the play button to listen to your recording before sending it to be sure it is recorded properly. If not, simply record it again.