Remember Mathwire? Boy, do they have some goodies for the fall season! Below are some of the activities we've done so far.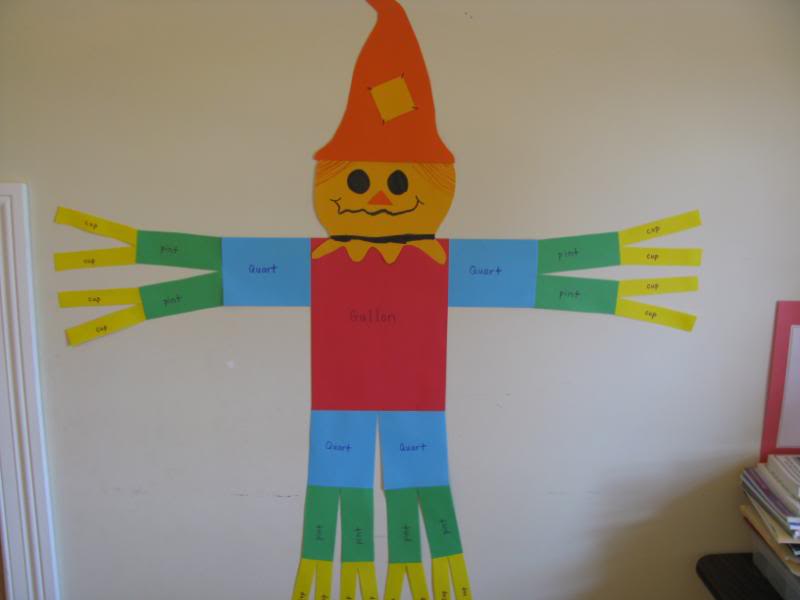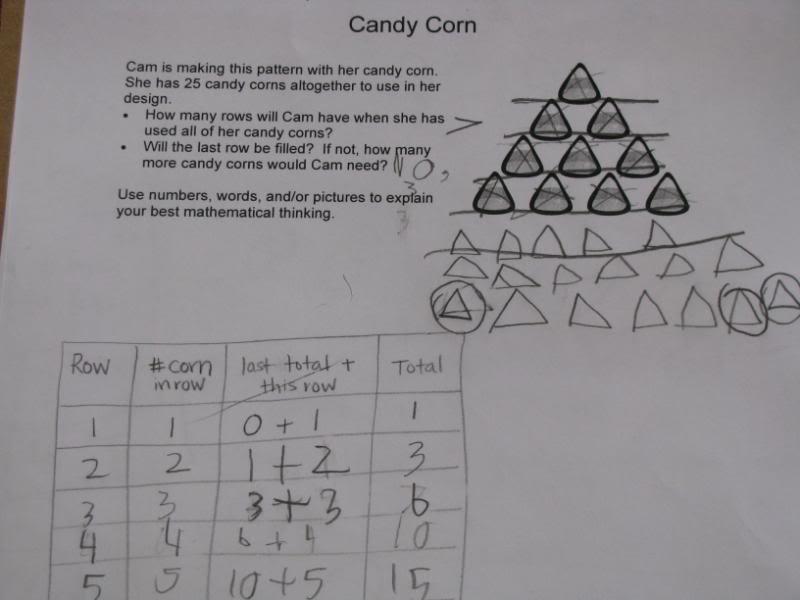 Candy Corn Triangular Number Pattern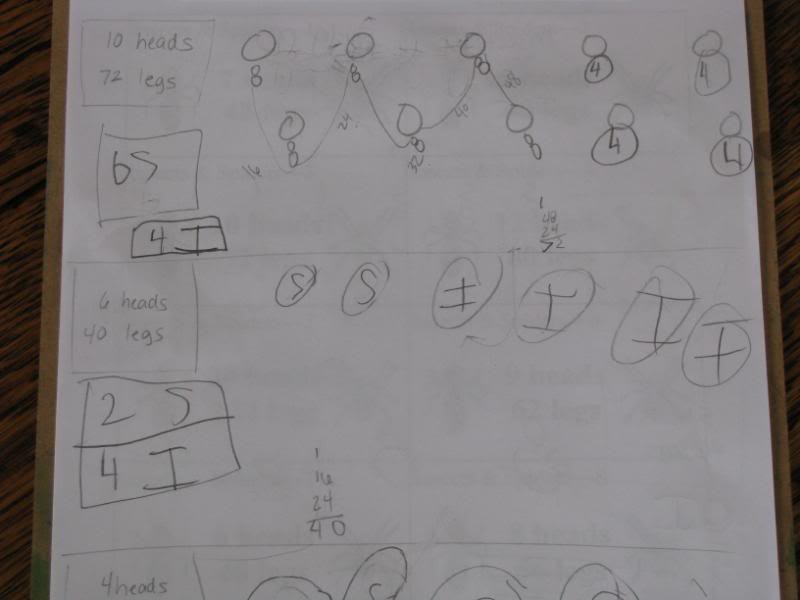 Insect and Spider Problem Solving
And these are on our to-do list….
~Coordinate Graph Jack-o-lantern
Go have some fun with math this month!
More Math Ideas