Making Butter the Old Fashioned Way
Well, not exactly!
We've been doing all sorts of hands-on learning during our Colonial History unit and one of the activities I had planned was making butter. At co-op over the years, the kids have had the opportunity to shake cream in baby food jars to make their own butter, so I didn't think we needed that experience again. We don't own a butter churn, but I had an idea that the Kitchenaid Stand Mixer might give us a modern day look at the butter making process. And it did!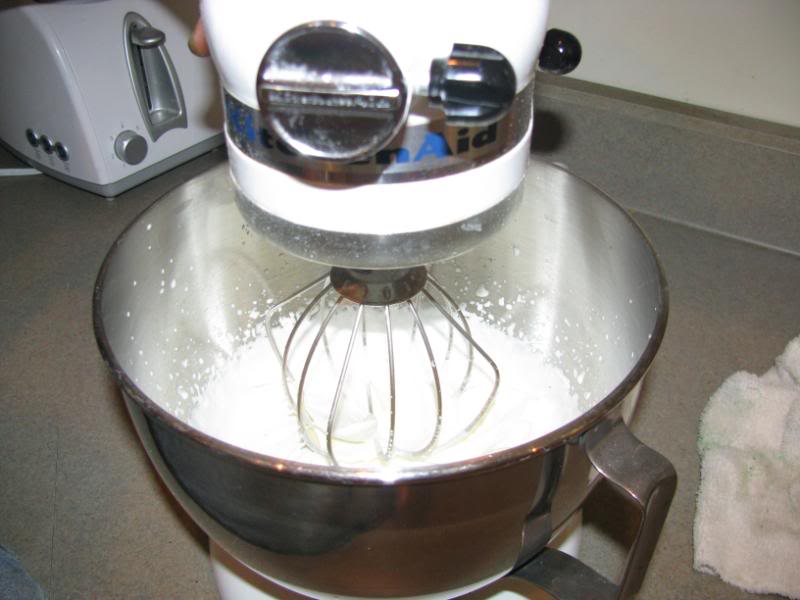 Easy directions:
Add heavy cream to your mixer
Put on the whisk attachment
Turn it to level 8 or 10 for about five minutes
Be prepared to cover the bowl with a couple of towels toward the end to keep the liquid from splattering
When the liquid has separated from the butter fat, take the butter out and squeeze out the rest of the liquid
You can keep the liquid (buttermilk) for use in other recipes
Enjoy your fresh butter! It's SO yummy!!