Vernal Pools Nature Study
Instead of studying a particular type of plant or animal, we are going to explore an entire habitat in this vernal pools nature study! Have you ever heard of the term "vernal pool"? I bet you know the word "pool" but do you know what "vernal" means? I can't wait to tell you all about it!
Vernal pools are teaming with life at this time of the year – so many things are growing, buzzing, and bubbling! In fact, in the podcast, I'll share with you the reason why spring is the very best time to explore vernal pools.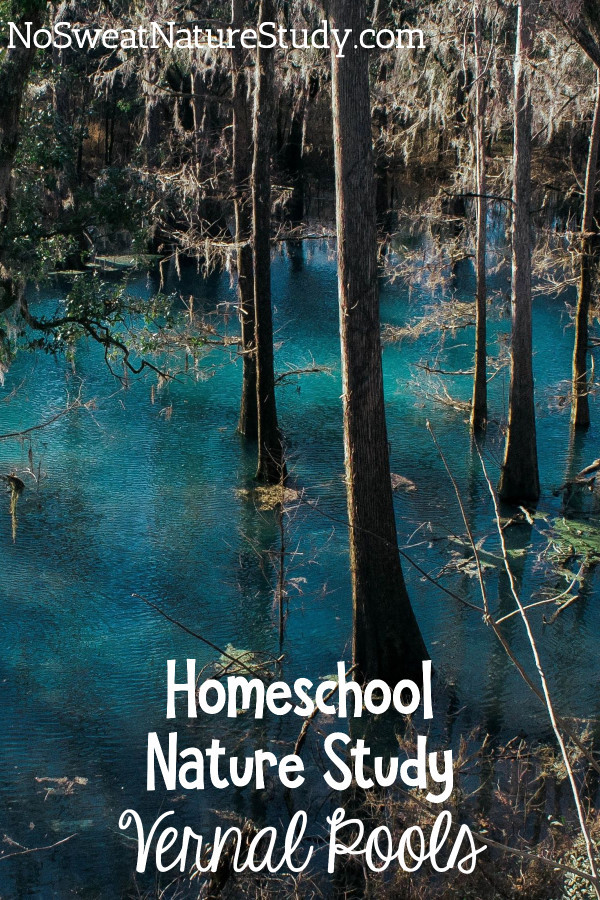 This post contains affiliate links.
Vernal Pools Nature Study
Vernal pools are fascinating natural habitats that contain many kinds of life, including interesting plants, amphibians, and even microinvertebrates! These wetland habitats often form in depressions or low spots in the ground. Where the ground is made of clay or bedrock is ideal for vernal pools because the hard surface makes it difficult for the water to seep into the ground.
Some vernal pools are very small. They might be the size of a puddle you find in your driveway or at the playground after a rainstorm. But vernal pools can also be quite large, even as big as a shallow lake!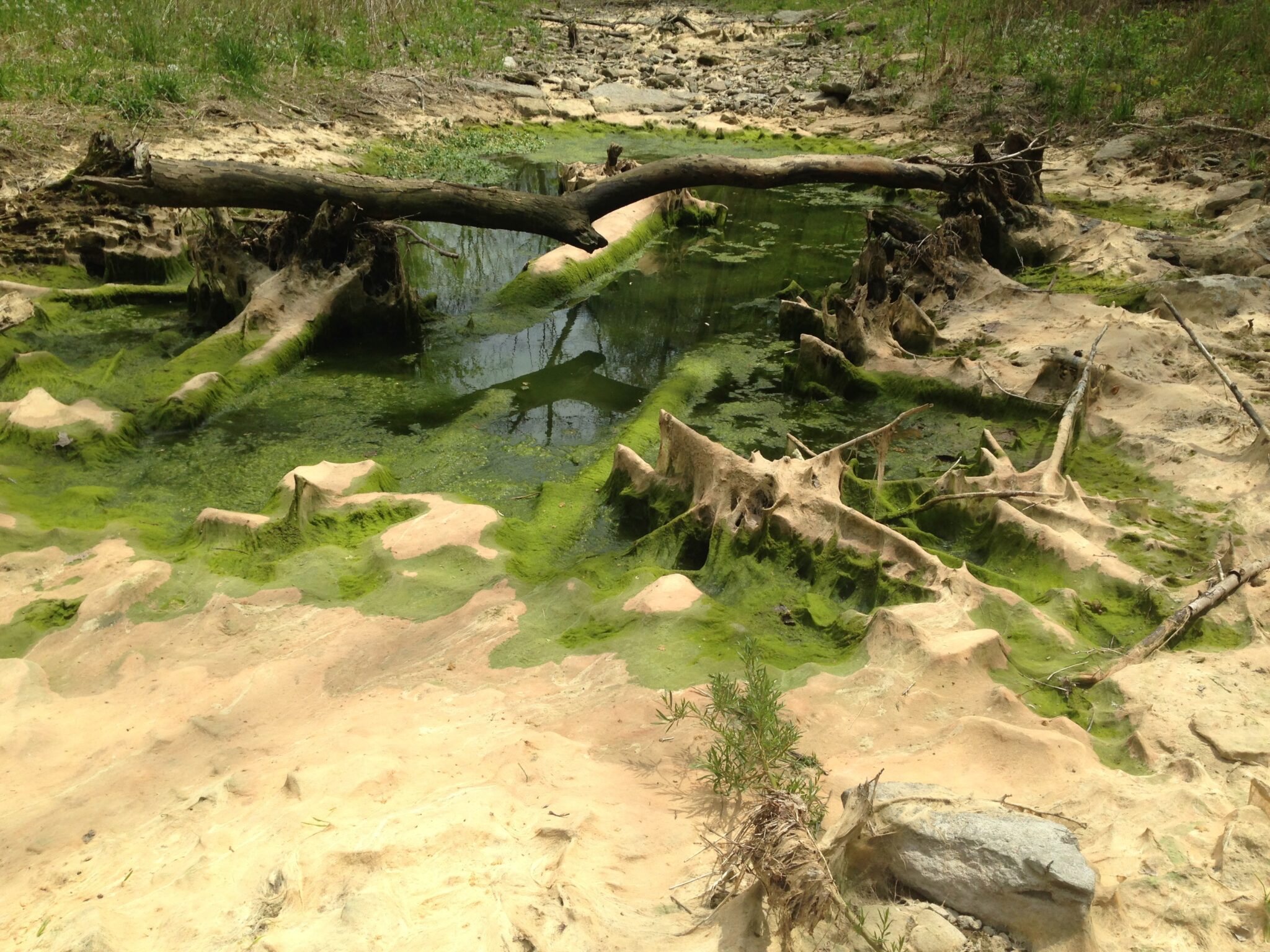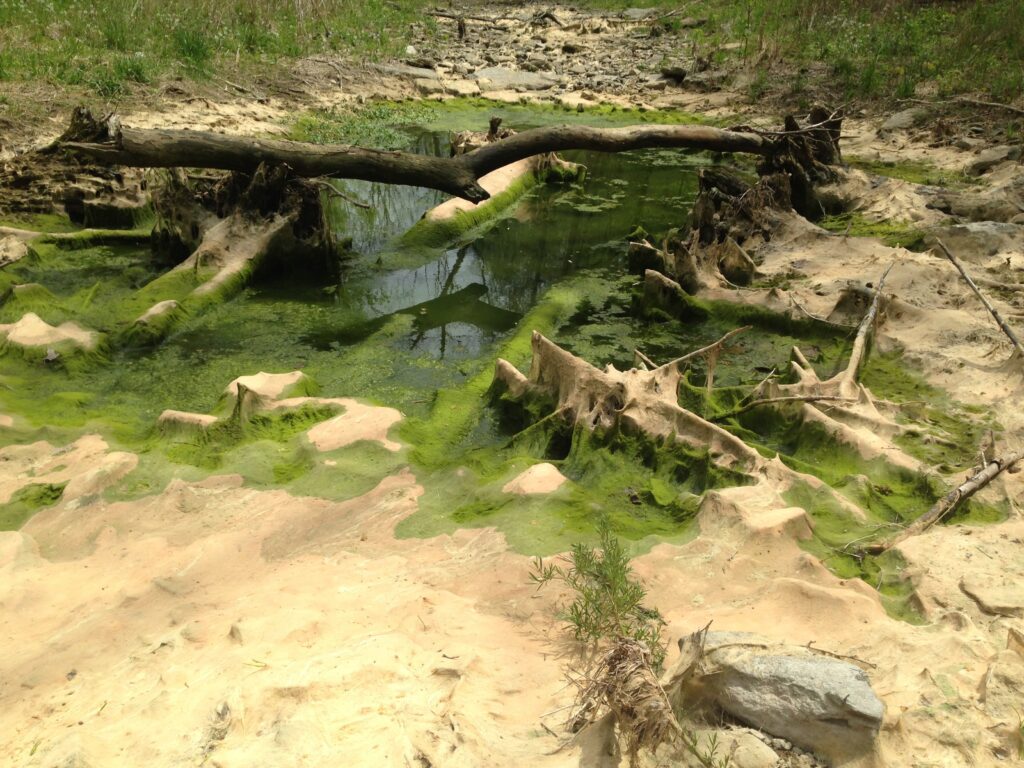 Vernal Pools Nature Walk Challenge
Below you can download a free Vernal Pools Nature Walk Challenge. You'll definitely want to have some brightly colored oil pastels or colored pencils handy because vernal pools can be a surprising display of vibrant beauty!
If there isn't a vernal pool in your community, you can also visit a pond. Either way, you might want to wear your boots!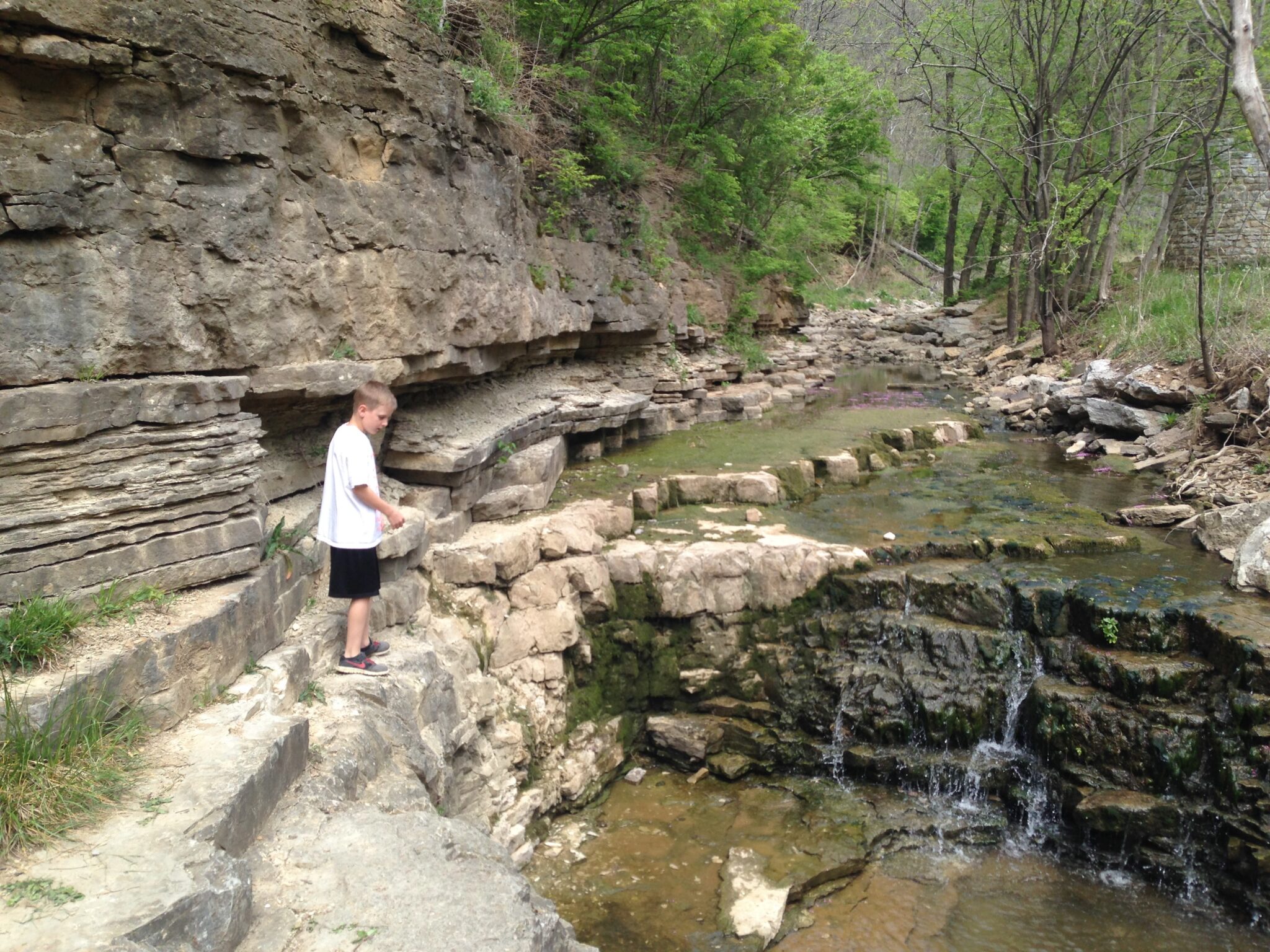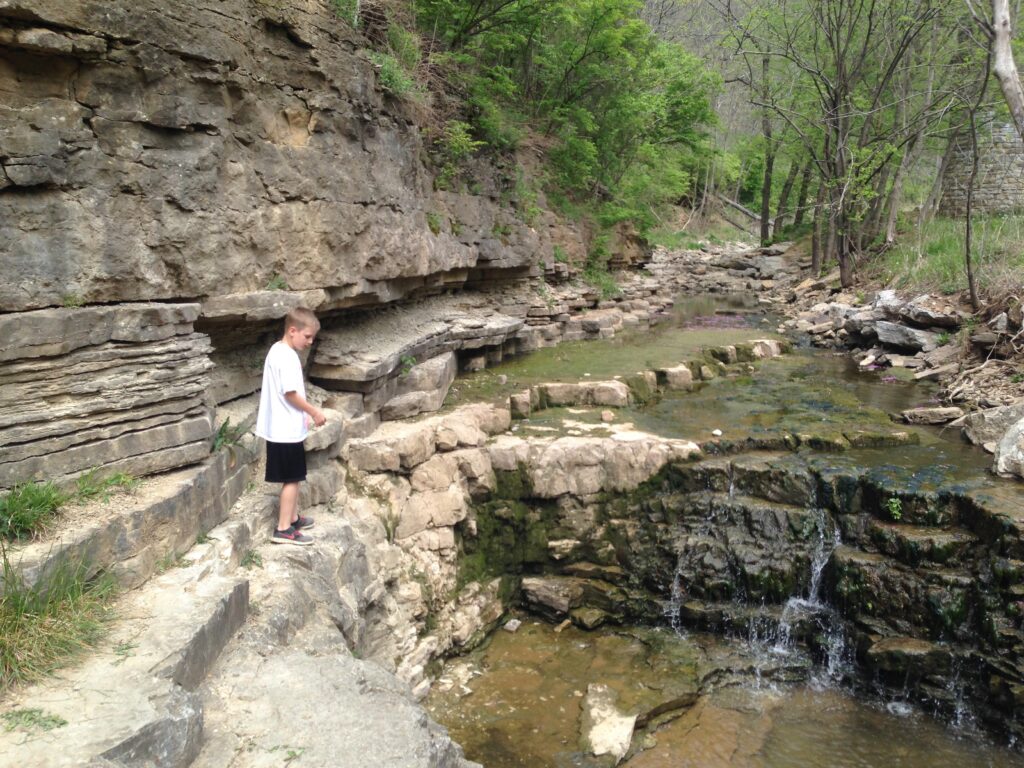 Vernal Pools Nature Study Video Lesson
The video class about vernal pools is where deep science learning happens. Members of No Sweat Nature Study LIVE will learn about the layers of a vernal pool and the living species they contain as you create a beautiful nature journal page. While sketching a cross-section of a vibrant vernal pool, it will be easy to remember what you learn!
What will you learn? You'll learn all about how vernal pools develop, the wide variety of life they contain, as well as the conditions that cause vernal pools to change into grassy areas as spring transitions into summer. You'll be amazed at the beauty and wonder of vernal pools!

Nature Walk Curriculum
The best way to take a deeper dive into learning about Vernal Pools is to join our No Sweat Nature Study Live Classes for Kids and let Ms. Cindy share with you all about these amazing habitats.
Not ready for membership yet? You can do some of your own learning through these curriculum guides.
Ponds are another habitat closely related to vernal pools. In Peaceful Ponds, you'll have so much fun learning about pond plants and animals, as well as earth science topics as they relate to ponds.
This study of Frogs and Toads – two amphibians commonly found in vernal pools – is perfect for spring or summer and provides you with tons of ideas for hands-on, literature-based, project-based lessons your kids will love.
Links and Resources
Please leave a rating or a review on your podcast app! It helps the podcast to show up for more people…which means more families can enjoy science through the wonderful lens of nature study! Thank you!
Would you like to record a voicemail to answer this season's nature study question?
At the end of each No Sweat Nature Study Podcast episode, Mrs. Cindy includes messages from a few of her friends. You have the opportunity to record a message that she might use on an upcoming episode!
All children must have their parent's permission before leaving a recording. Parents are welcome to record an answer, too!
Each season, there will be a different question to answer. You can see this season's question below. Think about your answer first and then follow these simple directions:
Click the button that says "start recording".
Tell me your first name. (If you want to tell your age and/or where you live, feel free to do that, too.)
You will have 60 seconds to answer the question, but try to be concise.
Push the play button to listen to your recording before sending it to be sure it is recorded properly. If not, simply record it again.