Vacation Highlights Part 6 – Charlottesville, VA
Our last night of hotel life in Virginia led us to Charlottesville, home to Monticello – Thomas Jefferson's homestead. We got into town late and were led by our hotel clerk to Charlottesville's historical downtown mall for dinner. We ate outdoors and enjoyed their weekly Friday night music – this place was hopping and quite fun!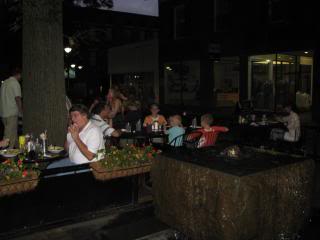 A weary crew with a skinny wallet spent much of Saturday visiting a few of the hotspots of historical significance in Charlottesville. First stop was Monticello. Unfortunately, tickets to tour Jefferson's house were $22/person (more than Jamestown & Yorktown combined!), so we opted to enjoy the free children's and adult's museums instead. Again, these were very nice museums and the children's section was completely hands-on.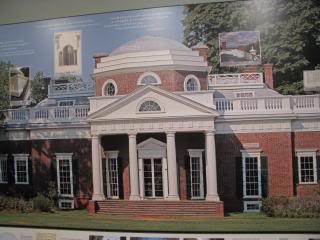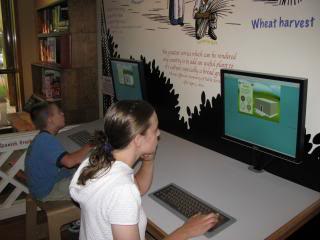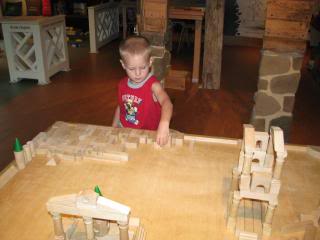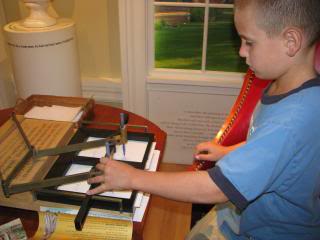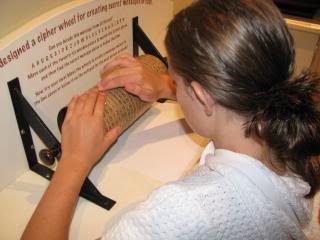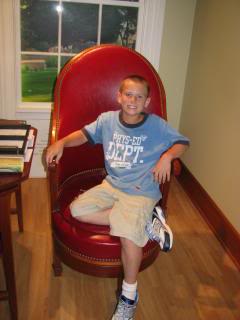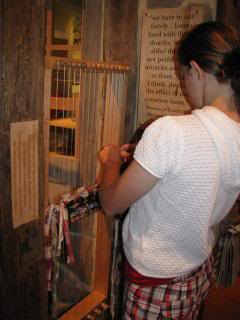 Michie Tavern was a fun stop on the way. As with everything this last day, we chose not to pay for a tour, but enjoyed the outdoor sites and fun gift shop. (I didn't get a good picture of Ash Lawn-Highland, James Monroe's home, but we stopped in there for a peak, too. All three of these sites were within a couple miles of one another.)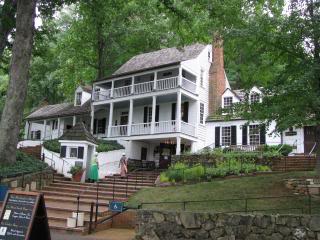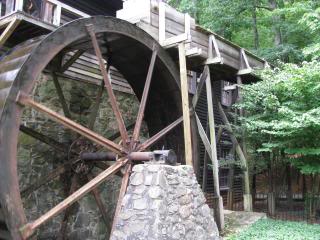 And finally, an exhausted crew headed back through the Blue Ridge Mountains to arrive home very late Saturday night. If only we had an extra day, we would've made one last stop in Lexington, VA to visit VMI and Washington & Lee. For now, we'll just dream about the next fun-filled vacation – whenever and wherever that may be!