Snapshots of Ancient History
Ancient Civilizations and the Bible continues to be a huge hit – with me AND my children.  There is so much more than we could ever use contained in the pages of this book!  Since I last wrote about history, we've been on a journey through Mesopotamia and Ancient Egypt.  Below are a just a few highlights from our studies.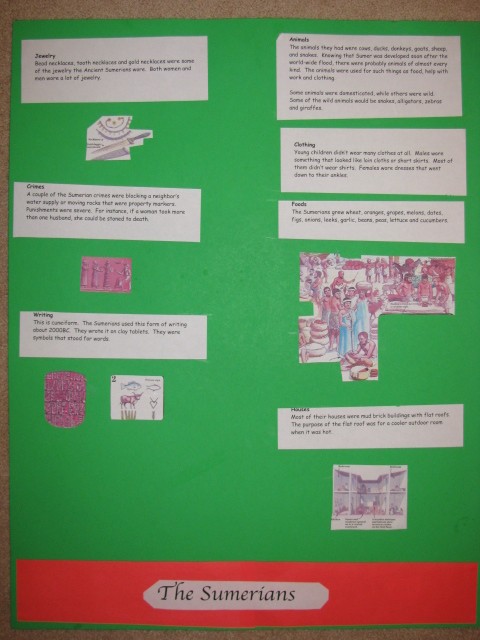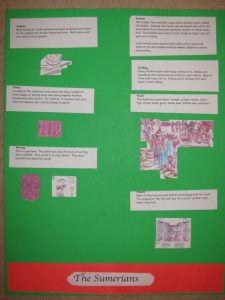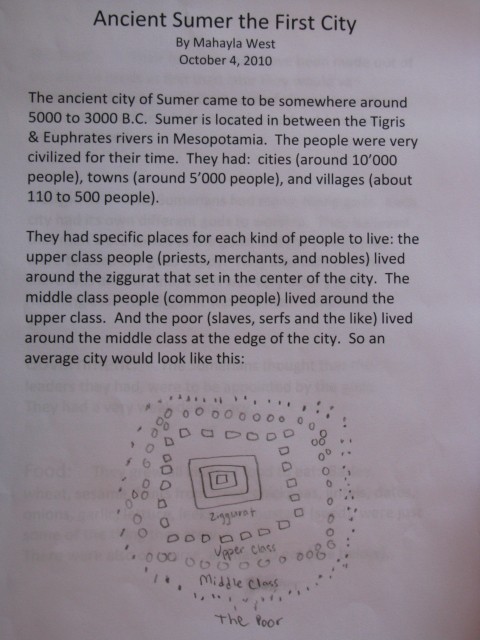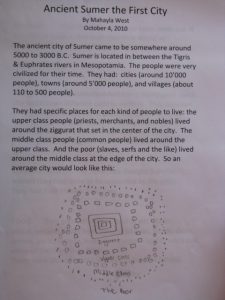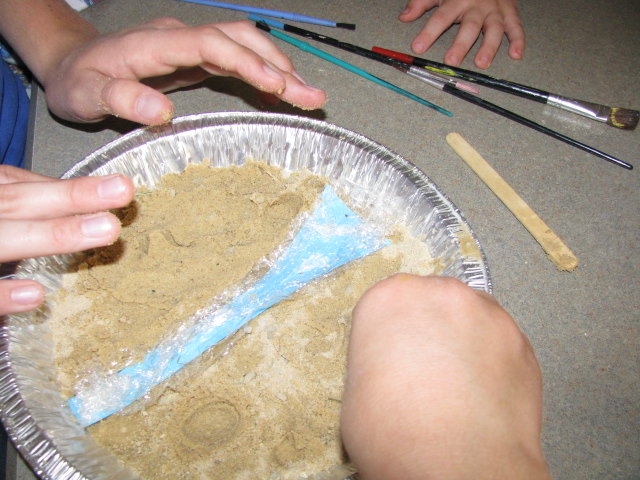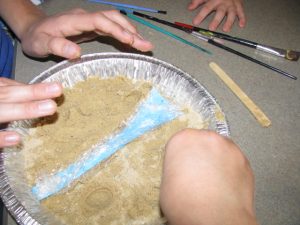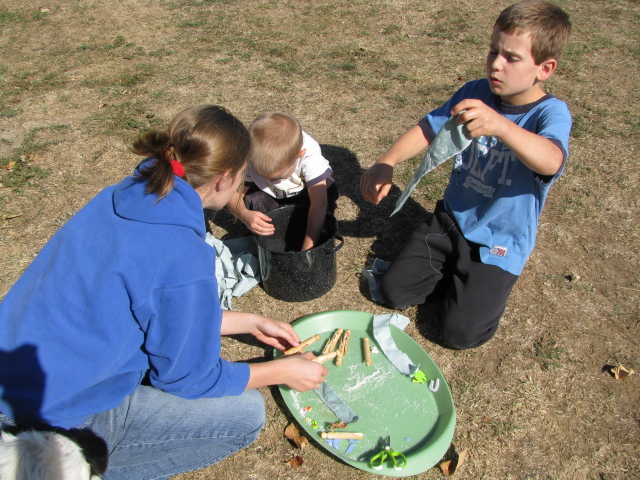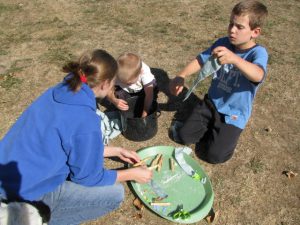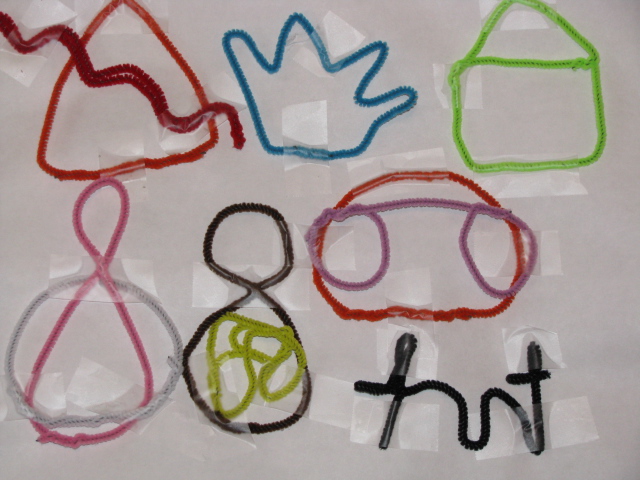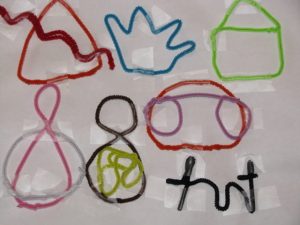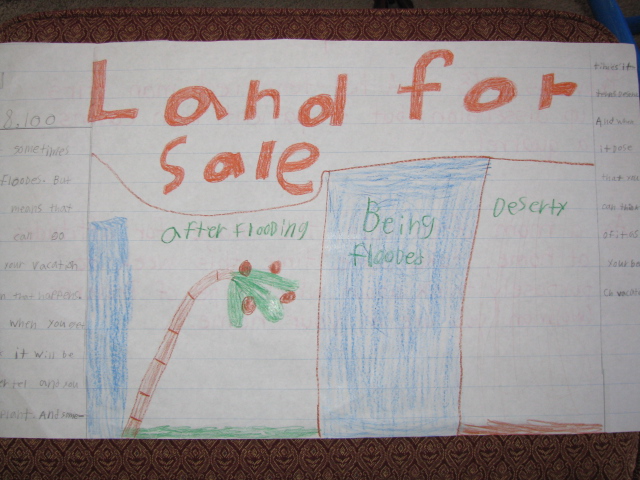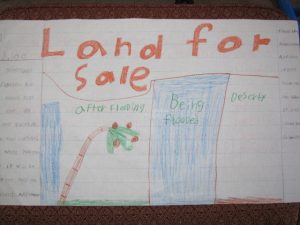 We're finishing up a study of Ancient Israel this week that includes lots of fun, hands-on activities.  I'll write a post soon!