While Mahayla takes a formal, high school biology class
this year, Caleb (6th grade) and I (along with the interested 4-year-old) are studying biology using a variety of resources like Considering God's Creation
, Lyrical Life Science, Vol. 1
and, of course, NaturExplorers studies.
Botany has been first on our list and we've been having so much fun learning the in-depth ins and outs of various plant types.  In the lesson below, we were studying the functions of a flower.  The activities came from the Wonderful Wildflowers NaturExplorers study.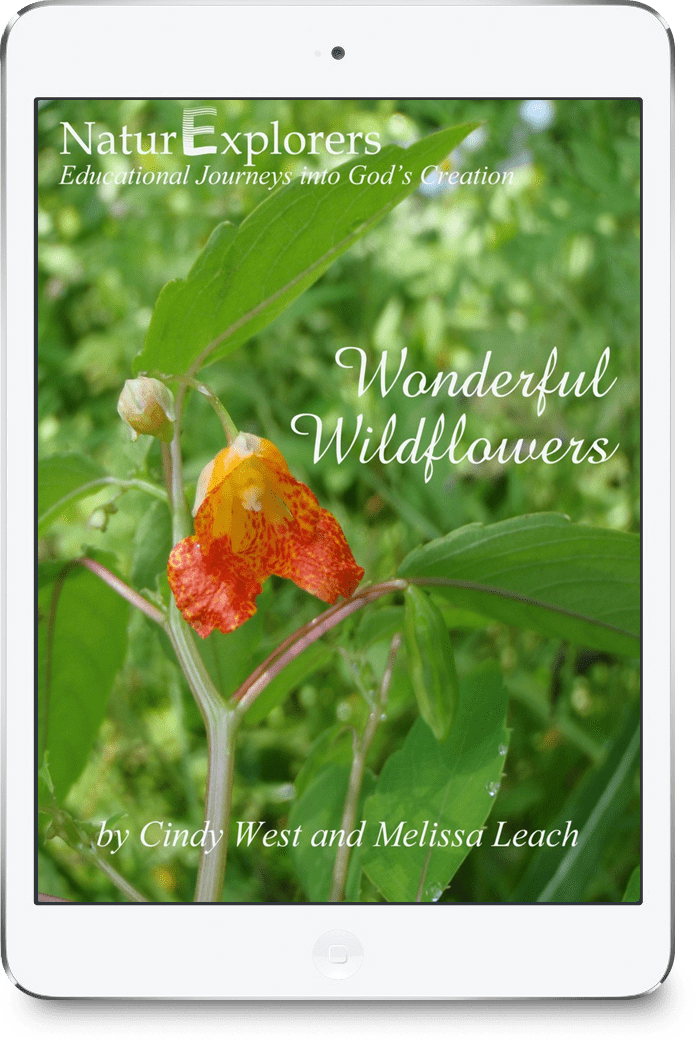 (The Reason for a Flower by Ruth Heller is a great kick-off book for this type of lesson.)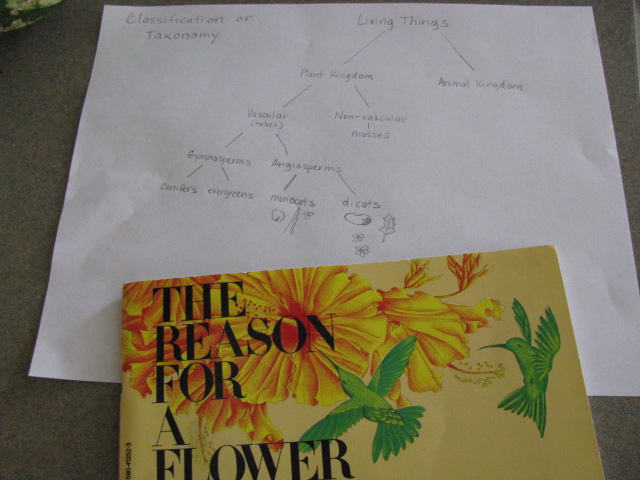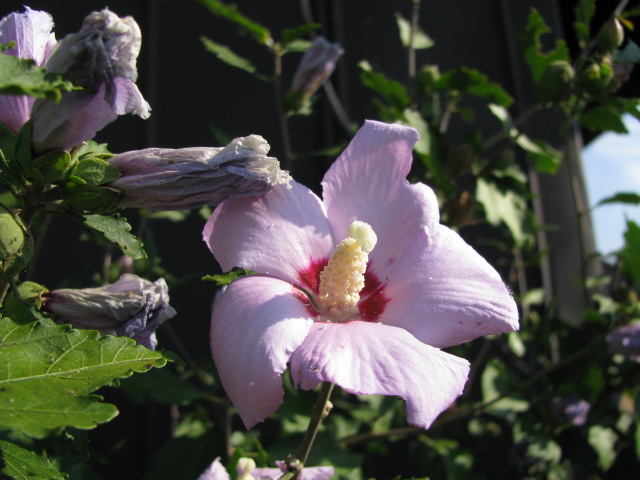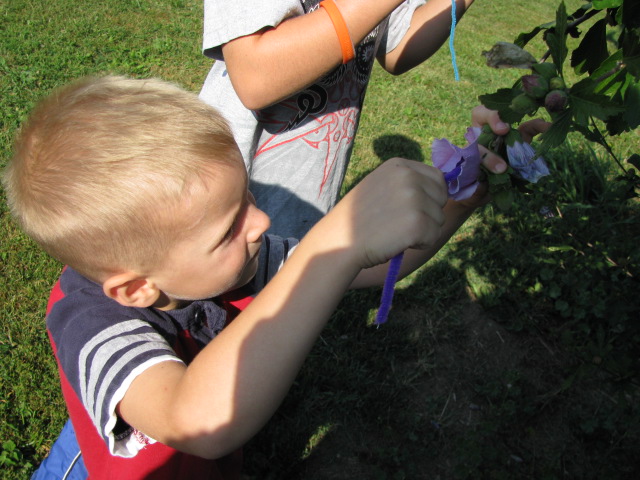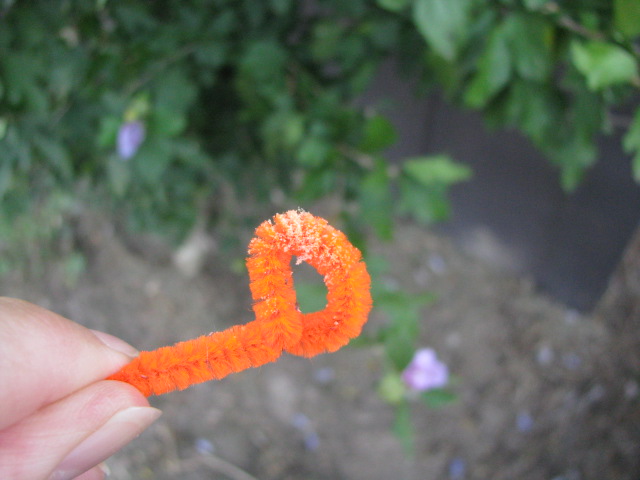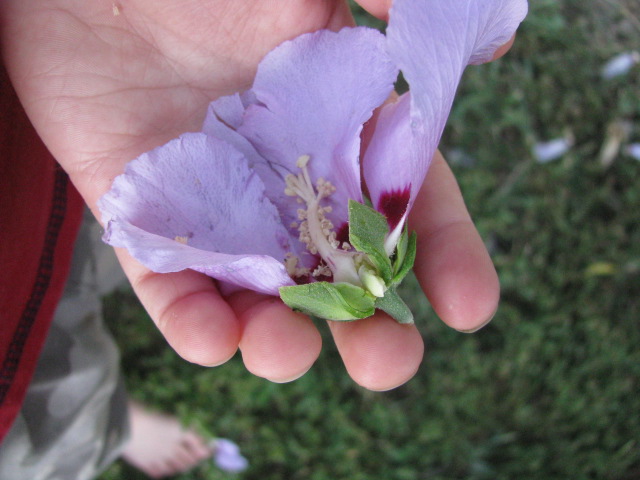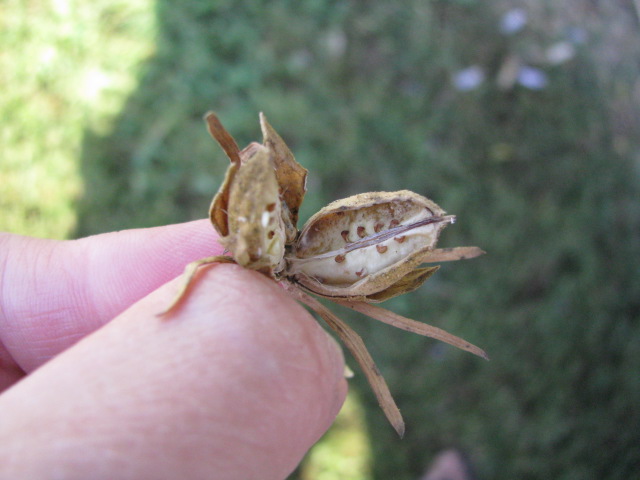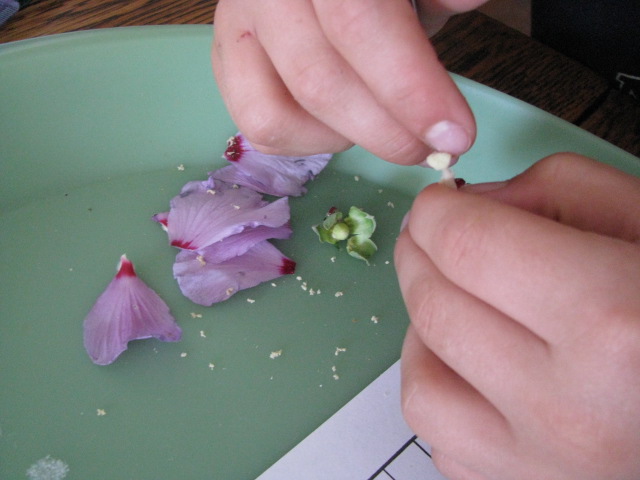 Isn't science great fun???