Jr. Master Gardener Class
You cannot even imagine how wonderful our Jr. Master Gardener class (aka Botany Lab) has been.  Our horticulture extension agent rocks!
We've only had four classes so far and have covered tons of topics –  plant parts, flower parts, soil types, the water cycle, ecology, organic pesticides and fertilizers, insects and pollination!  Everything has been hands-on and perfectly "beefed up" so the parents of high school students can feel good about counting the class toward biology credits.
I haven't taken pictures of everything (because I've been having too much fun myself), but below are a few snapshots…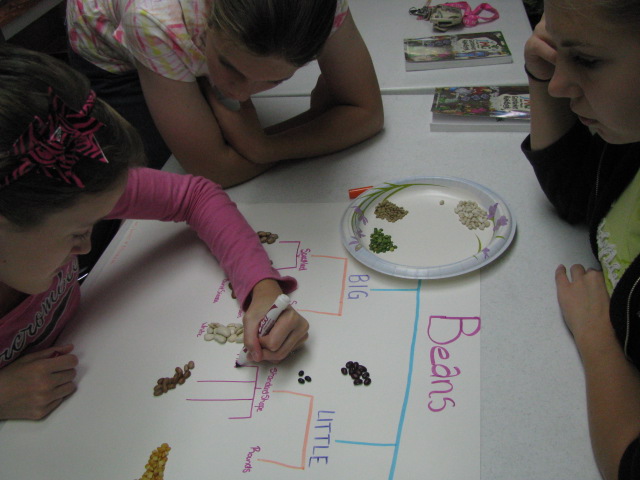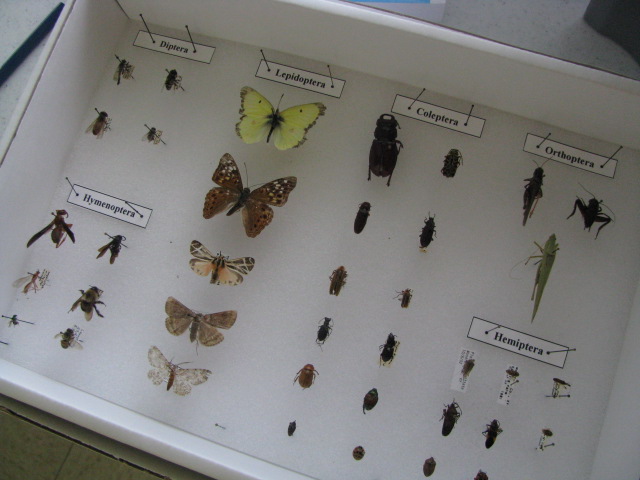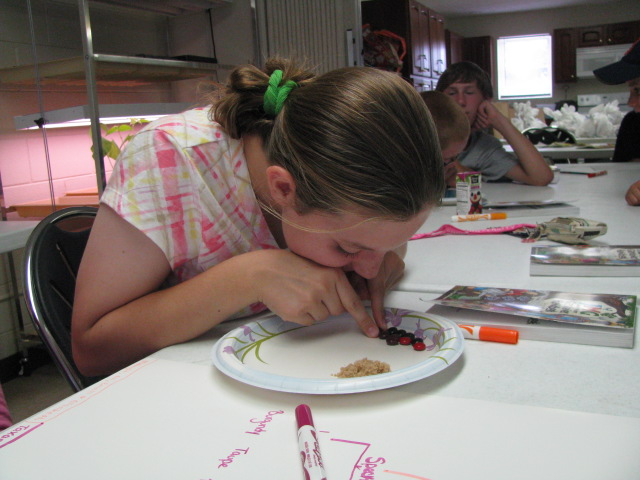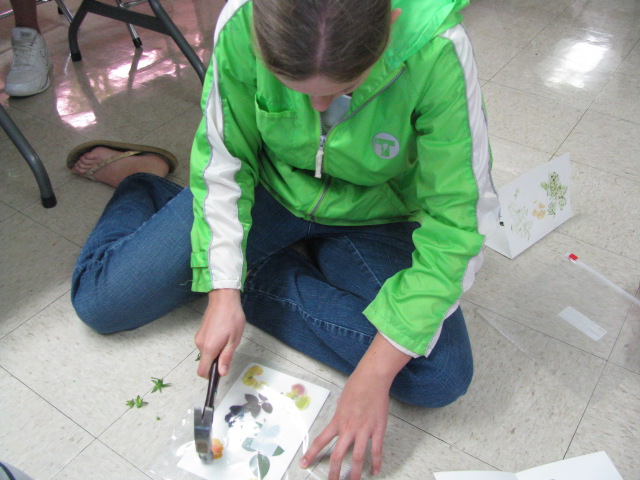 Some quick facts:
Our class has been limited to (16) 6th-12th graders.
The original goal of the class was to be able to count it toward biology lab hours for high school credit.
Our class is using the "official" Jr. Master Gardener material – Book 1.  It's meant for grades 3-5, but our agent is choosing the activities which are most appropriate for older kids and bumping things up a notch or two when necessary.  (I've been pleasantly surprised at how well he is modifying the material for an interesting,  in-depth class.)
As the main organizer of the class, I am creating 10 question "tests" each week for the older kids to use as part of a grade if their parents desire.
The class will meet once a week for 8 weeks this semester.
If the families are still interested, there is a Book 2 program that we might complete in the spring semester.
Talk to your local extension office and see if the 4-H and/or horticulture agent might be interested in developing a Jr. Master Gardener's class for you!