Our Girls from World Help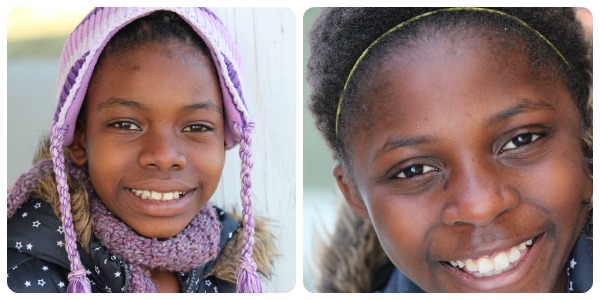 These girls pulled on my heart strings.  Manjeri and Sure are from Uganda and our family had the pure pleasure of hosting them in our home for one short weekend while they were in for a presentation at our church.  One short weekend.  I never knew how close I could grow to two complete strangers in two days.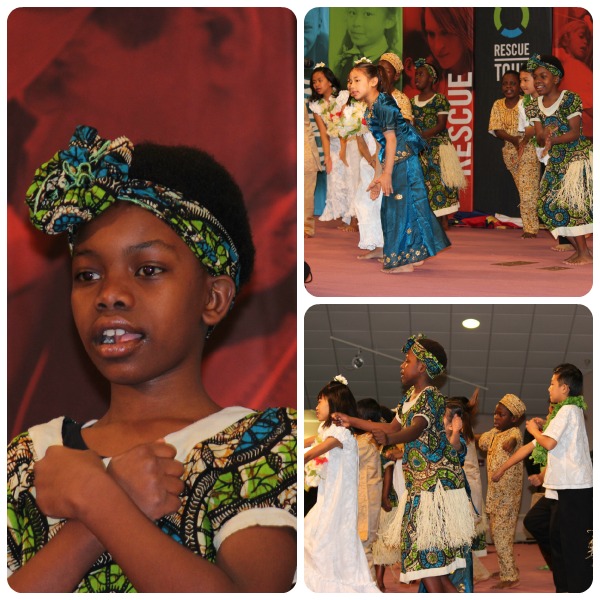 The sweet children from Uganda, Nepal and the Philippines get to spend almost a year in America sharing their stories as they worship the Lord through song and dance.  The program is beautiful – and heart wrenching.  The children and beautiful – and will go back home in a few short months.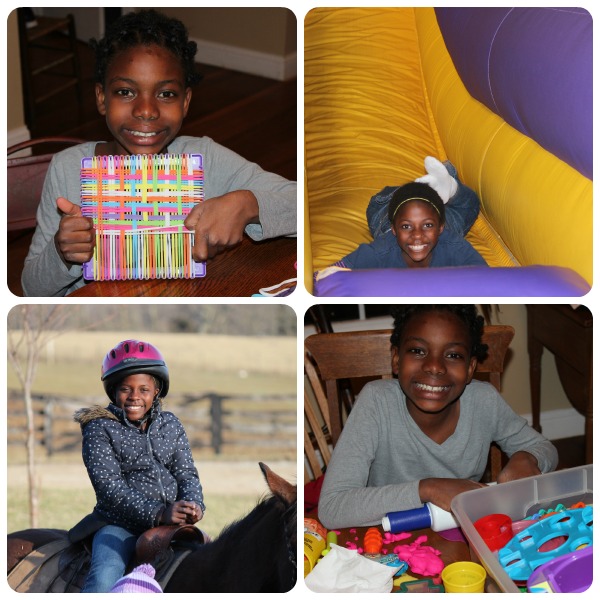 Home for them is a Christian orphanage.  They praise God for their home and speak fondly of their friends and teachers.  They pray eloquent prayers and truly have the faith of a child.  I miss our girls.  I wish adoption could be easier.